Dickies Spotlights Global Community of Makers for Latest Campaign
Workwear specialist Dickies takes a moment to celebrate those who love what they do and take pride in their work with its latest 'United by Dickies' film. Showcasing how the world's makers continue to shape the future together through action, work and creative expression during unprecedented times.
The film provides an intimate insight into the inner workings of two UK-based makers: barber, Kem Klipper and artist, Amy Isles Freeman, capturing their distinct creative journeys and inspirations within the fields of art, music, food and culture.
1 of 6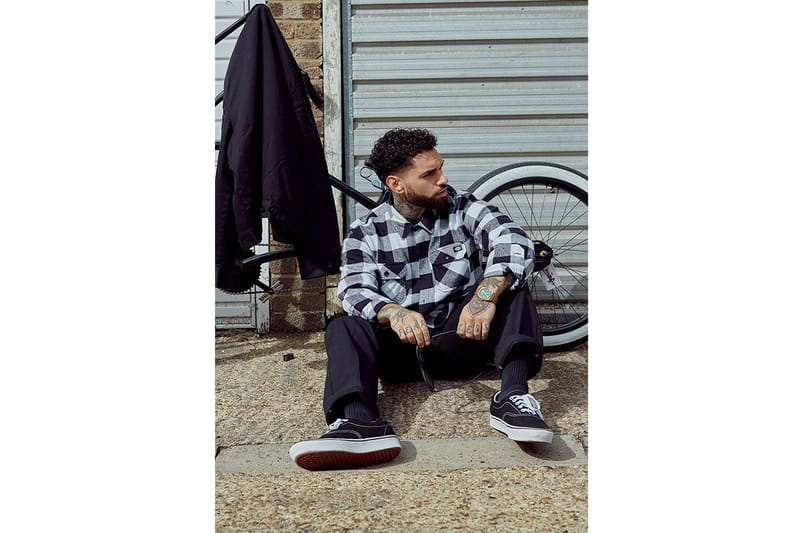 Dickies2 of 6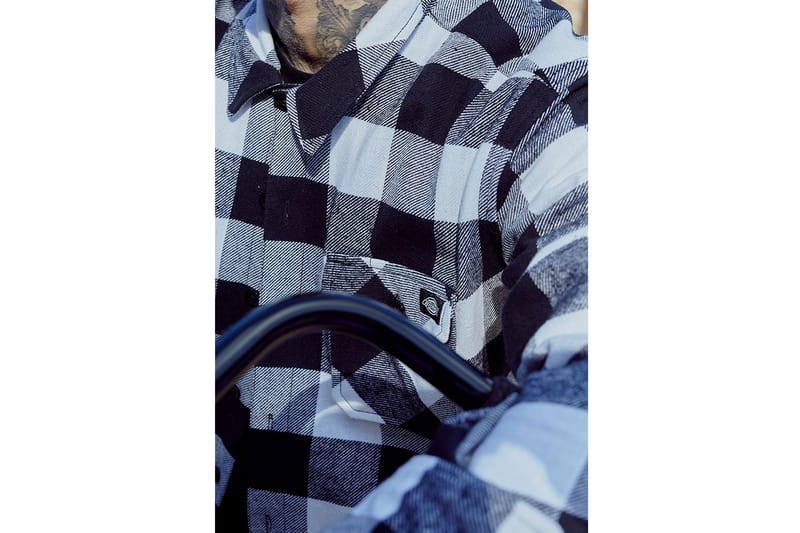 Dickies3 of 6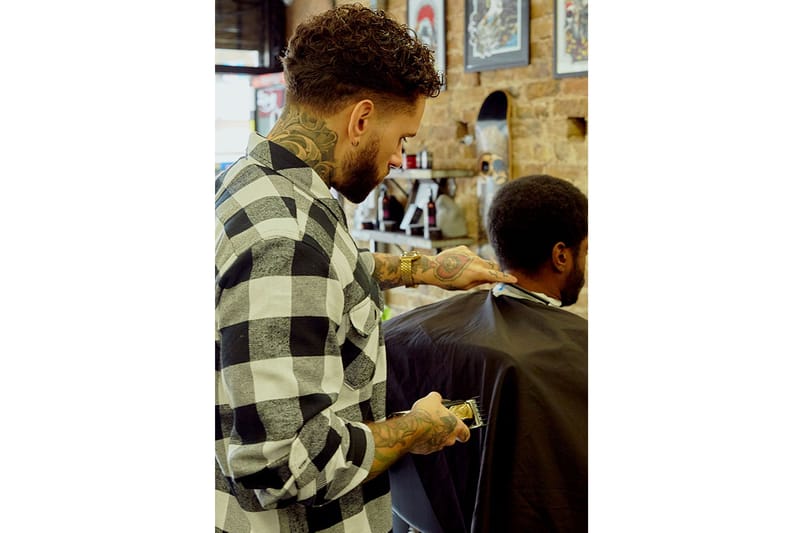 Dickies4 of 6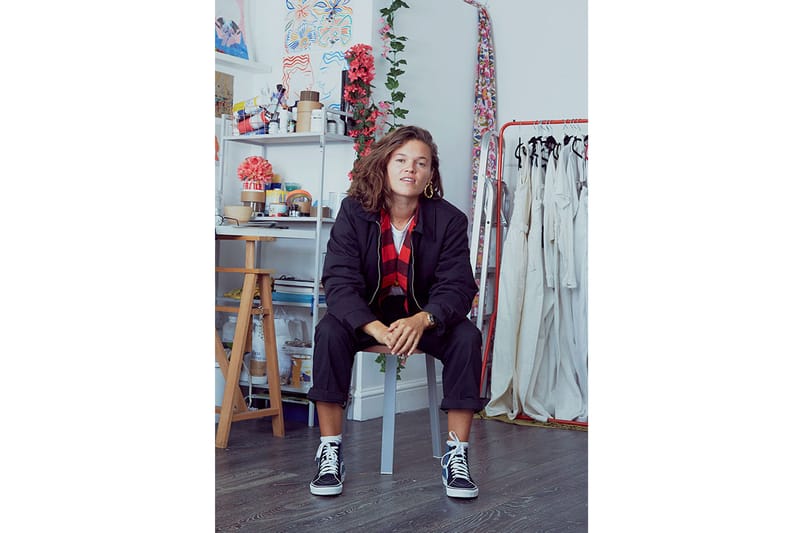 Dickies5 of 6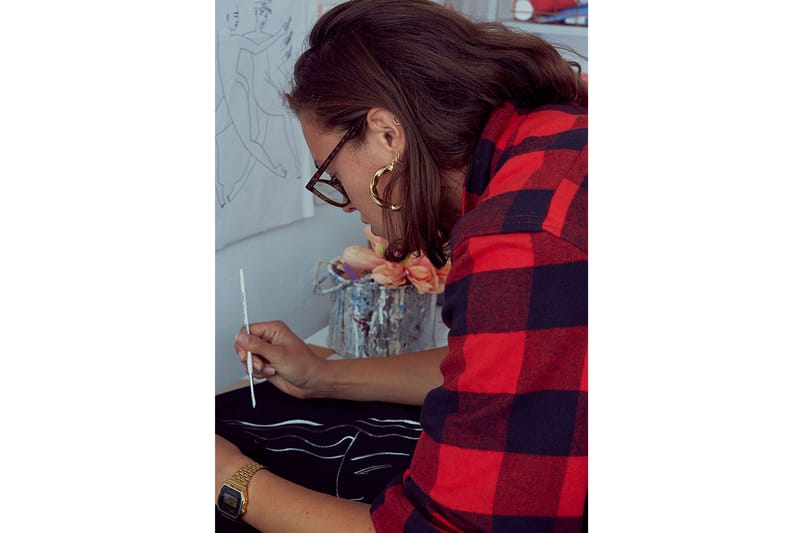 Dickies6 of 6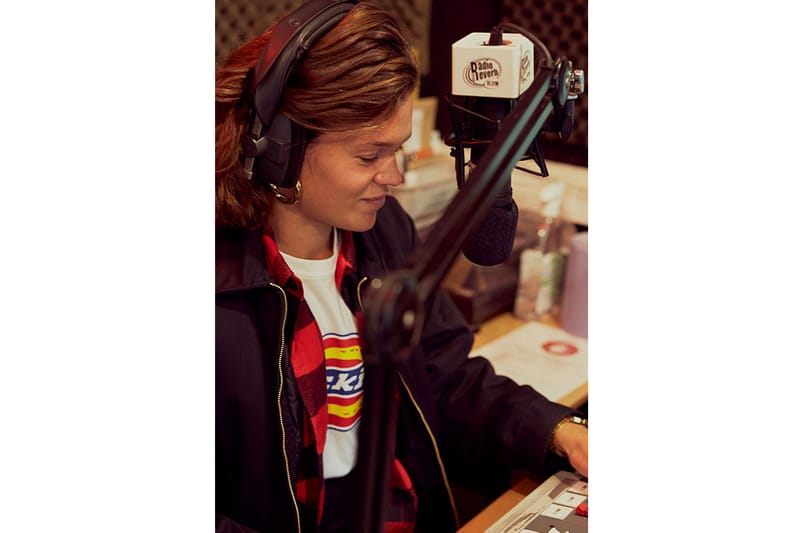 Dickies
Shot through a split-screen treatment, the film follows both individuals as they go about their daily routines, highlighting the parallels between both professions. Seamlessly alternating between personal portraits and action shots – it illustrates transitioning from work to play highlighting their creative drive for passion projects and their everyday hustle.
Two of Dickies most iconic work-inspired silhouettes, the Eisenhower Jacket and Sacramento shirt, feature throughout the film– exhibiting the brand's renowned reliability and functionality.
Check out the film above and head over to Dickies' website for more information.
Source: Read Full Article