Forever 21 Partnered With Black Artists to Create a Powerful and Necessary Collection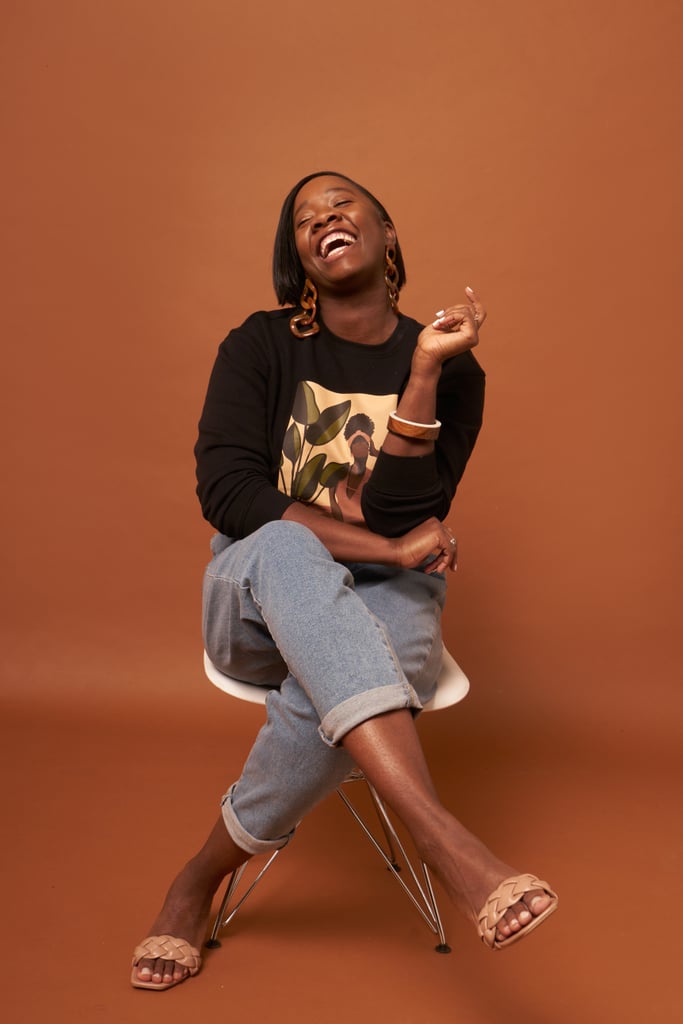 Forever 21 Partnered With Black Artists to Create a Powerful and Necessary Collection

Today, Forever 21 launched its first-ever Black History Month collection, a collaboration with three Black artists — Stormy Nesbit, Ashley Sky Walker, and Henry Jones. The limited-edition capsule collection features a mix of vibrant hoodies, matching sets, and tees that capture the range, power, and beauty of Black artistic expression.
You'll find a visual array of pieces communicating meaningful messages and celebrating influential Black figures such as Malcom X and Miles Davis. As the struggle to end systemic racism continues, this collection has a particularly emotional resonance. The striking artwork, visible on each item, was designed by the creatives who were fully immersed in the entire process. As Nesbit shared with us over email, "Forever 21 allowed me to create from my heart and present my most authentic self without any reservations, so my excitement is an understatement."
A strong advocate for representation, Nesbit draws inspiration from the people who surround her, and portrays people of color in all of their vivid glory. Every single piece she worked on was created after someone she personally knows and loves. "My art generally focuses on expressing the beauty in melanin, so when I was asked to create pieces for Black History Month, I didn't need much convincing," she shared.
"I'd like to see brands promote and collaborate with more Black creatives," she continued. "Showcasing artists or artwork that speaks to a little girl who's never seen her silhouette on a T-shirt, or a boy who sees a kid that looks like him on a sweater, is incredibly impactful. Push Black stories, Black creatives, Black businesses. Releasing a statement or changing a profile picture feels empty if there is no other action to go with it."
Let's explore the collection.
Source: Read Full Article