These Photos Of True's Playhouse Are Lavish Beyond Your Imagination
Khloé Kardashian has plenty of room in her Calabasas, California backyard for her daughter, True, to run around and explore. The toddler has acres of grass to roam, an in-ground trampoline to bounce on, and a home all to herself. These photos of True's playhouse will make your jaw drop.
To some, True's playhouse may seem a little over the top, but there's no doubt that the tot gets a lot of use out of it. Kardashian and True are in the playhouse on the daily, and the little girl always appears to be having a blast inside it. Whether she's cooking up a pretend meal or tucking one of her dolls into bed, its truly a place where her imagination can run wild.
While Kardashian hasn't disclosed who True got the playhouse from, it's a good possibility it was a gift from her grandma Kris Jenner. Jenner was the mastermind behind Kylie Jenner's daughter Stormi's nearly-identical playhouse, which she gave to her as a Christmas 2019 present. Kylie documented Stormi getting her gift from "Lovey" Kris in a YouTube Vlog posted in December 2019, and reflected on how it was just like the one the makeup mogul had as a child.
1. Kitchen With a View
True's kitchen comes equipped with a perfectly placed window so she can see what's happening outside while she whips up a delicious meal.
2. Room For Her Babies
True's dolls even have gorgeous furniture pieces to rest in as she plays with them next to a picture window.
3. The Outside Details
Stormi's guests are welcomed by a gorgeous door and window planters with real flowers.
4. The Living Room
True's living room boasts a cozy plush couch that is a perfect size for the little girl and all her stuffed animals. It's placed directly in front of a fake fireplace to create adorable ambiance.
5. A Fabulous Loft
Just like her big cousin Stormi, True's playhouse features a private loft that she can escape to anytime she'd like.
More like this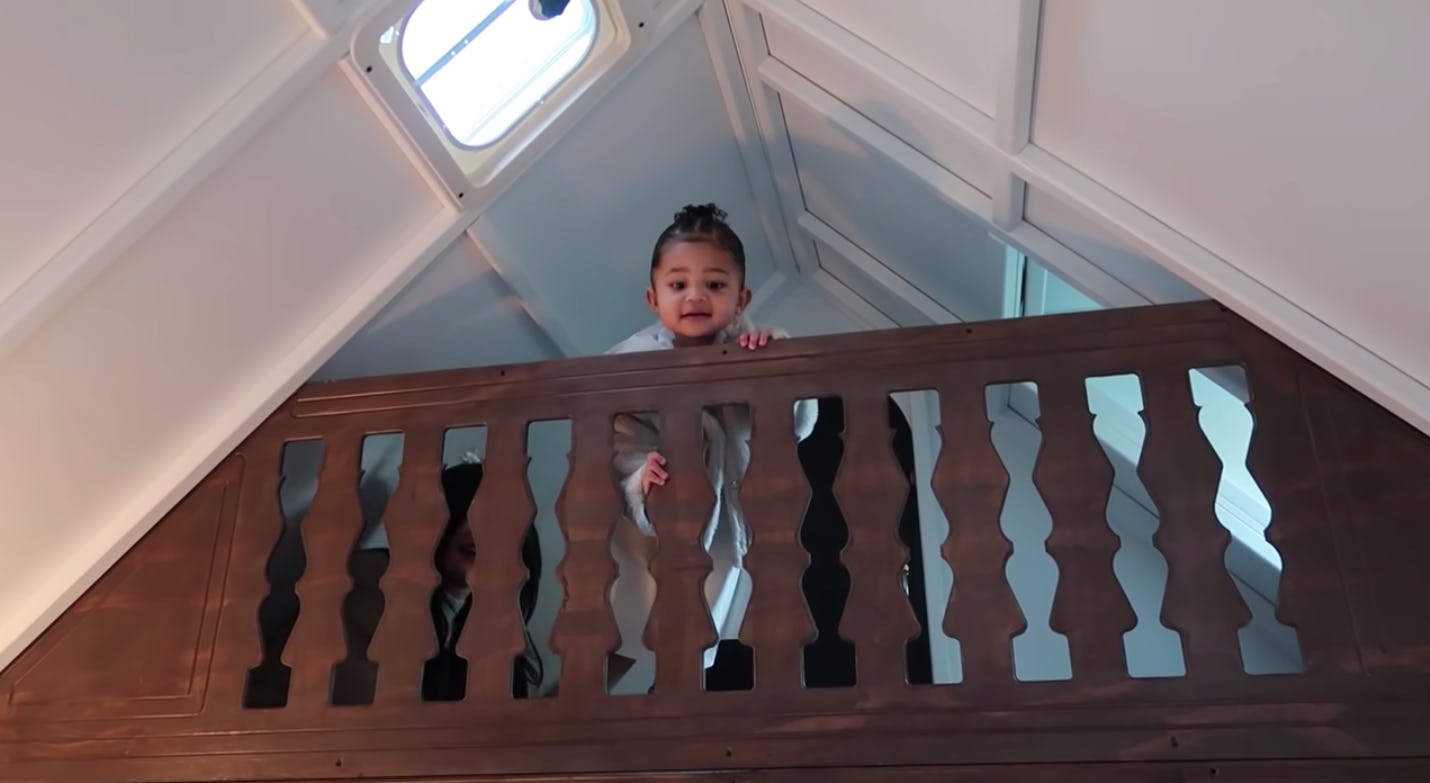 These Photos Of Stormi's Playhouse Are So Glamorous, They'll Fill You With Envy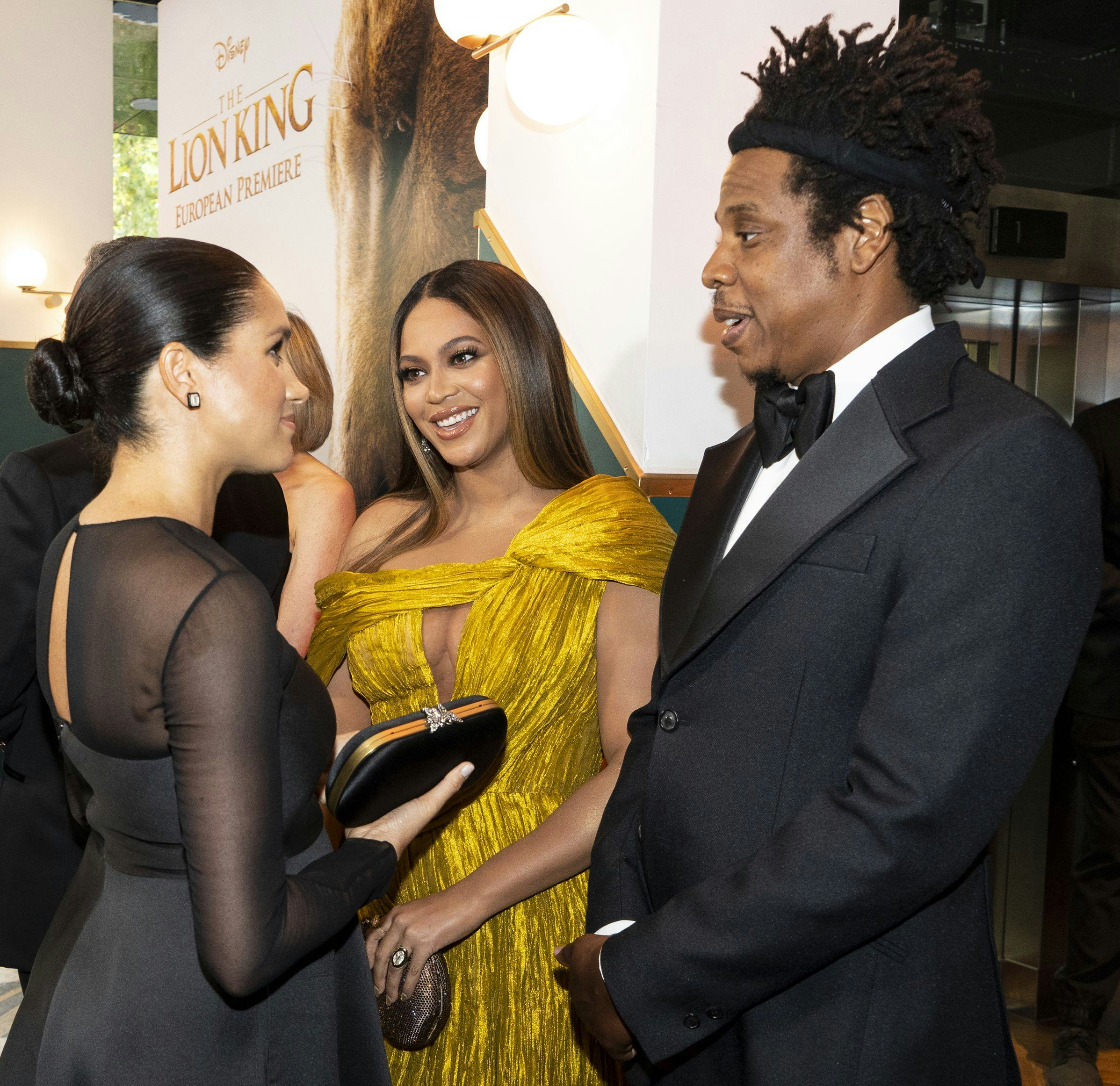 These Photos Of The Royals Mingling With Celebrities Are Glamorous AF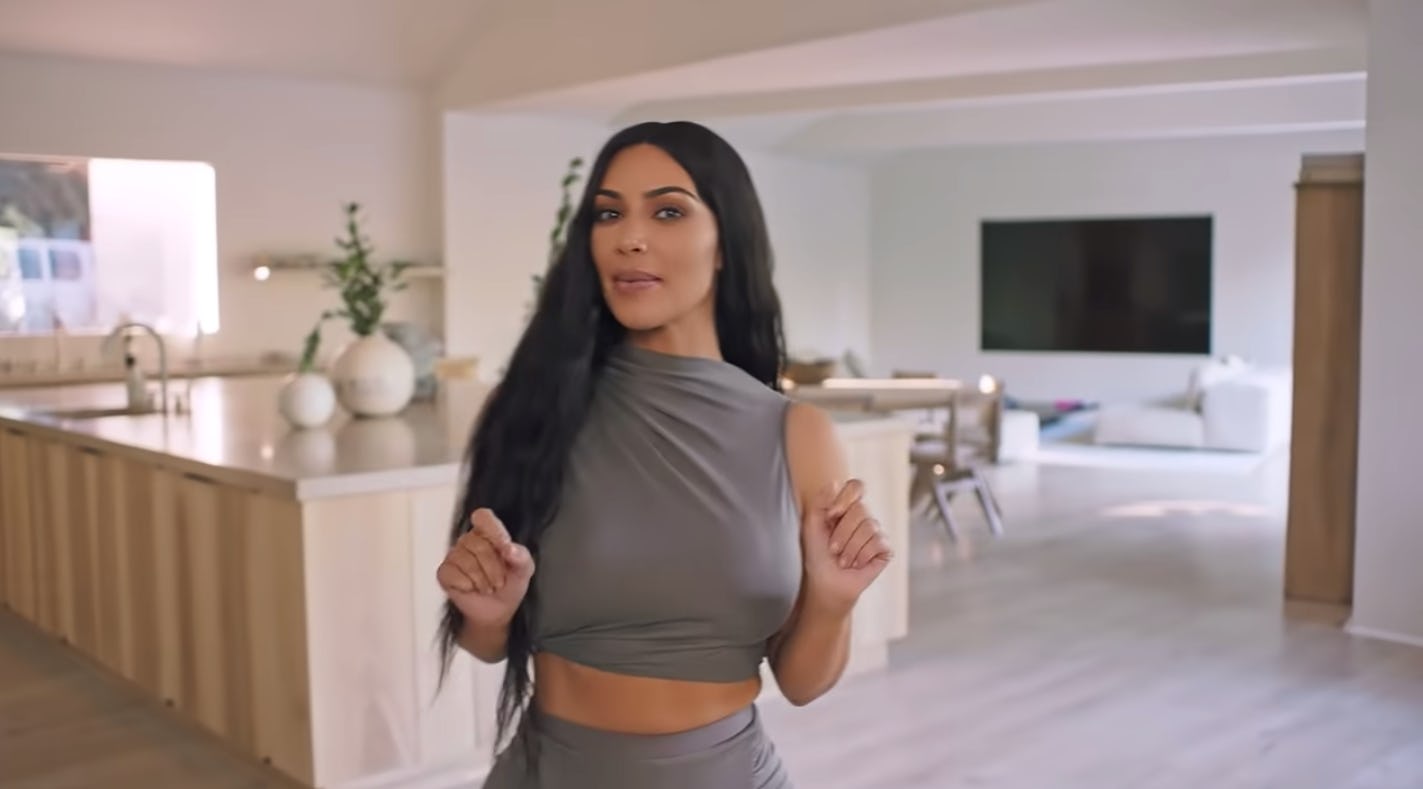 These Photos Of Kim Kardashian's House Are Minimal & Extra At The Same Time
Stay up to date
Don't miss a thing with the Elite Daily newsletter.
Source: Read Full Article