This $45 Linen Dress Is One of the Most Flattering and Comfortable Styles I've Ever Worn — and I'm EXTREMELY Picky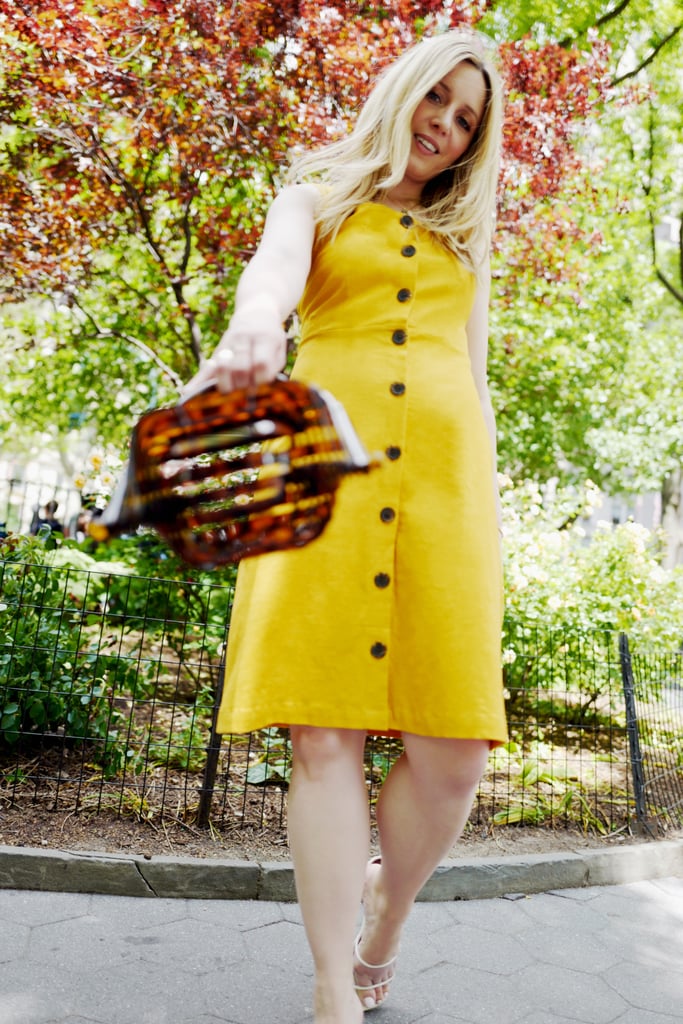 The Only Thing I Want to Wear For Summer Is This Comfortable and Flattering $45 Linen Dress

There are a lot of things I look for in a dress for Summer: a smart yet comfortable silhouette, preferably in a midi or maxi, and cut from a lightweight fabric like linen that's casual enough to wear with sneakers and Birkenstocks, but feels appropriately dressy for the office or a Summer party. If it just so happens to be an affordable style that costs less than $50, is super flattering on my figure, and looks a lot more expensive than it actually is, well, consider me sold. But that type of dress probably doesn't exist, right? Wrong! So, so wrong.
Say hello to this darling, fetching, flattering, festive, fun, feel-good, $45 dress from the POPSUGAR collection at Kohl's. I'm talking a big game on behalf of this dress, but for good reason. A standout piece from the new June delivery, this mango-colored midi checks all the aforementioned boxes (like, actually all of them). Plus, the warm and sunny hue is the exact shade of yellow that complements every single skin tone (no lie).
At 5'4″, the silhouette (in a size small) hits me right at the knee, featuring a trendy square neckline and figure-shaping seams at the bust and waist. A comfortable stretch panel on the back ensures that the structured shape doesn't feel at all restricting or stiff. With wide straps, the dress is still shoulder-baring, but feels a lot more supportive than slinkier styles I've worn (and often don't support those with busts much larger than mine). If there's one more element I know every woman loves in a dress, it's pockets, and this baby has 'em! The final, sartorially satisfying touch is the tortoiseshell buttons, which give this affordable frock an expensive-looking finish — this is exactly why is works just as well in casual settings as it done when dressed up for occasions from Summer parties to weddings.
So, now you understand my seemingly dramatic but not-at-all-incorrect declaration that this is, in fact, one of the most flattering and comfortable dresses I've ever worn, yes? Ahead, witness me wearing the $45 POPSUGAR Button Up Midi Dress on a sunny day in the park and shop it, along with the warm-weather accessories that make it extremely Instagrammable, before it sells out. If that's not enough to sell you, I don't know what more I could say. Compliments and "likes" await.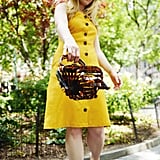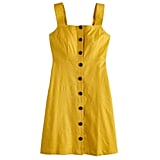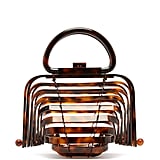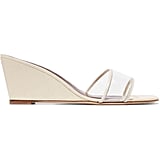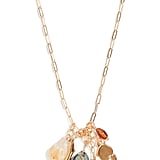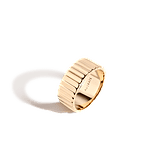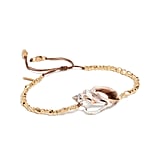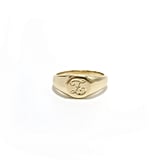 Source: Read Full Article