This Summer Water + Gorjana Collaboration Will Have You Saying, "Winter IDK Her"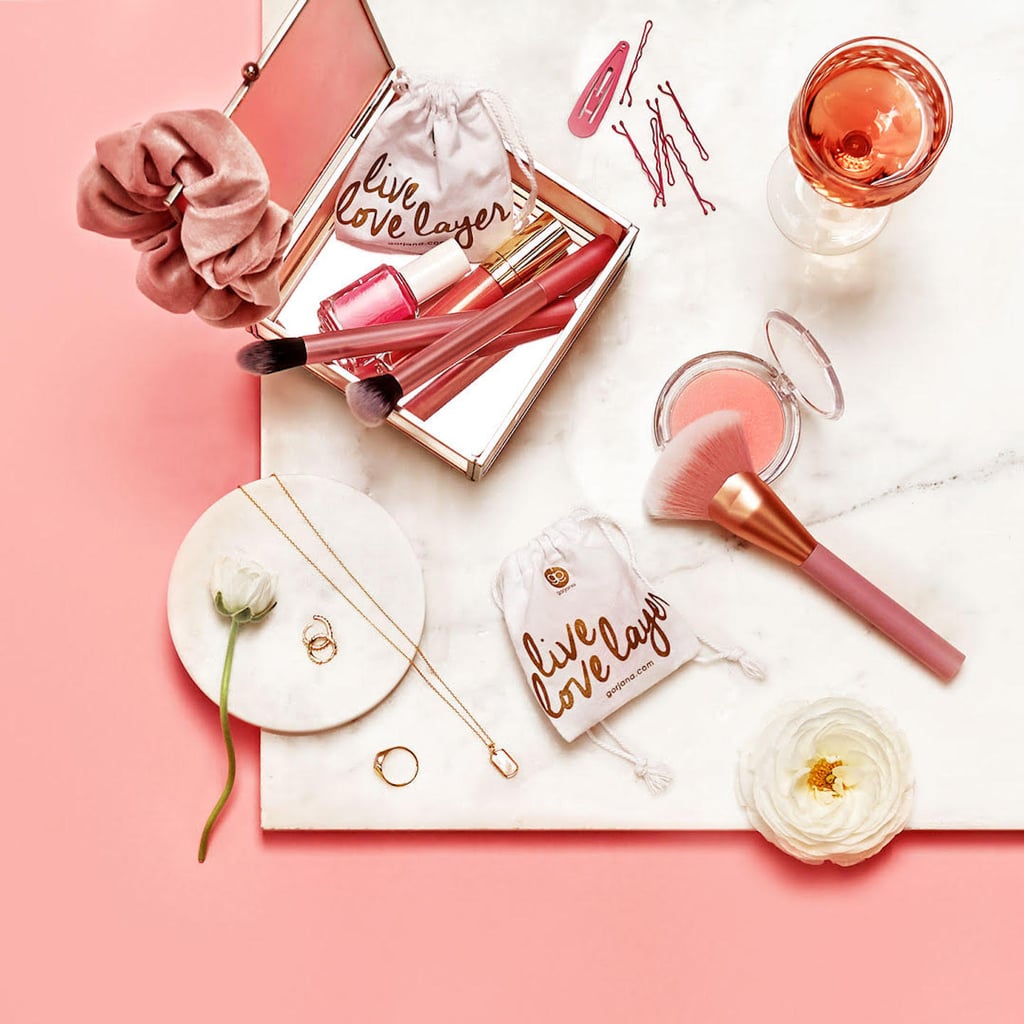 This Summer Water + Gorjana Collaboration Will Have You Saying, "Winter IDK Her"

I'd be lying if I told you I never had a fantasy of myself sunkissed, floating in the pool with a glass of rosé in hand, and dripping in gold jewelry. Well, finally my fantasy is about to be true thanks to Summer Water and Gorjana's collaboration that hits just in time for National Rosé Day.
The collection from the two California-based brands includes necklaces, rings, earrings and bracelets all with rose quartz or mother of pearl detailing. The simple yet sophisticated pieces' inclusion of crystals might also help promote a stress-free Summer and maybe even a Summer love. Who can argue with that?
So, pour me a chilled glass of pink wine and slip one of those rings onto my finger! Now, if only I could find a pool and a floatie to relax in.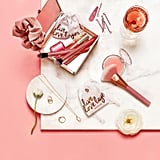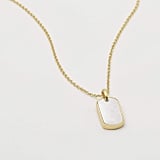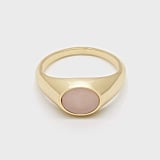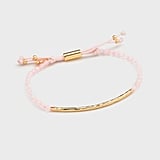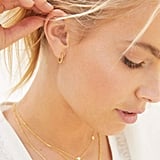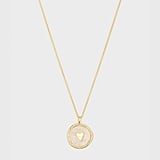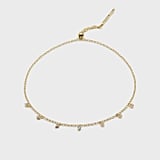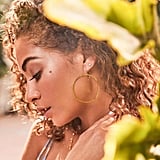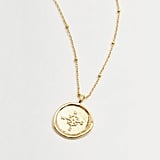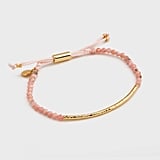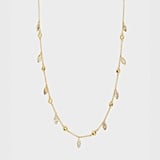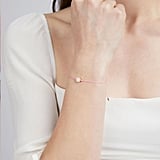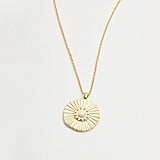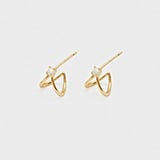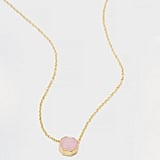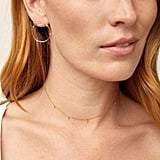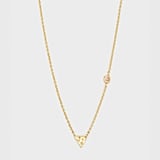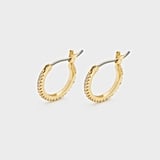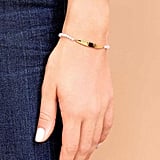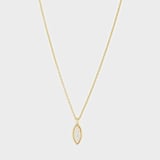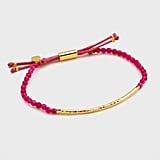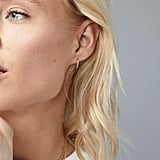 Source: Read Full Article