10 Crazy Expensive Things Billy Ray Cyrus Has Bought
Billy Ray Cyrus is better known today as Miley Cyrus' father than a country musician. However, it was not always like that. He became a famous singer and songwriter during the 90s with his first single "Achy Breaky Heart," with his album shipping over 10 million copies. Although the singer is under the spotlight again thanks to "Old Town Road," he never had another hit that can be compared to his first album.
RELATED: The 10 Richest Kid Actors Ever
However, Billy Ray Cyrus can't complain about his finances. He was able to make a fortune and has a net worth valued around US$ 50 million. More importantly for this list, he is not afraid of using it.
Click the button below to start this article in quick view
10 Cyrus' Mansion – US$ 6 Million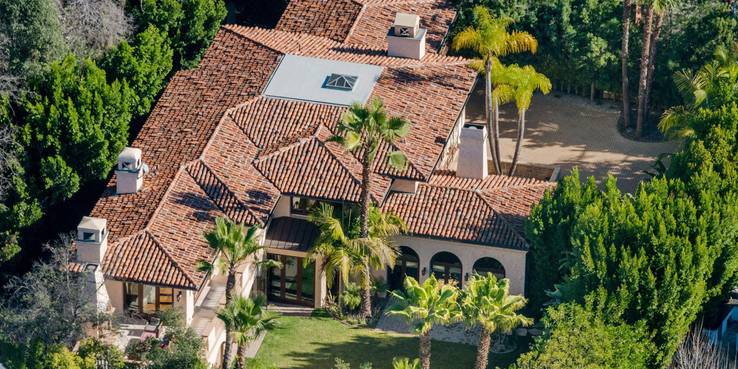 One of the first things a celebrity tends to buy is a perfect house to match their status. Billy Ray Cyrus purchased a US$ 6.2 million house in Toluca Lake in 2007. The 8.700 square-foot home is inspired in Tuscany architecture and has an amazing swimming pool, a skate ramp, and a lovely Juliet Balcony.
The inside is just as impressive and contains six bathrooms and seven rooms (one of them dedicated to his guitars). The singer also has another lovely property in Nashville that was completely renovated.
9 Miley 21st Birthday gift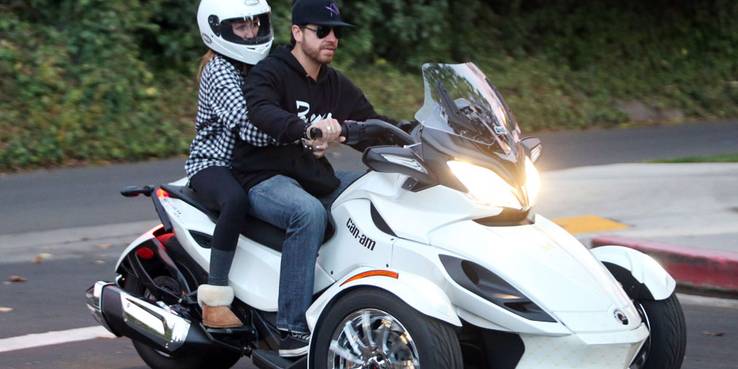 Money means nothing if we can't share it with our beloved ones, right? At least, this is what Billy Ray Cyrus thinks. When Miley Cyrus turned 21, she received a white 2014 Can-Am Spyder Limited ATV bike, customized with her initials "MC" written in gold, and it can go up to 100 miles per hour.
The three-wheeler has cost US$ 24 thousand and it was indeed an unforgettable gift. It was also a "cheer up" present since some people broke into her home a few days before. She seemed delighted with her new toy.
8 So Many Guitars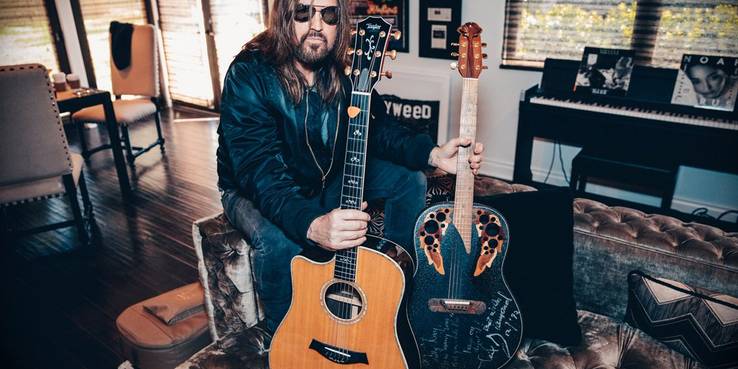 While performing, Billy Ray Cyrus always has a guitar by his side. So, it should not come as a surprise to learn the musician invests a lot of money on them. Although he never revealed how many guitars form part of his collection, we can imagine it is worth a small fortune.
The public sometimes has a glimpse of it, like when he shared a picture of a room with his most notable guitars. He also shared a picture a few years ago of his new acquisition: a guitar with a photo of Elvis Presley on it.
7 Cars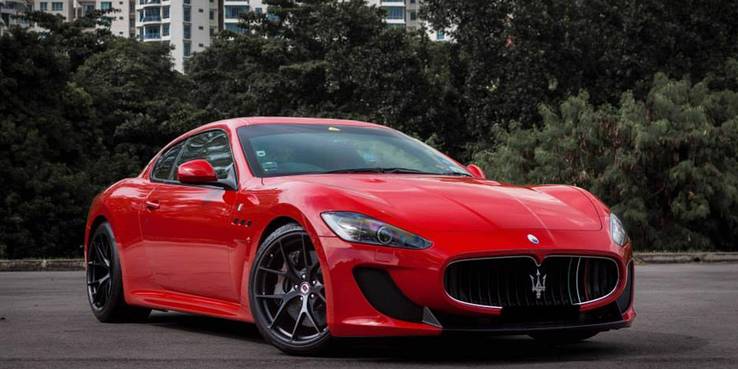 Billy Ray Cyrus is generous when he is handing out presents, but his friends are also generous to him. Recently Lil Nas X showed up at his house with a "thank you" gift for the hit "Old Town Road," that both sing together. The way Lil found to express his gratitude was giving his friend a Maserati. Cyrus was just as surprised as everyone else.
Lil Nas X gave the perfect present since Miley's father has a passion for cars. He already has a Range Rover, a Fiat 500X, a Mercedez Benz E350, and even a Can-Am Spyder, similar to the one he gave to his daughter.
6 A perfect farm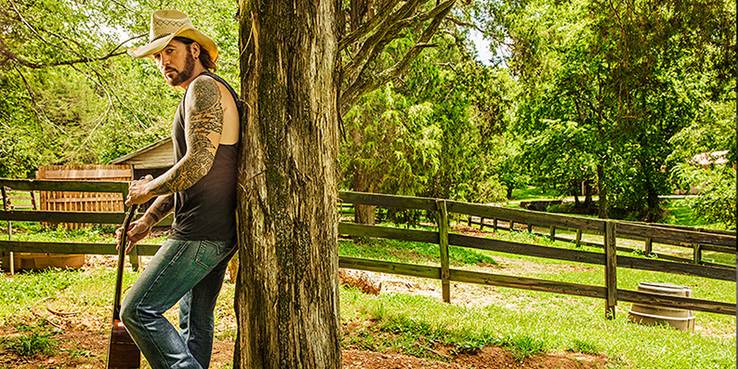 Everyone needs a place where they can rest and feel in peace. For Bille Cyrus, this place is his 500-acre farm in Tenessee, where he spends a lot of time. The singer claims that he feels fortunate to have this place, where sometimes he can have all his family together. Besides Miley, he has three other children.
The place also has a lot of sentimental value, since Miley's wedding was celebrated there.
During an interview, he revealed that he lives between L.A. and his farm. It will be no surprise if one day he announces he is moving there forever.
5 Animals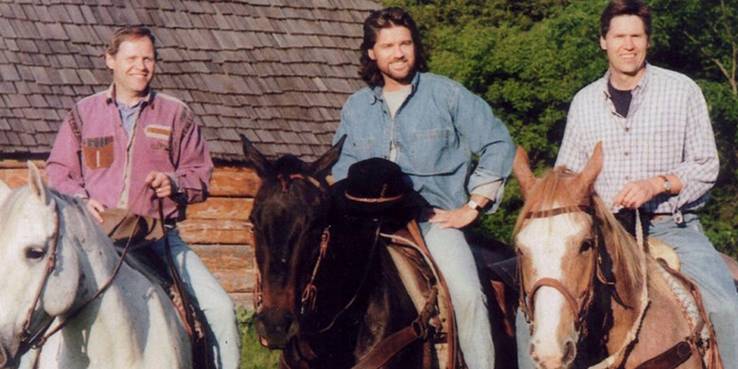 Billy Ray Cyrus seems to be a person who doesn't spend money to show off. Rather, he likes to have things that make him truly happy and make his life more meaningful. His farm is an example and, of course, a ranch is not complete without animals. The singer has six horses, some cows, and an exotic zebra donkey. In both homes, he also has some breed dogs.
Sometimes Cyrus shares images of his farm through social media and the singer always seems very happy, especially when he is riding one of his horses.
4 Hats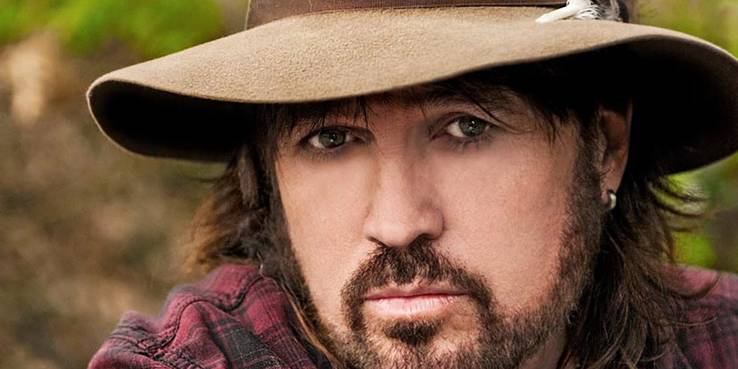 It is almost impossible to see Billy Ray Cyrus without his inseparable cowboy hat. It is hard to count the sheer variety of hats the celebrity owns and it is possible that his collection is also worth a small fortune (just like his guitars). He also inspires his daughter and sometimes we can see her using a similar hat.
One day, he will perhaps open his closet and share his priceless collection with his fans. There is always hope of an exhibition showcasing his most famous outfits (hats included) and guitars.
3 Home Makeover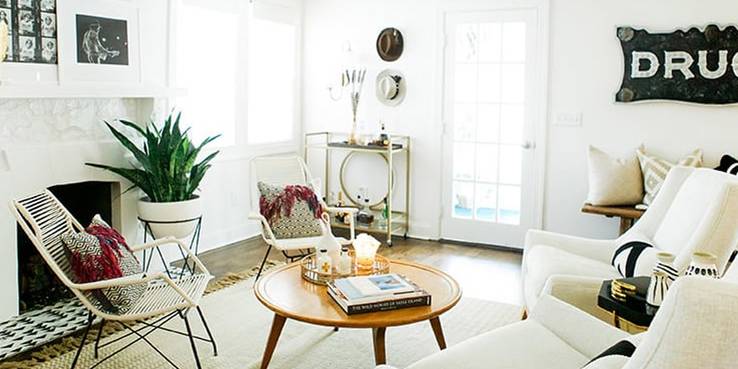 Although Billy Ray Cyrus has a down to earth lifestyle, he doesn't hold back when it comes to houses and cars. A few years ago, the singer and his wife Tish Cyrus fell in love with this house in Nashville. It looks small from the outside, but the 1.400 square home is jaw-dropping inside.
The singer and his wife went the extra mile to renovate the house. They revealed that the place was not well done at all and they had to replace everything. The house now is 3.000 square feet and has five bedrooms. The results are impressive!
2 Presents to his wife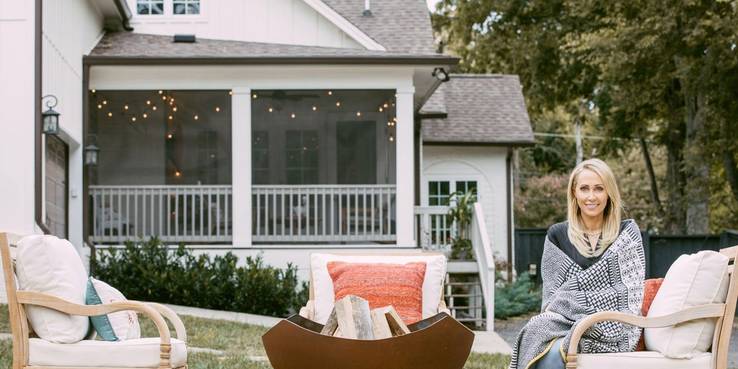 Tish Cyrus and Billy have been together for around a quarter of a century. It is an impressive time, especially compared to some celebrities, and the couple seems to have a stable relationship. As we know, Billy enjoys pleasing the people he loves. Tish, of course, is one of them.
Although the couple tries to remain out of the spotlight, sometimes Tish talks about a house she received from her husband or shares a picture of an exotic "flower" bouquet she got on Valentine's day. Perhaps, this is one of the secrets to keeping the flame burning.
1 Cannabis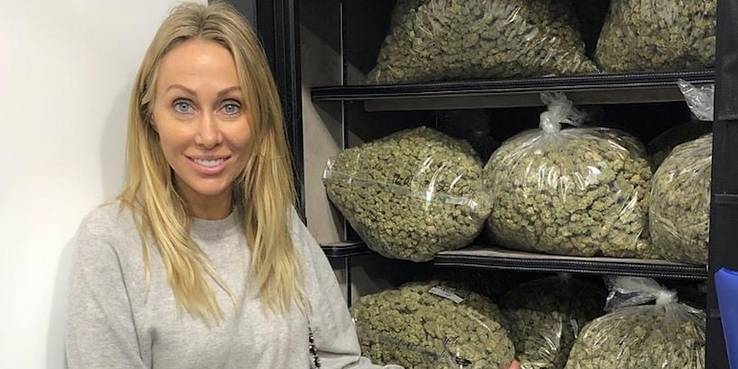 Billy Ray Cyrus lives in California, where the use of Cannabis is legal. Earlier this year, the singer gave his wife a bouquet made of Cannabis flowers. On a post, the singer said he has been smoking for 40 years now.
Also this year, they have posted a picture in front of a locker full of weed. It was certainly not cheap! Many people were impressed, but the picture brought a lot of negative comments on social media and Trish Cyrus claimed the locker did not belong to them. But the fans were not convinced.
NEXT: The 10 Most Extravagant Outfits Taylor Swift Has Ever Worn
Tags:celebrity,Billy Ray Cyrus
Source: Read Full Article