14 Amazing Photos You Missed This Week
With the ever-changing news cycle, it's easy to miss great images that fly under the radar. We've got you covered.
We're highlighting exceptional photos from around the world for the week of June 8 to 14. Check them out below. 
ABOVE: A picture taken late on June 10 shows lightning flashing through the sky over Dresden, Germany, during a thunderstorm. Credit: Robert Michael/AFP/Getty Images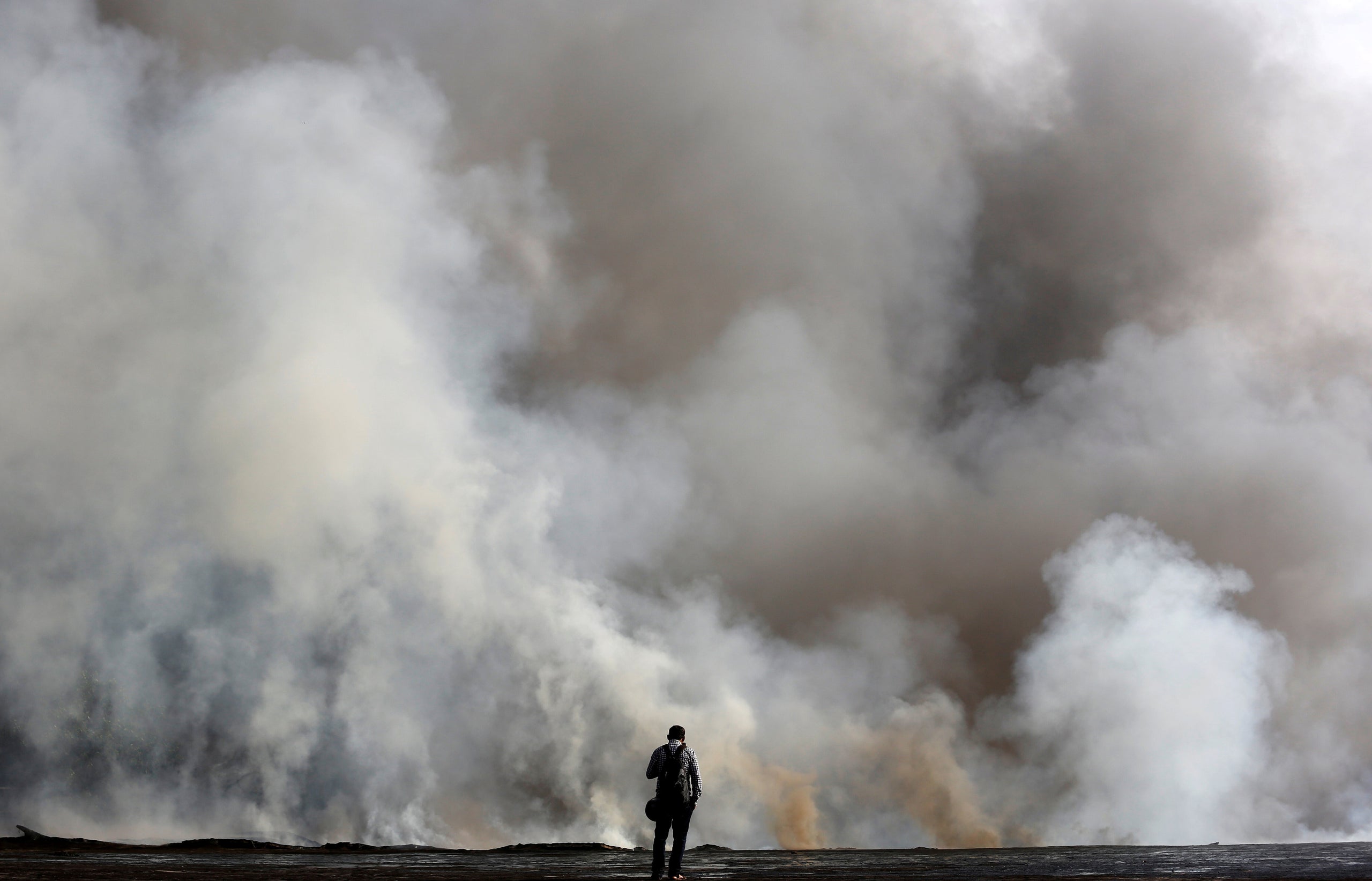 A man looks at the smoke coming from a chemical and cloth warehouse after a fire broke out on the banks of the Ganges river in Kolkata, India, on June 8.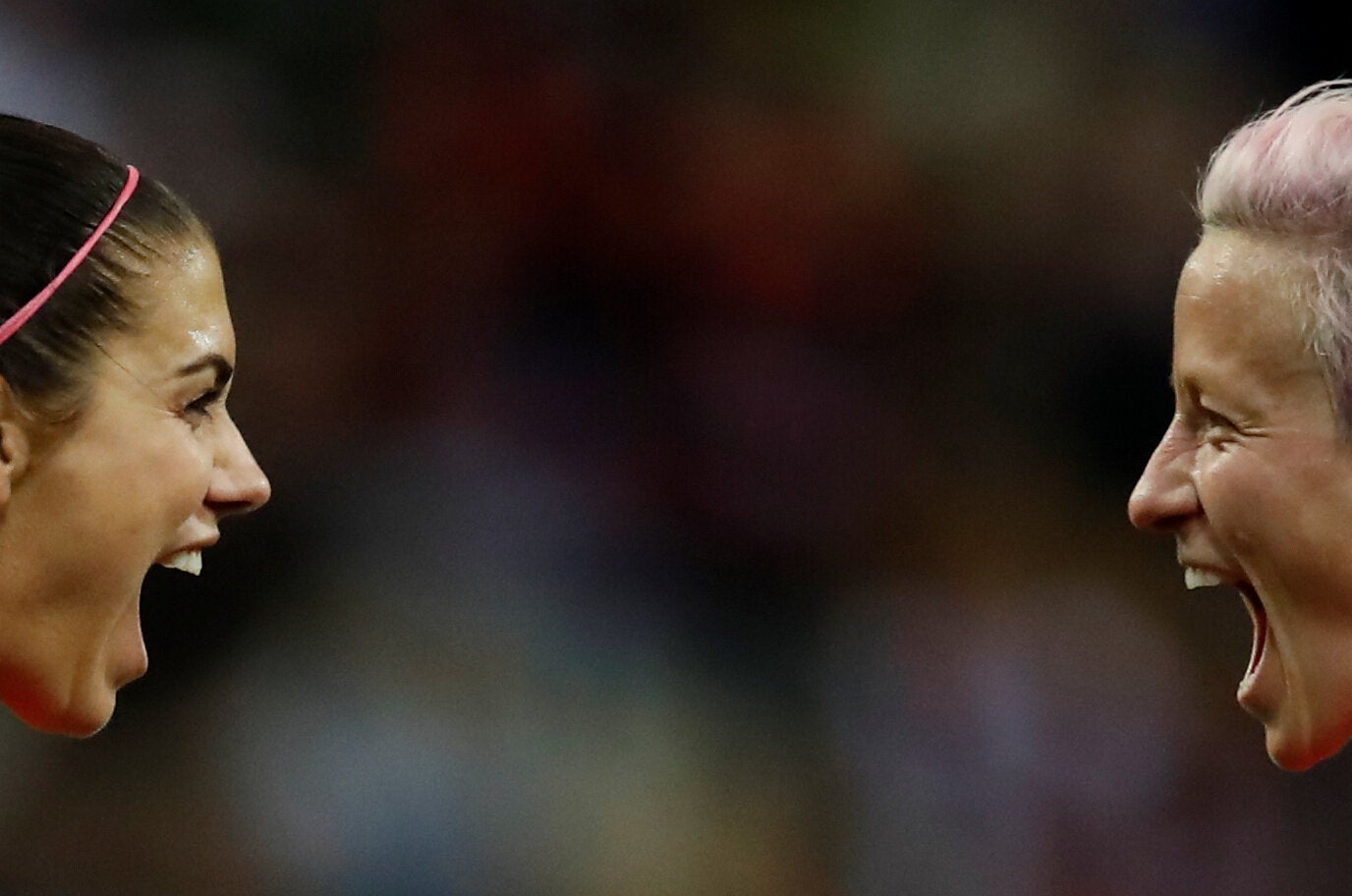 Alex Morgan (left) and Megan Rapinoe celebrate the U.S. women's national team's 12th goal against Thailand during the Women's World Cup on June 11 in Stade Auguste-Delaune, Reims, France.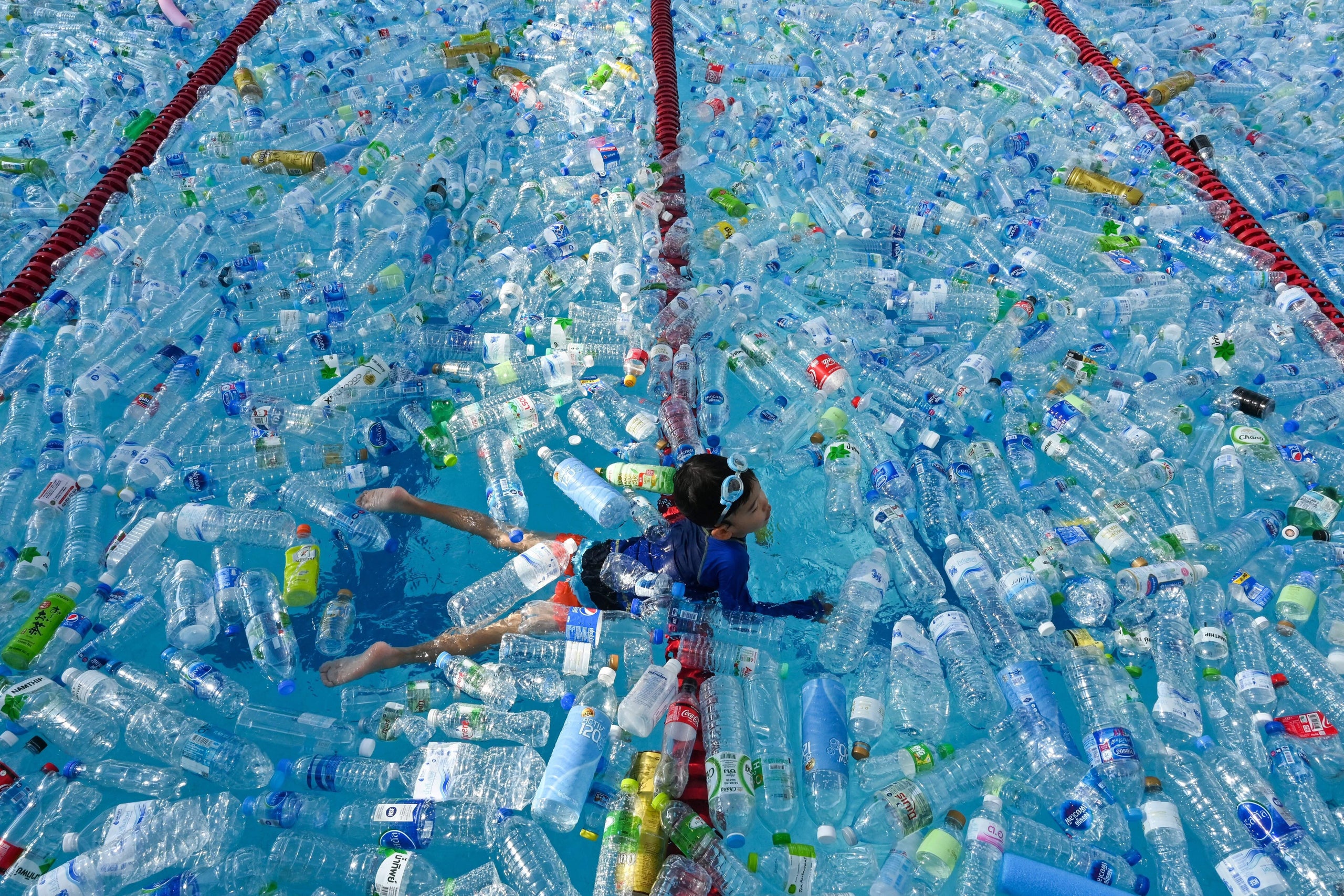 A child swims in a pool filled with plastic bottles during an awareness campaign to mark World Oceans Day on June 8 in Bangkok.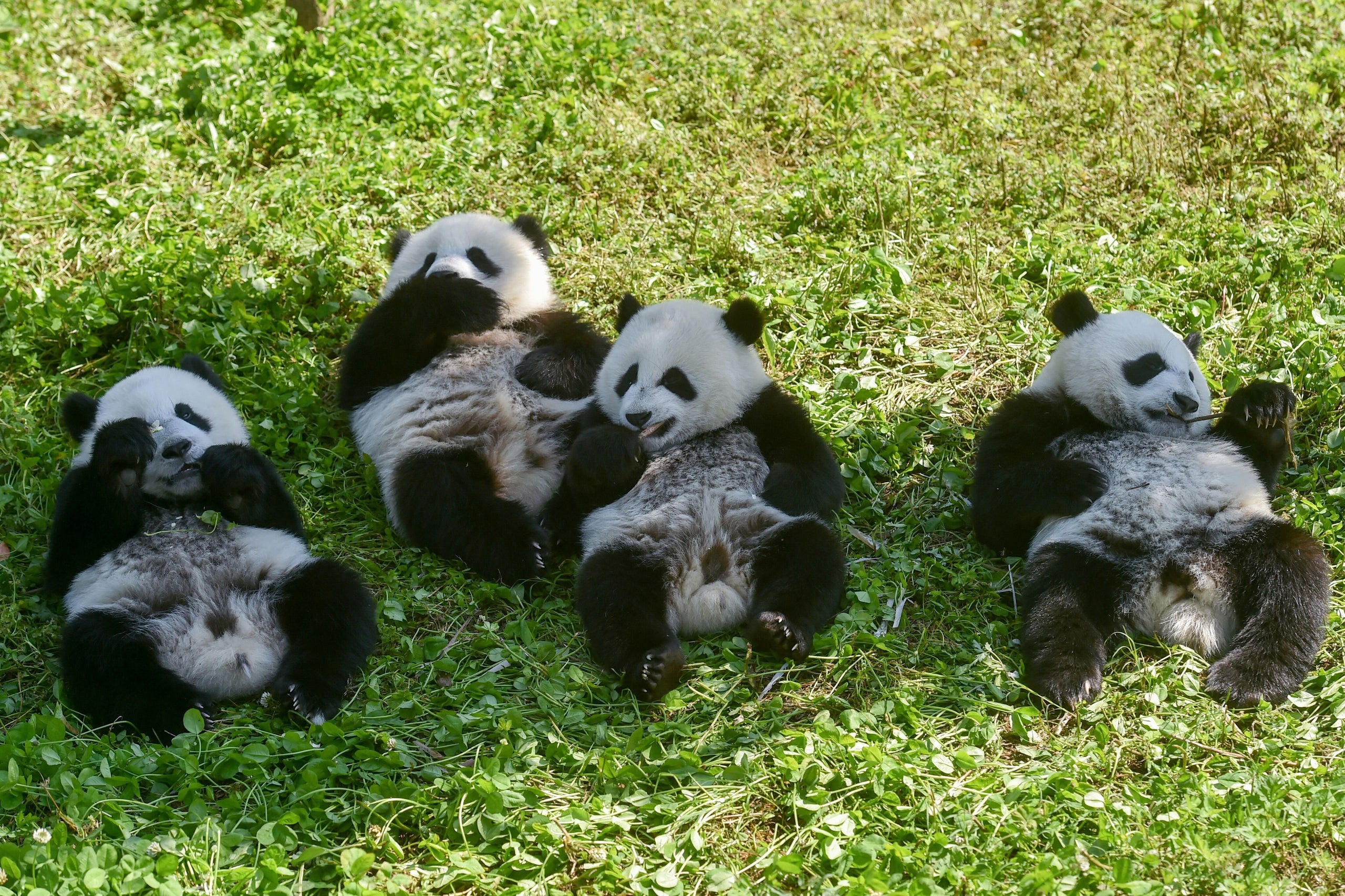 Panda cubs eat in the Shenshuping panda base of the Wolong National Nature Reserve in Wenchuan, China's southwestern Sichuan province, on June 13.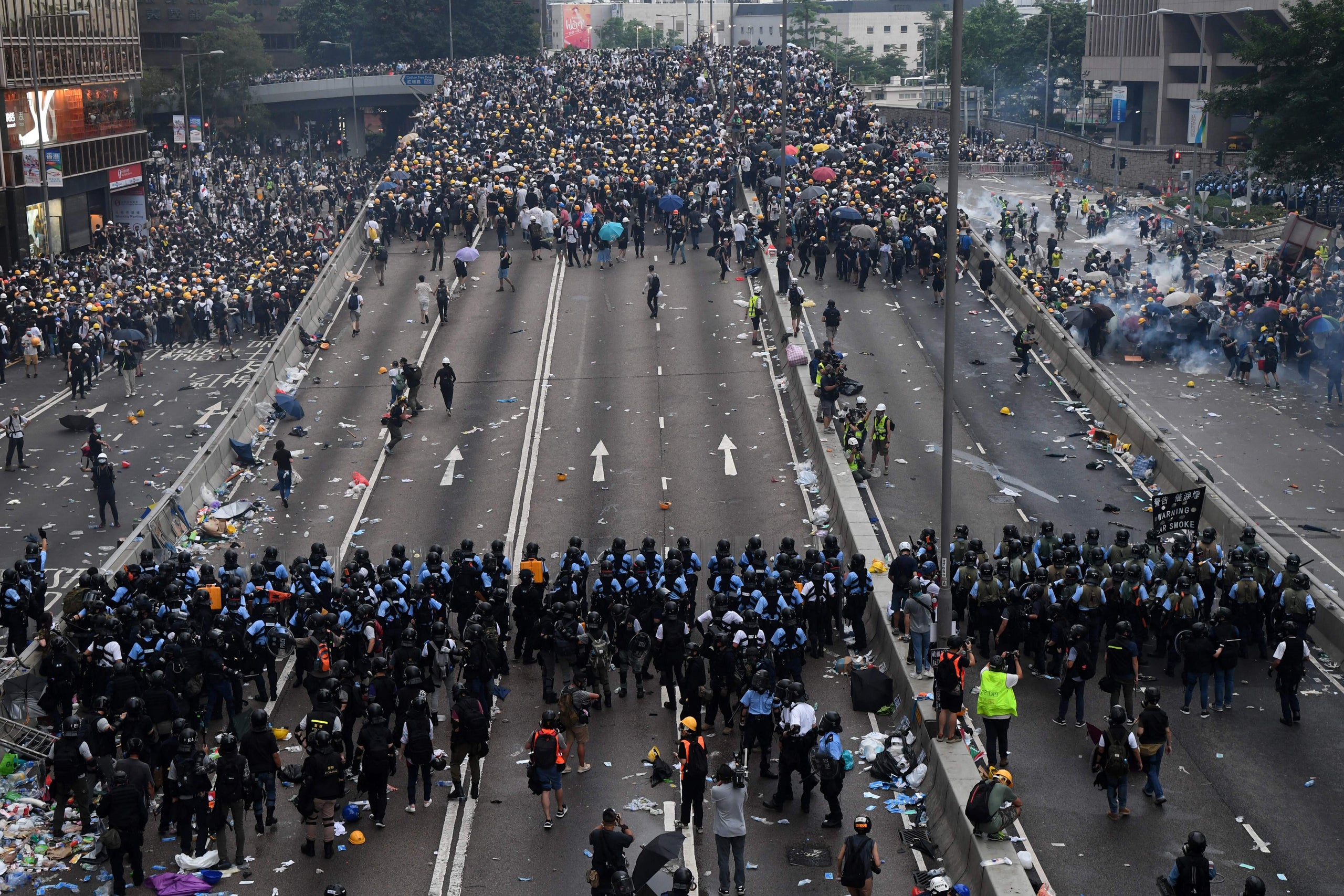 Protesters face off with police after they fired tear gas during a rally against a controversial extradition law proposal outside the government headquarters in Hong Kong on June 12.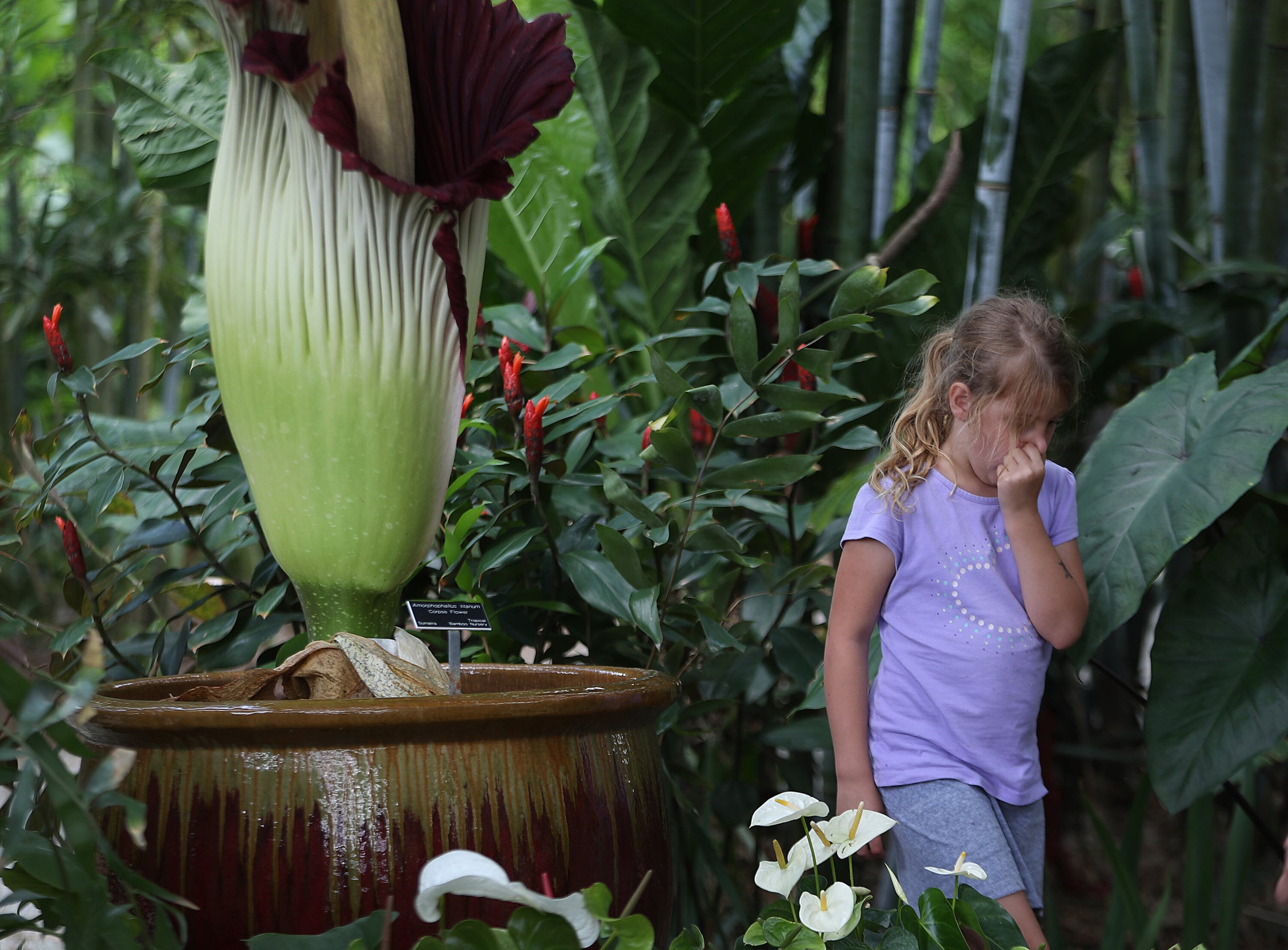 Hanalei Donaldson, 6, holds her nose after smelling the corpse flower or Amorphophallus titanum as it blooms at the Tropical Bamboo Nursery and Gardens on June 11 in Loxahatchee, Florida. The corpse flower puts off a putrid stench when it blooms. It opens approximately once every three to seven years.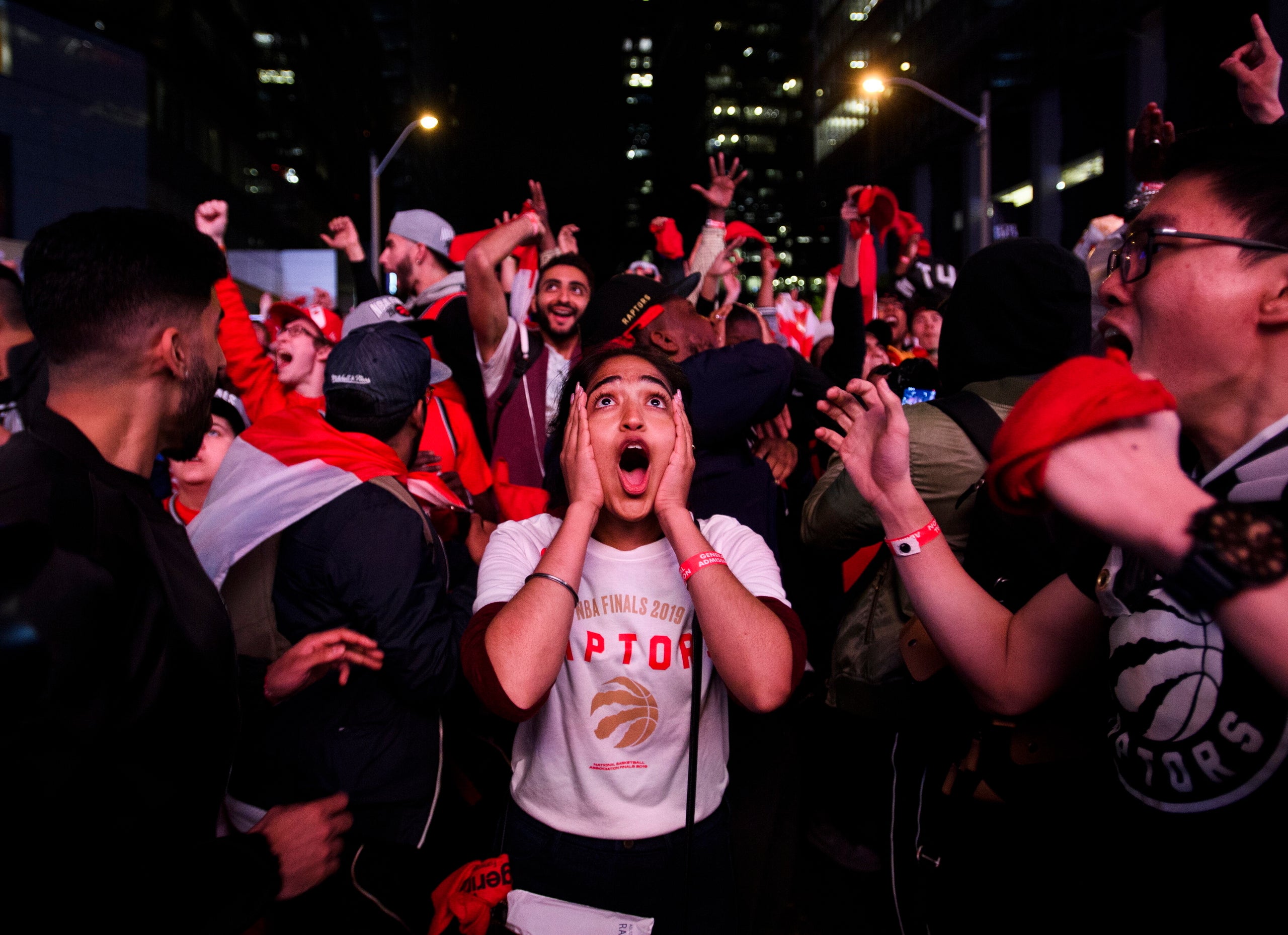 Fan reacts in Jurassic Park outside Scotiabank Arena in Toronto as the Toronto Raptors defeated the Golden State Warriors 114-110 in Game 6 of basketball's NBA Finals on June 13 in Oakland, California.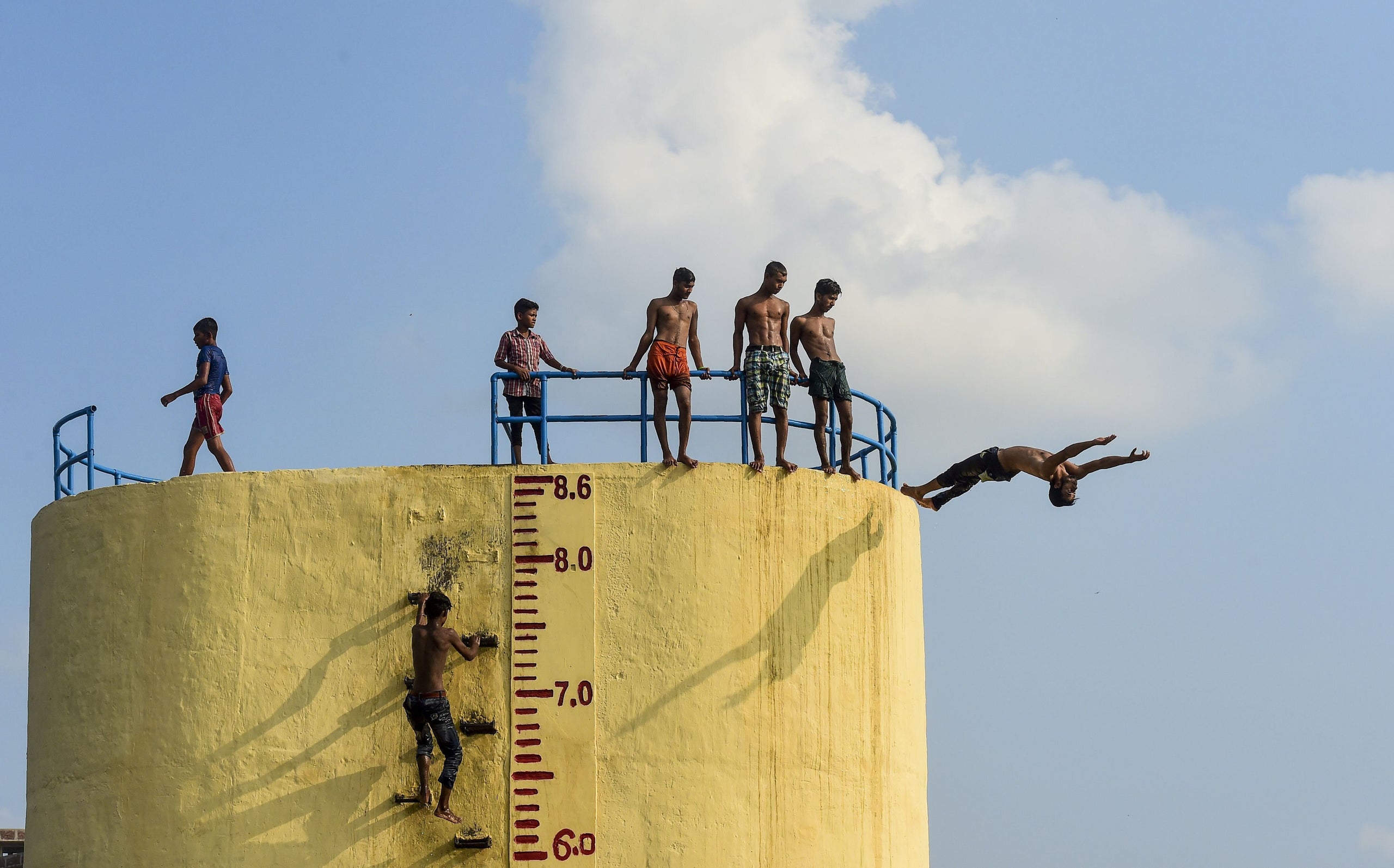 Bangladeshi youths jump into the Buriganga River on a hot summer day in Dhaka on June 10.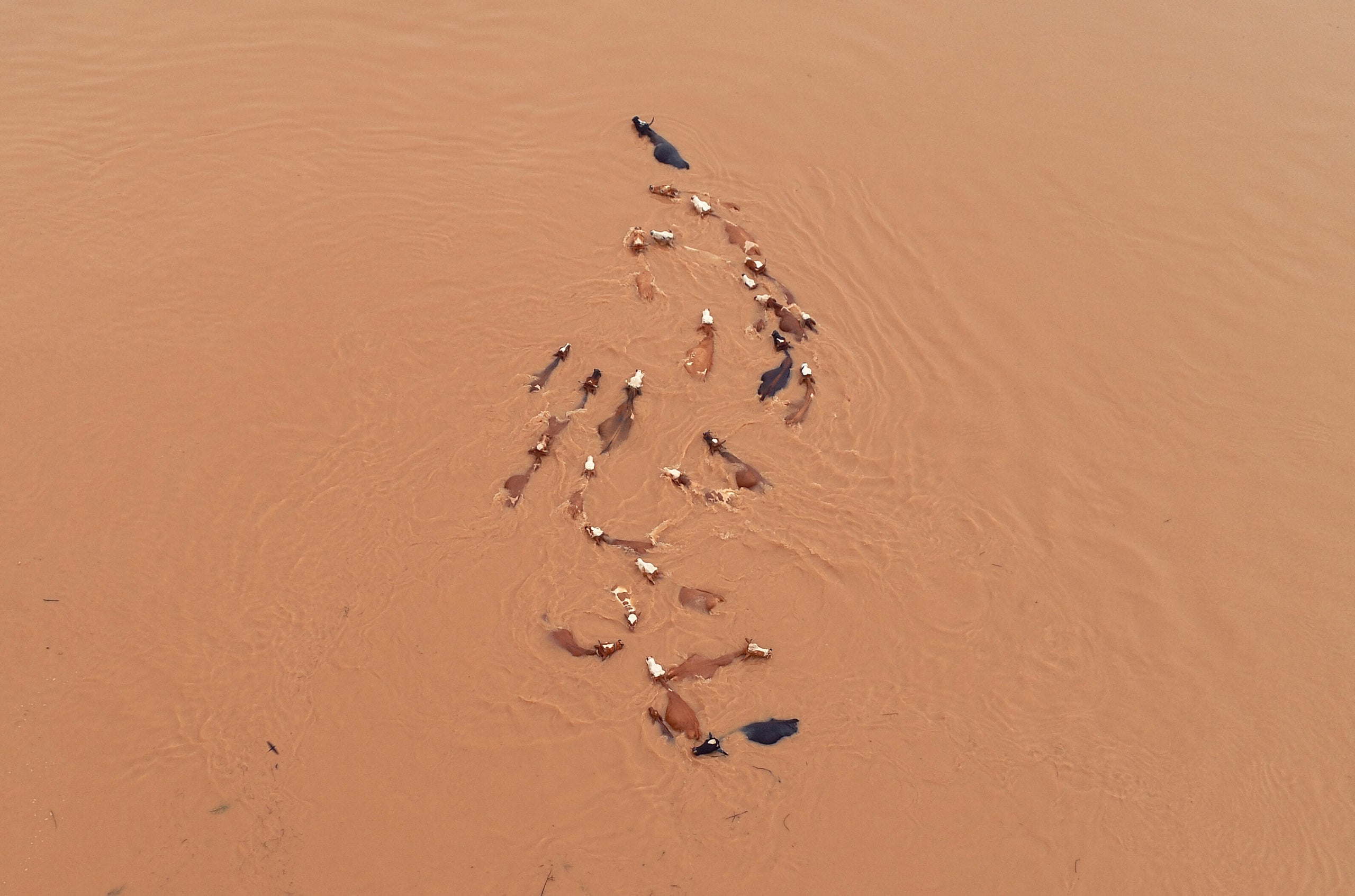 A herd of cattle is seen stranded by floodwaters on June 12 following heavy rainfall in Ji'an, Jiangxi province, China.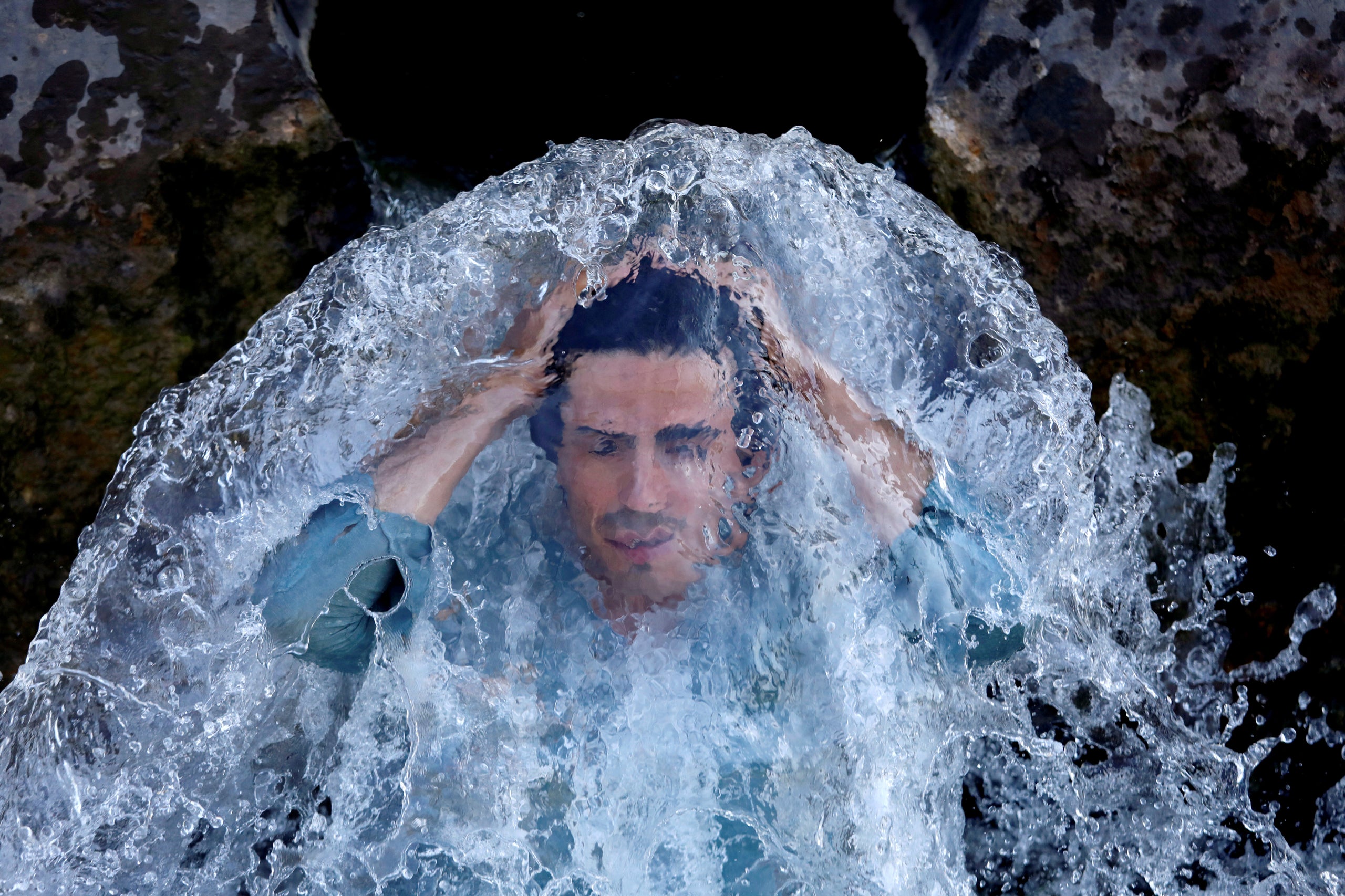 A man cools off under a water pipe from a canal on the outskirts of Peshawar, Pakistan, on June 13.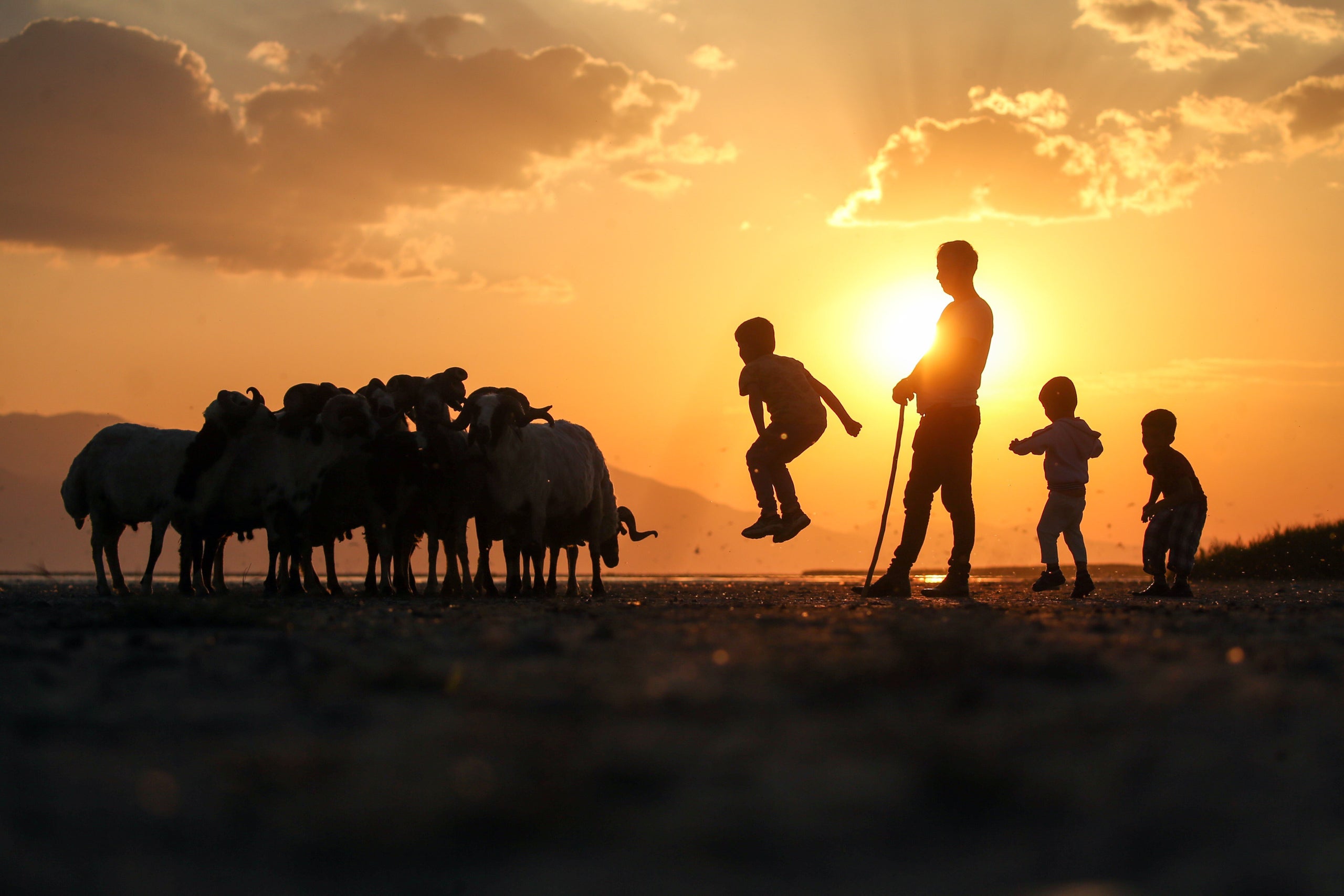 Silhouettes of a shepherd and his children near sheep in a field near Lake Van's coast in Edremit district during the sunset on June 13 in Turkey's eastern Van province.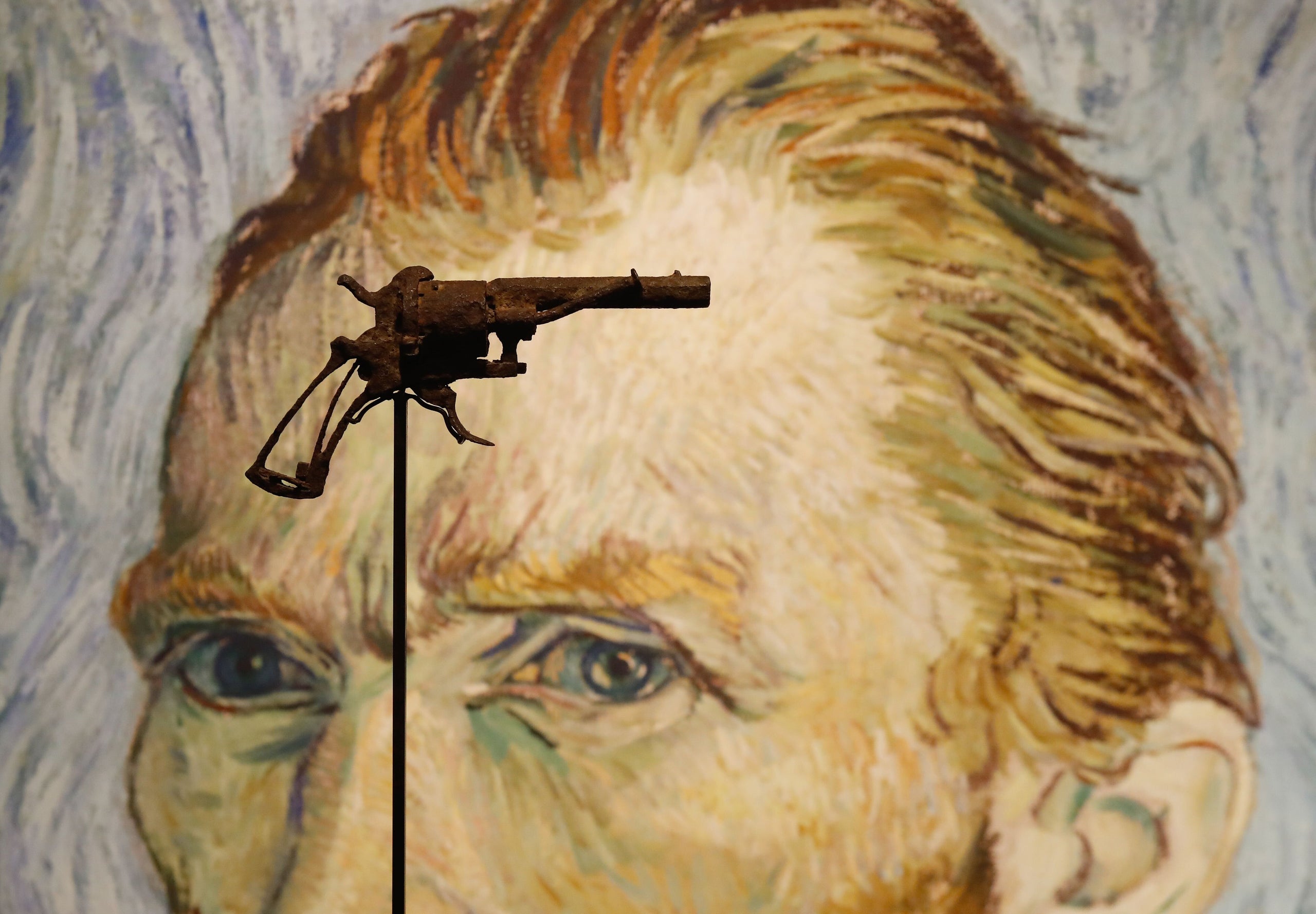 A revolver believed to possibly be the gun that Dutch 19th-century painter Vincent Van Gogh used to kill himself on July 27, 1890, is on public display at Paris' Drouot auction house on June 14.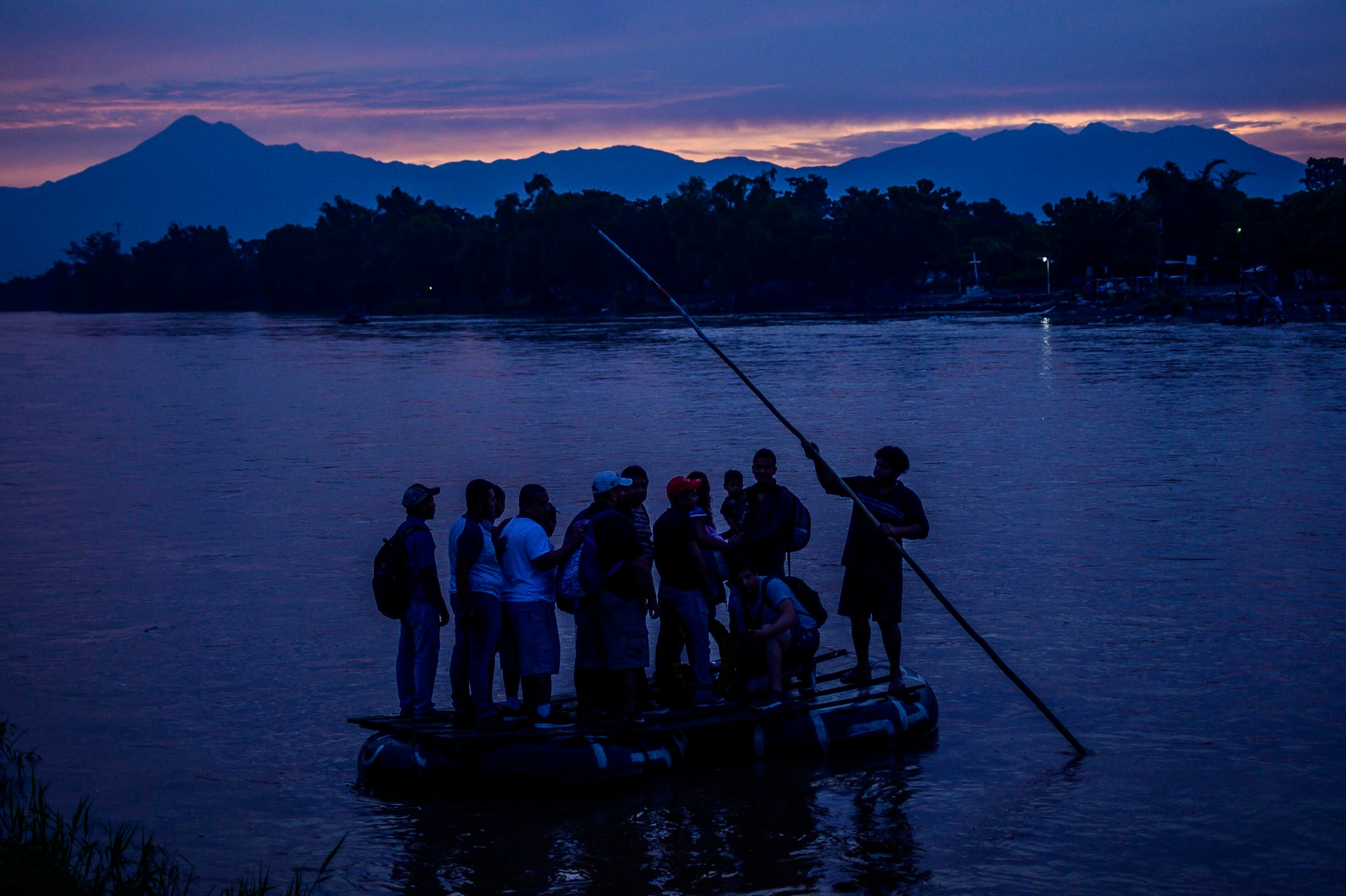 Central American migrants and locals arrive in Ciudad Hidalgo in Chiapas State, Mexico, on June 10 after illegally crossing the Suchiate River from Tecun Uman in Guatemala in a makeshift raft.
BEFORE YOU GO


Source: Read Full Article