Elle Fanning Confirms Max Minghella Split After Four Years of Dating
The "Maleficent" actress also shared she wanted to start a family in the next decade.
Elle Fanning is back on the market and hopeful for new love.
In an interview with Harper's Bazaar U.K, the 24-year-old star of "The Great" confirmed she split from actor Max Minghella after four years of dating.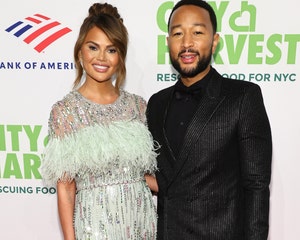 These Famous Couples Have the Best Meet Cute Stories
Though she's coming out of a long term relationship with the "Handmaid's Tale" star, Fanning claimed she's still a "hopeless romantic."
"I believe in love at first sight. Call me crazy, but I believe in those things. I feel that it's my destiny," she told the outlet.
Fanning and Minghella were first linked back in 2018 when they were seen holding hands in Florence, Italy after working together on the film "Teen Spirit," which Minghella directed. They eventually went public with their red carpet debut at the 2019 Met Gala.
Waiting for your permission to load the Instagram Media.
Instagram Media Unavailable
Elsewhere in the interview, the "Maleficent" actress revealed that her recent role as Catherine the Great inspired her to think about starting a family one day.
Fanning revealed she wore prosthetics to portray the Russian empress throughout her pregnancy and her public childbirth — confessing she loved how she looked once she got used to her new features.
"I was obsessed with it. I had a bespoke bump with boobs molded onto me that went all the way up to my neck," she admitted. "The costume team told me that this is pretty accurately what my body will look like when I'm pregnant … which did feel quite crazy."
"I loved the way it looked. It made me want to do it, to be pregnant," the "Super 8″ star said. She further added that two things she wants to accomplish in the next decade would be to play Grace Kelly in something … "and to have kids."
Hulu's "The Great" returns for its final season on May 12.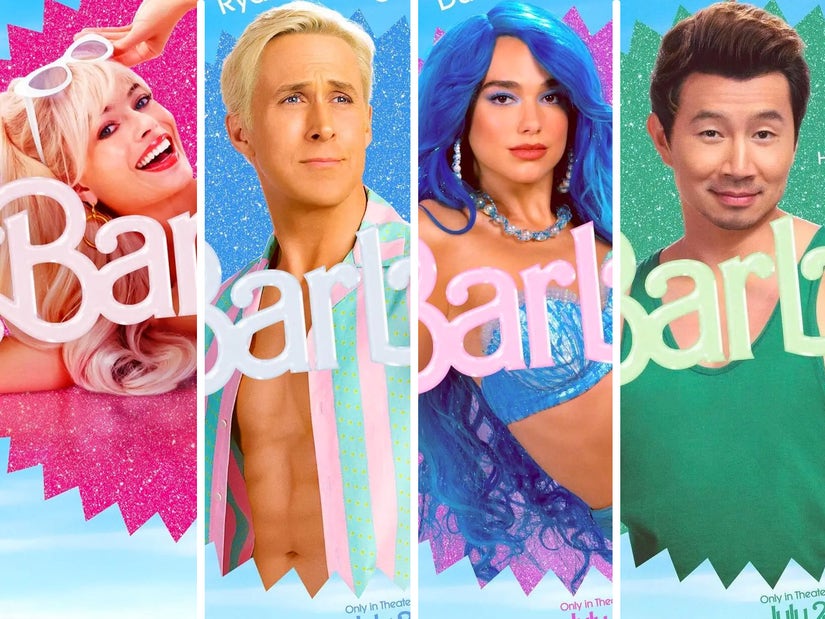 Source: Read Full Article