Eugene Levy Says Being Recognized for American Pie Meant Lots of Apple Pie
"The American Pie thing got a bit tedious," Levy said before gushing over his Schitt's Creek fame
Eugene Levy says his role in "American Pie" had him regularly being pranked for years.
During a Q&A with the Guardian, the 76-year-old "Schitt's Creek" star opened up about getting recognized for the raunchy film series.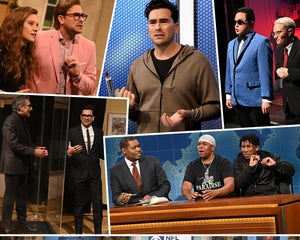 Dan Levy SNL Sketches Ranked: Viral YouTube Twins, White Allies and Message for LGBTQ Youth
"The American Pie thing got a bit tedious," he explained. "People would bring me apple pie every time I went into a restaurant or to a wedding. Which is kind of funny, but it did happen a lot."
Thankfully, he says the Emmy winning "Schitt's Creek" is all anyone "all over the world" wants to talk about with "American Pie" mostly forgotten.
Elsewhere in the interview, he recalled what it was like making the sitcom as a family-led project. Eugene co-created the series with his son Dan Levy, his daughter took on the role of Twyla Sands and his brother Fred produced the show.
"It's one of the true joys of my life that I got the chance to work on a day-to-day basis with my children," he said, admitting. "I always used to envy friends in different professions – a lawyer whose son went to law school or a doctor whose children became doctors – with family businesses. It was a thrilling experience for me."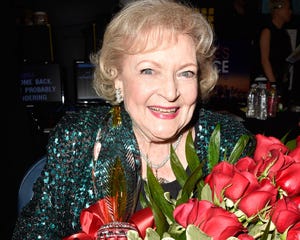 11 Unexpected Celebrities Who Won Grammys
When "Schitt's Creek" won an Emmy for Outstanding Comedy Series back in 2020, Eugene and Dan also made history when they won their awards for their performance the same year.
"We're record-breakers – the first ever father and son to win an Emmy in the same year and the first to win for the same show," he said of the proud moment.
"I'm glad we didn't get all those awards in our first or second season. That's a dangerous way to go. Much more satisfying to do it all in our final year, when people had seen all the seasons and got what we were trying to do," Levy reflected.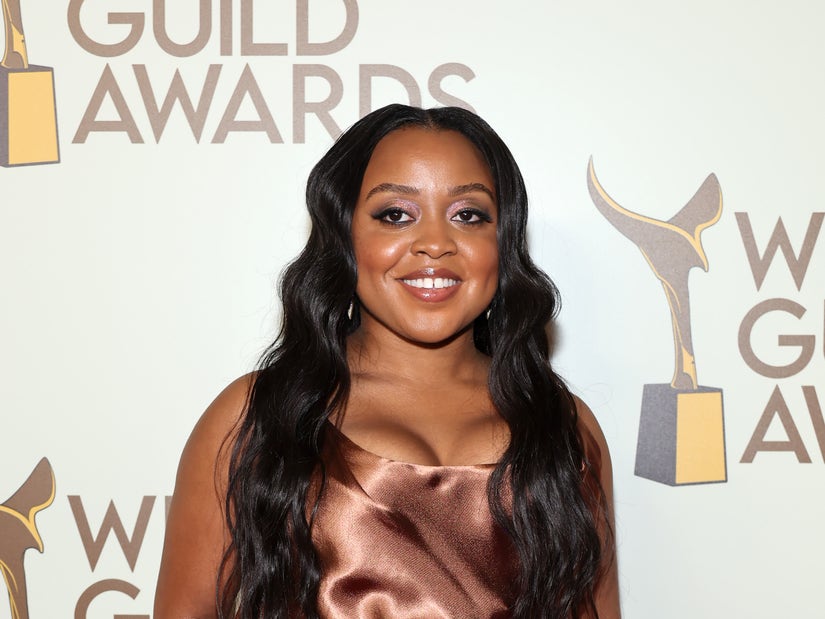 Source: Read Full Article