Food insecurity hitting senior citizens, active military: 'Absolutely crazy,' says chef and author
video
Robert Irvine on seniors, military struggling with food inflation: 'Absolutely crazy'
'Restaurant: Impossible' host Robert Irvine previews his new book 'Overcoming Impossible' and discusses the growing stress on seniors and military members caused by rising costs at the grocery store.
With inflation rising 0.5% from month to month, Americans everywhere are feeling the pressure in one way or another.
"I just officially gave up eggs," said on Boston-area senior citizen, who told FOX Business that a dozen eggs at her local grocery store cost over $5. 
The Bureau of Labor Statistics (BLS) says that inflation is up nearly 6.5% from last year — and many people are seeing this reflected in food prices. 
SOCIAL SECURITY BENEFITS COULD NOT KEEP UP WITH INFLATION IN 2022
"Restaurant: Impossible" host Robert Irvine joined "Fox & Friends" on Wednesday morning to discuss the serious issues of food insecurity for many across the country. 
"You can actually dine out cheaper than you can buy food, dine in and cook it yourself," said Irvine.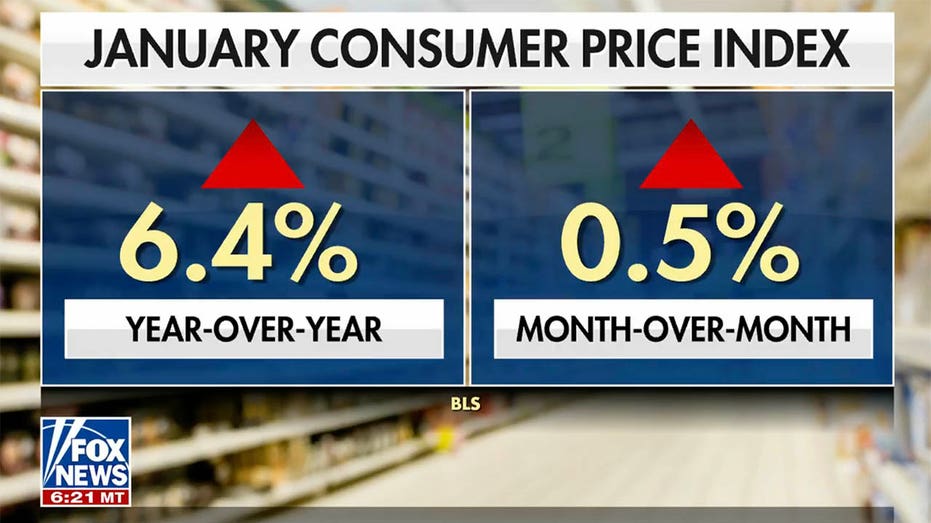 Inflation is up nearly 6.5% month over month, according to the BLS.  (Fox News / Fox News)

The chef and founder of the Robert Irvine Foundation, which helps give back to military and first responder families, said seniors are seeing the negative effects of inflation. 

Irvine told co-host Steve Doocy that seniors cannot afford meat and dairy — leading many to show up at food banks across the country. 

INFLATION BIG SETBACK FOR RETIREMENT SAVINGS

"Food banks have got more business today than we've ever had," Irvine said. 

Additionally, Irvine said that he was recently out helping over 1,000 active-duty military men and women who cannot afford to feed their families.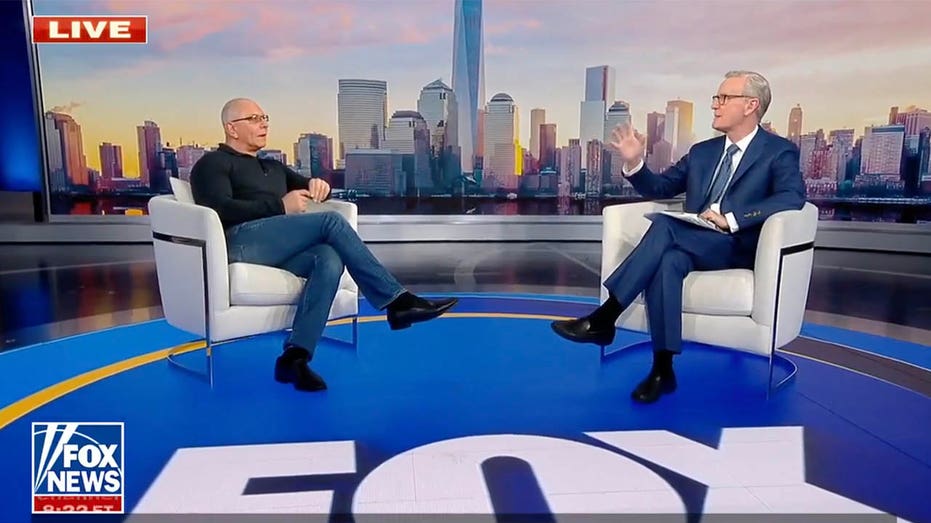 Chef Robert Irvine joined "Fox and Friends" on Wednesday, Feb. 15, to discuss inflation and how it's affecting seniors and active-duty military.  (Fox News / Fox News)

Irvine also previewed his new book, "Overcoming Impossible," while giving his best tips for leading a business during tough economic times. 

His first tip was to build a team — and then to move to the next level. 

iNFLATION IMPACT: HOW THE MILITARY MAY HAVE TO ADJUST SPENDING TO HANDLE RISING PRODUCTION COSTS

Irvine suggested "empathetic leadership" as a mindset for business leaders, allowing yourself to really listen to the employees around you. 

"Listen to people who work with you," he said.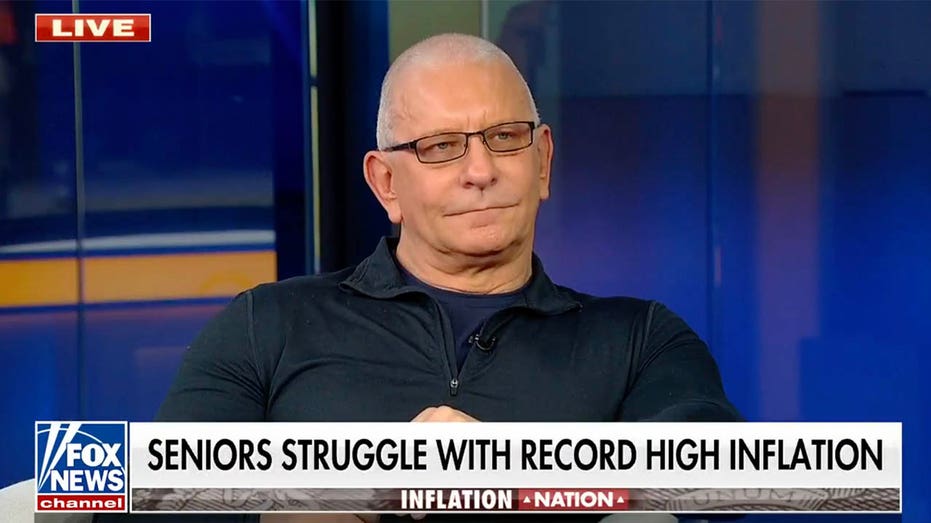 Irvine also shared tips from his new book "Overcoming Impossible" on how to be a good business leader during stressful economic times.  (Fox News / Fox News)

This will not only help employees' confidence: It will also help the leader better understand others' thinking.

CLICK HERE TO SIGN UP FOR OUR LIFESTYLE NEWSLETTER

He also recommended dropping the ego that may be present as a leader.

That ego, he suggested, could lead to people to resent the person in charge.

CLICK HERE TO GET THE FOX NEWS APP

Lastly, Irvine said to trust people to do their job — noting that leaders should not try to take credit for other people's work. 

"If you trust them to do their job, they will do it well," he said. 

Source: Read Full Article