Ford CEO Jim Farley to race at Daytona
video
Ford CEO Jim Farley unveils 2023 F-Series Super Duty truck embedded with 5G connectivity
Jim Farley reveals the automaker's next generation truck and explains why 5G capability is so important to Ford's truck driving clients on 'The Claman Countdown.'
He's a CEO who stands behind his company's products, by standing on the gas pedal.
Ford CEO Jim Farley will compete in a Ford Mustang GT4 endurance racing car at the Roar Before the 24 event at Daytona International Speedway this weekend.
It's a multi-day event that includes testing and qualifying for the 24 Hours of Daytona that's scheduled for Jan. 28-29, plus two 45-minute races featuring GT4 class cars.
Farley, who is an avid historic racing driver with several podium finishes in his personally-owned GT40, including at last year's Le Mans Classic, will be driving a Mustang prepared by Multimatic Motorsports in the VP Racing Sportscar Challenge.
FORD CEO FARLEY EXPLAINS WHY THE BRAND ISN'T GOING ALL-ELECTRIC LIKE GM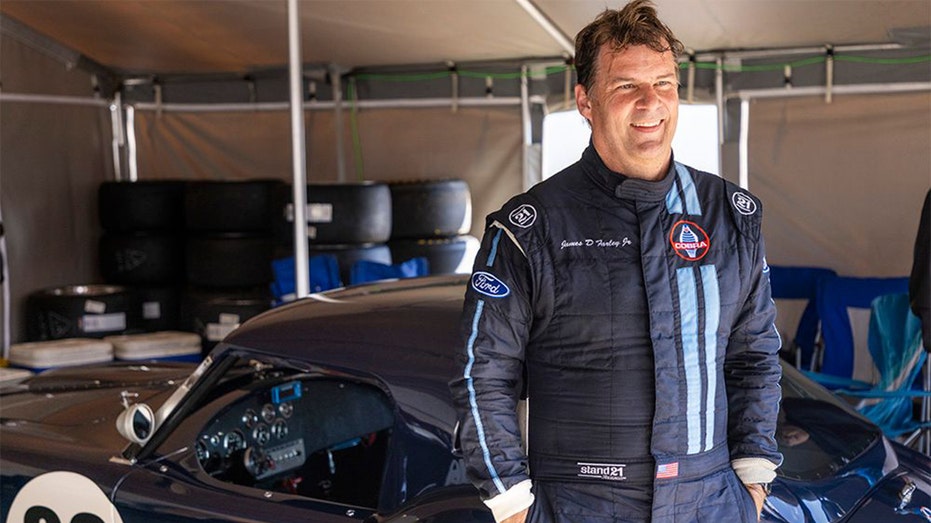 Farley is an avid vintage racing driver. (Ford / Fox News)

The VP Racing Sportscar Challenge is a new six-race series launching this year that features GT4 and LMP3 prototype race cars competing at the same time. It's open to drivers who are rated bronze and silver on the FIA categorization, while pros in the top sports car categories are gold and platinum.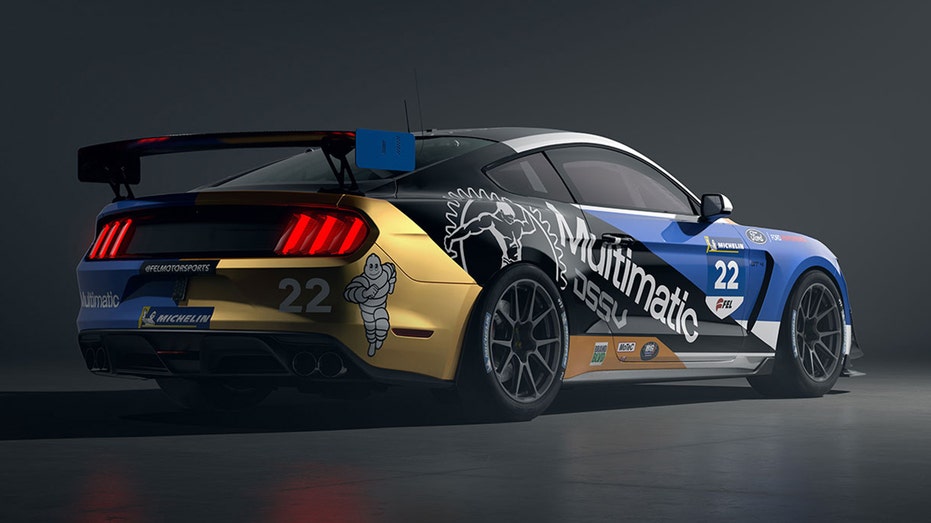 Multimatic prepares Ford's GT4 race cars. (Multimatic)

Unlike in the 24-hour event, which uses teams, Farley will drive the car solo against a range of models that include a Chevrolet Camaro and several BMW M4s.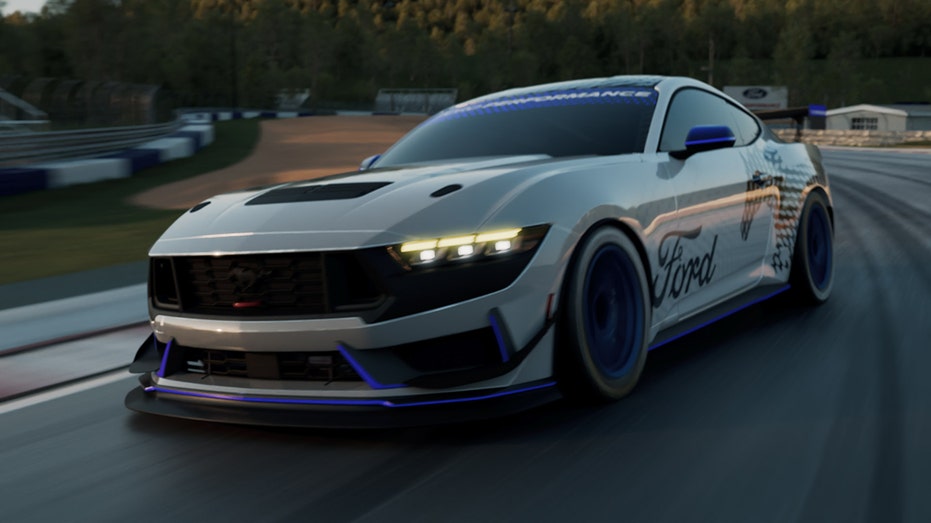 A new Ford Mustang GT4 is based on the 2024 model that will launch next year. (Ford)

THERE ARE 6 FORD MUSTANG RACE CARS COMING IN 2024

Ford is developing a new Mustang GT4 based on the redesigned 2024 Ford Mustang that will launch next season along with a higher performance GT3 class Mustang that will debut at the 2024 24 Hours of Daytona and enter the 24 Hours of Le Mans that year.

Despite the dangers his hobby poses, Farley says he has the green light to keep racing from Ford Chairman Bill Ford.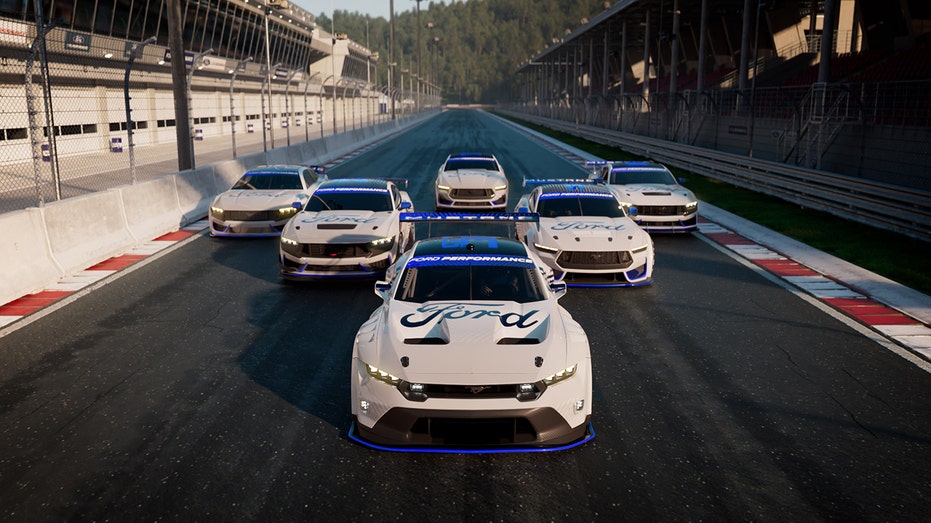 Ford is developing six different racing versions of the 2024 Mustang for various series around the world. (Ford)

GET FOX BUSINESS ON THE GO BY CLICKING HERE

"He plays competitive ice hockey, and he said, 'No, no, you need to keep racing, that's your yoga, and it's good for you to keep connected with the product like that,'" Farley said in an interview with Hagerty CEO McKeel Hagerty.

Source: Read Full Article