Here's How Prince Harry Made Kate Middleton Break Down and Cry in Front of Prince William
Rumors of tension between Prince William, Prince Harry, Kate Middleton, and Meghan Markle have been circulating for months now. First, there were reports of a royal feud between the brothers. Then certain sources claimed that Meghan and Kate couldn't stand each other. Is any of it true? Maybe to some extent. But there's no denying that Prince Harry made Kate Middleton cry once.
Before you get too upset, it's important understand that theDuke of Sussex didn't do anything to hurt his sister-in-law—in fact, it wasquite the opposite. Here's what happened.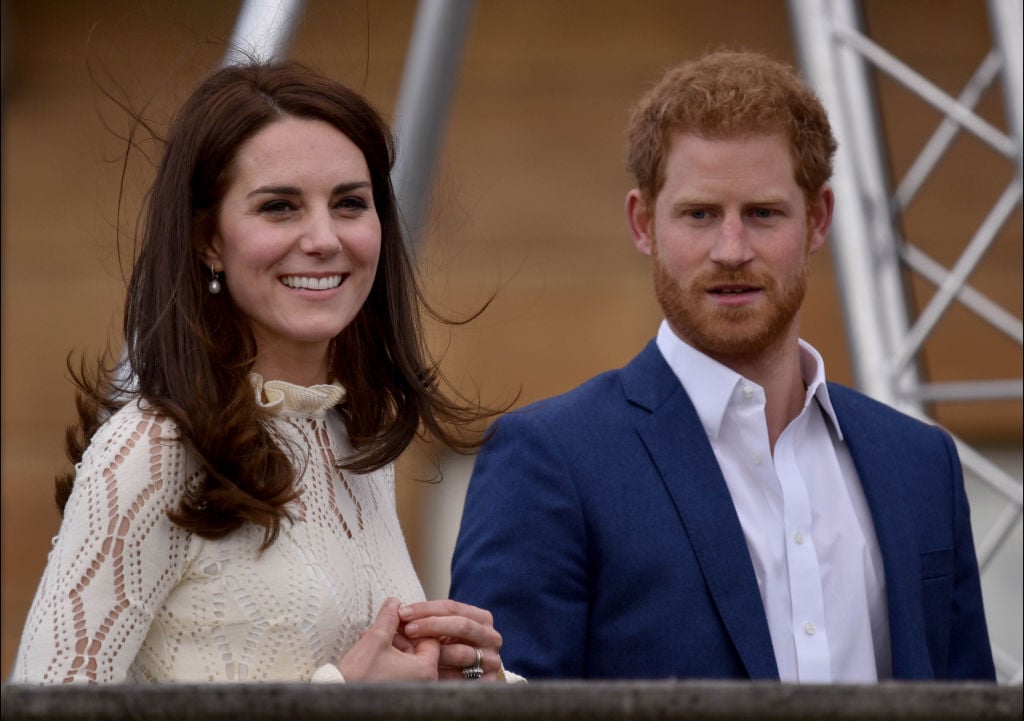 Prince Harry served as Prince William's best man at his 2011royal wedding
Long before the royal rift scandal, Prince William andPrince Harry were the bestof friends. It almost went without saying that Prince Harry would serve as animportant part of the ceremony when Prince William gotmarried to Kate Middleton on April 29, 2011. As the Duke of Cambridge'sonly brother, Prince Harry was naturally chosen as his best man.
The day was stunning in every way. Millions watched as thiscouple made their vows in a lavish procession steeped in ancient tradition. It wasenough to make the crowds of adoring fans believe in true love and fairytales.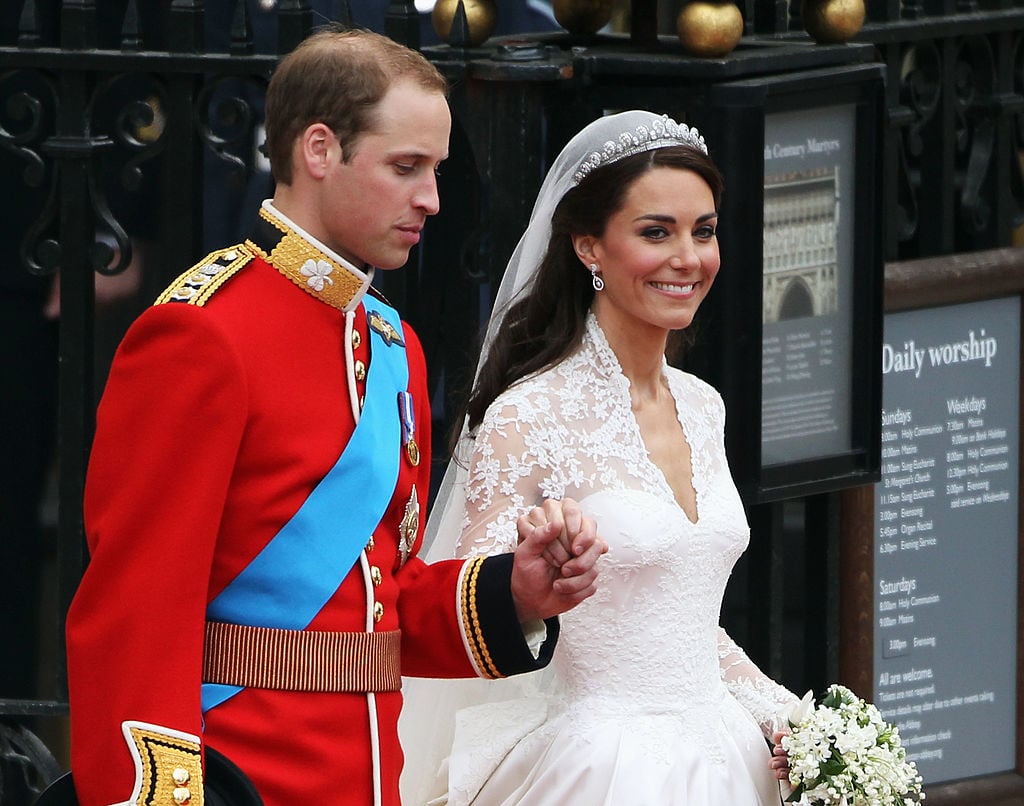 Prince Harry delivered a touching speech at the reception
If you look closely at footage of Kate Middleton on her wedding day, you'll notice she looks both radiant and composed. Even on such an emotional day, she managed to keep it together through the whole ceremony and procession. Until the reception, when Prince Harry moved her to tears.
According to royal biographer Marcia Moody, it was Prince Harry's speech that sent Kate Middleton over the edge and forced her to lose composure. During his moving tribute to the happy couple, he said:
"I've got to know Kate pretty well but, now that she's becoming part of the family, I'm really looking forward to getting her under my wing — or she'll be taking me under her wing probably."
"She's a fantastic girl. Shereally is. My brother's very lucky, and she's very lucky to have my brother. Ithink the two of them are a perfect match."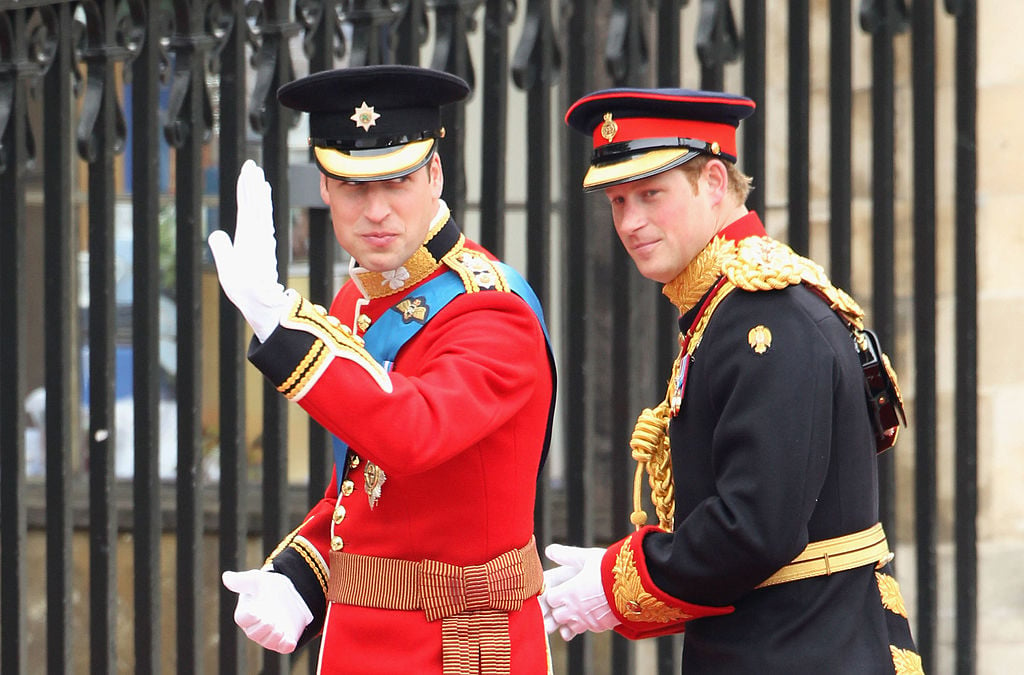 The speech included humor andsincerity
Later, Prince Harry admitted that Prince William didn't have a "romantic bone is his body" before meeting his bride. In essence, he was saying she brought out the best in his brother. Then he quipped that he knew how head over heels Prince William was for Kate when he heard him call her "Babykins" on the phone. That story got a huge laugh from the crowd.
Prince Harry also mentioned their mother Princess Diana and expressed how he knew how proud and happy she would be for the couple. This bit even made Prince William misty-eyed.
Are Prince Harry and KateMiddleton close?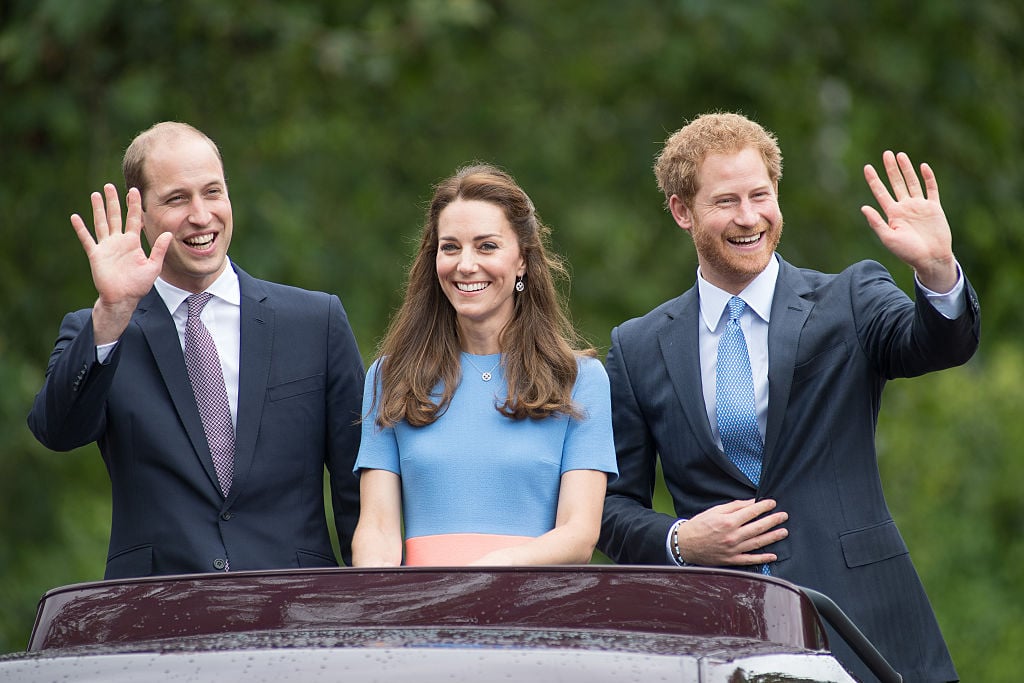 Kate probably isn't too upsetthat her brother-in-law made her cry and potentially messed up her bridal makeupa little bit. But are they still friendly now?
There was a time when Prince Harry frequently spent time with the Duke and Duchess of Cambridge, heading over to their place for dinner and hanging out. But now he's busy with his own growing family and new royal responsibilities.
There may not be a huge rift likethe gossip magazines claim, but their relationship has cooled off over the years.Still, it's likely Kate Middleton has a soft spot for Prince Harry, who managedto make her cry on her wedding day!
Source: Read Full Article