Jennifer Lawrence Is Expecting Her First Baby With Husband Cooke Maroney, But Who Is He Again?
Big, huge news for Oscar-winning actress Jennifer Lawrence: She's expecting her first baby with her husband, Cooke Maroney. The news comes as Jennifer is gearing up to release her new Netflix movie, Don't Look Up, making it a really big time for her on the professional and personal fronts.
A publicist for Jennifer, 31, confirmed the news to People on Sept. 8, but didn't provide any more details. She and Cooke have kept their 'ship pretty private over the years, but the big milestones eventually get out and confirmed by her rep.
Jennifer and Cooke were first linked in the summer of 2018 and got engaged in February 2019. That night,Page Six sources spotted the duo having what appeared to be a celebratory dinner at Raoul's (an upscale French restaurant in New York City). Jennifer was wearing a "massive ring" on that finger, which her publicist later confirmed meant exactly what you thought it did.
But, um, who is this mysterious man by Jennifer Lawrence's side? It's high time you got to know all about her husband Cooke Maroney.
https://www.instagram.com/p/BtiafoAhkFu/
A post shared by Vogue Taiwan (@voguetaiwan)
Cooke is seriously into art.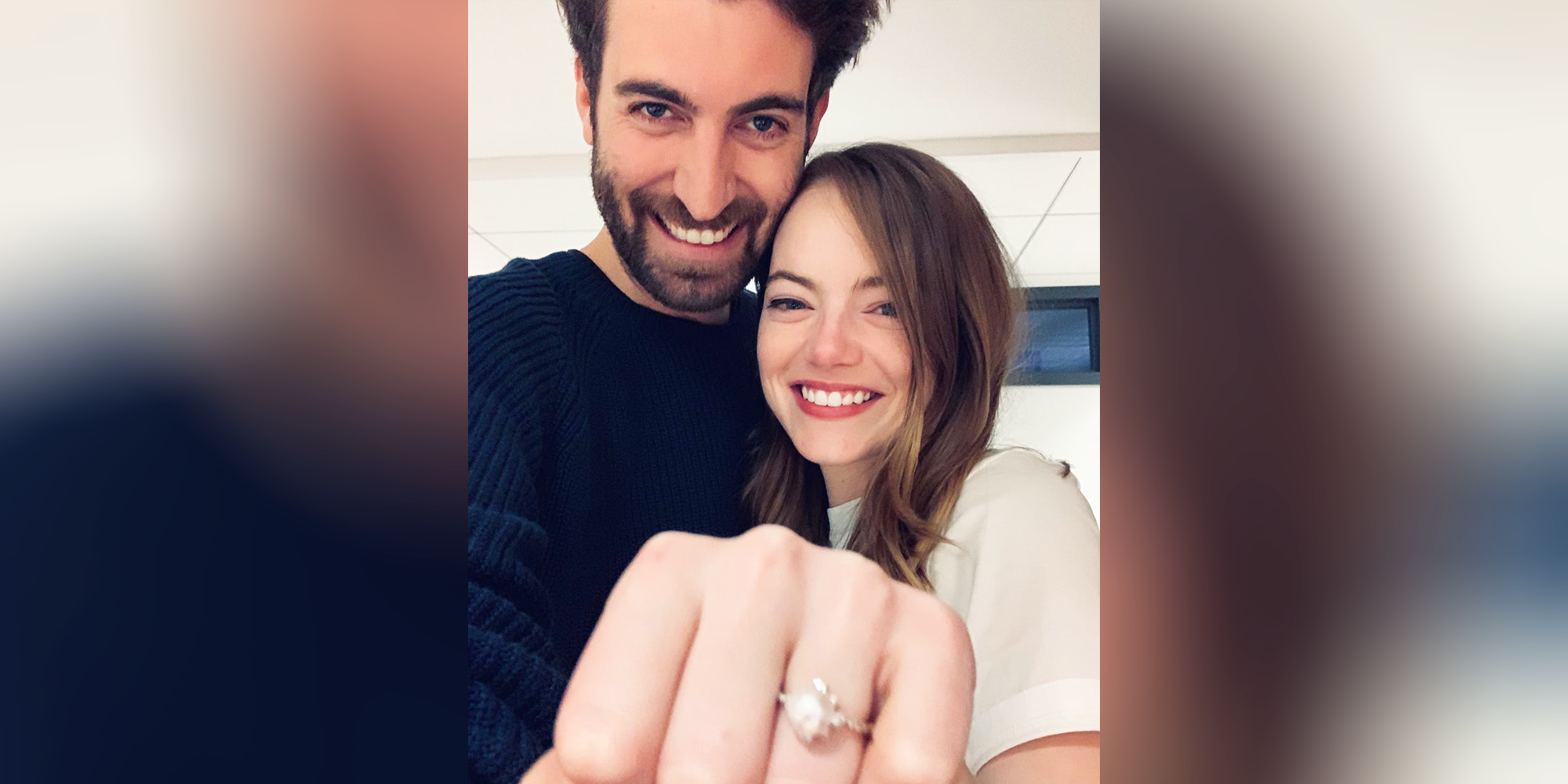 Cooke is the director of an art gallery in New York City called Gladstone 64, and his love of art runs in the family. His dad used to be an art dealer in Manhattan and was the head of American paintings at Christie's (the prestigious auction house), according to Medium.
Jennifer's bestie introduced them.
The couple met back in late spring/early summer after their friend Laura Simpson introduced them, per Page Six. (Laura and JLaw are so tight, she went to the Oscars with her famous buddy in 2014.)
He's a pretty private guy.
Cooke doesn't seem to be on Twitter or Facebook, but he does have an Instagram account (with an artsy striped photo for the profile pic). Good luck finding intimate pics of himself and JLaw though—it's set to private.
He grew up in Vermont.
Cooke was originally from New York City, but his parents got sick of raising him in the city and moved to Leicester, Vermont, according to Medium. There, they own Oliver Hill Farm in Leicester, Vermont, which also operates as a B&B. (For $150 a night, you can get up close and personal with JLaw's in-laws! #WorthIt.) Fun family fact: He also has a younger sister named Annabelle.
Cooke is a fun-loving guy.
JLaw's husband "goes to a lot of art-world parties," a source told The Cut. "He's definitely fun-loving, but I wouldn't say he's out of control," the source explained. "[He's] a young, good New York guy who likes to participate and have fun." Guess that means he'd be up for a fun jet ski ride with Jennifer and her free-wheeling gal pal Amy Schumer.
The Cut's sources describe Cooke as "a nice-slash-fun dude," a "great dude," and "an all-around good guy and a nice guy."
He makes JLaw super happy.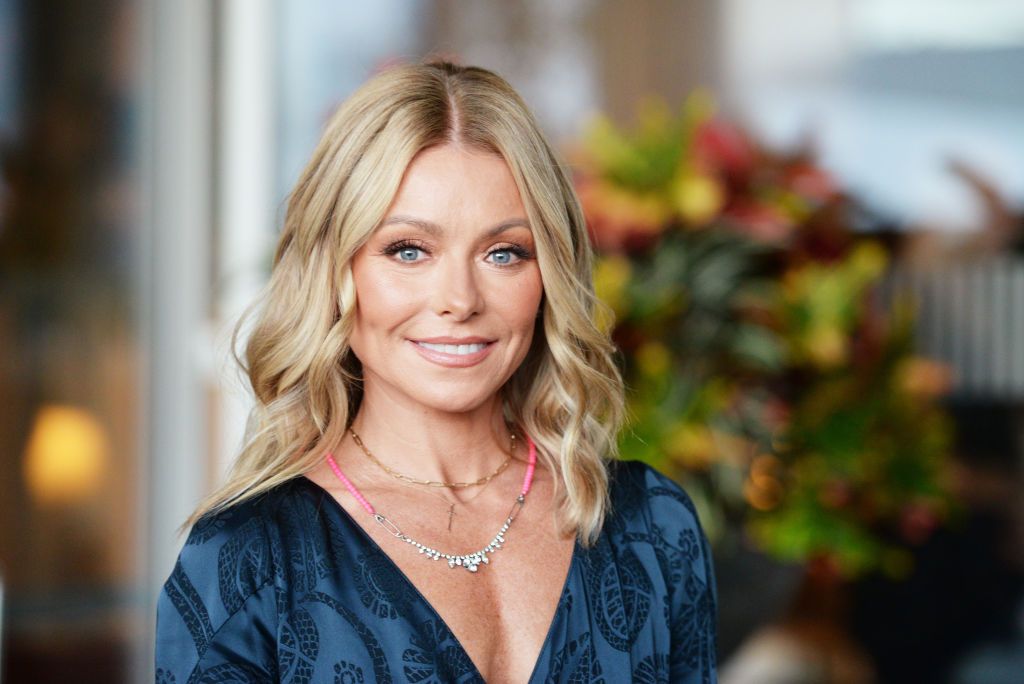 Back in August, when the two had only been dating for a few months, a source told People they were super happy together. "She is smiling like I have never seen her do with any of her previous boyfriends," the source said. The two also have "great chemistry," the source added.
Jennifer spoke publicly for the first time about Cooke to Entertainment Tonight in 2019. "He's just the best person I've ever met in my whole life," she said, adding that it was "a very, very easy decision" to accept his proposal.
JLaw also said on Catt Sadler's Naked with Catt Sadler podcast that Cooke was "the greatest human being I've ever met." She also said that she started with the basics when it came to committing to Cooke. "'How do I feel? Is he nice? Is he kind?' It's just—this is the one, I know that sounds really stupid but he's just, he's — you know. He's the greatest person I've ever met, so I feel very honored to become a Maroney," she said.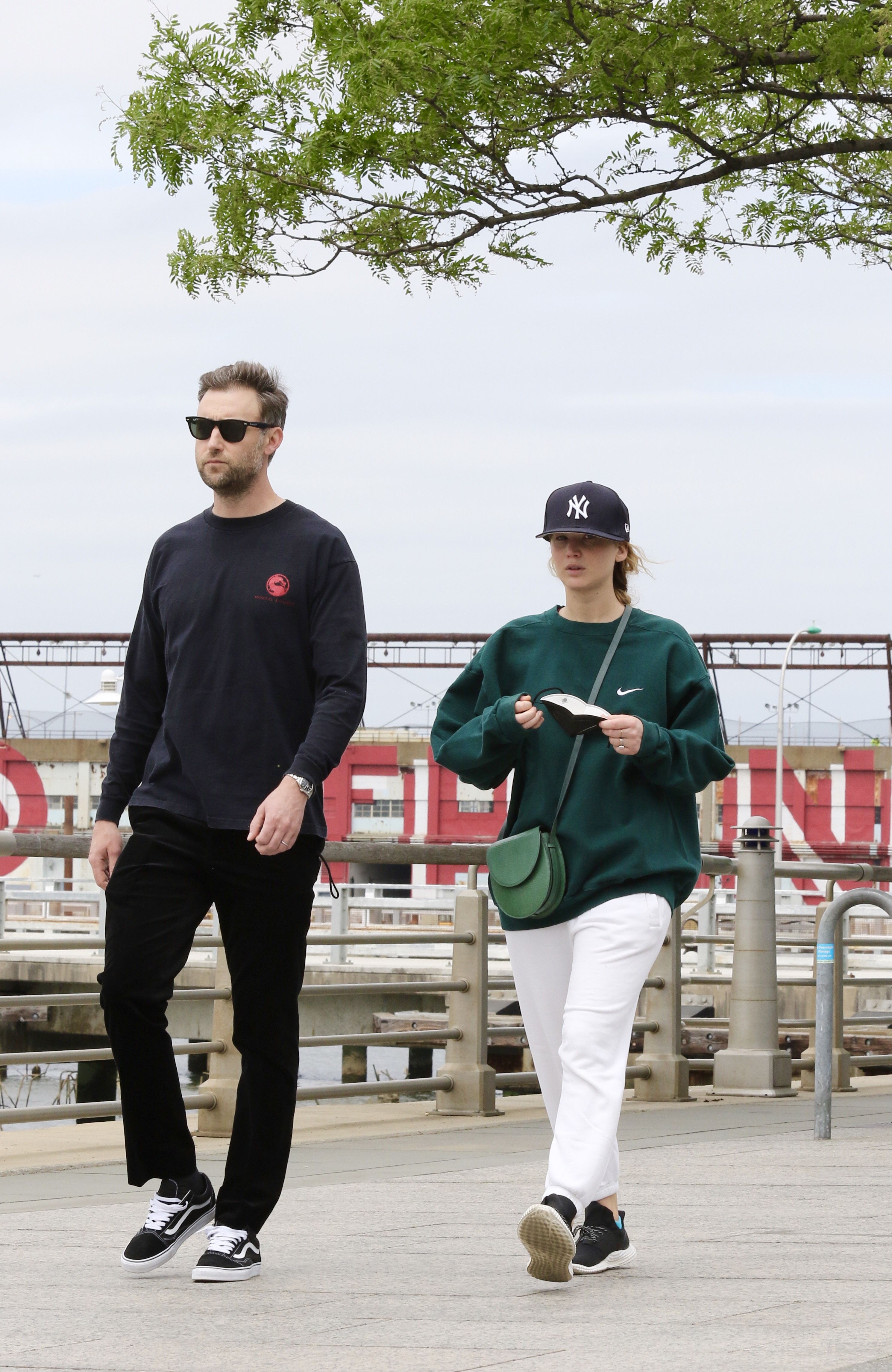 Their wedding was intimate, but star-studded.
J-Law tends to keep her personal life on the DL, and her nuptials were no exception. She and Cooke got married on an estate in Rhode Island in front of 150 guests, including Adele, Amy Schumer, Emma Stone, Ashley Olsen, and Kris Jenner, per People.
That's not all: People says that Nicole Richie, Joel Madden, Cameron Diaz, Sienna Miller and more celebs were spotted at a rehearsal dinner-slash-clambake for the happy couple on Rose Island. Jennifer reportedly wore a white Dior gown for her big day.
Congrats to the happy couple on their growing family!
Source: Read Full Article