Madonna, Bruce Springsteen top album chart together for first time since 1985
As 1985 began, Ronald Reagan was president and Joe Montana's San Francisco 49ers were about to win the Super Bowl. If you turned on the radio, there was a good chance you would hear something from Bruce Springsteen's Born in the U.S.A or Madonna's Like a Virgin. The releases were #1 and #2 on the Billboard 200 album chart for four weeks in January and February of that year.
Fast-forward 34 years, and the Boss and the Material Girl share the top two spots on the chart for the first time since then. Madonna's Madame X debuted at #1 and Springsteen's Western Stars debuted at #2. Madonna's new effort is her ninth #1 and 22nd top 10, while Springsteen's latest offering is his 20th top 10.
Madame X is more than just the title of Madonna's new album – it's an alter ego and her latest effort to reinvent herself.
"Madame X is a secret agent traveling around the world, changing identities, fighting for freedom, bringing light to dark places," she explained as she announced her 14th studio album.
Springsteen went to a place he never went before for the inspiration behind Western Stars. He wears many Cowboy hats on a collection of songs he said were influenced by 70s Southern California pop.
"This record is a return to my solo recordings featuring character driven songs and sweeping, cinematic orchestral arrangements. It's a jewel box of a record."
56 PHOTOSMadonna: 56 Of Her Most Memorable LooksSee GalleryMadonna: 56 Of Her Most Memorable Looks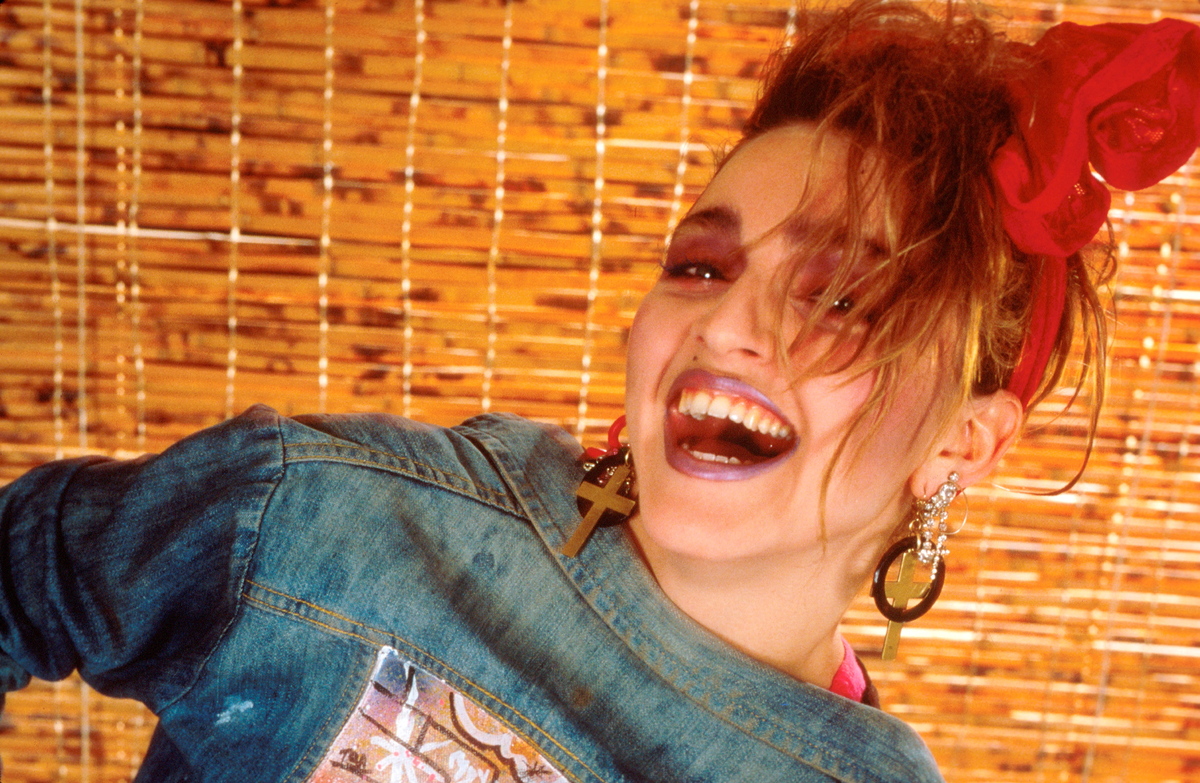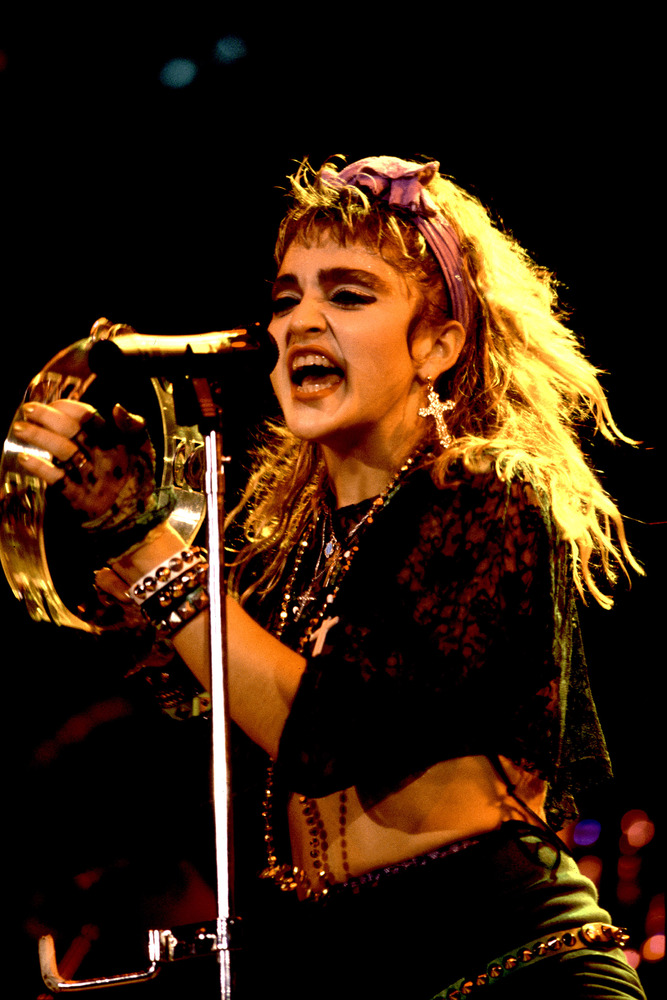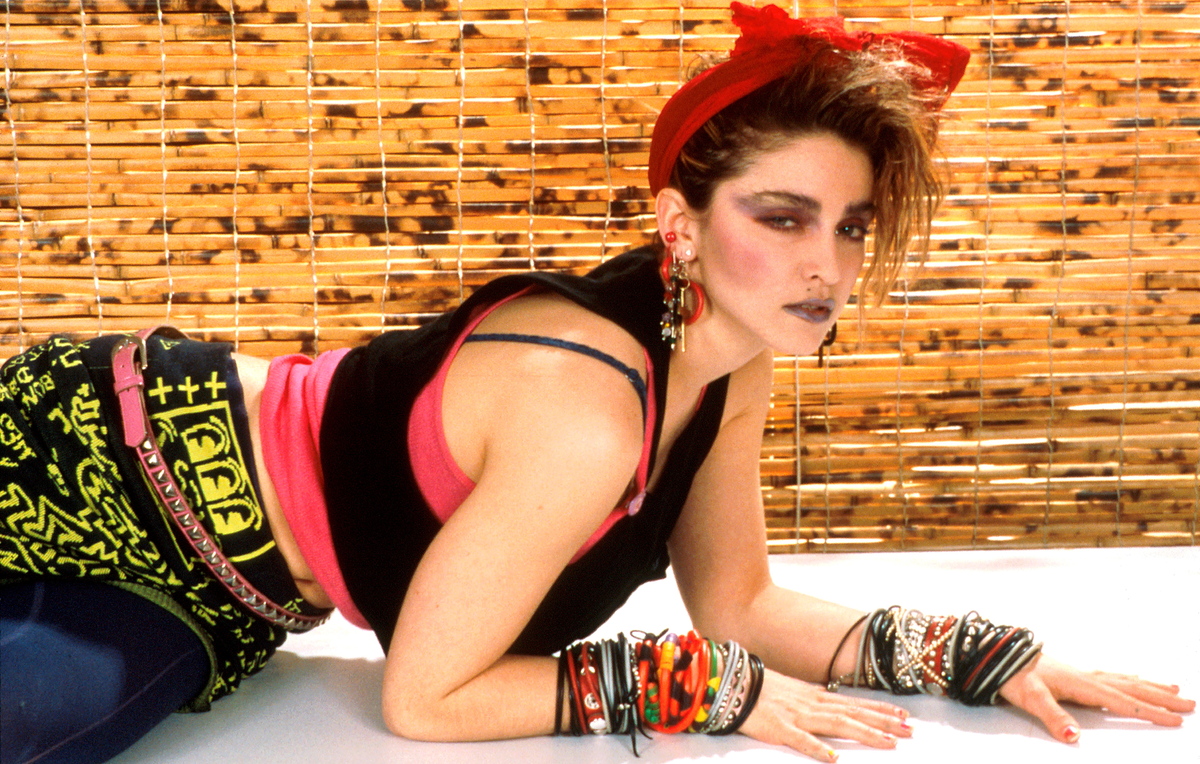 Has anyone ever looked this cool… like, ever?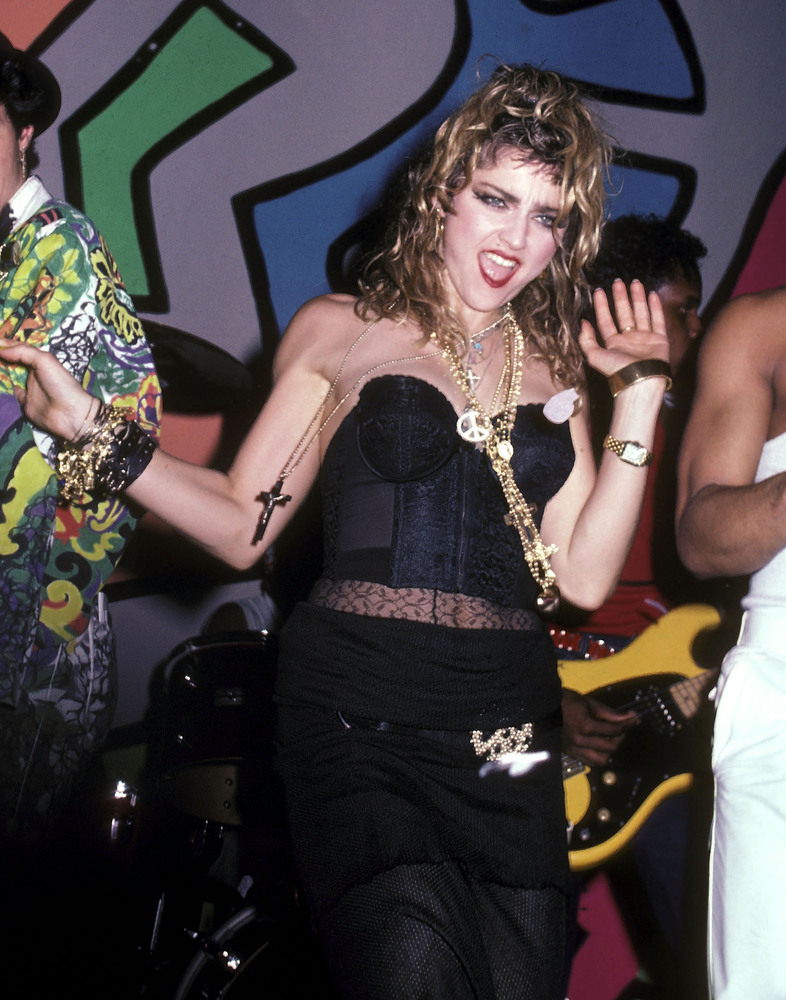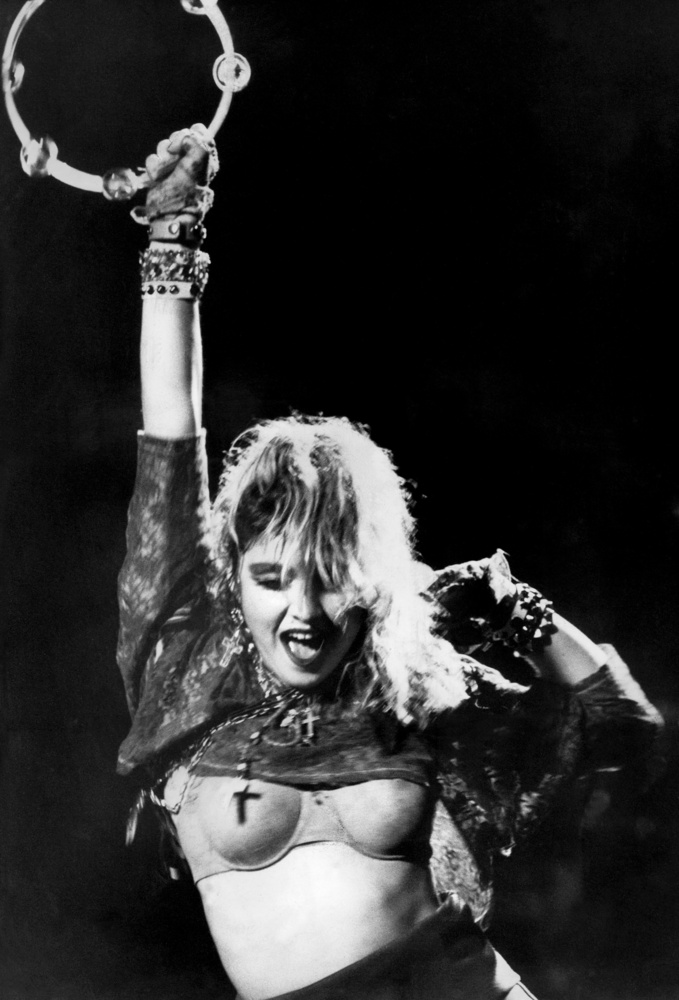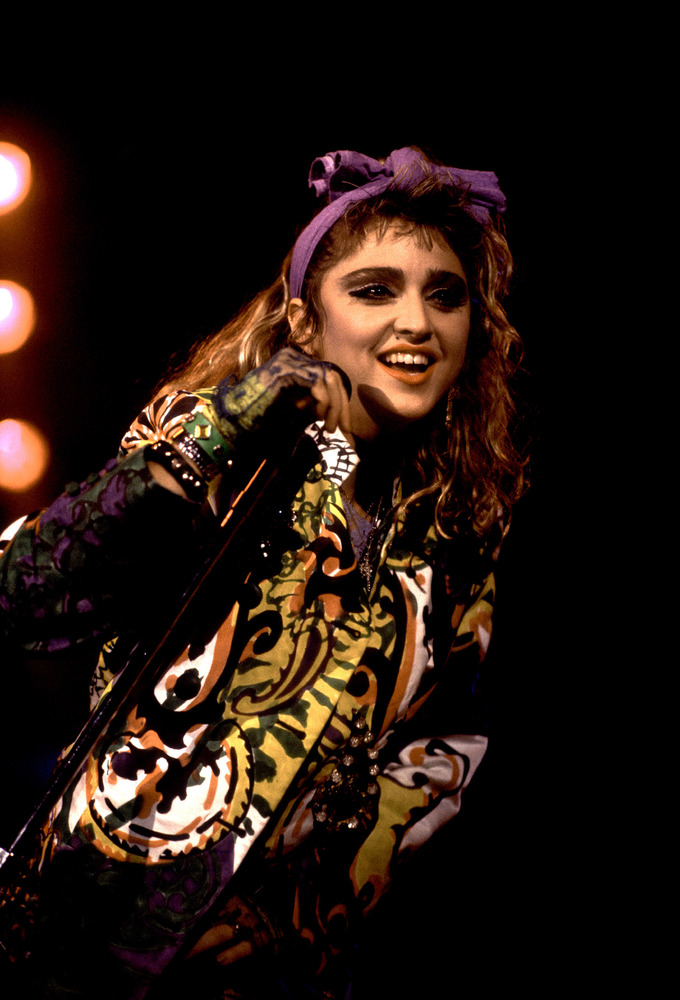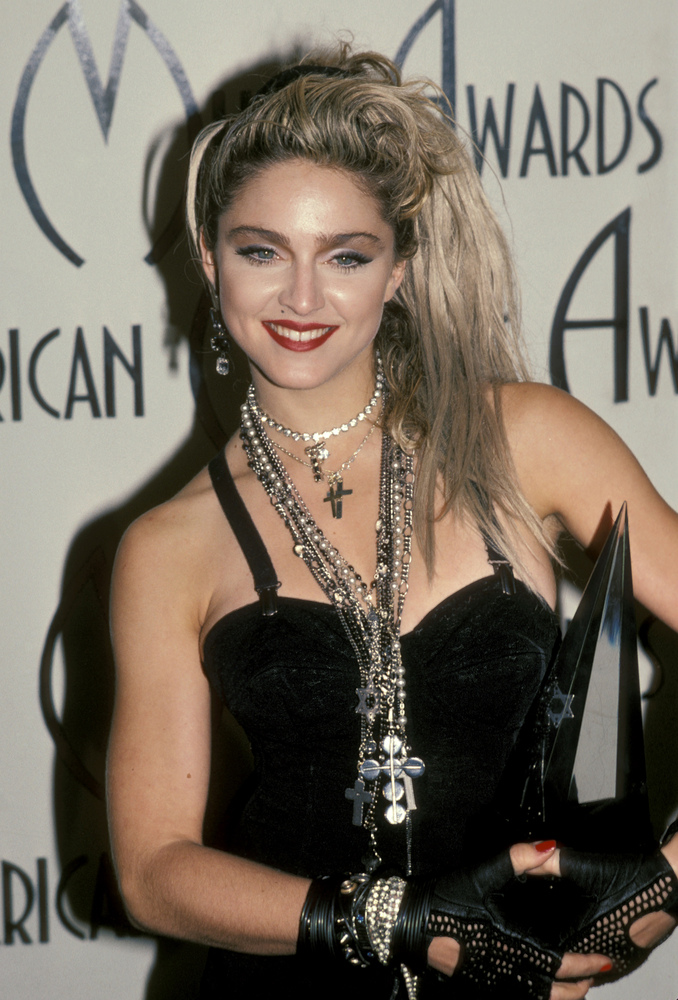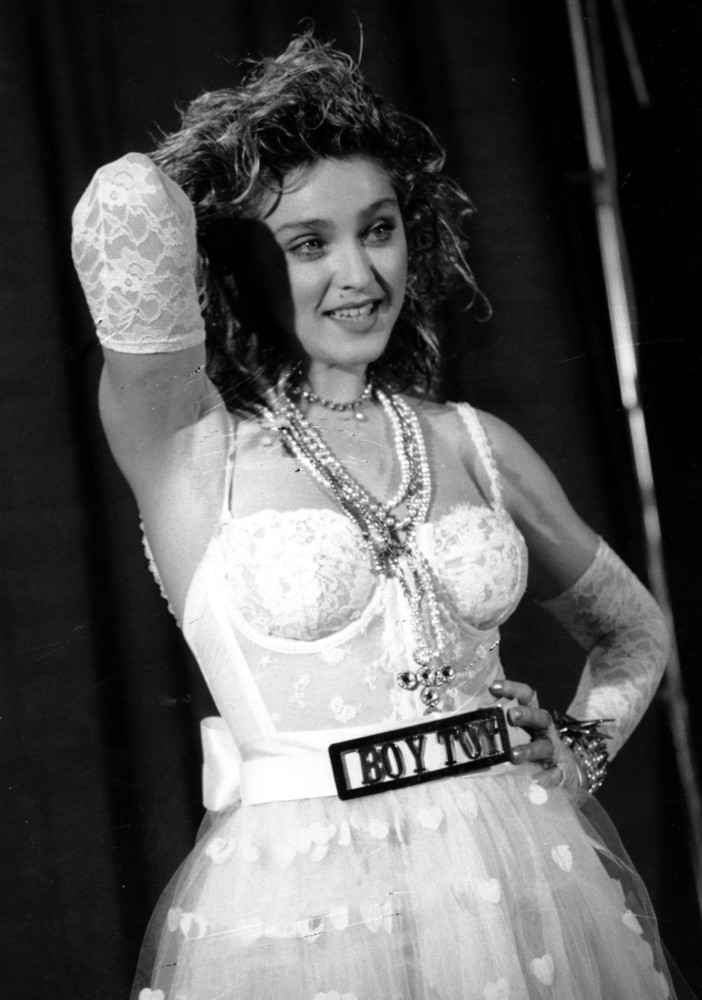 The moment the world started paying attention.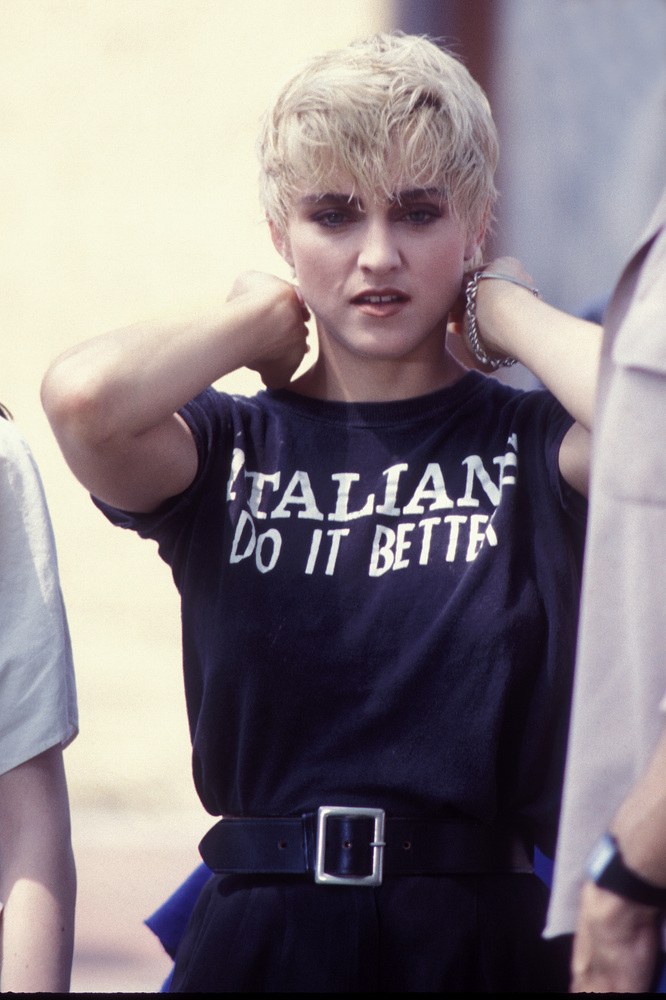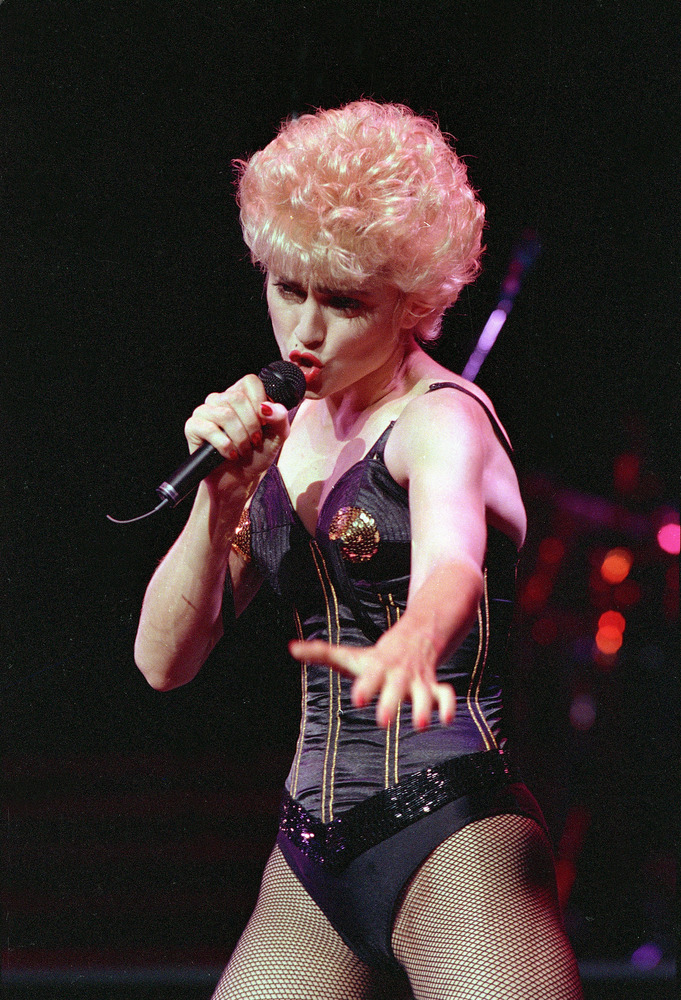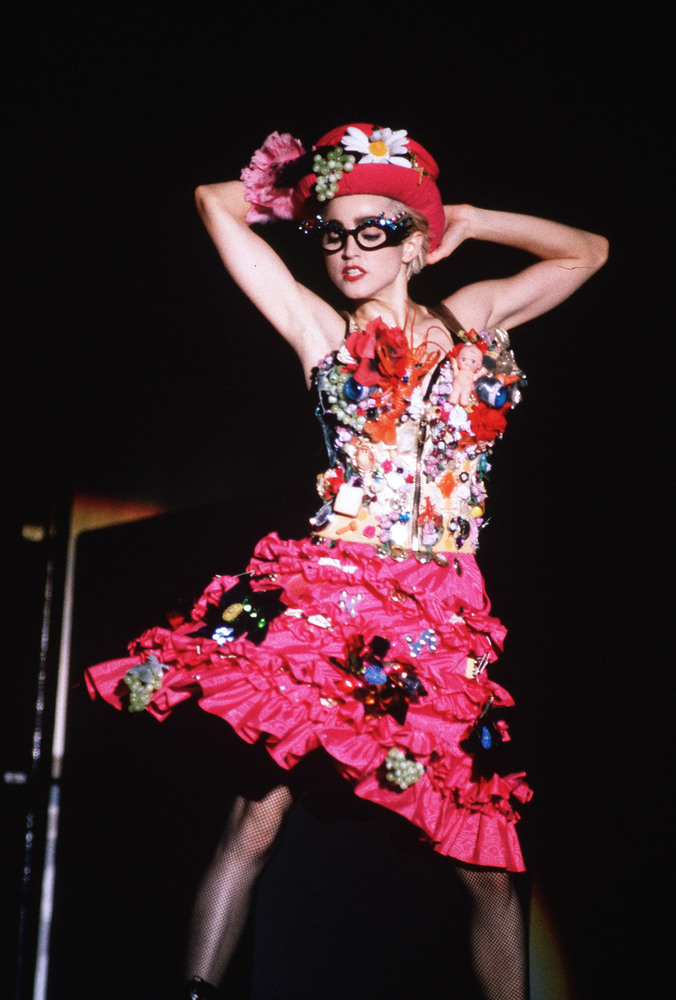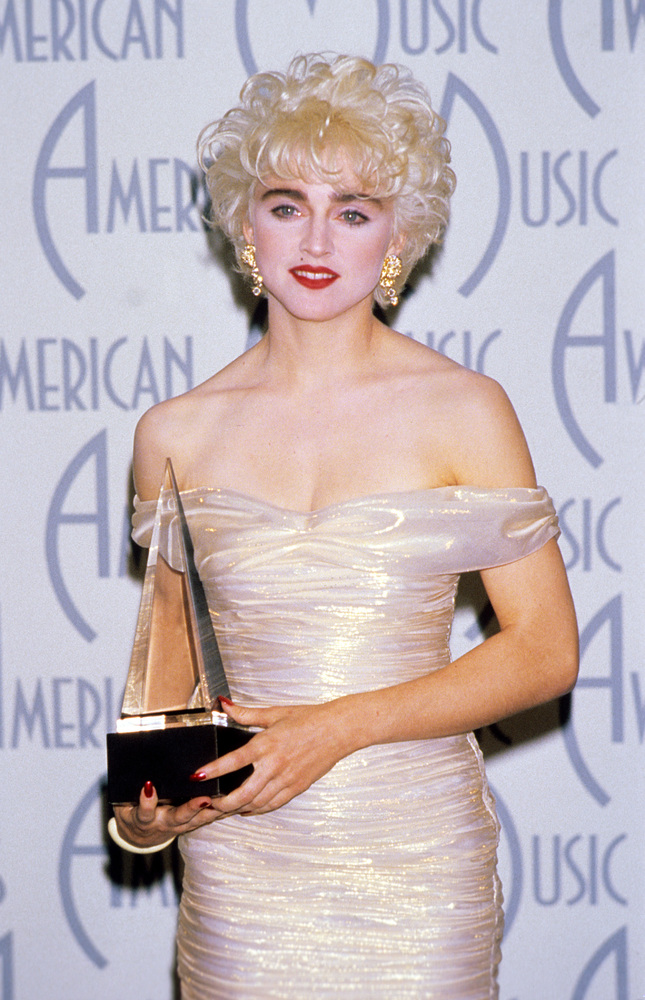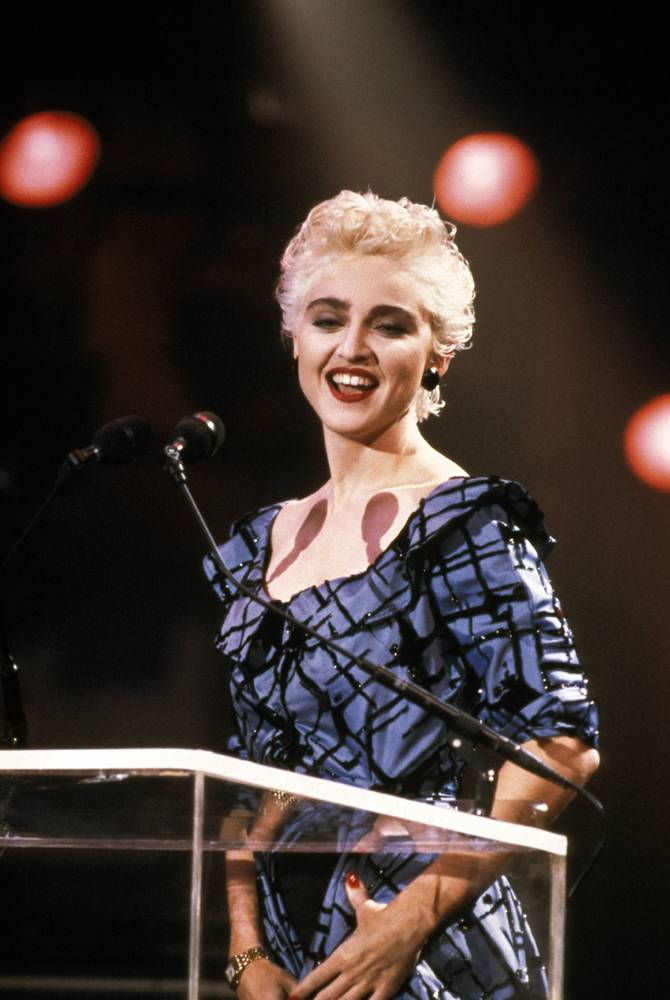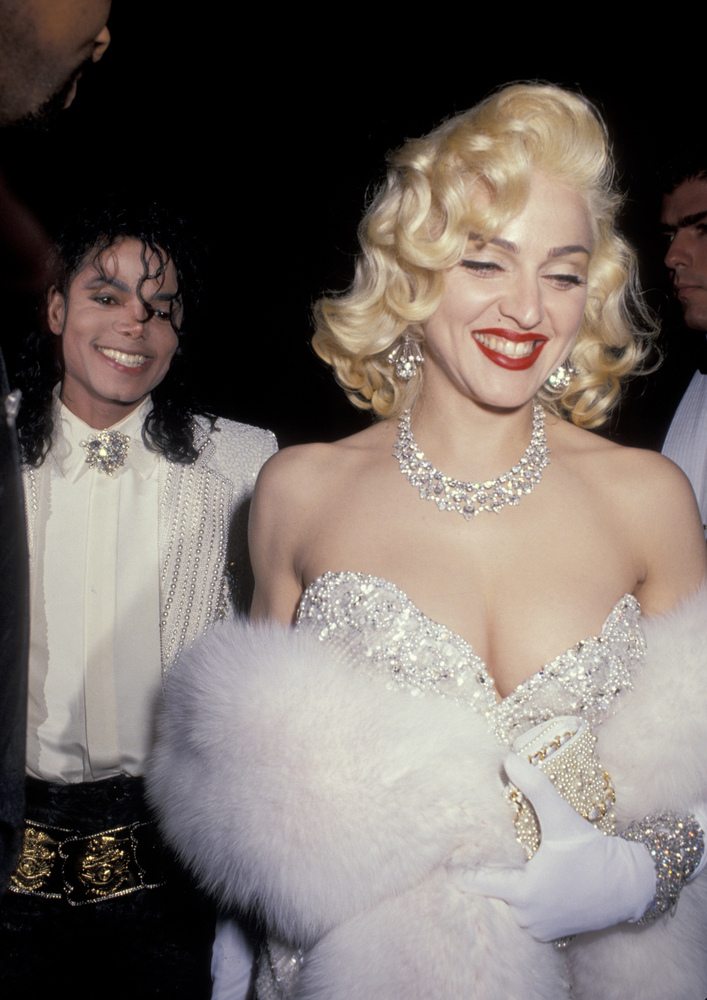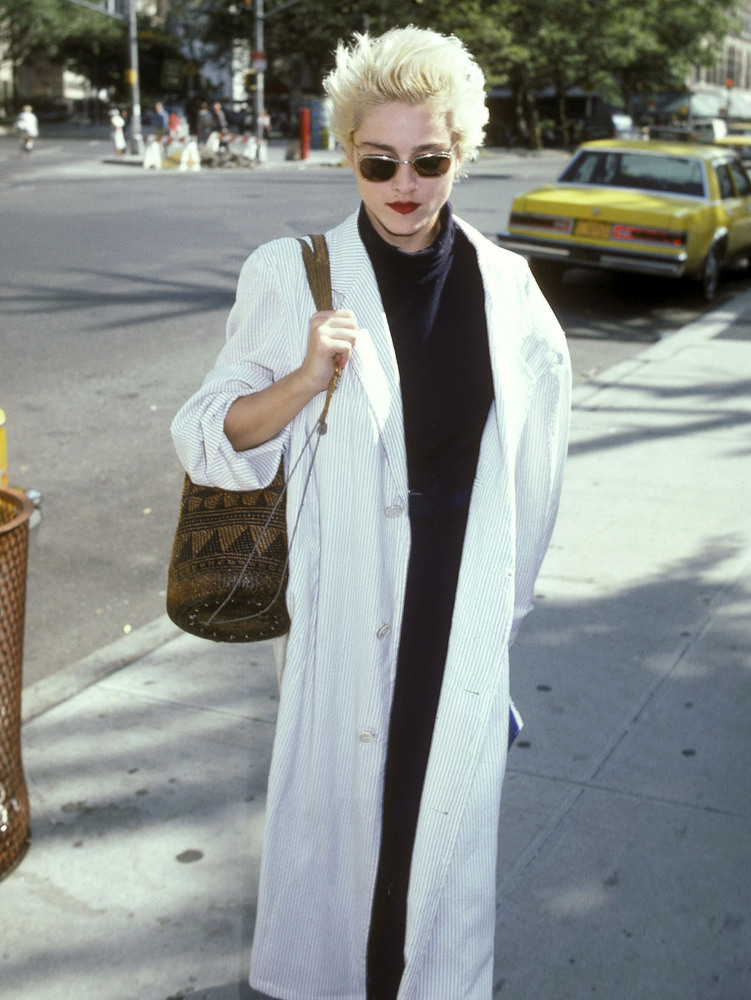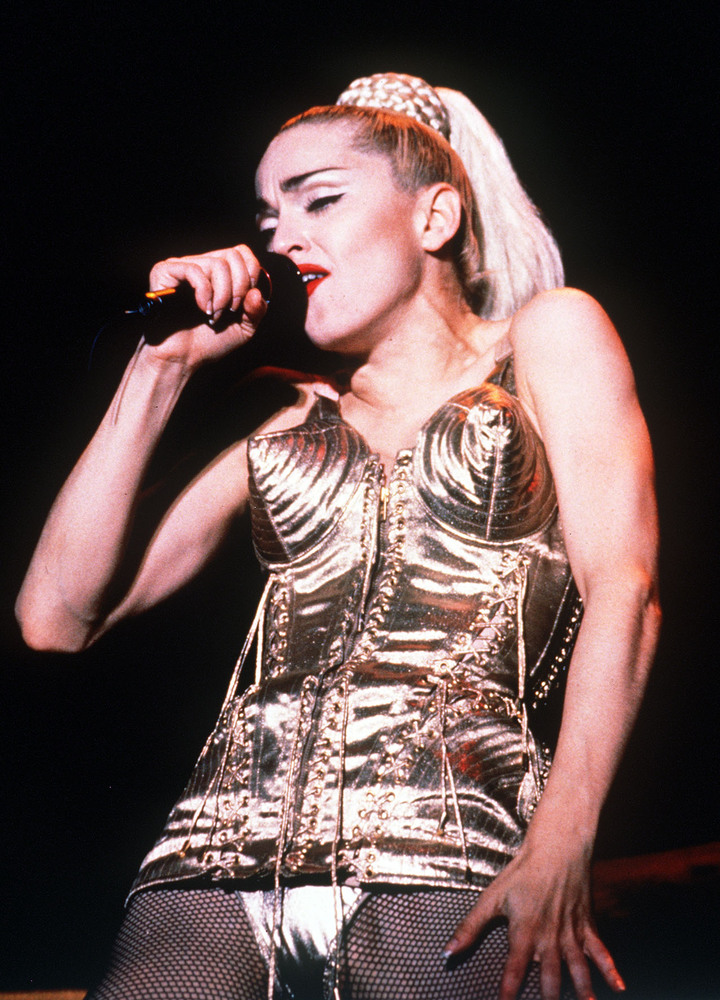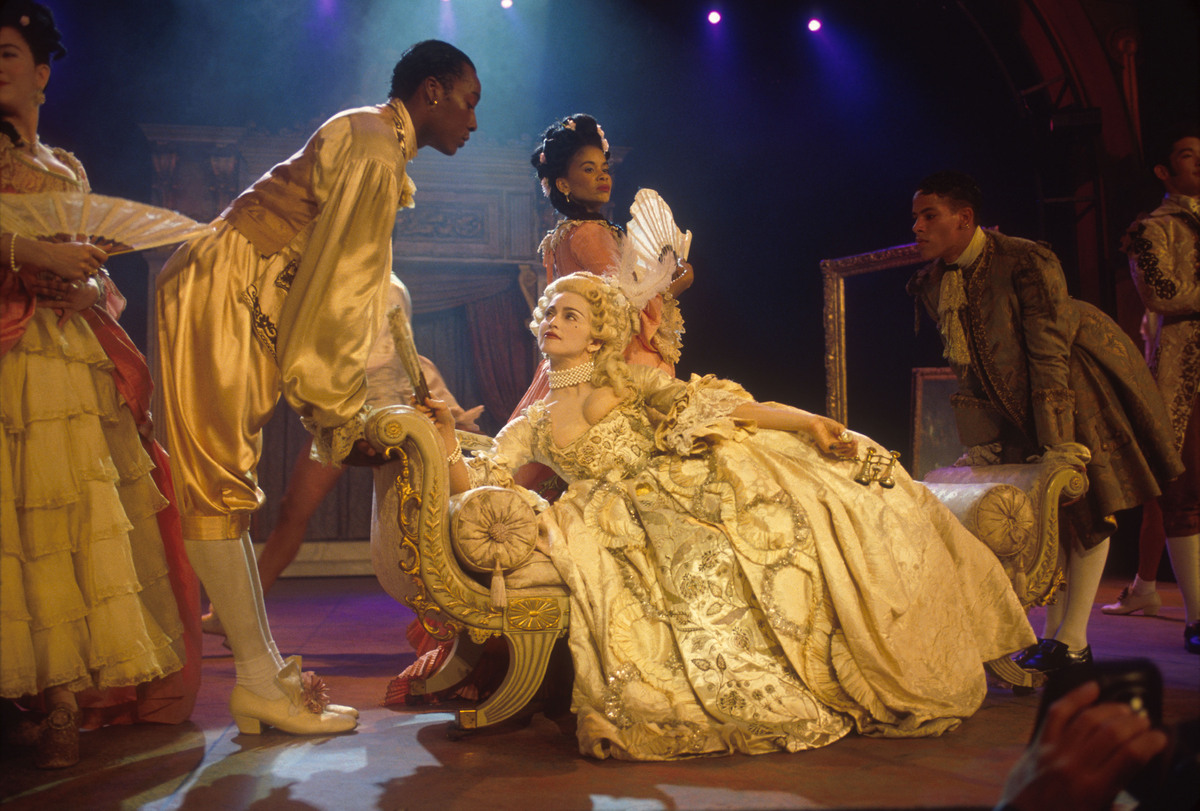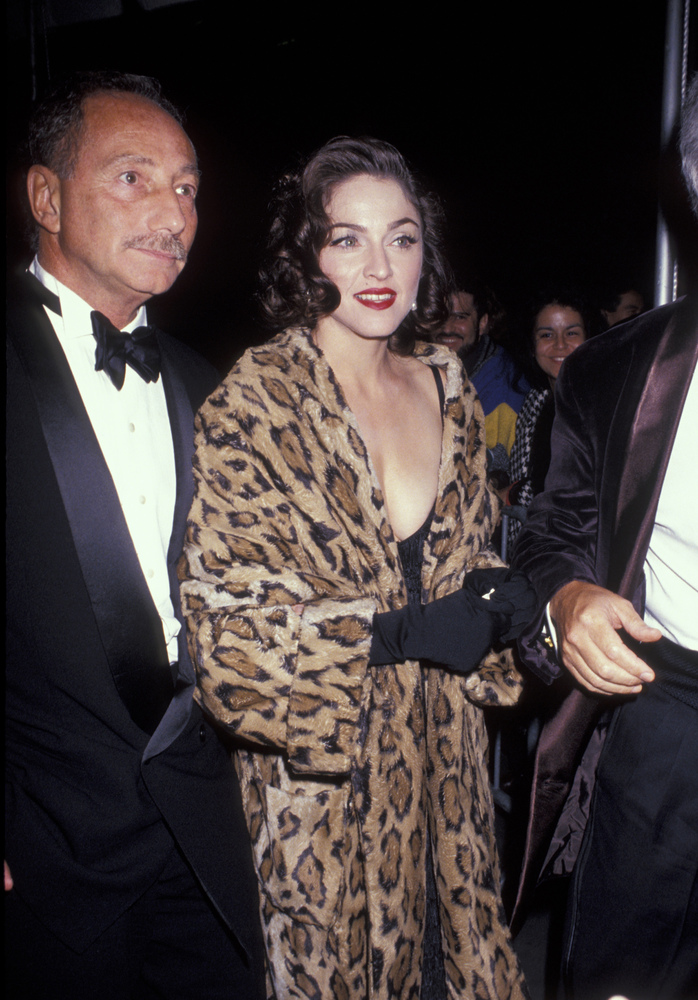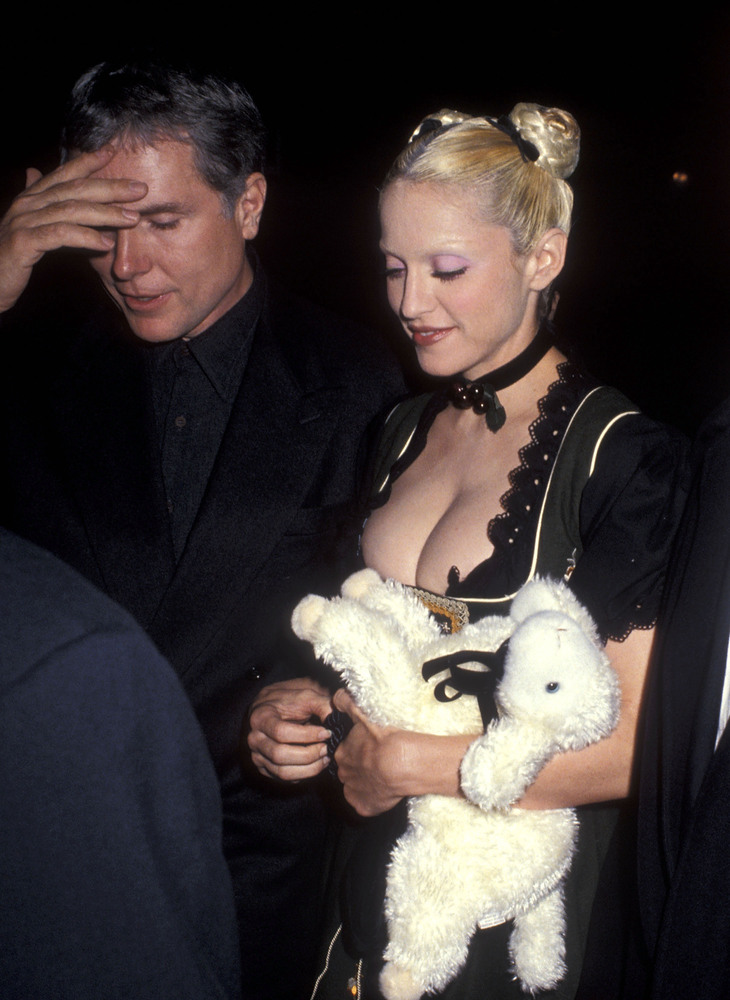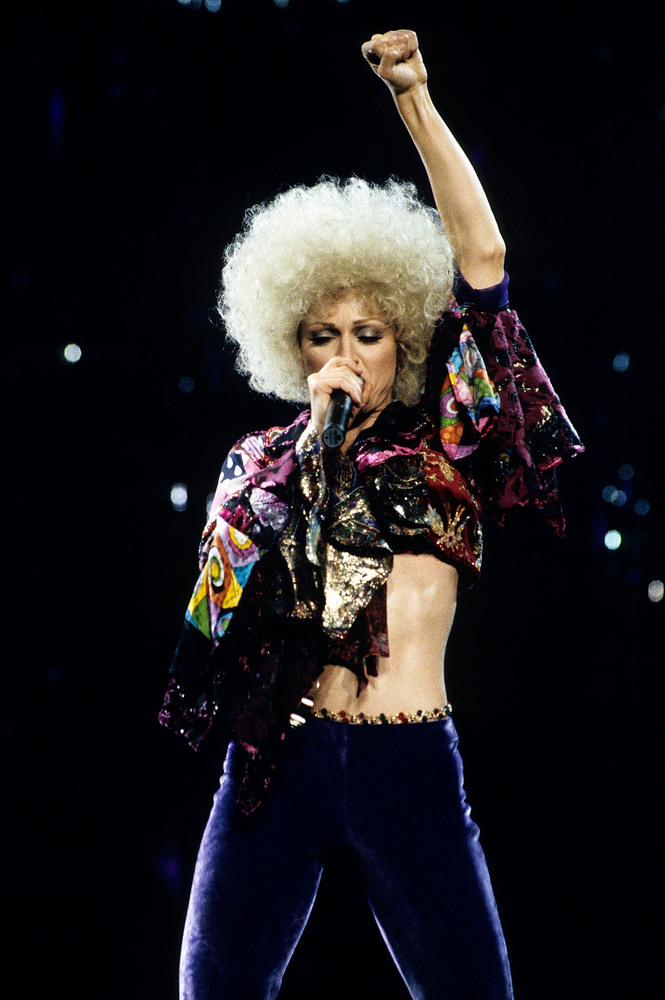 Looking every inch the disco diva.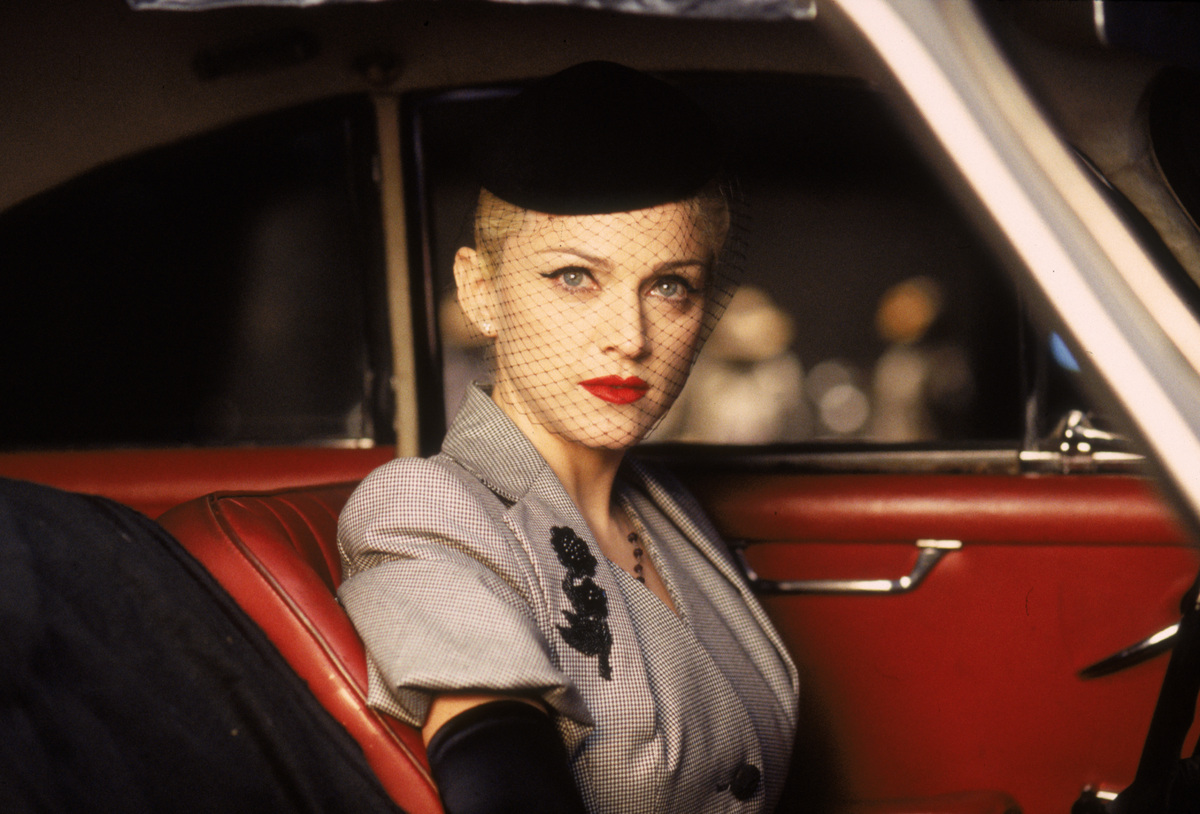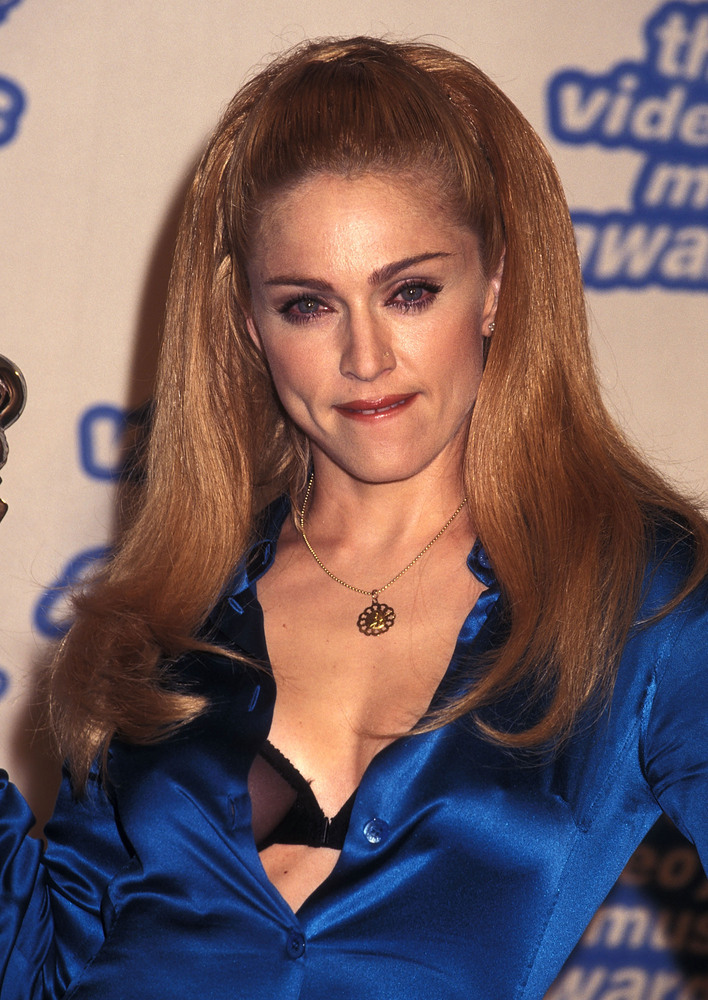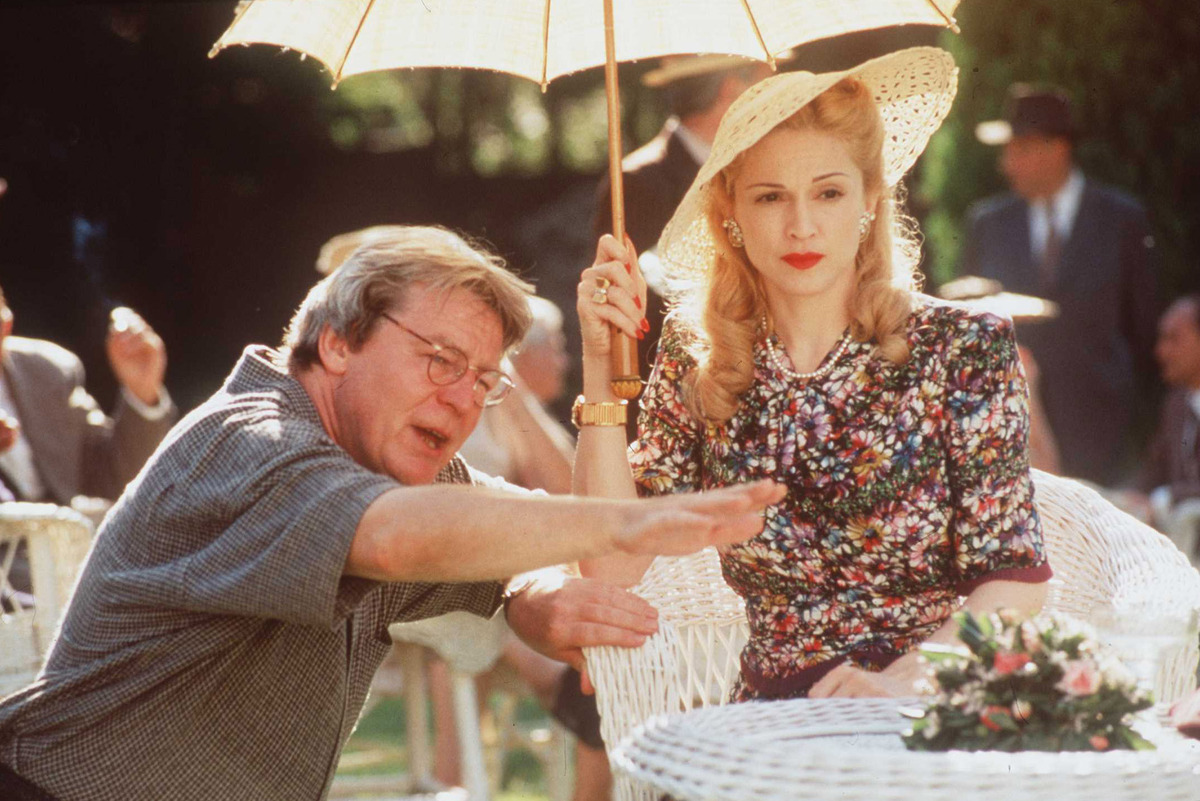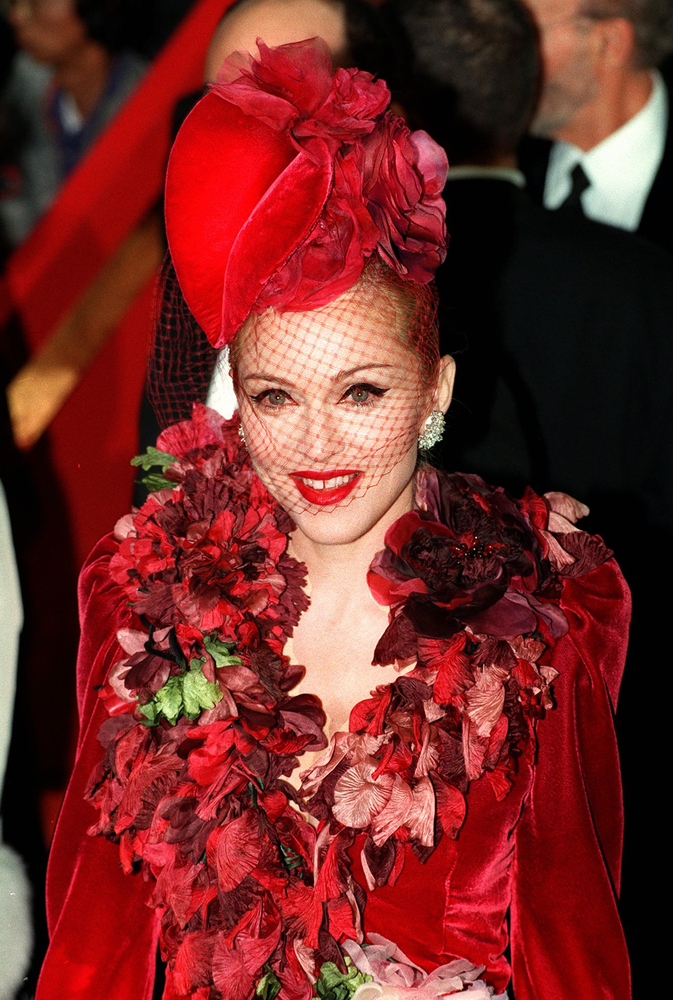 Coming dangerously close to over-accessorising at the 'Evita' premiere.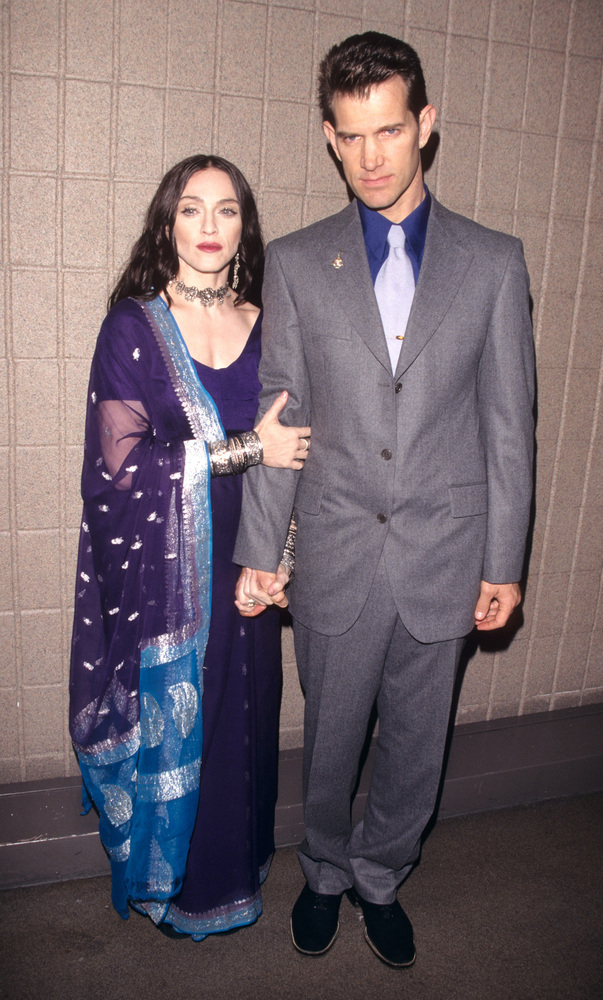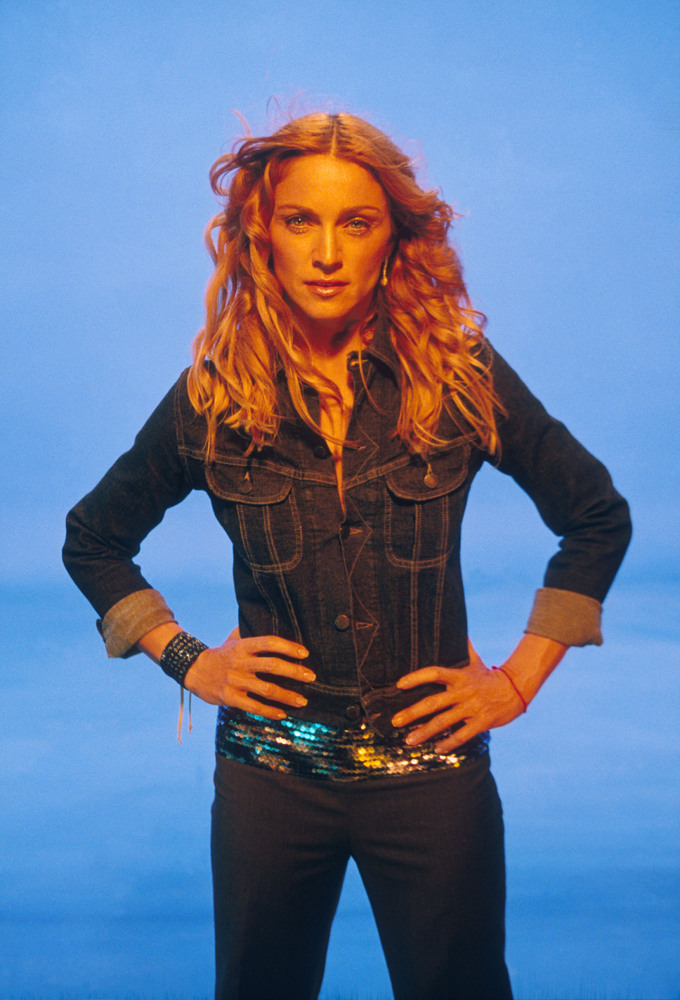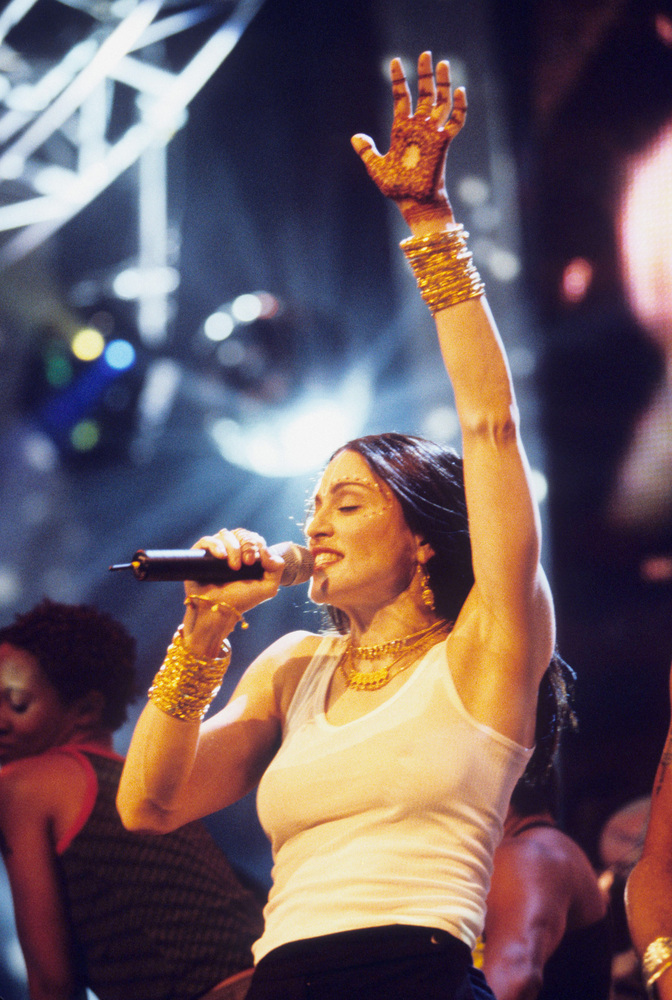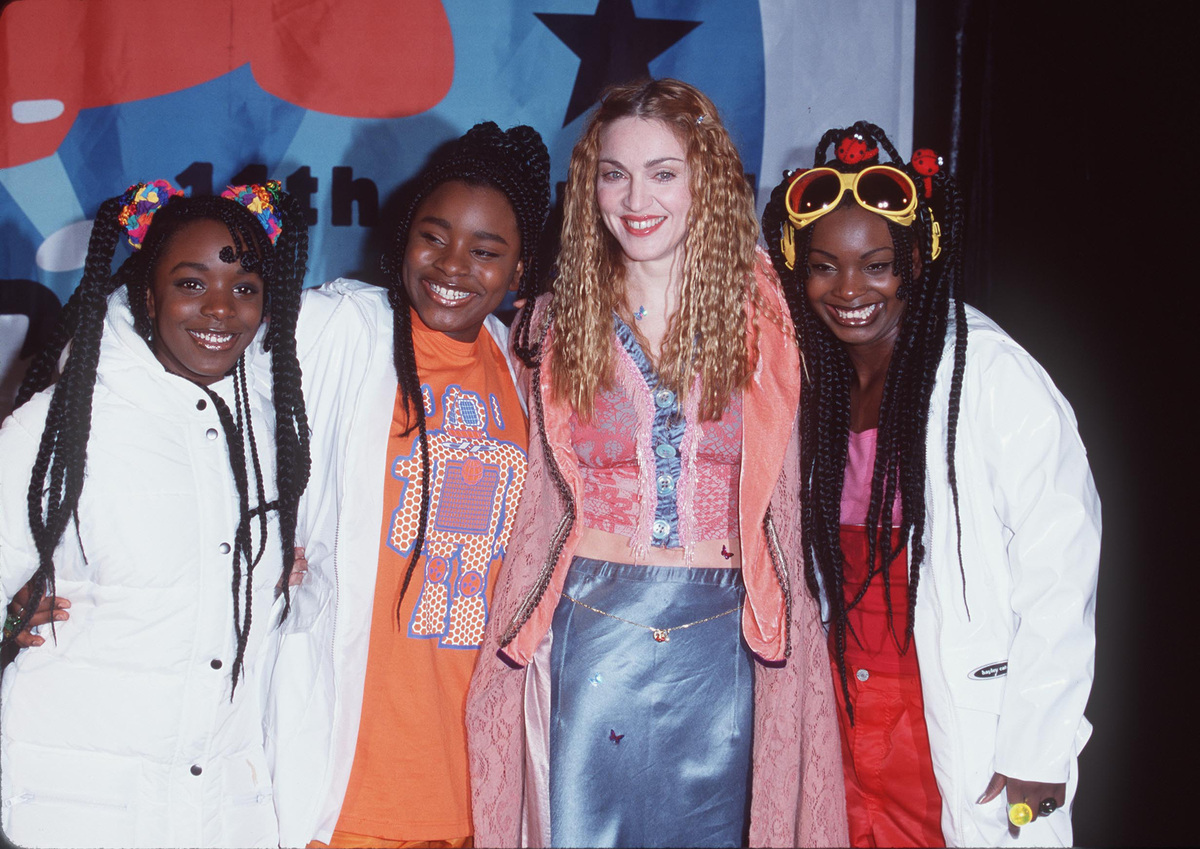 Madonna and Cleopatra. Why not, eh?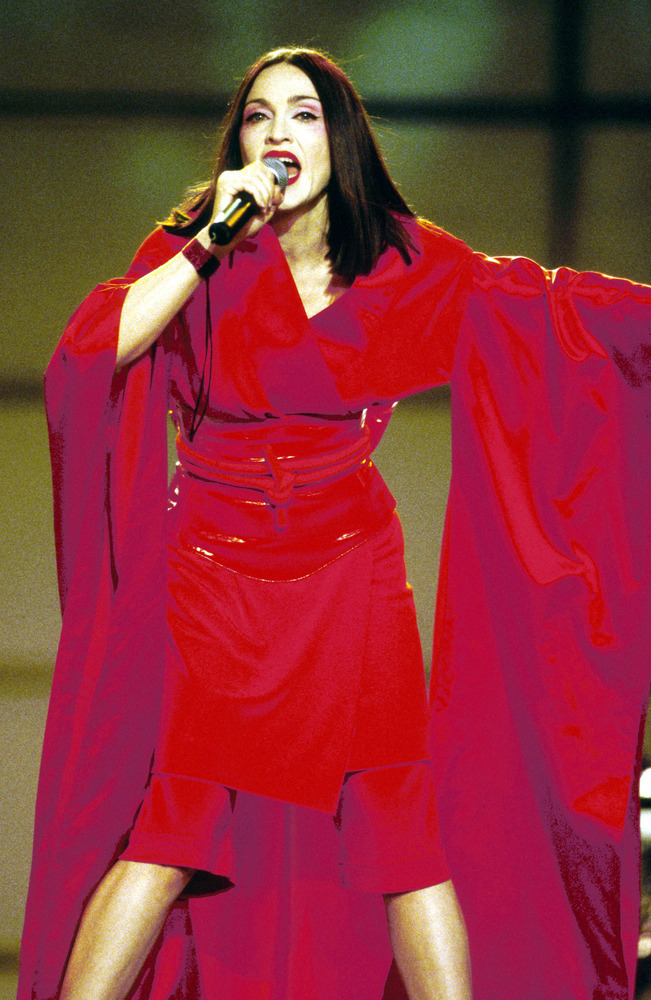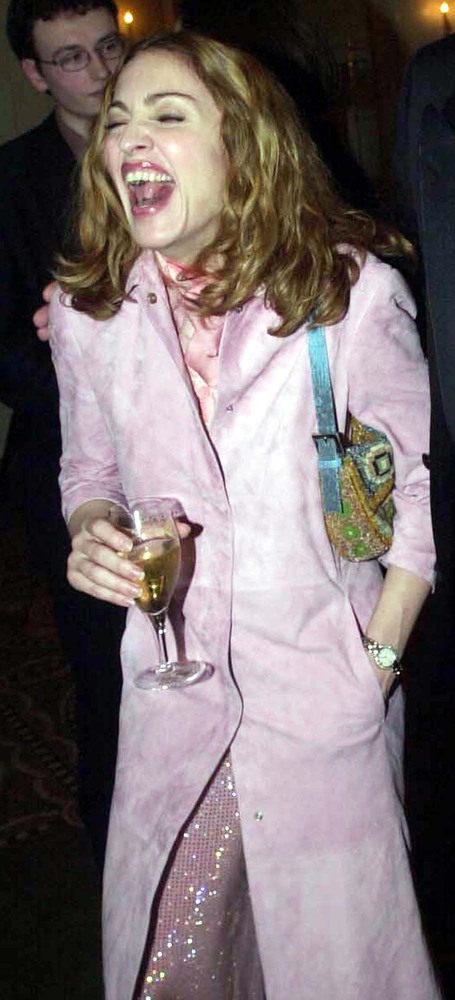 We're not sure what this pink coat is, exactly, but we're glad she's having a nice time wearing it.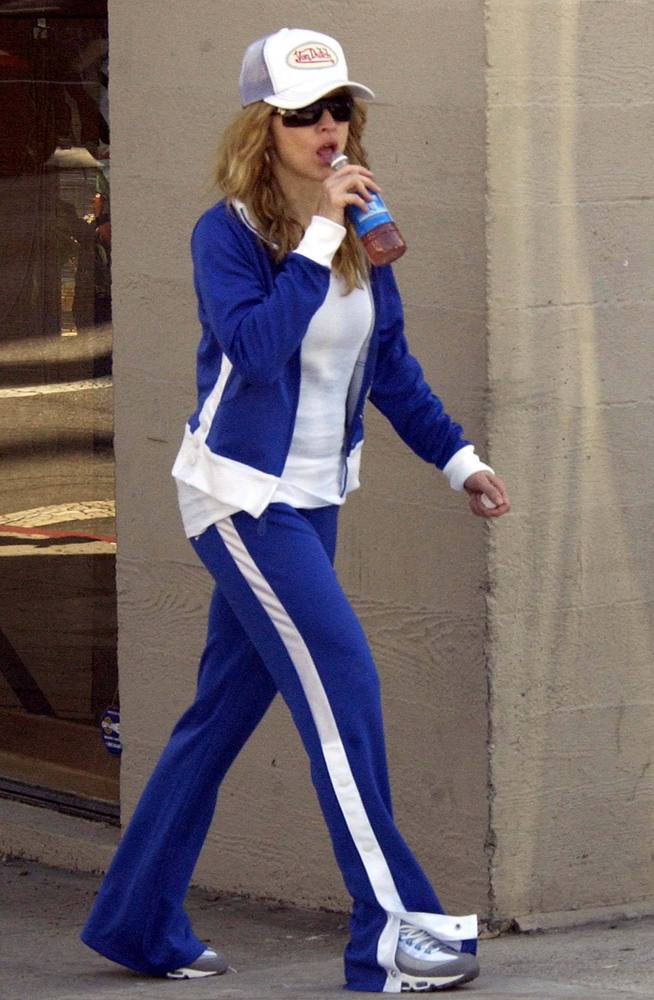 Who doesn't love a tracksuit?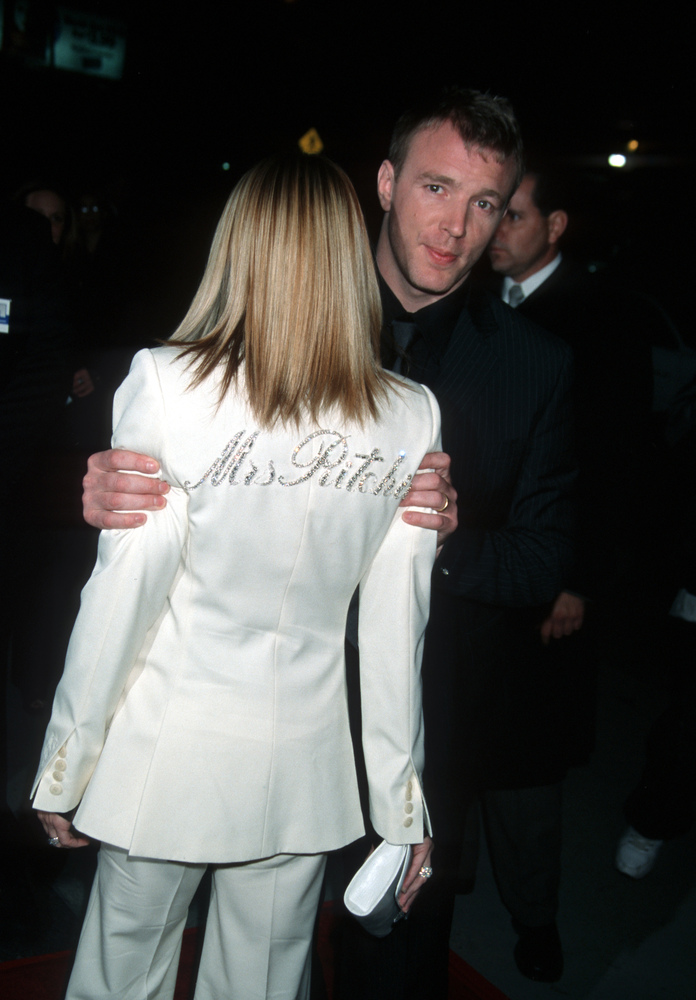 We're guessing this 'Mrs Ritchie' jacket is now gathering dust somewhere.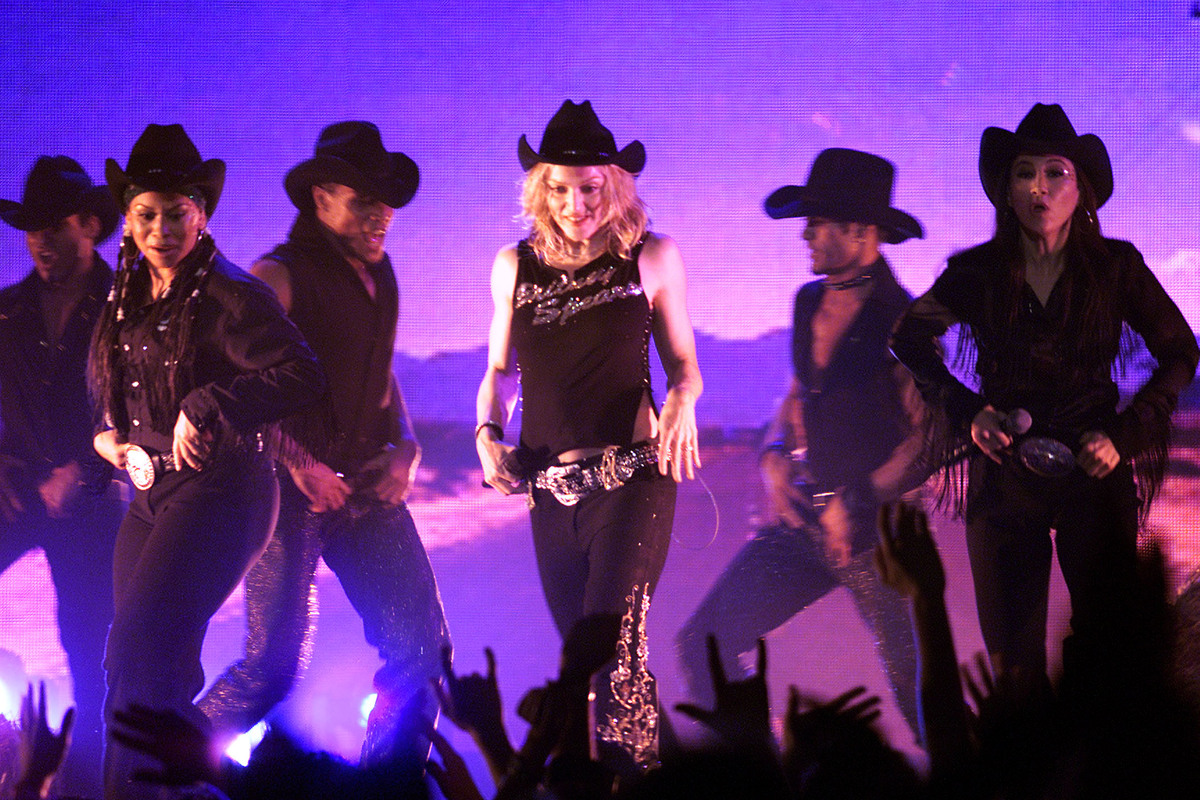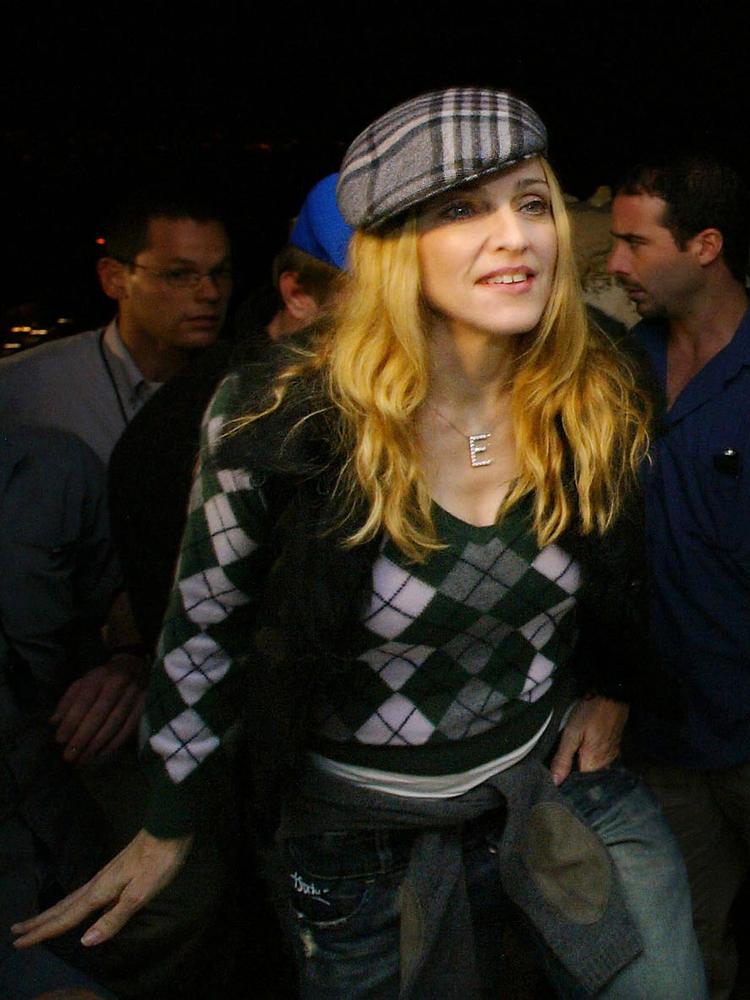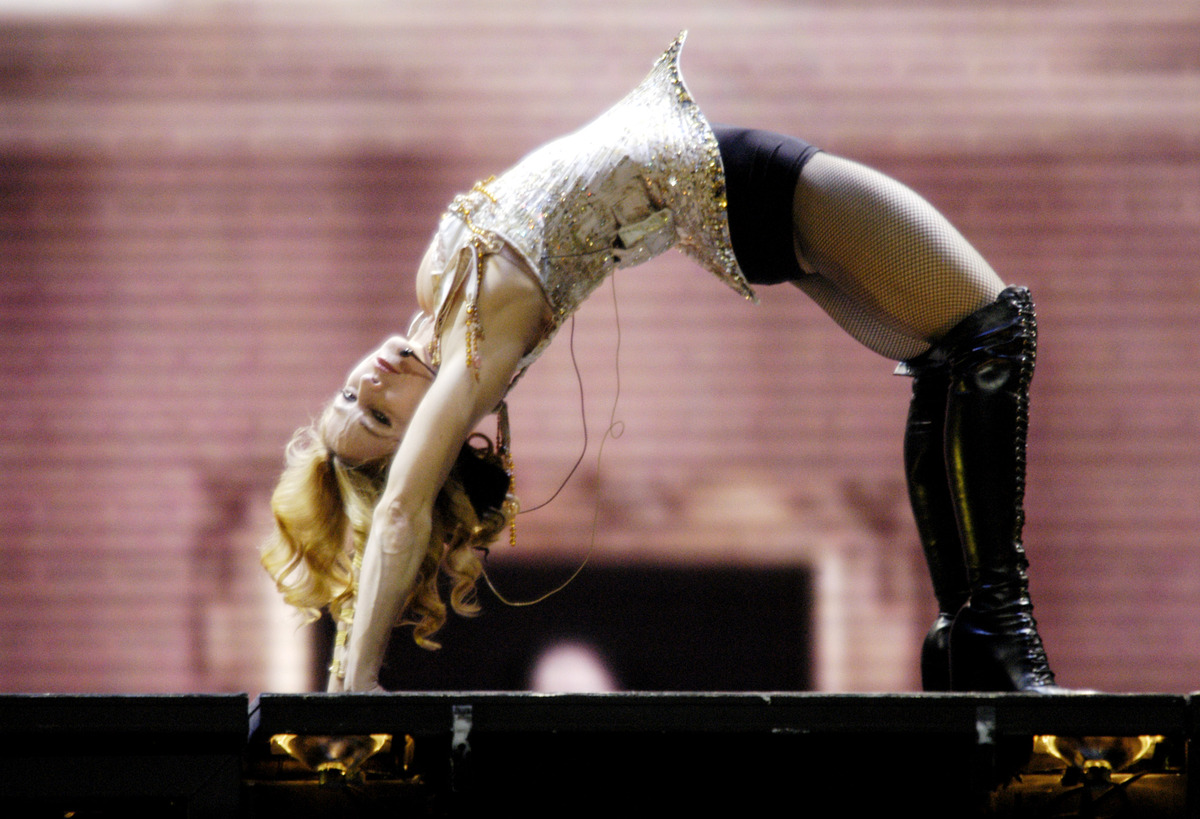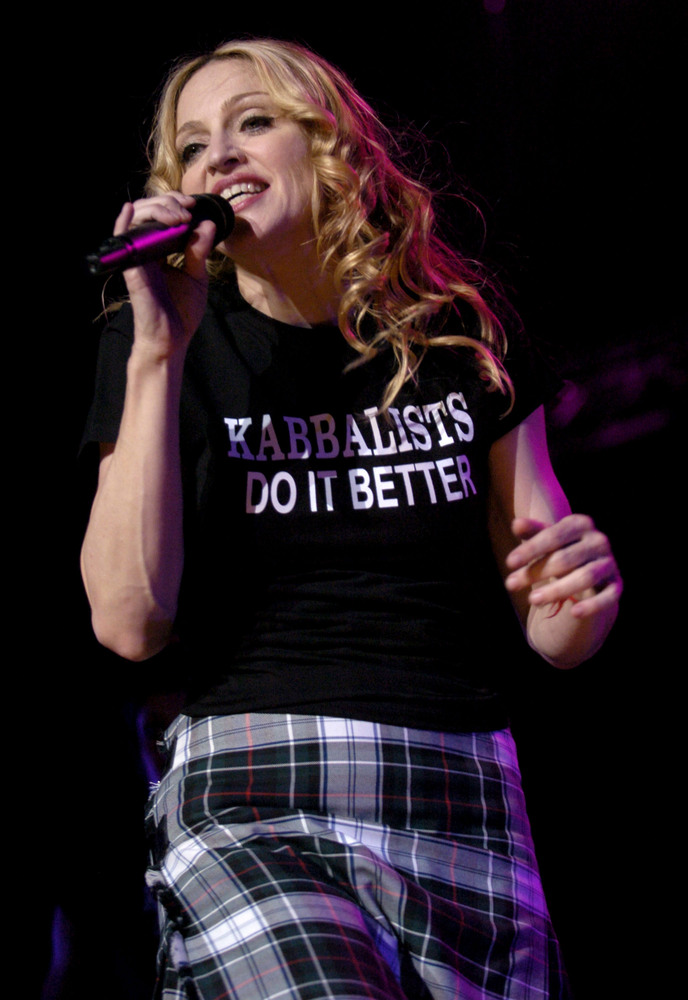 A new twist on an old favourite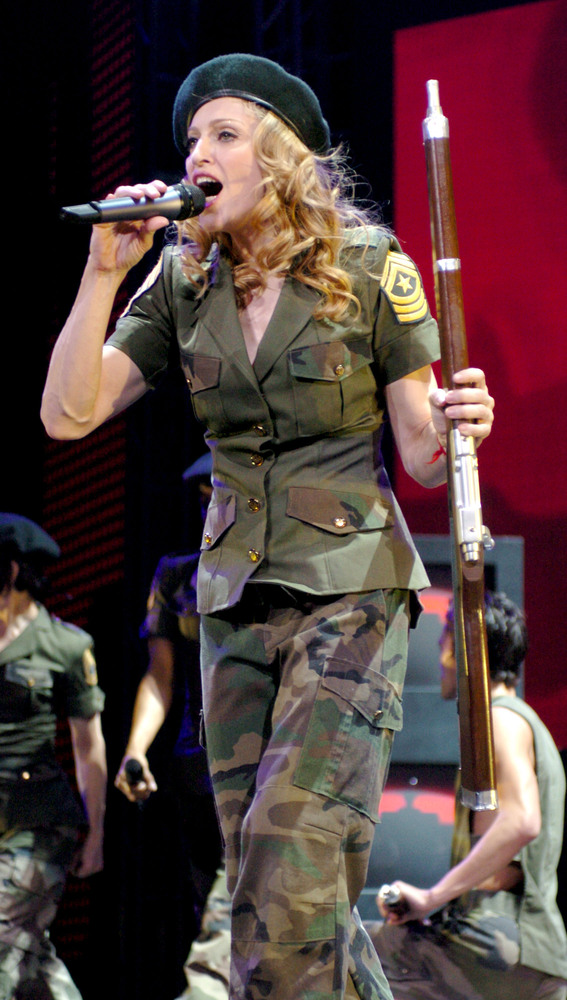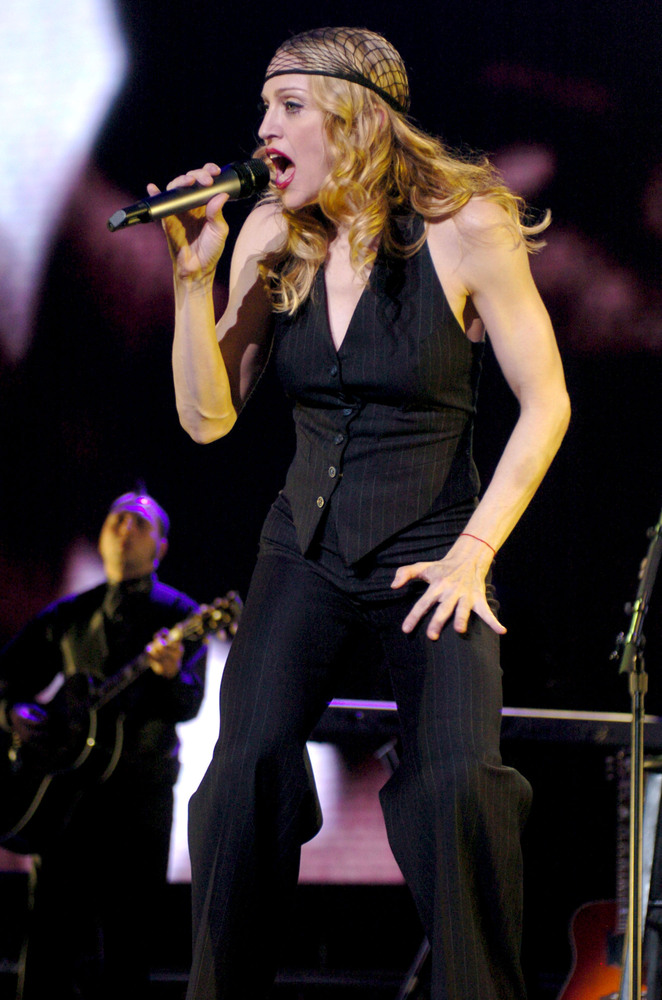 On anyone else this hairnet might look a bit "beans or peas, love?" but it works for our Madge.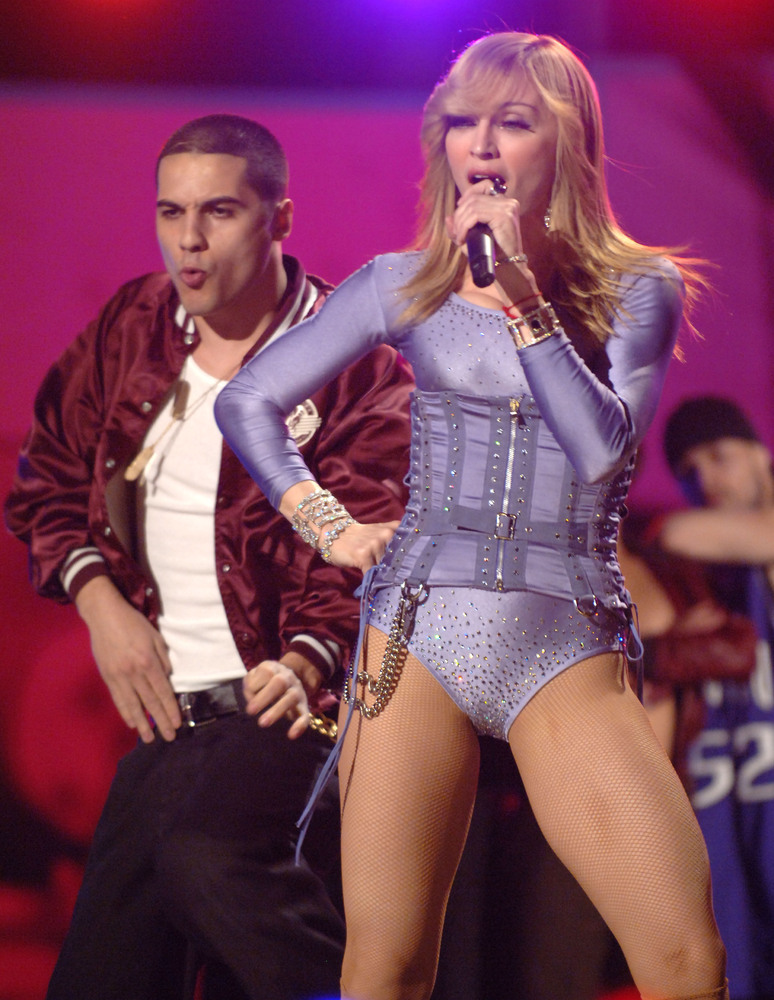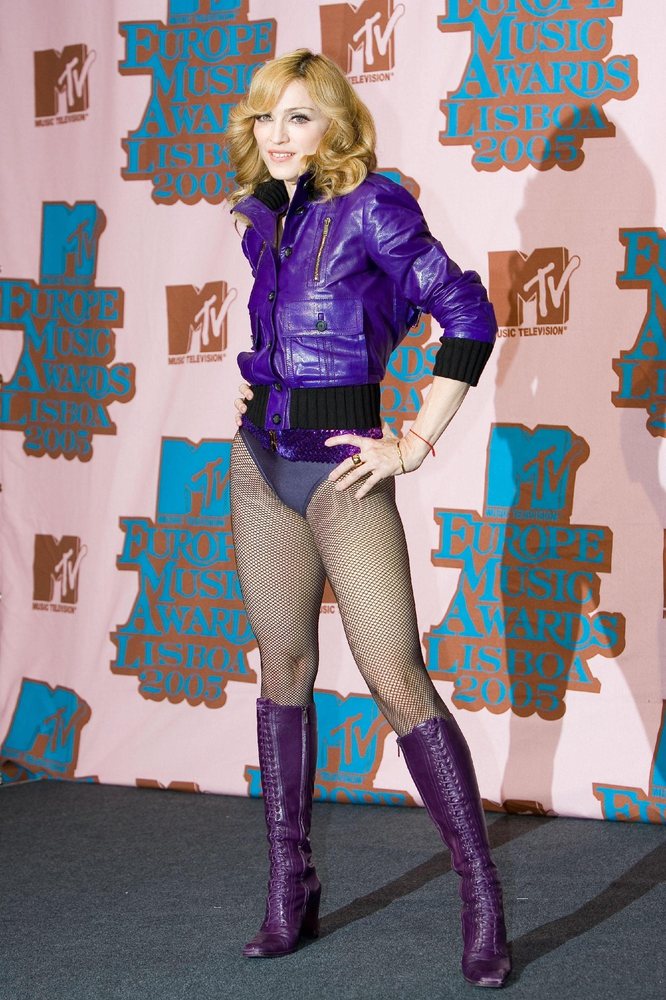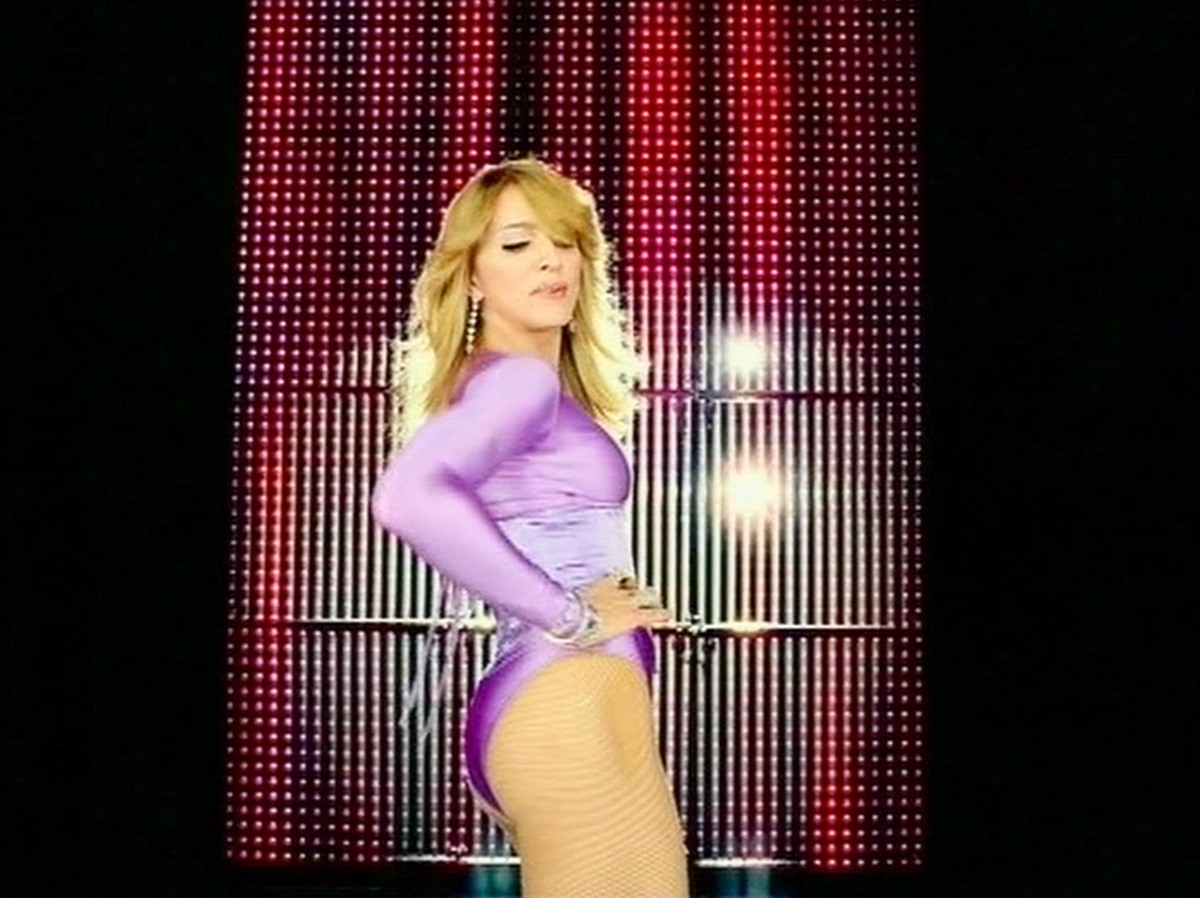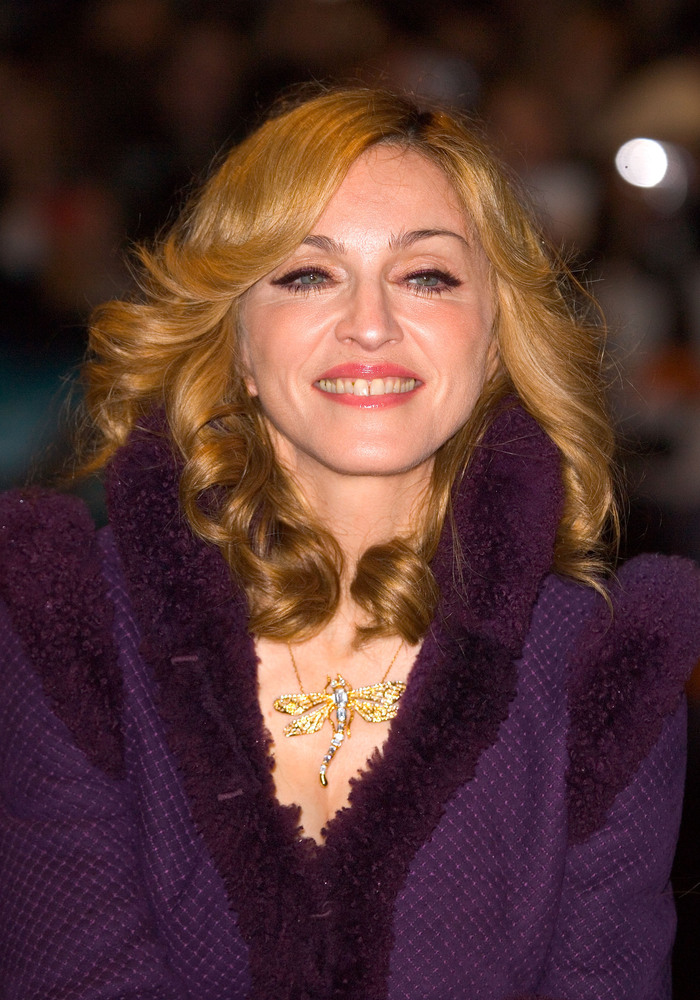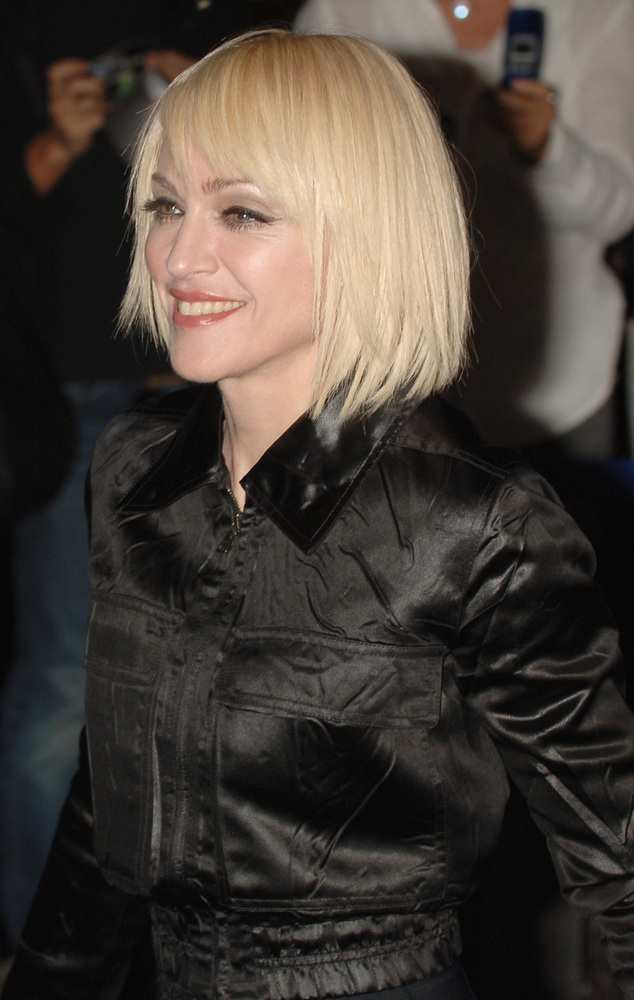 10/10 bob.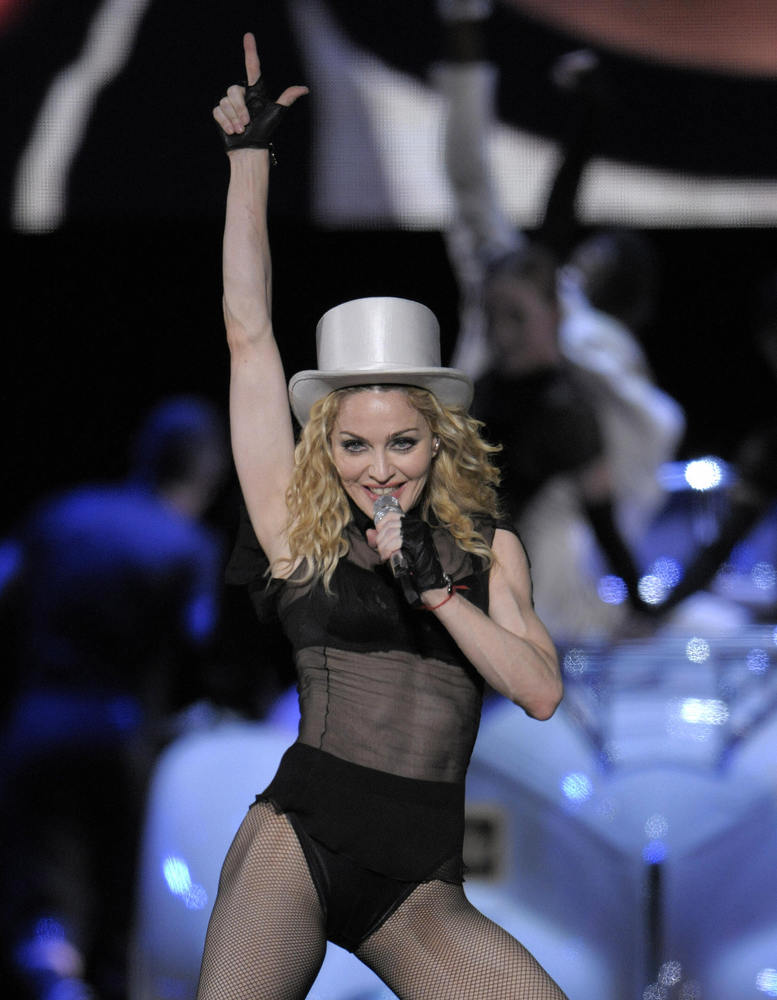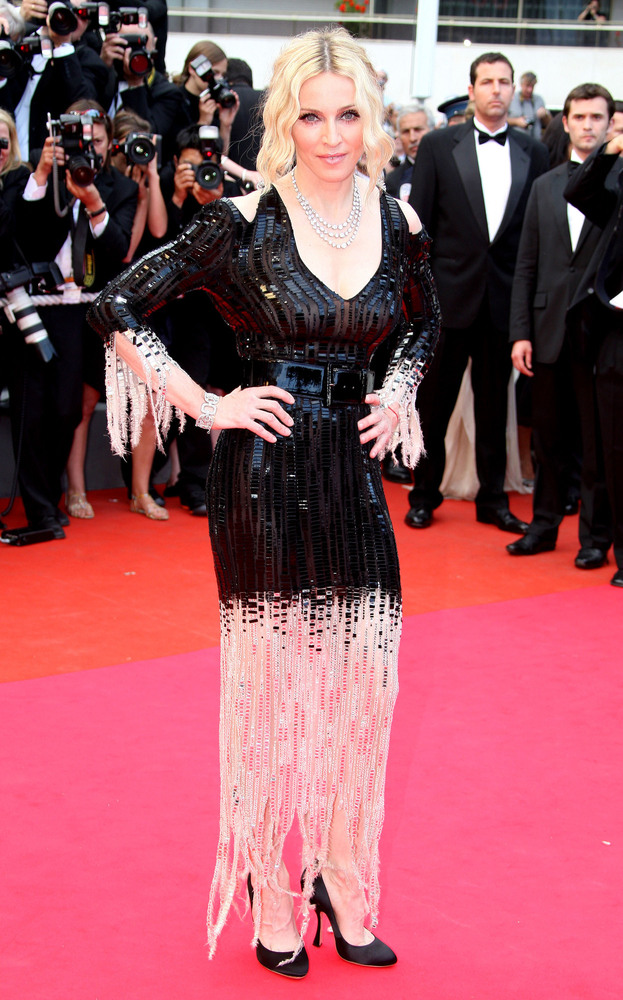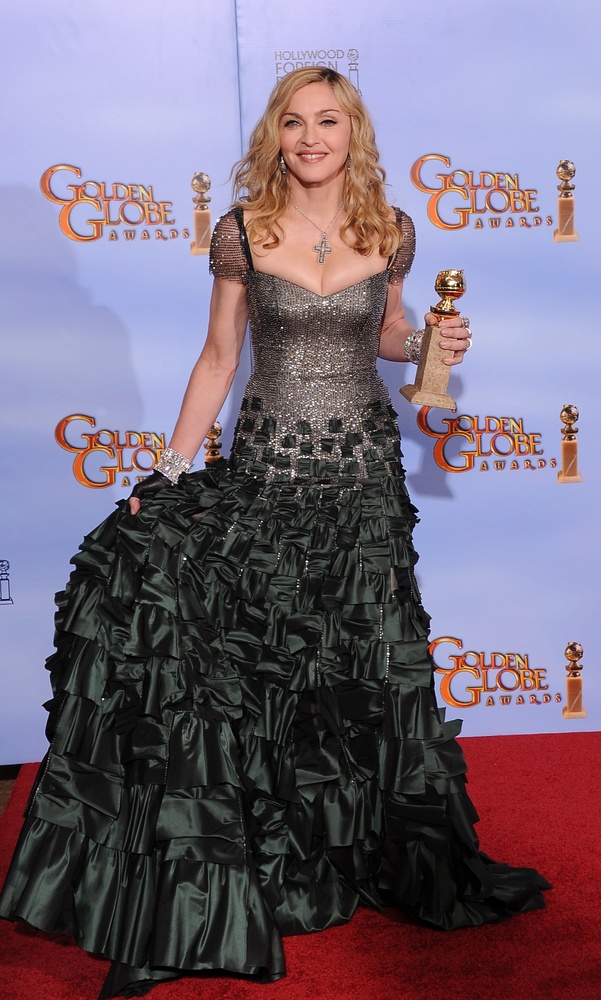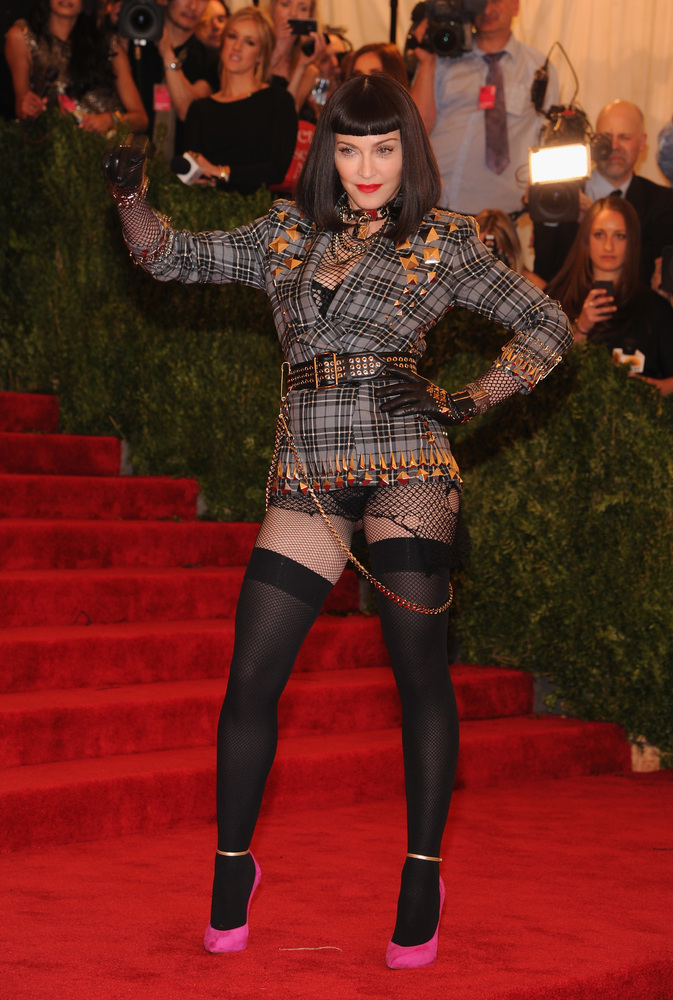 Madonna's Met Ball 'punk' outfit.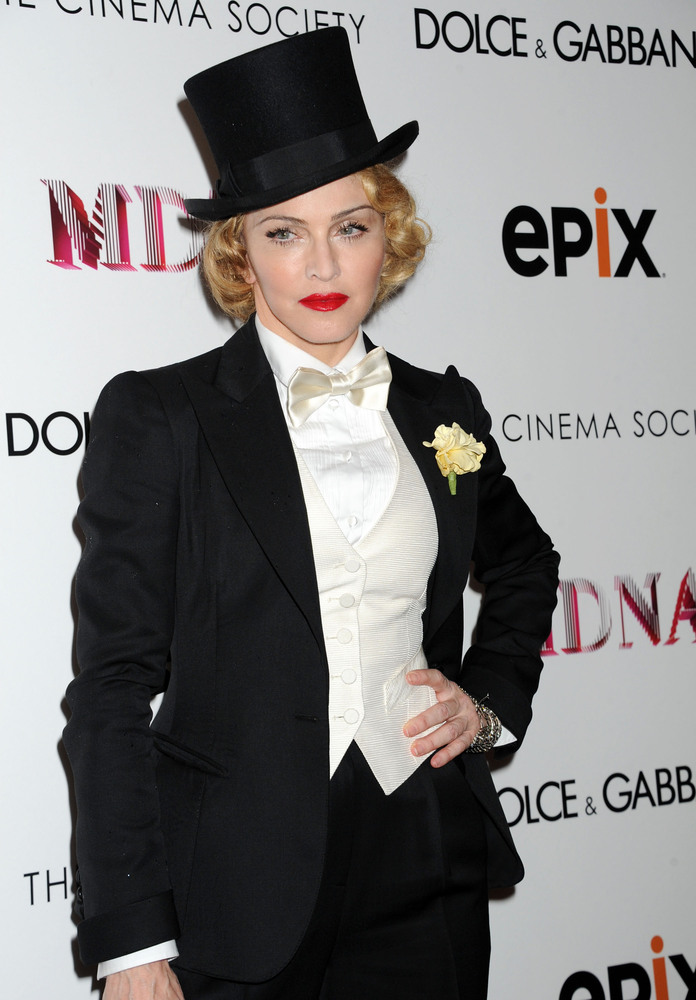 Channeling Marlene Dietrich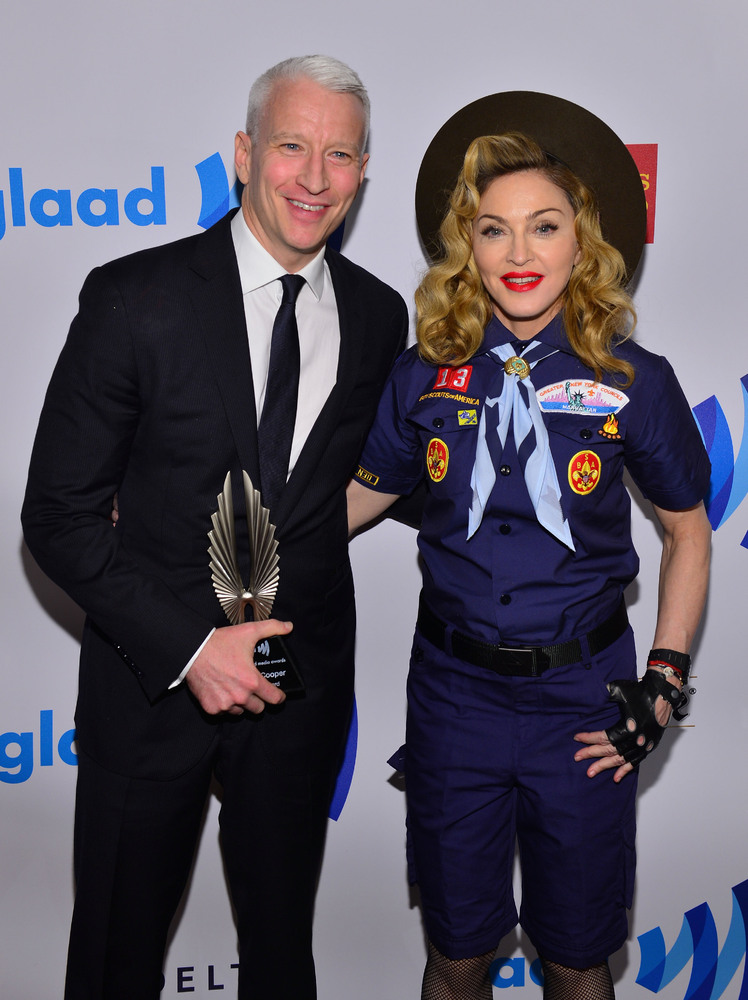 Why not, eh?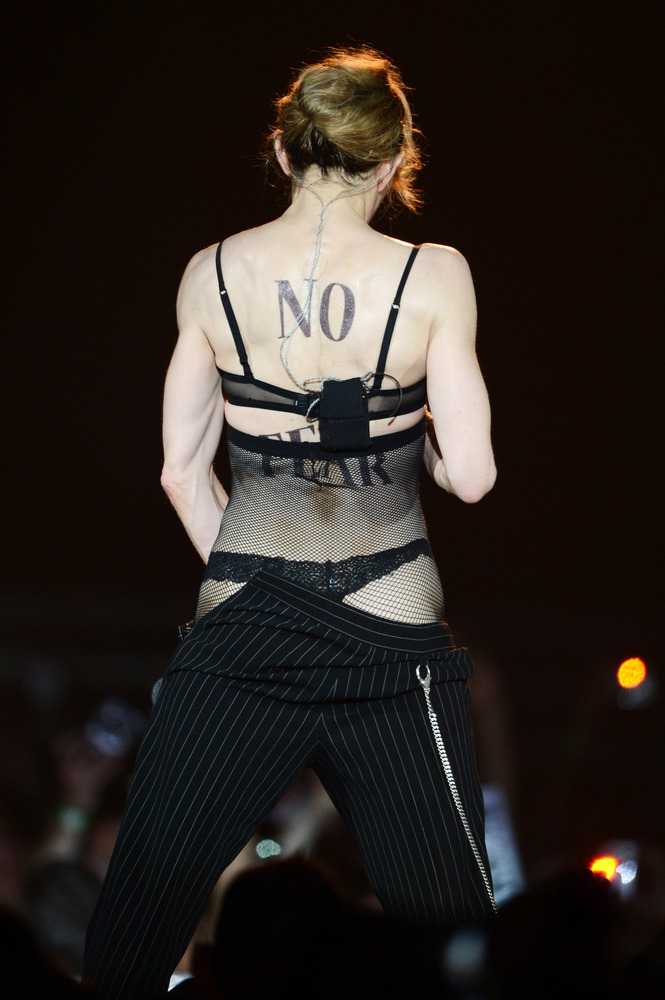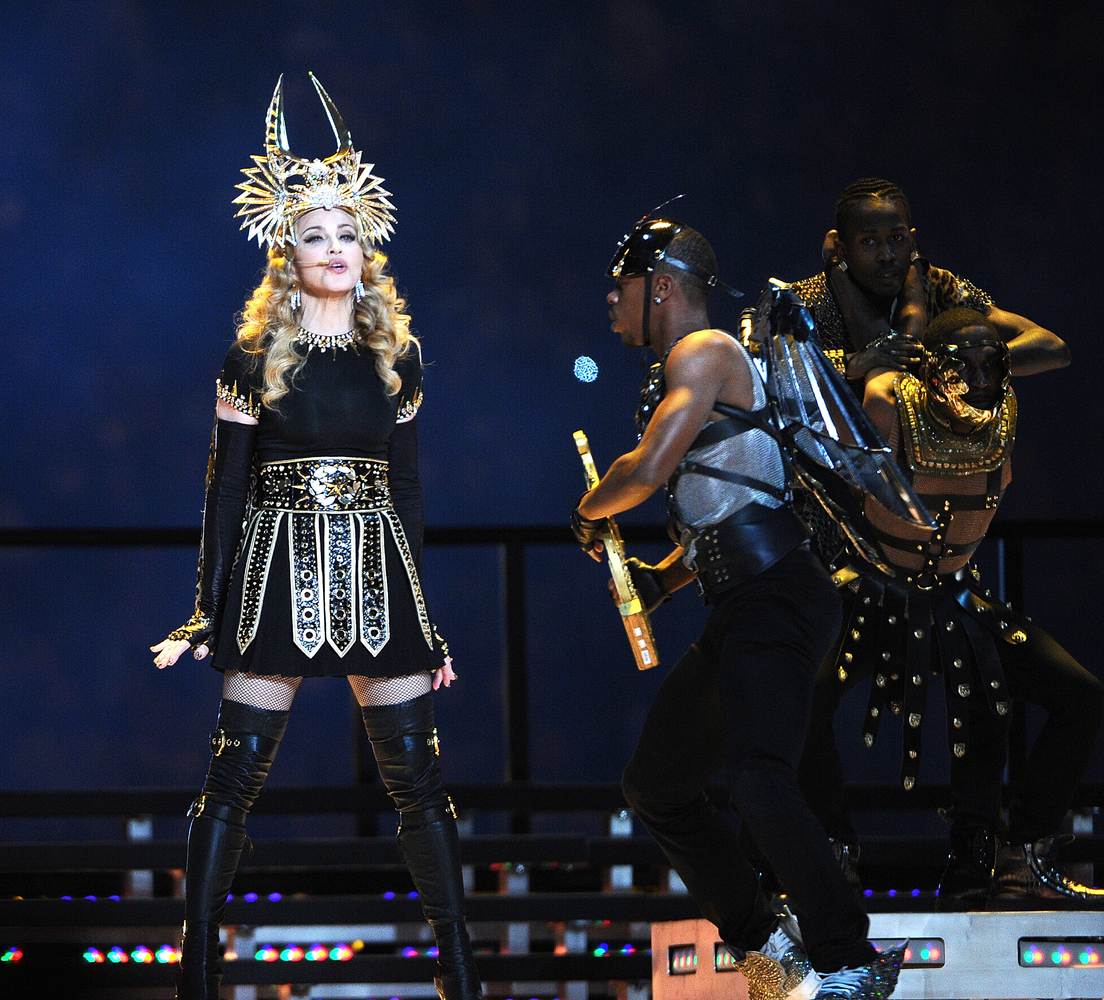 She knows how to make an entrance.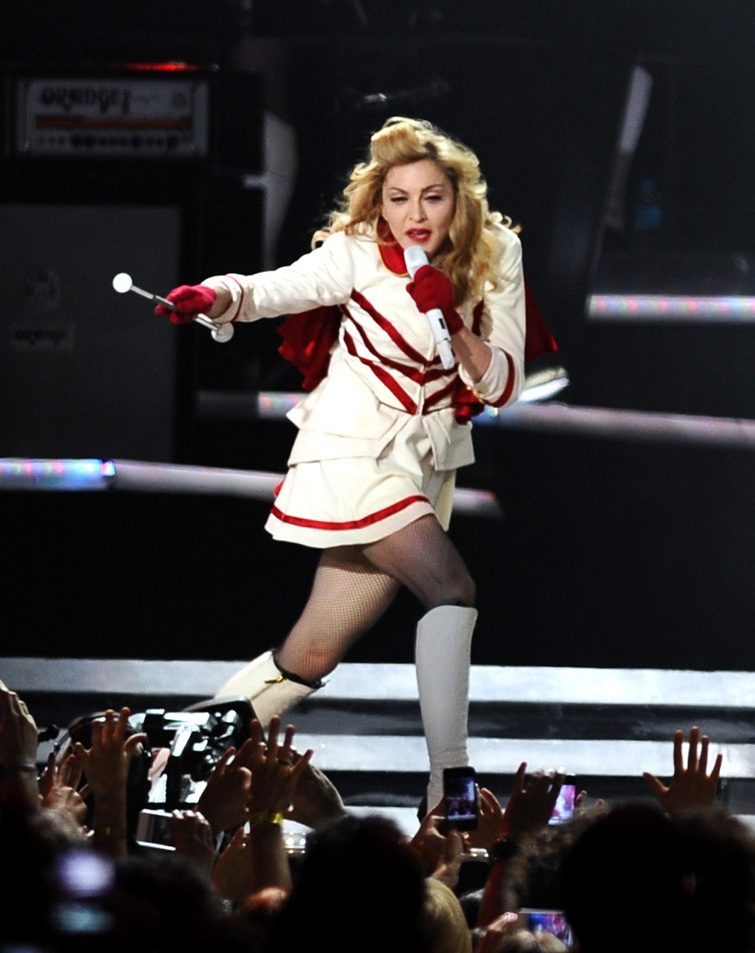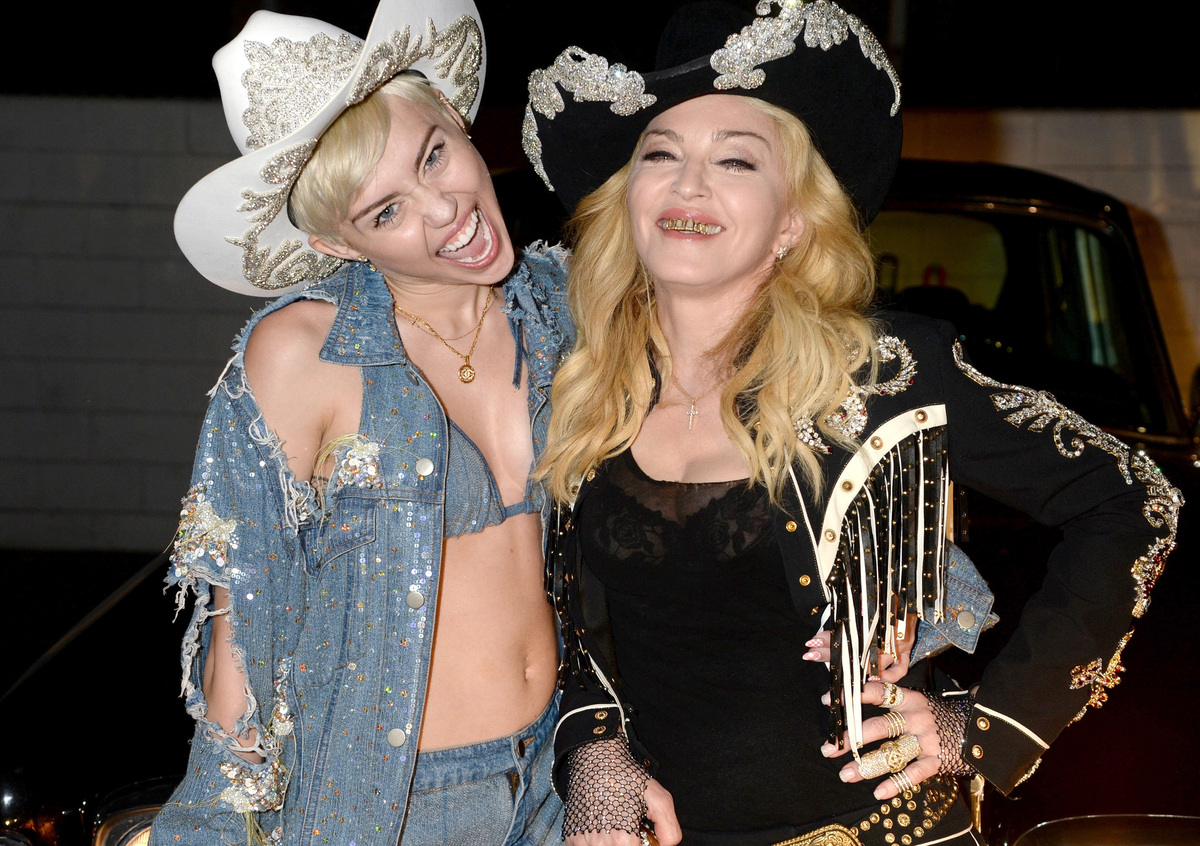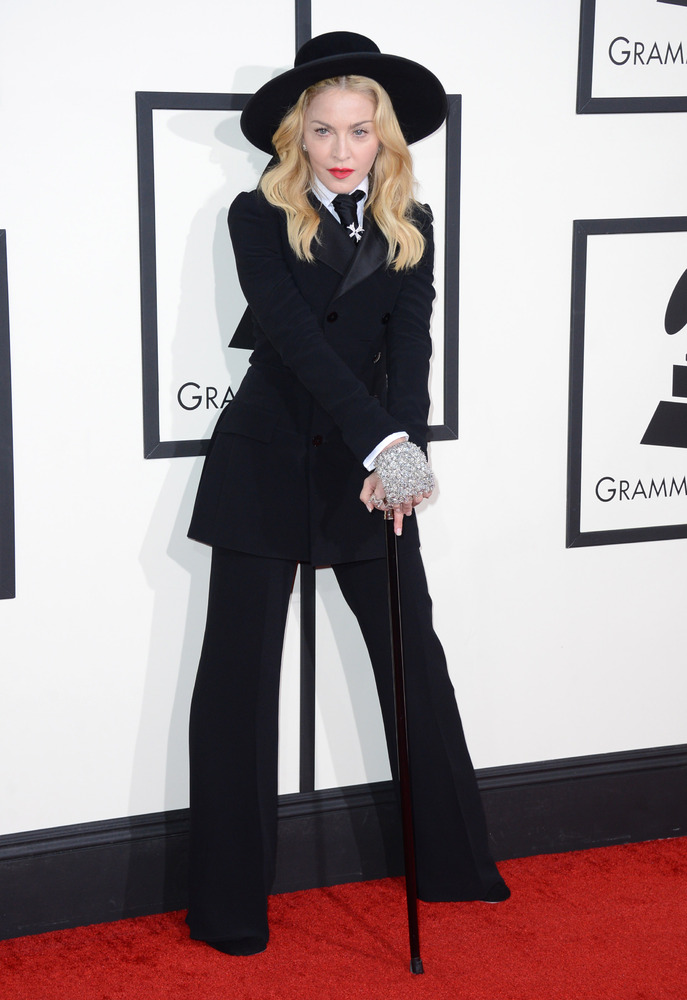 At the Grammys in 2014.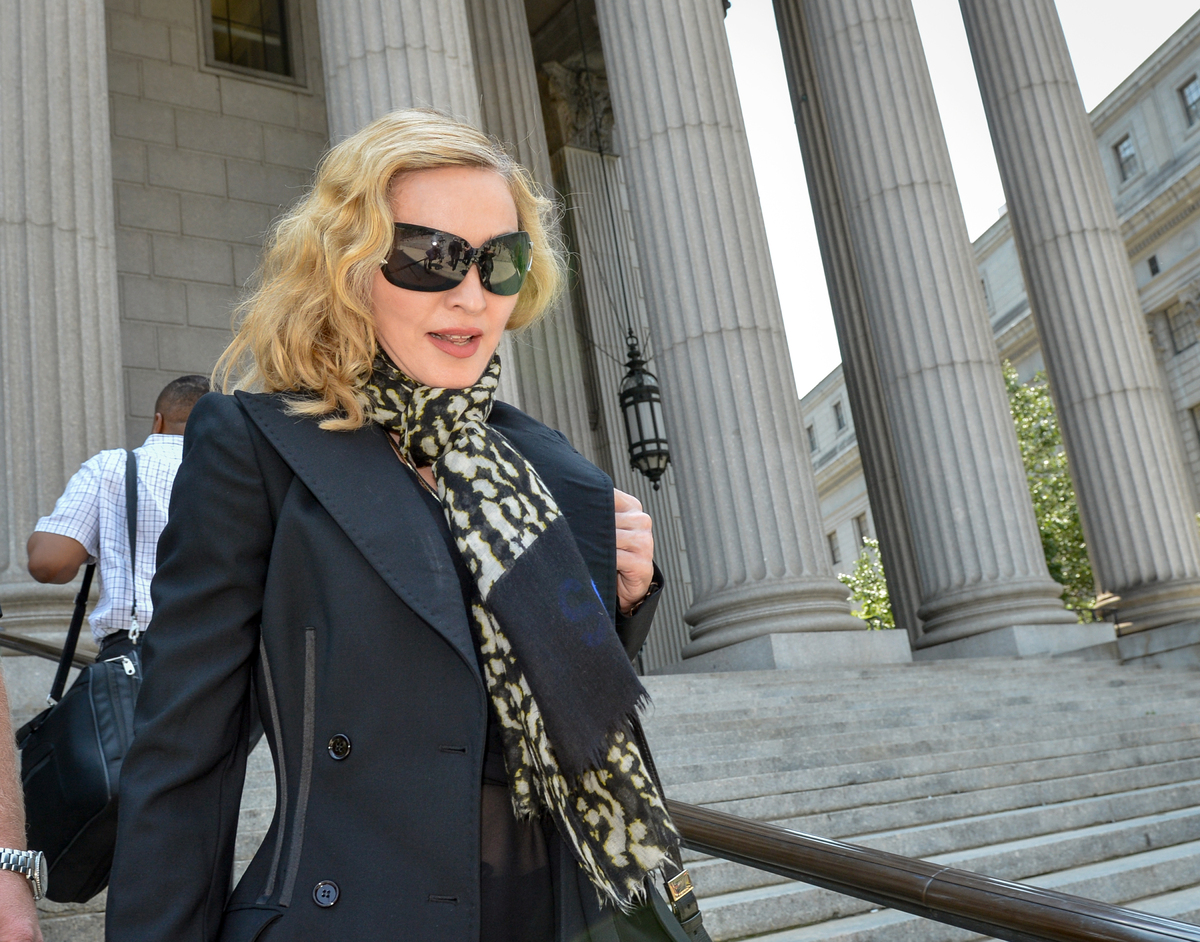 This is literally what Madonna wears for jury duty.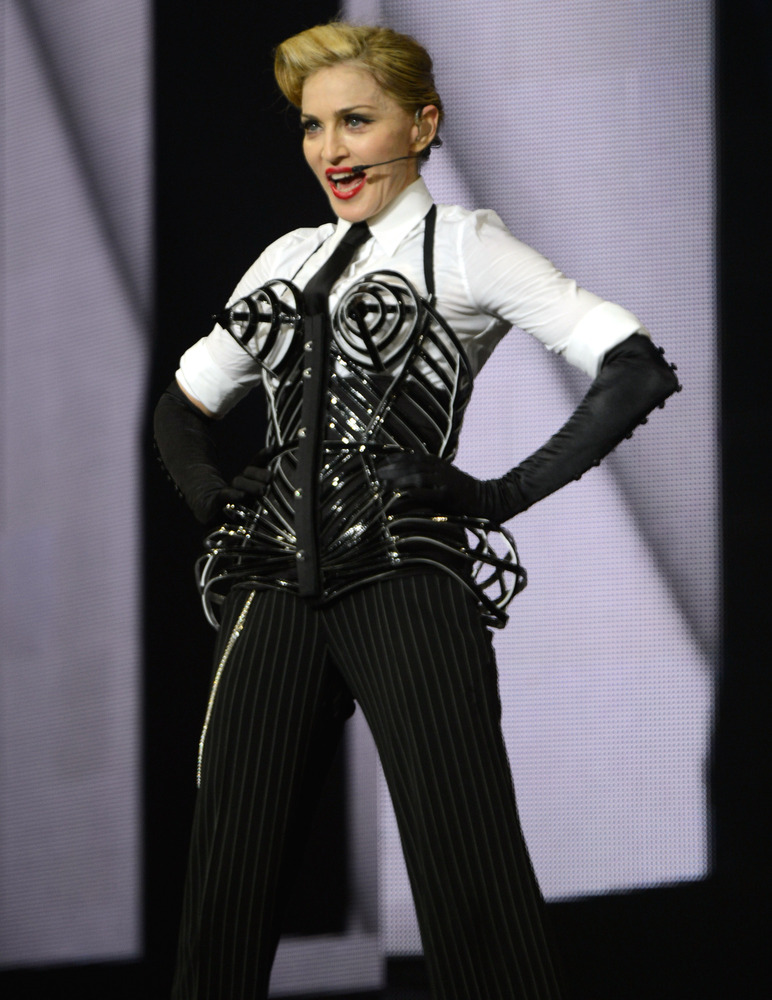 Up Next
See Gallery
Source: Read Full Article