Princess Diana Convinced Prince Charles That She Was a 'Perfect Fit' for Royal Life, Biographer Claims
Millions around the world watched Prince Charles and Princess Diana say their vows on July 29, 1981. While their lavish wedding seemed like something out of a storybook, their marriage was no fairy tale.
Charles was under tremendous pressure from his family to marry Diana and did so for that reason, but now a royal biographer is claiming that Diana also convinced the prince that she was cut out for royal life. Here's more on that claim, plus why Charles and Diana's marriage was doomed from the start.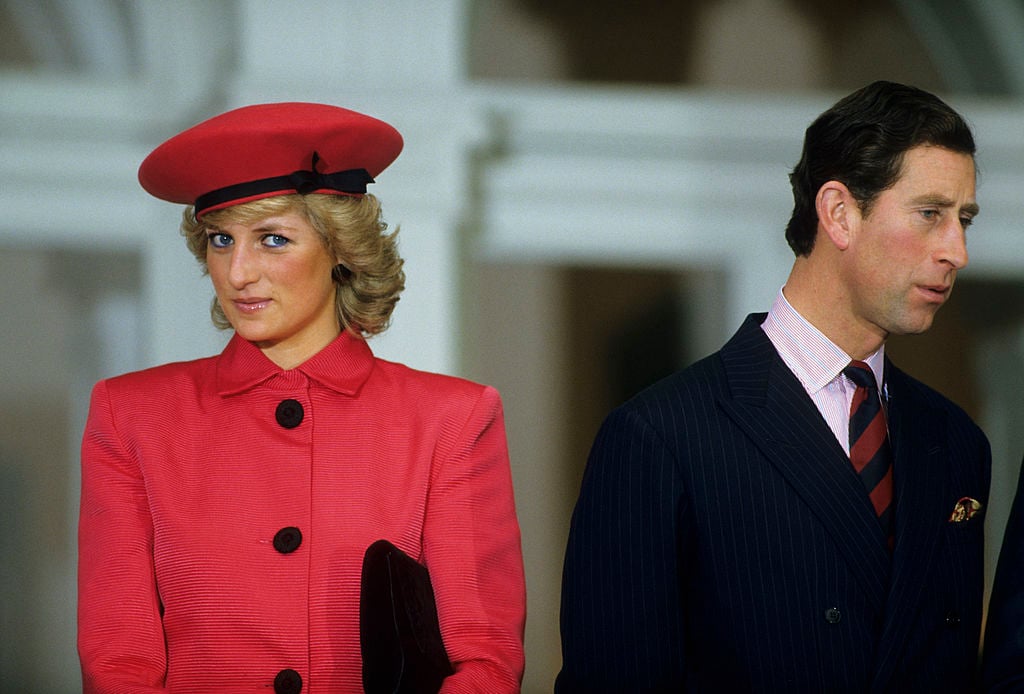 The prince was trying to find a suitable bride
Long before Charles met Lady Diana Spencer, he dated another woman known at the time as Camilla Shand.
It's believed that Prince of Wales wanted to marry Camilla, however, the royal family wanted the future king to find a woman from a sufficiently aristocratic background who was a virgin. Good Housekeeping noted that because Camilla was neither of those things, Charles knew they wouldn't be able to wed.
When he met Diana, Charles's father, Prince Philip, told him his only two options were to propose to her or leave her. Charles chose the former and the couple got engaged in February 1981.
Robert Jobson, who authored the book Charles At Seventy: Thoughts, Hopes And Dreams, said that the heir apparent soon realized he made a mistake.
"I desperately wanted to get out of the wedding in 1981, when during the engagement I discovered just how awful the prospects were having had no chance whatsoever to get to know Diana beforehand," Charles allegedly told Jobson.
Biographer says Diana convinced Charles she was cut out for royal life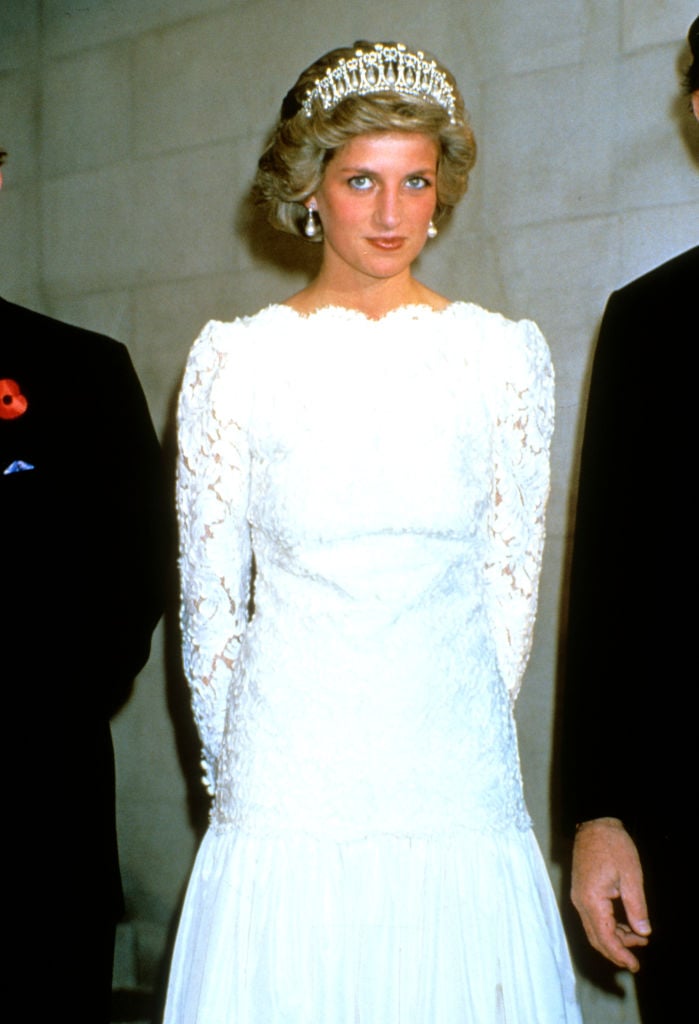 RELATED: Was Princess Diana Right That Prince Charles Isn't Fit to Be King? This Trait Won't Make Him An 'Ideal' Monarch
Charles did, of course, go through with the wedding and according to biographer Howard Hodgson, did so after some convincing by Diana.
"She claimed she understood what was expected of her in the arduous task of monarchy and the harsh demands of duty to the people," Hodgson wrote in his book titled Charles: The man who will be King. "She expressed her love of Balmoral, the country life and sports and all of his friends,"
Hodgson claimed that Diana lied to the prince about all of that, writing, "Unfortunately, none of this was true: the princess lacked the discipline needed for continual duty, only had the stomach for the media when it suited her, hated Balmoral, thought country life was boring, was frightened of riding, and was exceedingly jealous of Charles' friends."
Prince Charles and Princess Diana's marriage never stood a chance
Whether or not Hudgson's claims are true, it has been reported that the Prince and Princess of Wales found out very early on that they weren't compatible and Charles wasn't the only one who had doubts about the marriage.
Diana wasn't crazy about the idea either and in an audio recording for the documentary Diana: In Her Own Words, the princess is heard telling her sisters that she didn't know if she could go through with the wedding.
After tying the knot, the princess described the day she got married as "the worst day of my life." And when it came time for their honeymoon, there was zero romance and Diana reportedly cried for most of the trip because Charles didn't pay attention to her.
Eventually, things completely broke down after the public learned that Charles was having an affair with his former lover. The prince and princess finally divorced in 1996, one year before Diana's tragic death.
On April 9, 2005, Charles married Camilla, Duchess of Cornwall.
RELATED: How Queen Elizabeth II Reacted When Princess Diana Told Her Prince Charles Was Having an Affair With Camilla
Source: Read Full Article