Revisiting Prince Harry and Meghan Markle's History-Making Moments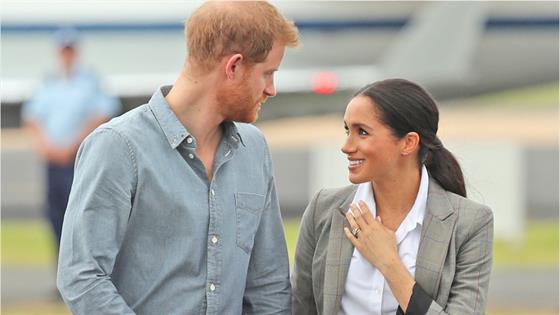 Prince Harry and Meghan Markle have made a monumental decision regarding the future of their family.
The Duke and Duchess of Sussex announced on Wednesday that they'll be taking a step back from royal duties. In a statement to their followers on Instagram, Meghan and Harry explained that they'll be splitting their time between the United Kingdom and North America.
"After many months of reflection and internal discussions, we have chosen to make a transition this year in starting to carve out a progressive new role within this institution," Meghan and Harry, who are parents to son Archie Harrison, began their statement. "We intend to step back as 'senior' members of the Royal Family and work to become financially independent, while continuing to fully support Her Majesty The Queen."
Speaking more about their move, Harry and Meghan shared, "This geographic balance will enable us to raise our son with an appreciation for the royal tradition into which he was born, while also providing our family with the space to focus on the next chapter, including the launch of our new charitable entity."
"We look forward to sharing the full details of this exciting next step in due course, as we continue to collaborate with Her Majesty The Queen, The Prince of Wales, The Duke of Cambridge and all relevant parties," the couple's statement concluded. "Until then, please accept our deepest thanks for your continued support."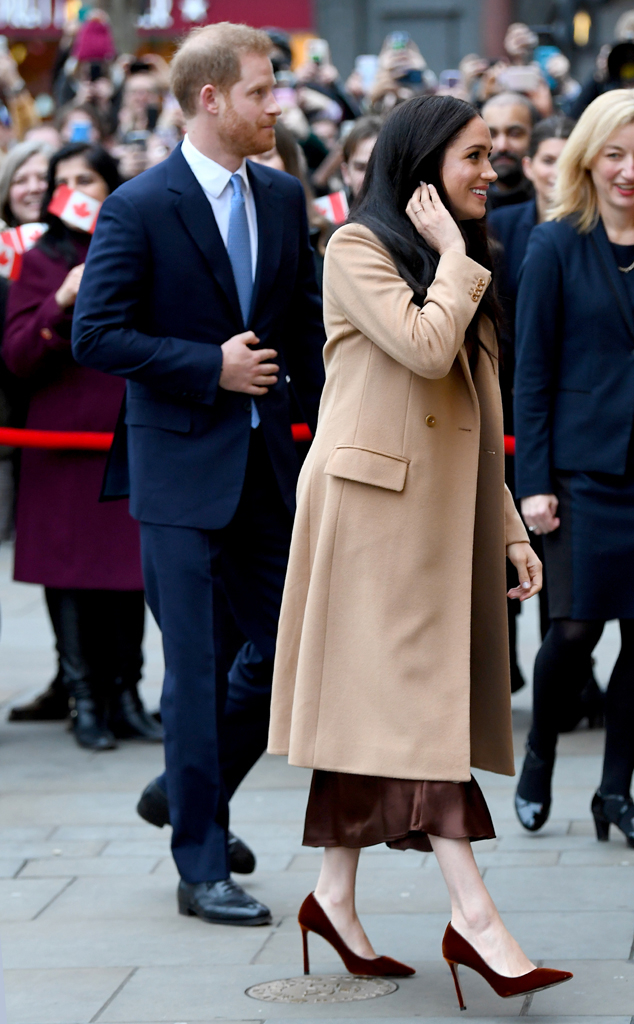 SplashNews.com
This major announcement from Meghan and Harry is just one of the ways the couple is putting their own stamp on history. Since the start of their relationship, Meghan and Harry have made decisions that best fit their wishes and well-being, despite the opinion of critics. From unprecedented statements in the early days of their relationship to the announcement of legal action, Meghan and Harry have shown that they're not afraid to take a stand for what they believe in.
As new details emerge about the couple's latest move, let's take a look back at all of Harry and Meghan's history-making moments over the years!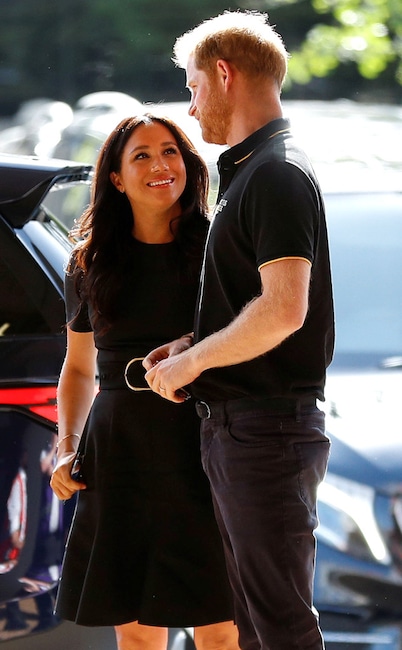 Peter Nicholls/PA Wire
Unprecedented Statement
In Nov. 2016, Prince Harry released a statement confirming his relationship with Meghan, while also publicly defending the Suits actress against a "wave of abuse and harassment."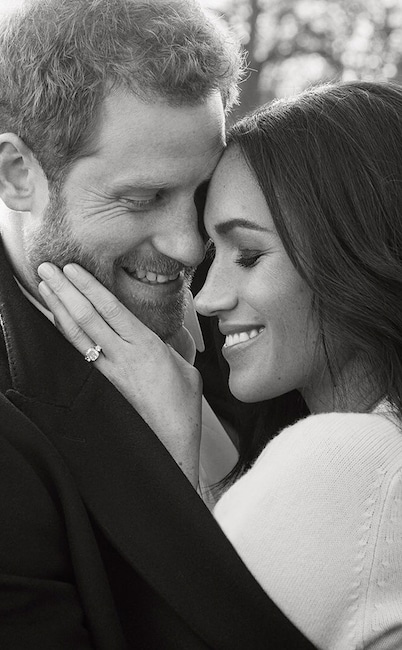 Alexi Lubomirski / Kensington Palace
Engagement
Following the couple's May 2018 wedding, Meghan became the first American (since 1937) to marry into the British royal family.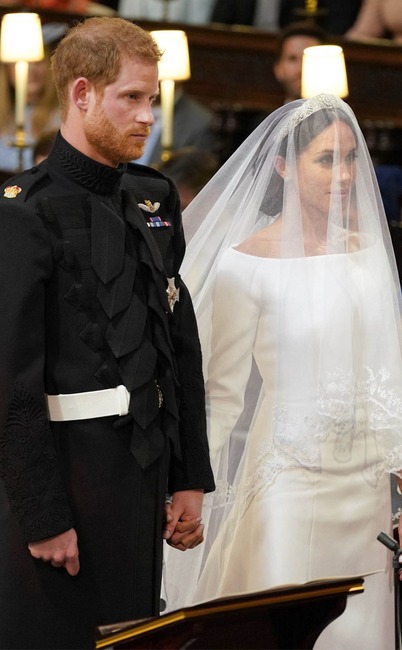 PA Images/INSTARimages.com
Wedding Day Details
For their wedding, Meghan and Harry decided to make a few changes. While many royal couples tend to wed on a weekday, Harry and Meghan tied the knot on a Saturday. The guest list also made history! With stars like Oprah Winfrey, Serena Williams and George Clooney in attendance at the ceremony. The couple also invited 2,640 members of the public to the nuptials.
Article continues below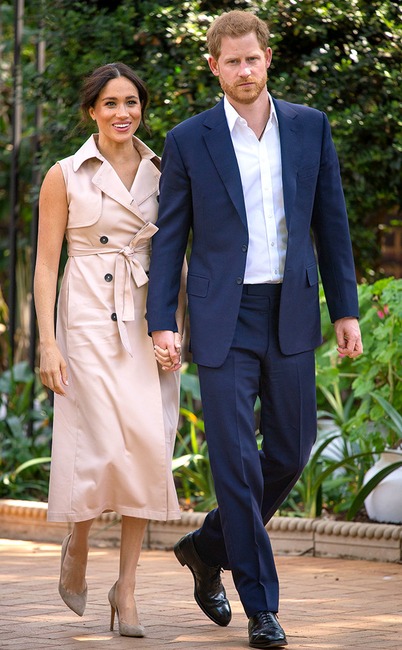 Dominic Lipinski/PA Wire
Instagram Official
Amid their royal household split, Meghan and Harry launched their @SussexRoyal Instagram account in April 2019, breaking away from the Kensington Palace social channels.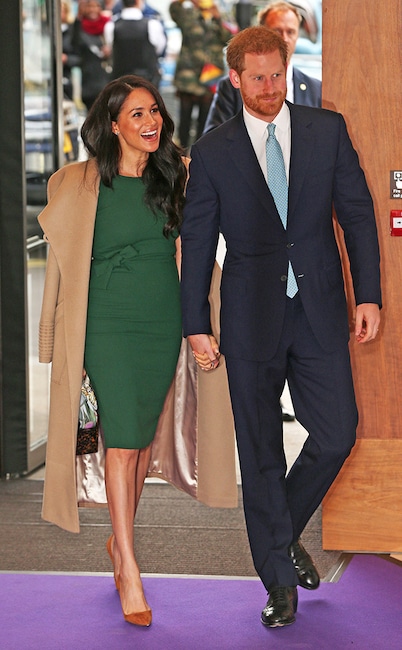 Jonathan Brady/PA Wire
All-Female Staff
According to reports, Meghan and Harry are the first royal couple to hire an all-female staff in senior positions.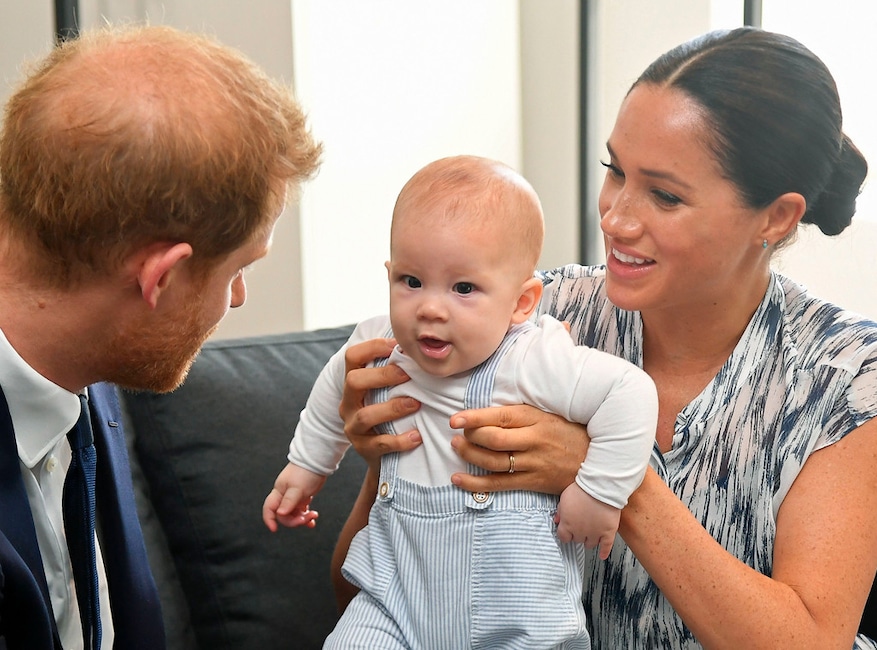 Shutterstock
Breaking Social Records
In May 2019, Meghan and Harry announced the birth of their son Archie by sharing a post on Instagram. According to Hello, the couple's Instagram post received over 1 million "likes" in under an hour. The birth post now has close to 3 million "likes," which is believe to be the most received by any royal account.
Article continues below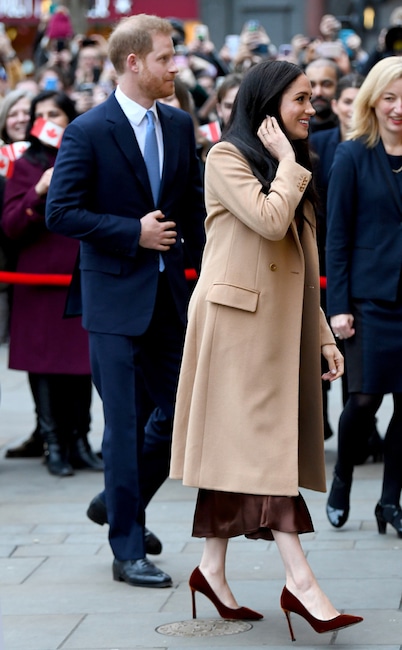 SplashNews.com
Legal Action
In Oct. 2019, Prince Harry took a stand against the British press, blasting them for bullying his wife. It was also confirmed at the time that legal action is being taken over the publishing of a private letter written by Meghan. Days later, it was revealed that Harry is suing two more British tabloids over phone hacking claims.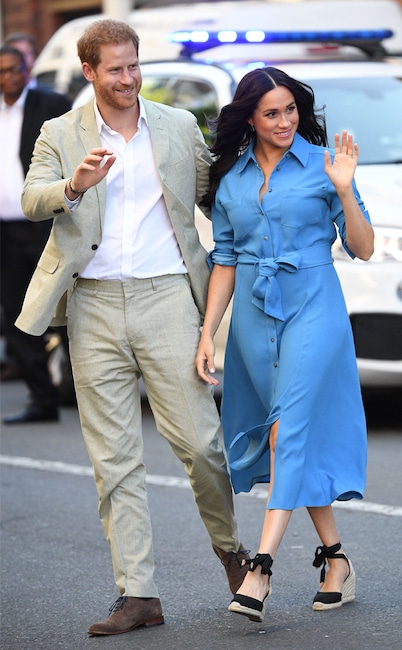 Tim Rooke/Shutterstock
Taking a Step Back
Meghan and Harry announce their decision to step back from royal duties and split time between the United Kingdom and North America. The move comes 84 years after Edward VIII announced his decision to abdicate the throne in order to marry American Wallis Simpson.
Watch E! News weekday mornings at 7 a.m.!
Source: Read Full Article