Ryan Reynolds Sends Snarky Apology to Blake Lively and George Clooney After $600 Million Gin Deal
Ryan Reynolds just pulled an on-brand move. The actor wrote up a snarky apology via e-mail that was both hilarious and jaw-dropping.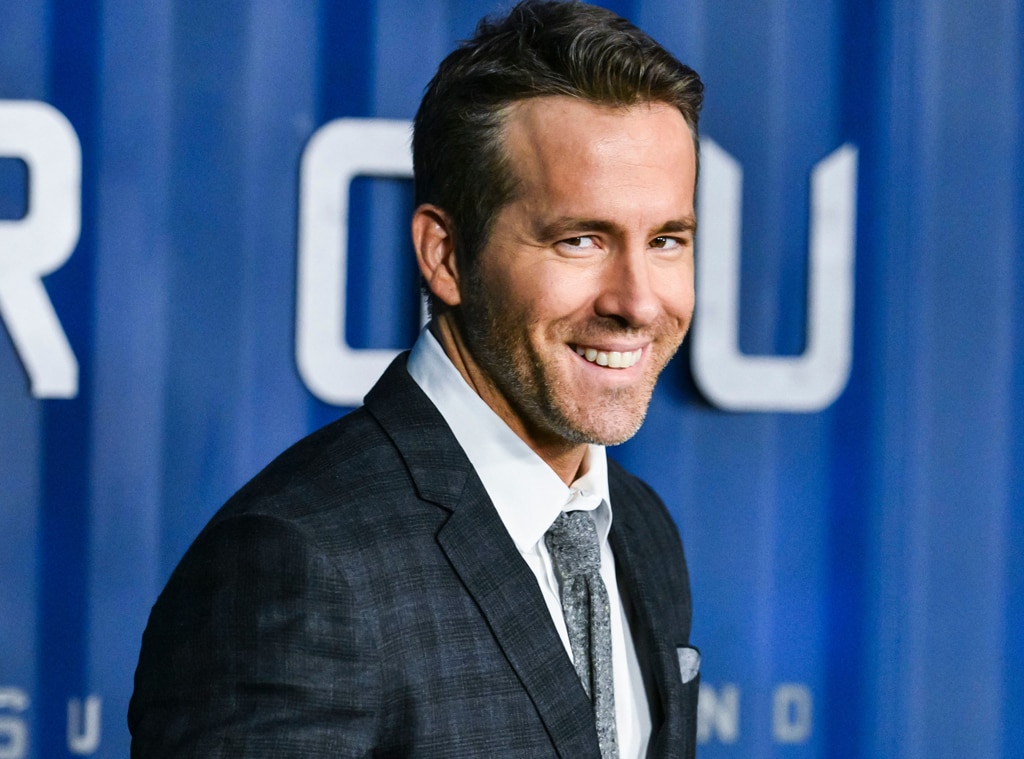 Ryan Reynolds just pulled an on-brand move.
The Deadpool actor appeared to leave his humble pie on the table because he proudly celebrated his latest achievement. On Monday, Aug. 17, it was revealed that the 43-year-old star sold his co-owned liquor company for $610 million.
You read that correctly. As Bloomberg reported, Diageo Plc acquired Aviation American Gin and other liquors sold by Davos Brands LLC.
In true Ryan fashion, he patted himself on the back and penned a snarky "Out of Office" e-mail that was both jaw-dropping and hilarious.
"Thanks for your email. I am currently out of the office but will still be very hard at work selling Aviation Gin. For quite a long time, it seems," his message began. "In related news, I just learned what an 'earn out' is… And I'd like to take this opportunity to apologize to everyone I told to go f–k themselves in the last 24 hours."
He added, "My lawyers just explained how long it takes to achieve an 'earn out'… so… turns out I'm not as George Clooney as I thought."
The George Clooney reference is most likely in relation to Casamigos, which was co-founded by the 59-year-old in 2013. What's more? Diageo Plc acquired the tequila brand for $1 billion in 2017.
George wasn't the only celebrity called out in Ryan's e-mail.
Trending Stories
Watch Pregnant Katy Perry Give a Tour of Her Baby Girl's Nursery
Watch Paris Hilton Revisit Childhood Trauma in This Is Paris
See Kourtney Kardashian's Response to a Critic's "Donate More" Comment
The Proposal alum addressed his wife, Blake Lively, Dwayne Johnson, Betty White, AMC Theaters, Total Wine, TGI Friday's and others in his apology.
"The point is, to those listed below, I'm sorry… and I'll indeed be needing your help in the coming months and years. Thanks in advance," Ryan concluded his e-mail.
Even more hilarious, his signature read, "Owner?" of Aviation American Gin.
According to Bloomberg, Diageo Plc "agreed to an initial payment of $335 million and a further potential consideration of as much as $275 million based on the performance of Aviation American Gin over a 10-year period."
Ryan will reportedly retain a stake in Davos Brands LLC,  which is the majority shareholder of his liquor brand. At this time, it's unclear if the actor will continue to make company decisions or have a heavy hand with the brand.
Either way, cheers to the star's bank account!
Source: Read Full Article