The Heartbreaking Way Queen Elizabeth Discovered Her Father King George Died
Queen Elizabeth is the longest-reigningmonarch in history even though she was never supposed to become queen inthe first place.
The whole history of her rule is fascinating to consider — if her uncle King Edward VIII had never abdicated the throne to marry American divorcee Wallis Simpson, we wouldn't have Queen Elizabeth as a monarch at all. And if her father hadn't died young, she probably wouldn't have broken the record for the longest rule.
All the circumstances in Queen Elizabeth's life have contributedto her legacy and to her unique habits. And even though her father King GeorgeVI died a long time ago, the impact of his death is still prevalent today.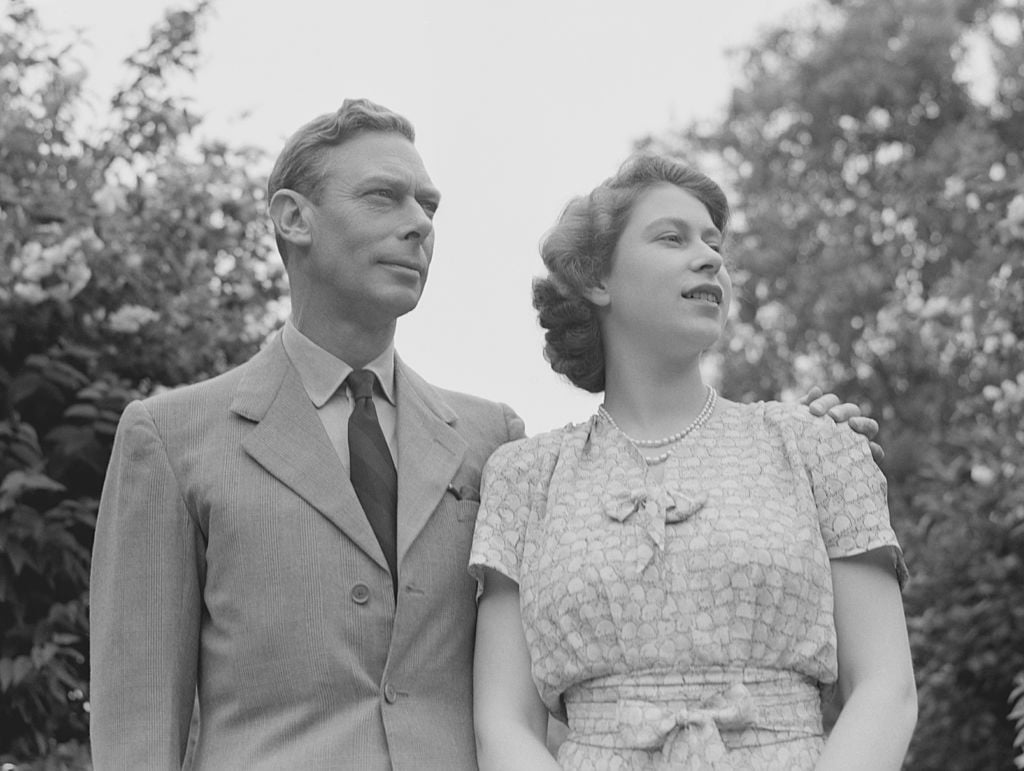 Queen Elizabeth and her father King George were very close
Not all daughters have close personal relationships with their fathers, but young Elizabeth had a special bond with King George VI.
Elizabeth was born on April 21, 1926, a full decade beforeher father would unexpectedly take the throne. Once George became king, he begangrooming his daughter for the role he knew she would inherit. This shareddestiny helped solidify theirclose relationship.
King George VI began entrusting young Elizabeth with moreand more royal responsibilities, proving how much he trusted her judgment evenin her youth. The king named her counselor of state when she was just 18. Thisgave her the power to represent the United Kingdom in her father's absence.
Also, King George expressed his dismay with Elizabeth'sdecision to marry Prince Philip. Like so many protective fathers, he didn't believePhilip was worthyof his daughter.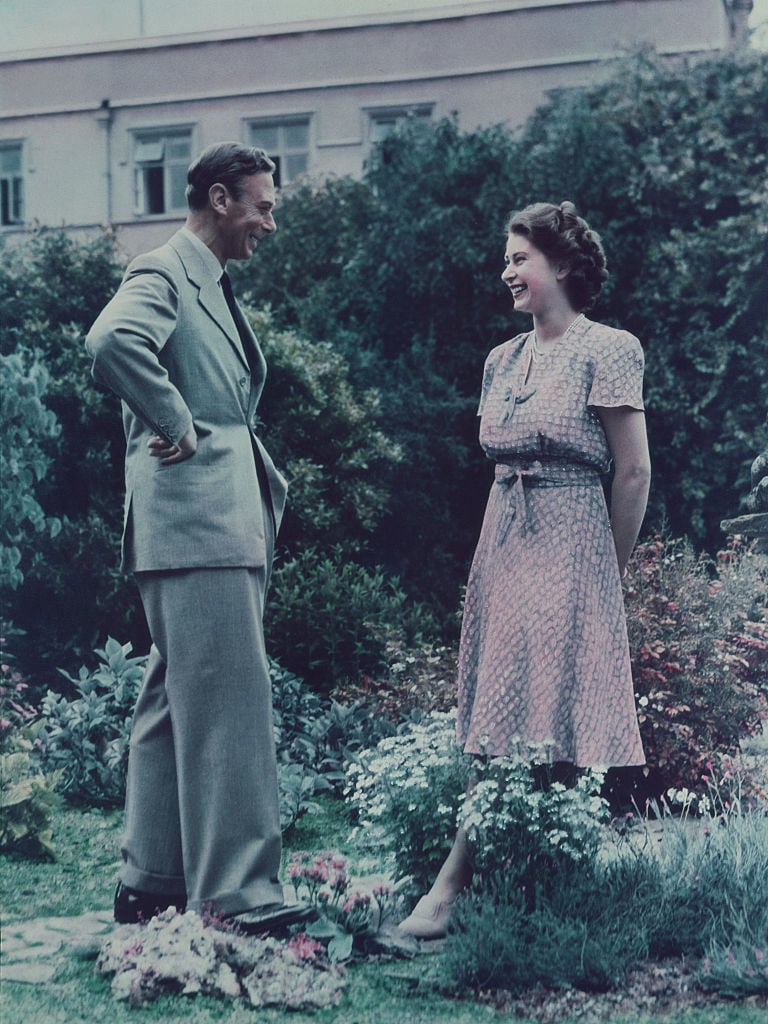 King George died unexpectedly while Elizabeth was abroad
It's always a tragedy when a world leader dies. But when King George VI died from lung cancer on February 6, 1952, citizens were shocked and saddened to hear the news. And no one was more heartbroken than Princess Elizabeth.
Everyone knew that King George had lung cancer and was suffering from failing health for years before his death. But they didn't know his time was imminent. Elizabeth wasn't present at her father's deathbed because she was on an important royal tour of Kenya at the time. She attended the tour in King George's place because he was too ill to travel.
But despite that fact, Elizabeth expected her father to recover from that illness. She never forgave herself for being away when he died.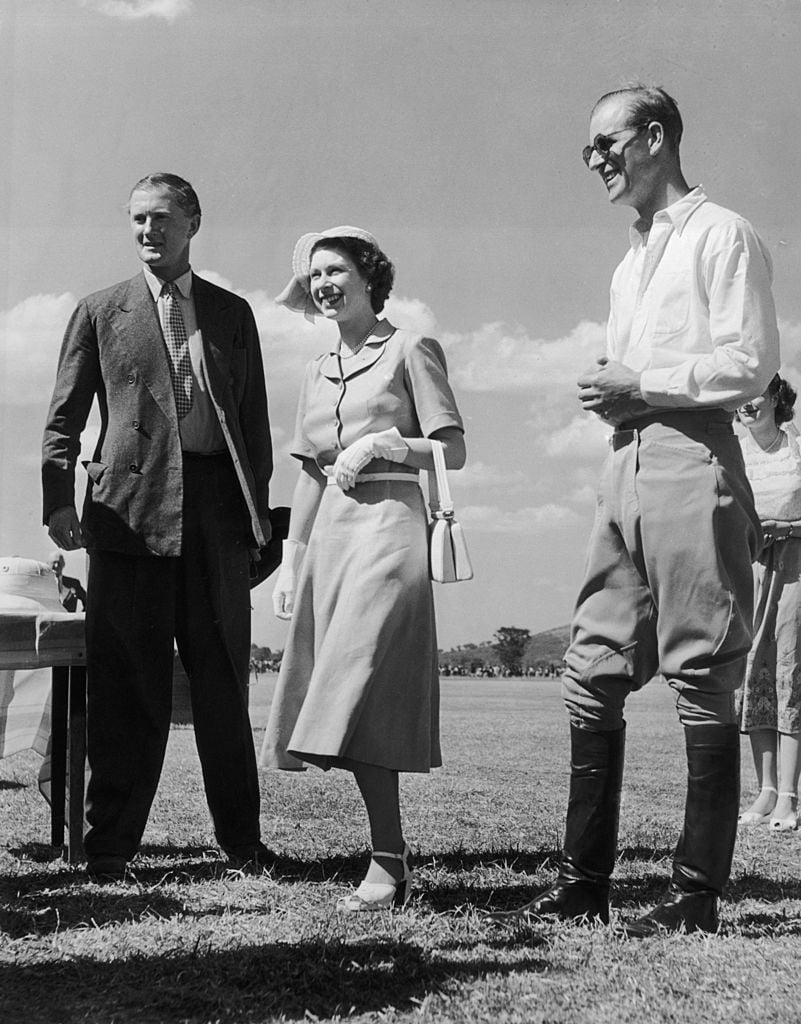 Elizabeth was having a great time up until the moment of herfather's death
Just before learning of her father's death, Elizabeth was enjoying herself taking photos with elephants as part of the excursion along with her husband, Prince Philip. Time reported that she was "too excited to sleep" thanks to these gentle giants and "kept leaving her cot to watch other nocturnal visitors at the watering hole."
But the mood quickly turnedsomber when the news of King George's death broke. Prince Philip heard from alocal reporter and had the unfortunate task of informing his wife that herfather was dead.
After hearing the news, Elizabeth cut her trip short and returned home. She assumed responsibility for the United Kingdom the next day. Elizabeth mourned his death privately but presented a brave face in the wake of the tragedy.
"By the sudden death of my dearfather I am called to assume the duties and responsibilities ofsovereignty," she said, viaGood Housekeeping. "My heart istoo full for me to say more to you today than I shall always work, as my fatherdid throughout his reign, to advance the happiness and prosperity of mypeoples."
One year later, she officiallybecame the queen and began her long-lasting reign.
She still honors her late father in surprising ways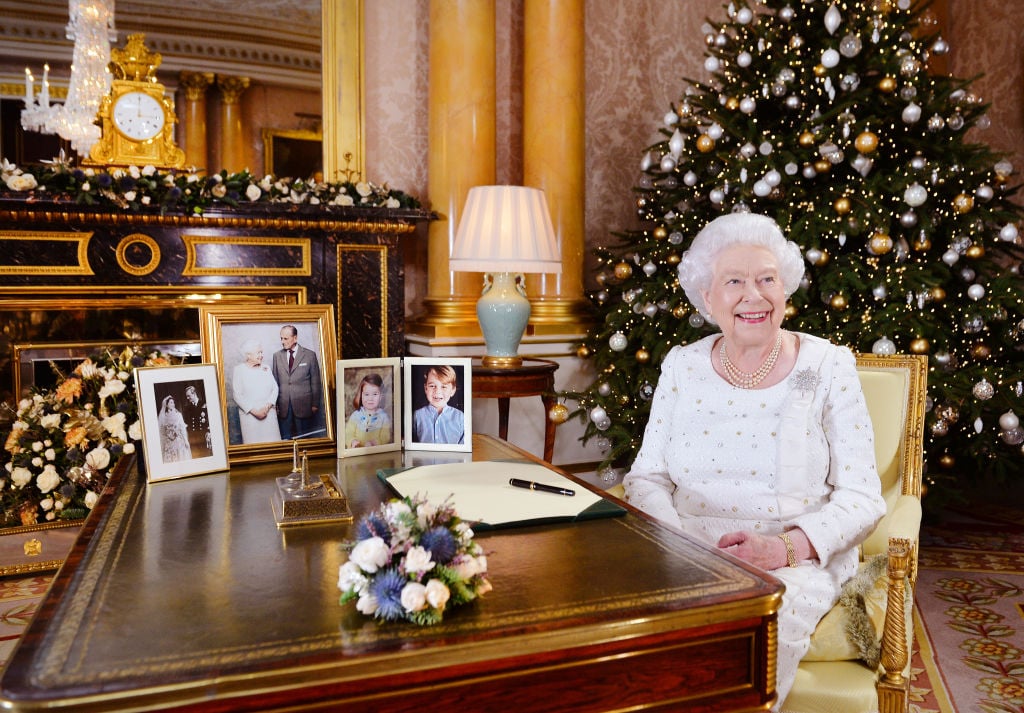 Queen Elizabeth doesn't talk much about her late fatherthese days. But she does observe a few traditions that were inspired by hisuntimely death.
For one thing, all royal family members alwaystravel with at least one black outfit in their suitcase just in case someoneimportant dies while they're away. This is in remembrance of the time the queenwas in Kenya and had no somber clothing to wear on her journey home.
Queen Elizabeth also leavesher Christmas decorations at Sandringham up until February 6 — theanniversary of King George's death — each year. In a way, it's like keeping apiece of her father alive in her memory during the holiday season.
Source: Read Full Article