The most expensive colleges in 2023
video
FOX Business Flash top headlines for February 20
Check out what's clicking on FoxBusiness.com
The College Investor recently put out a ranking of 2023's priciest colleges.
The report put Franklin & Marshall College, in Lancaster, Pennsylvania, in the No. 1 spot on its list of colleges with the highest sticker price. In the 2022-2023 academic year, the school charged $65,652 per year for tuition, according to The College Investor.
UNDERSTANDING HOW TO PAY FOR COLLEGE
That private liberal arts school was followed by Columbia University, The College Investor said. Ranked as the second most expensive university, Columbia's tuition cost came in at $65,524 for the same academic year.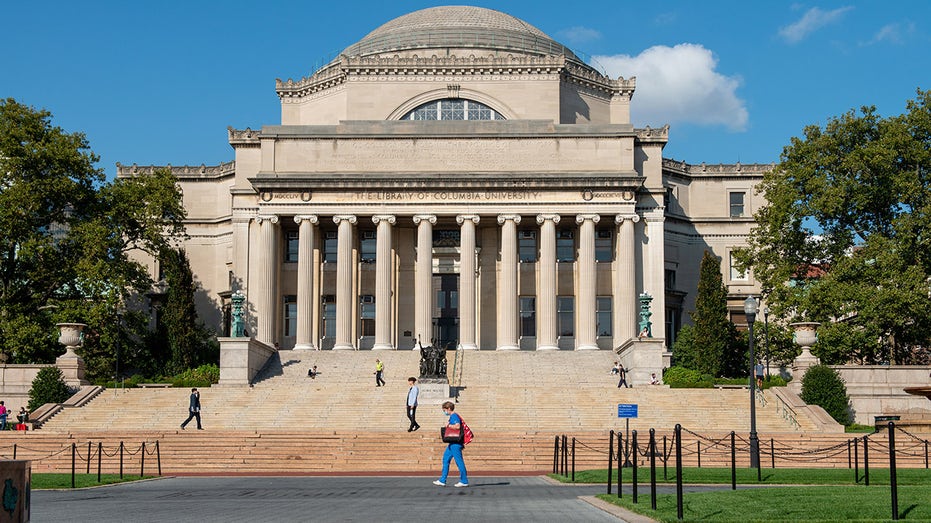 People walk near the Alma Mater statue at Columbia University as the city continues Phase 4 of re-opening following restrictions imposed to slow the spread of coronavirus on Sept. 28, 2020 in New York City. The fourth phase allows outdoor arts and en (Alexi Rosenfeld/Getty Images / Getty Images)

Reed College, Vassar College and Tufts University also made the list.

The College Investor said the cost of tuition at Portland, Oregon-based Reed College was $64,450, making it the third most expensive. Vassar, at $63,840 a year for tuition, held the No. 4 spot, while Tufts sat in fifth with $63,804, according to the report.

COLLEGE COSTS HAVE SOARED MULTIPLE TIMES THE RATE OF INFLATION OVER 50 YEARS

The ranking was created using publicly-available 2022-2023 academic year tuition and fee data, The College Investor said. The figures exclude other costs associated with attending college such as housing and meal plans.

Rounding out the report's top 10 were:

6. University of Southern California: $63,468

7. Boston College: $62,950

8. Haverford College: $62,850

9. Brown University: $62,680

10. Harvey Mudd College: $62,516

For each college and university on the list, the respective sticker price was above $60,000; however, not everyone ends up paying that much to attend due to financial aid and other measures, The College Investor noted.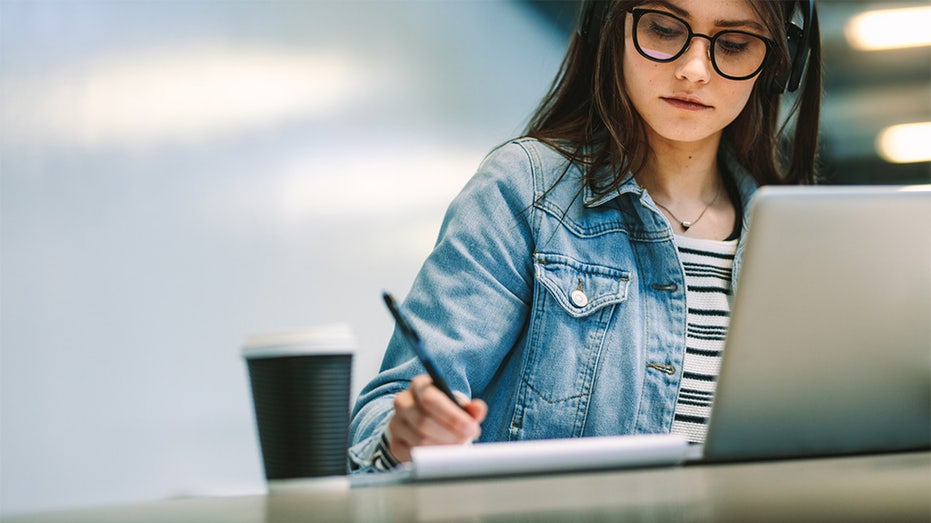 University student writing in a book while sitting at desk with laptop and coffee up at college campus. Female student studying at college library.

A report put out by the College Board in October found the published price for tuition and fees for a public, four-year, out-of-state college averaged over $28,200 in 2022-2023, while the price for one in-state was about $10,900. For a private, nonprofit, four-year university, the average sticker price was $39,400, that report also found.

CLICK HERE TO READ MORE ON FOX BUSINESS

Source: Read Full Article