This Texan Heiress Named Meghann Turned Prince William Down When He Asked Her Out
In the years before Prince William andKate Middleton became on the most famous couples if history, Prince William hada bitof a reputation as a ladies' man.
It's true that he didn't have as many publicrelationships as his brother, Prince Harry. But as a young man in college,Prince William was known for his interest in beautiful women. And whileattending St. Andrew's he even got his first taste of rejection.
Prince William is remarkably down-to-Earthand humble considering his role as future king. However, he usually gets whathe wants — that's just a side effect of having lots of money and power. That'swhat makes the rejection from his college crush so shocking. And the weirdestthing of all? Her name was Meghann. Talk about a potential royally confusingsituation!
Prince William and Kate Middleton metyears before they started dating
Rumor has it that Kate Middleton selectedSt. Andrew's over her topchoice university specifically because she wanted to meet Prince William.While that theory is unconfirmed, it's true that Kate Middleton was introducedto Wills early in her schooling. It just wasn't love at first sight.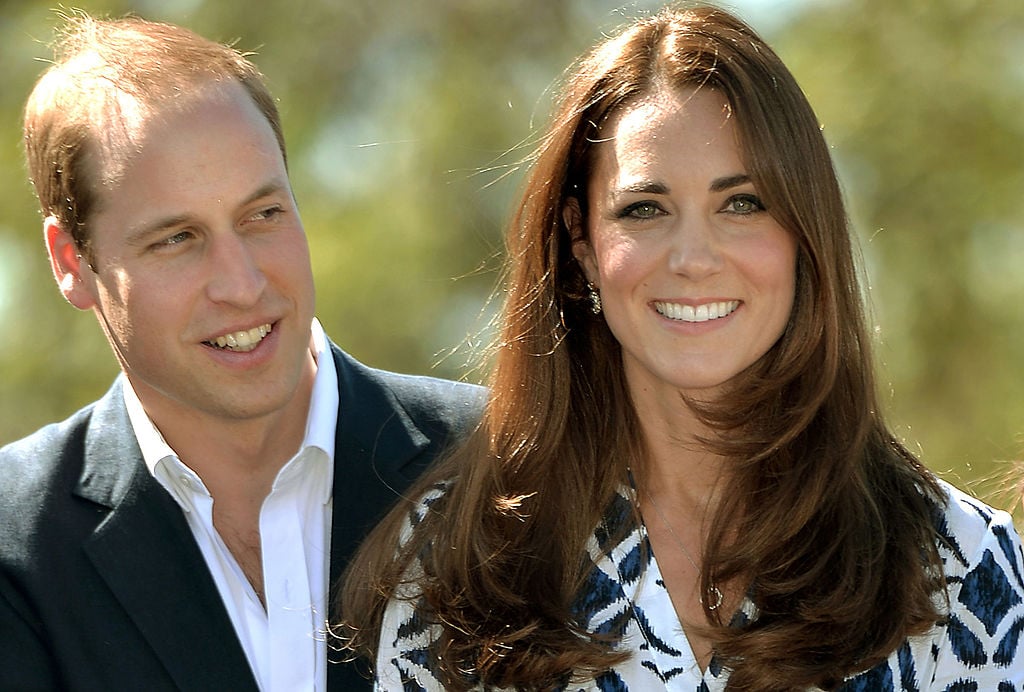 The pair were friendly for years beforethe pivotal moment when Kate Middleton walked in a charity fashion show wearingnextto nothing. From that moment on, Prince William was smitten. The pair begandating, got engaged, and got married.
However, it all could have gone verydifferently if Prince William's crush Meghann Gunderman had given him the timeof day.
Prince William got rejected by a Texan billionaire heiress
In her new book Kate: The Future Queen, royal biographer Kate Nicholl explains that Prince William wanted to date a fellow classmate coincidentally named Meghann.
Nicholl wrote, "When William asked her [Meghann Gunderman] out—something he did not do lightly—it came as somewhat of a shock when she declined his advances. This seemed to make him want her more."
But even though he was persistent,Meghann Gunderman stood her ground.
"I heard William ask herout on a date, but she wasn't interested at all and she turned him down," a friendsaid. "He kept saying, 'Why won't you go out with me?' She wasn't havingit."
Then he saw Kate Middletonin that infamous fashion show and it all worked out for the best.
Who is Meghann Gunderman?
Her friends call her Gundy. The stunning brunette went on to marry NFL player Jason Sehorn in 2017 and created The Foundation for Tomorrow, which helps provide education for children in Tanzania. On social media, she appears to have a full and thriving life.
Does she regret not giving Prince William a chance? It seems like her life turned out great without him, and she doesn't have to worry about the pressures of royal life either. Given the chance to go back, there's a good chance Gundy would do the same thing and reject Prince William all over again.
It makes things easier for everyone that Prince William and Prince Harry aren't both married to women named Meghan!
Source: Read Full Article