What Are Meghan Markle and Prince Harry's Ideal Jobs, Based on Astrology?
Since leaving royal life and Kensington Palace behind, Meghan, Duchess of Sussex, and Prince Harry, Duke of Sussex, have taken on new opportunities in the U.S. Prince Harry and Meghan Markle signed a Netflix deal and formed their own production company – echoing Meghan's history of creative jobs in crafting her own brand, The Tig, and as an actor.
Meanwhile, Prince Harry accepted positions in the Aspen Institute's Commission on Information Disorder (an organization that fights digital misinformation) and as the Chief Impact Officer at BetterUp, a Silicon Valley startup focused on mental health and mentorship.
But what are the Sussexes' ideal jobs, based on their zodiac signs? Here's what we can tell about what kinds of positions Meghan and Prince Harry would be best suited for, according to their birth charts and Chinese zodiac signs.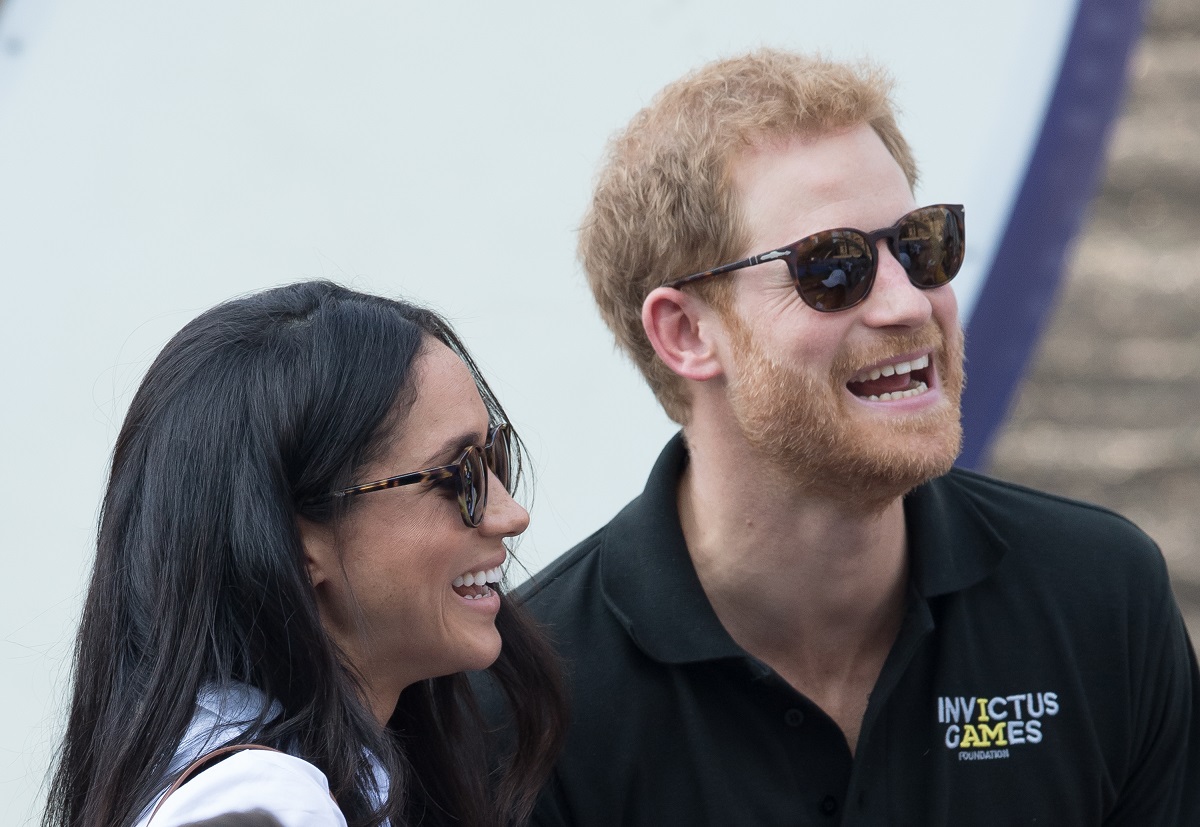 Meghan Markle's ideal jobs involve creativity and leadership
The Duchess of Sussex is a Leo sun sign, meaning she is confident, passionate, giving, sensitive, entertaining, and regal. Leos shine in the spotlight and make for excellent leaders, especially when they feel respected and important.
Accordingly, many Leos end up in the public eye. And the former Suits actor is no exception: Acting is one of the best possible jobs for a Leo. Many Leos have a flair for the dramatic and a creative streak a mile wide, so Meghan's history as a lifestyle blogger and performer makes perfect sense. It's likely that she'll continue to perform in some capacity in the future.
Meghan and Prince Harry's Netflix deal also offers the Duchess of Sussex a chance to do what she likely does best: motivate and inspire others. Many Leos take on roles as motivational speakers or spokespeople because they love to champion causes they believe in.
Finally, Leos make excellent CEOS and businesspeople due to their high energy and communication skills. They are best in positions where they can make ample use of their natural-born leadership skills, so it's no wonder that Meghan didn't thrive in the stricter and more constrained environment of the royal family.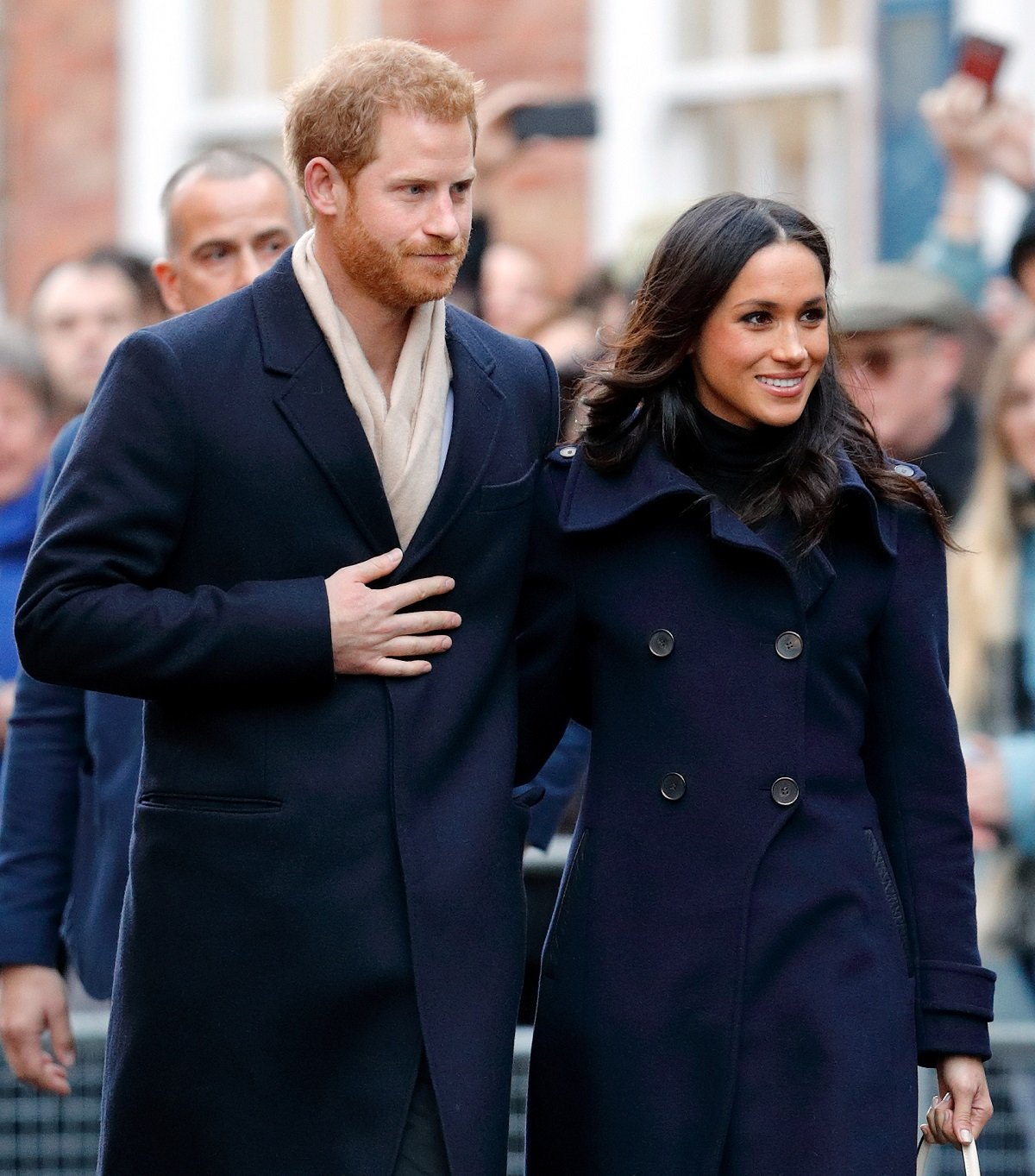 Prince Harry's best positions often require organization and compassion
Prince Harry is a Virgo sun sign, meaning he's organized, perfectionistic, compassionate, and nurturing. Virgos do well in jobs where they can organize or manage things behind the scenes without being in the spotlight too much themselves.
Hard-working, logical, and practical, Virgos are excellent at crunching numbers, researching complex topics, and analyzing large sets of data. So Prince Harry's work with the Aspen Institute should be a great fit for him.
Virgos are deeply invested in the "human" side of life. They care a great deal about helping and healing others. They're also very invested in health – both physical and mental, and both others' and their own.
Many Virgos take on roles as counselors, life coaches, yoga teachers, acupuncturists, nonprofit workers, philanthropists, or health providers. The Duke of Sussex's new position with BetterUp seems ideal for both his humanitarian instincts and personal investment in wellness.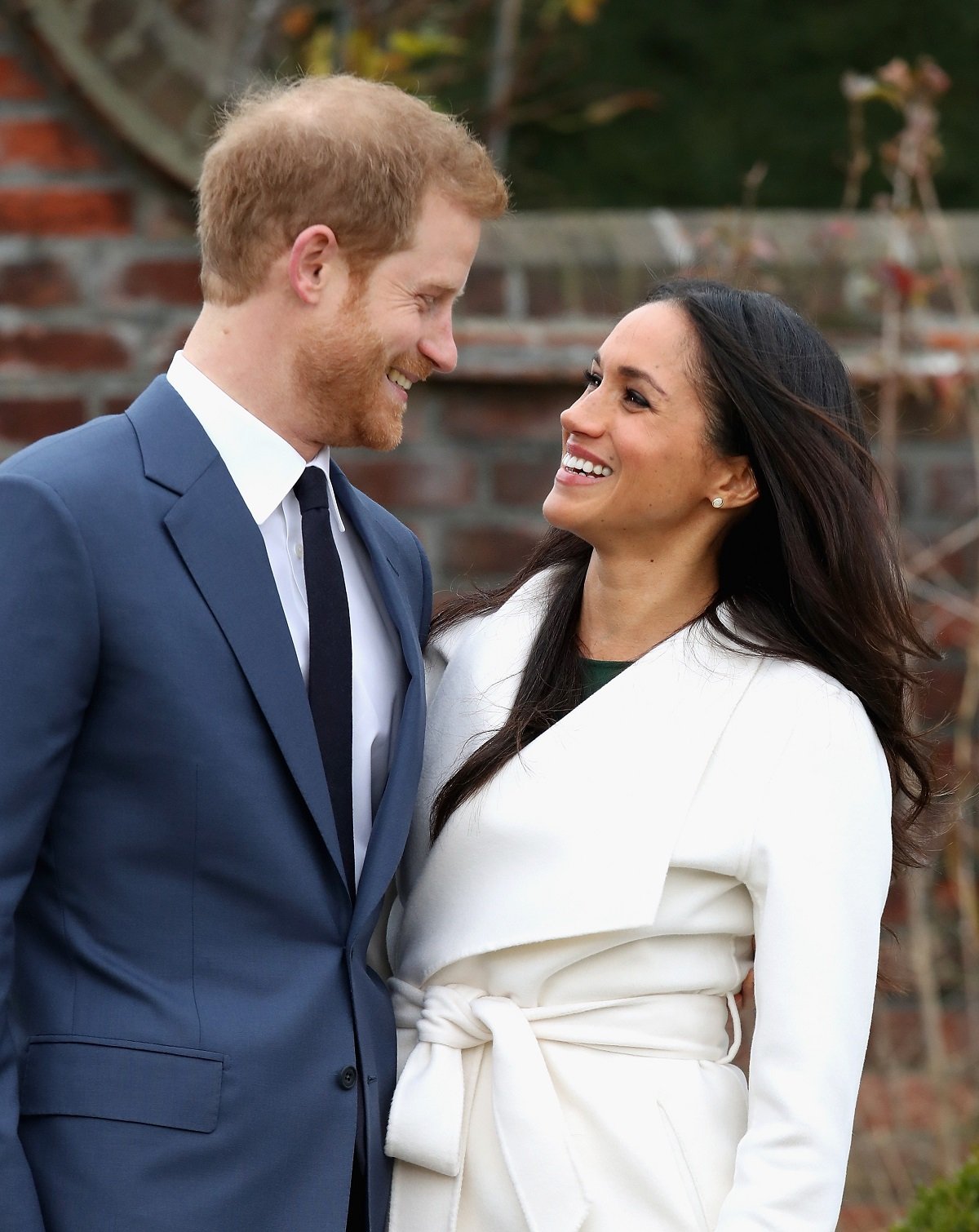 The Chinese zodiac gives further insight into Prince Harry and Meghan's ideal careers
According to the Chinese zodiac, Meghan was born in the Year of the Rooster. Roosters are adventurous, energetic, sociable, and flexible.
Their love of international travel and outgoing nature makes them excellent politicians and public speakers – which makes sense, given Meghan's choice to major in international studies and theatre at Northwestern University. Roosters also make excellent – you guessed it – actors, especially in film and TV. They are natural entertainers who thrive in the spotlight.
Prince Harry was born in the Year of the Rat. People born in the Year of the Rat are kind, likable, personable, optimistic, and friendly.
They also tend to be quick-witted, analytical thinkers, but they shy away from leadership positions. They thrive in creative jobs that allow them to balance their natural independence with their concern for others' welfare, making Prince Harry's new jobs in the mental health and nonprofit sectors perfect for him.
Source: Read Full Article