Where Are O.J. Simpson's Kids Now?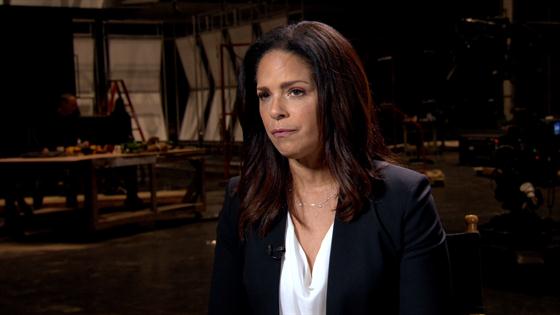 Eight and five years old are awfully young ages to experience what will become the worst days of your lives, but that's exactly how old Sydney and Justin Simpson were when their mother Nicole Brown Simpson was taken from them, brutally murdered alongside her friend Ron Goldman at her home on June 12, 1994.
In the ensuing aftermath of that tragic night a quarter of a century ago, the Simpson kids were not only forced to grapple with the idea that they'd never see their mother again, but to watch as their father, retired NFL superstar O.J. Simpson, was accused of the heinous murders and ultimately acquitted of the crime in what would be dubbed the "trial of the century" thanks to the media frenzy it created.
While their father and his "Dream Team" of defense attorneys, which included Johnnie Cochran and Robert Kardashian, fought to undermine the State of California's case against O.J., as argued by Marcia Cross and Christopher Darden, and won, family members were working overtime to shield both Sydney and Justin from the public eye, attempting to protect whatever innocence they had left.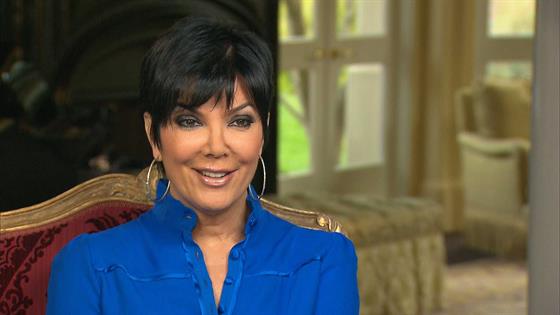 In the years following the trial, while O.J. was battling the Goldman family in a civil lawsuit, where a jury unanimously found him liable for the wrongful death and battery against Ron, as well as battery against Nicole, the children were kept out of the spotlight, living a life of custody split between their father and their mother's family.
"After the trials were done, my mom and I were like Team Brown. We had a meeting point where we transported the kids and picked the kids up and dropped the kids off," Nicole's sister Tanya Brown told Radar in 2014. "We were in constant contact with him because of the kids…He will forever live on in Sydney and Justin and he is for the rest of his life attached to my family somehow."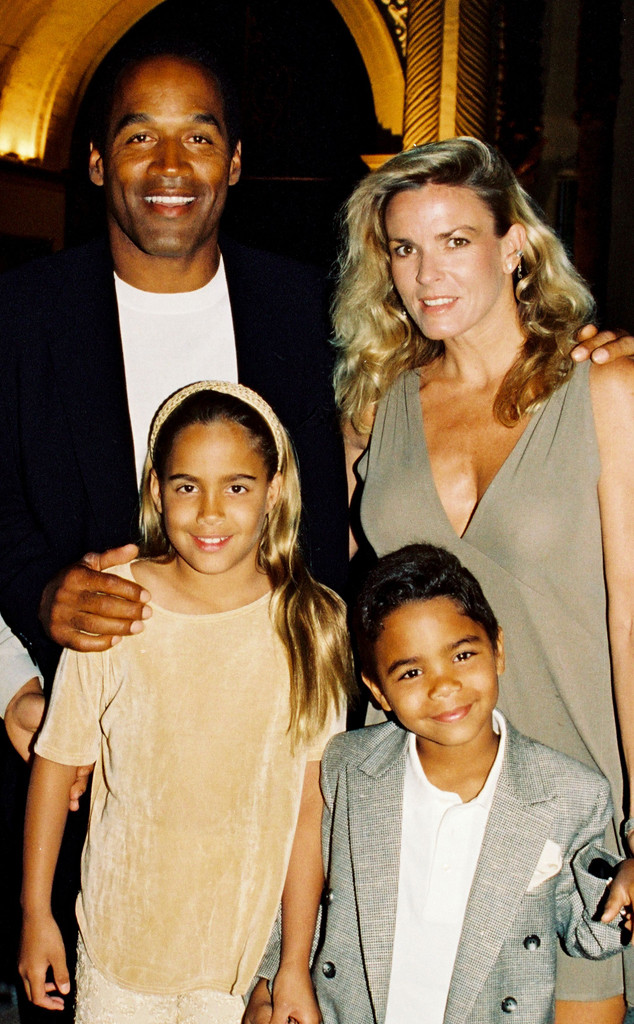 BEI/Shutterstock
"I had to go and pick the kids up at the house where he lived, and I saw him. It was hard for me, but I did it. My mom gave me a pep talk, like, 'You're doing this for the kids.' I entered the home, packed their bags. I went into his home and I saw the furniture I used to sit on [when Nicole was alive]," she continued. "I was so foggy, but I had to put on the face because this is their dad. They will always love their dad. I choose to respect that."
After a move to Florida in 2000 with their Florida, Sydney and Justin were able to grow up in relative anonymity, even as their father was repeatedly accused of committing further crimes, eventually winding up behind bars at Nevada's Lovelock Correctional Center in 2008, where he remained until he was granted parole on July 20, 2017, getting released that October.
By the time he had been released, his children had grown up into adults, each with careers and lives of their own.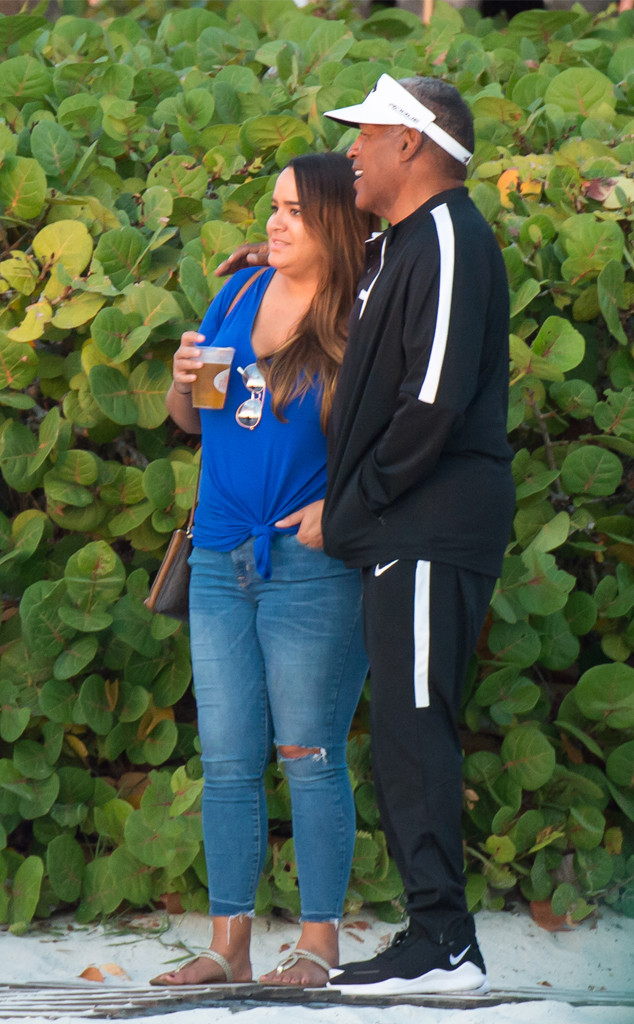 AM / SplashNews.com
Sydney had gone on to attend Boston University, where she graduated with a BA in Sociology from the school's College of Arts and Sciences in May 2010. Following her graduation, she spent some time in Atlanta before moving to St. Petersburg, Fla., where she purchased a home in August of 2015. At 33, she currently operates her own business, Simpsy LLC, which manages the three properties she owns in the area.
In 2017, an article in the New York Post tied Sydney to St. Petersburg City Council candidate Robert Blackmon, claiming the pair were in a relationship, with the candidate calling Sydney a "very private person" who had been "selflessly supporting me and not worried about herself." He added, "I probably shouldn't be speaking about the Simpsons without their permission. The entire Simpson family are great people. They've been great friends to me."
However, when reached for comment by the Tampa Bay Times, Robert walked back the idea that the two were anything more than platonic. "She's a good friend of mine, but we're not dating," he said.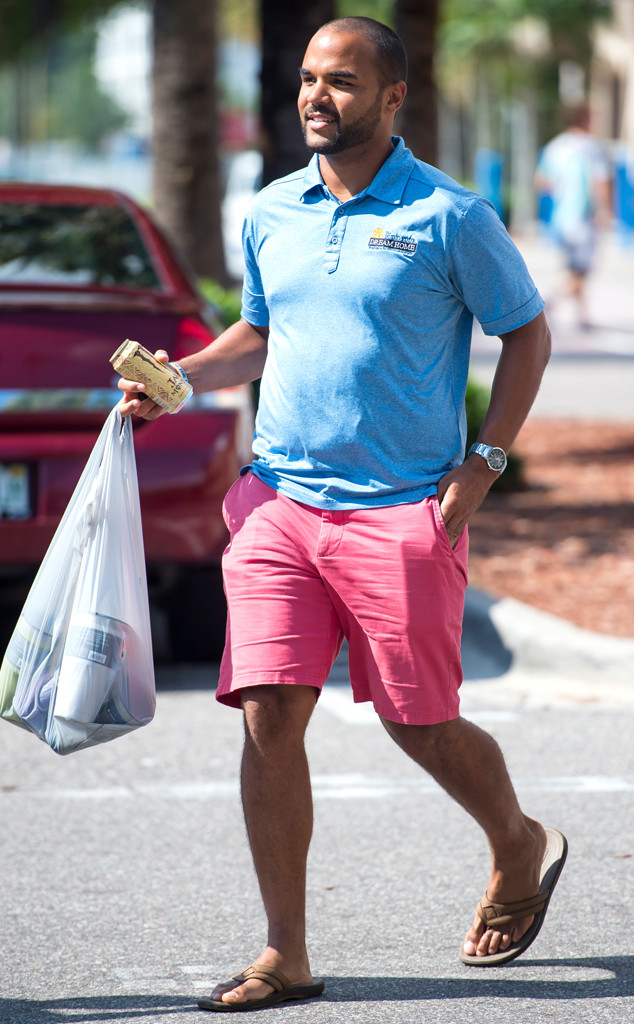 AM/Splash News
As for Justin, who is months shy of his 31st birthday, he too has settled in the St. Petersburg area, keeping close to his sister and following her into the real estate business as well. After serving as a real estate agent with Coldwell Banker Homes, where his biography on the company website read "Having a family immersed in hospitality, Justin sets himself apart by dominating customer service and his communication/negotiation skills give his clients the competitive edge," Justin is currently working as a licensed realtor with DHM Real Estate.
Unlike his sister, Justin keeps relatively active on social media, with both a Twitter account and Facebook page dedicated to his business. (And his rating on FB proves that he's quite liked by his clients.)
It's a sentiment their aunt Tanya shares as well. "It's the pink elephant in the room that I hope never shows up," she told Radar. "We don't talk about it. I'm the aunt that when they come to visit, it's 'Let's go to a movie! Let's go shopping! Let's go to the beach! They've probably talked about it on their own. But when they come to our house we have fun. We don't need to rehash everything."
"They're professional. They've gone to college," Tanya added. "They're in relationships. They're happy. They're just like us. Quote unquote."
Tune in to E! News on Wednesday, June 12, at 7 & 11 p.m. for a look back at the still-shocking O.J. Simpson case.
Source: Read Full Article