Whitney Port Says She's 'Yet to Admit to Myself' She Has Eating Disorder
However, the reality star did admit that she feels she has "a type of disordered eating," and revealed her plans to visit a "nutritionist/eating disorder specialist."
Whitney Port is continuing to open up with fans about concerns over her weight.
On Tuesday's episode of her With Whit podcast, the reality star shared that while she has "yet to admit" to herself that she has an eating disorder, she feels she has "a type of disordered eating," and revealed her plans to visit a "nutritionist/eating disorder specialist."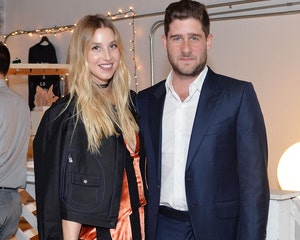 Whitney Port Says Husband Concerned She is 'Too Thin'
"[My weight] is something that I have been proactively thinking about and planning," Port, 38, said. "I want to create an actual sustainable lifestyle for me that can be consistent without putting too much pressure on myself, but I find that it's really hard once I put those challenges on myself to really stick to it."
"[I] went on a walk with my best friend this morning," she continued. "She sent me a contact [for] an awesome nutritionist/eating disorder specialist."
"I have yet to admit to myself that I have an eating disorder," The Hills alum added.
Port said she feels her eating behaviors are "more out of laziness" and "pickiness and that I just go hungry and don't care," but admitted that this isn't "healthy."
"I think, though, that it is a type of disordered eating," she shared. "That's not OK. That's not healthy. I'm obviously not giving my body the nutrients that it needs."
"I'm going to talk to someone and figure it out and figure out what I like and make sure that I'm making that a priority," she continued, adding that she is also going to "make sure I move my body."
Waiting for your permission to load the Instagram Media.
Instagram Media Unavailable
Meanwhile, on Wednesday, the fashion designer revealed she went to see Barbie, and praised the Greta Gerwig-directed film, particularly America Ferrera's powerful monologue, which features a line about societal pressures put on women "to be thin."
"Went to see Barbie last night and left in tears! @americaferrera monologue hit me so hard," Port wrote, before sharing the monologue in her caption.
"You have to be thin, but not too thin," one line of the scene read. "And you can never say you want to be thin. You have to say you want to be healthy, but also you have to be thin."
Her latest podcast episode and Instagram post comes three weeks after Port addressed concerns about her weight on her Instagram Story, revealing her husband Tim Rosenman is worried she's "too thin."
"Timmy brought it to my attention, as a good husband should, and said it's not just something strangers are spewing. He has been worried about me," Port explained, admitting that while her Instagram followers did initially leave "a lot of comments" about her weight, she "chalked it up to people not knowing what [her] diet looks like."
"I had to think about it and try to figure out what has been happening because it's not something I'm consciously thinking about, I eat to live, not the other way around. But after stepping on the scale, it hit me," she noted.
Port went on to say that while she "always feels hungry," she struggles on deciding what to eat which has in turn affected her health and eating habits.
"My excuses are that I'm too lazy to make feeding myself a priority or I'm too picky when it comes to taste and quality," Port said, candidly admitting that she doesn't want to set this habit as an example for her fans or family.
"Both are unacceptable, and I don't want to set an unhealthy example so I promised Timmy and I'll promise you that my health will be a priority," she concluded.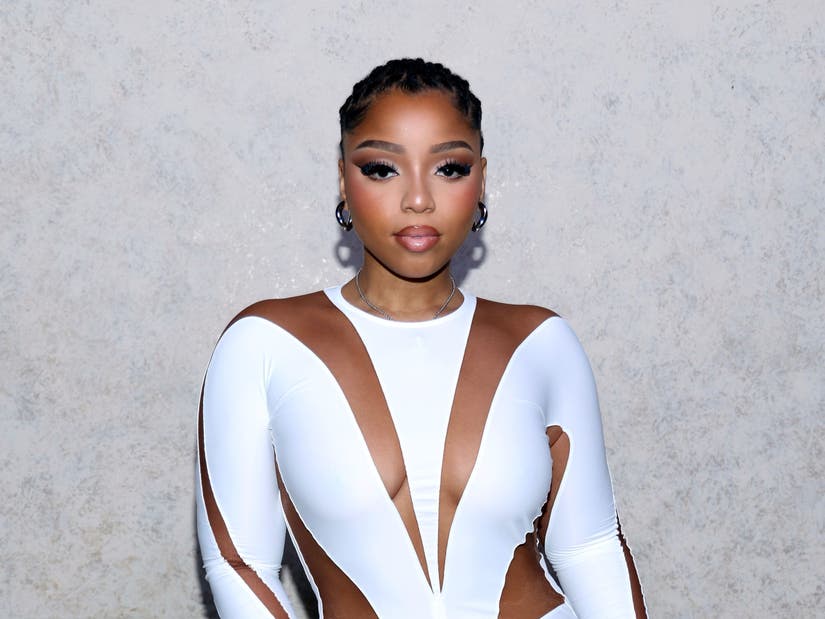 Source: Read Full Article