Alex Dombrandt urges England to silence Cardiff crowd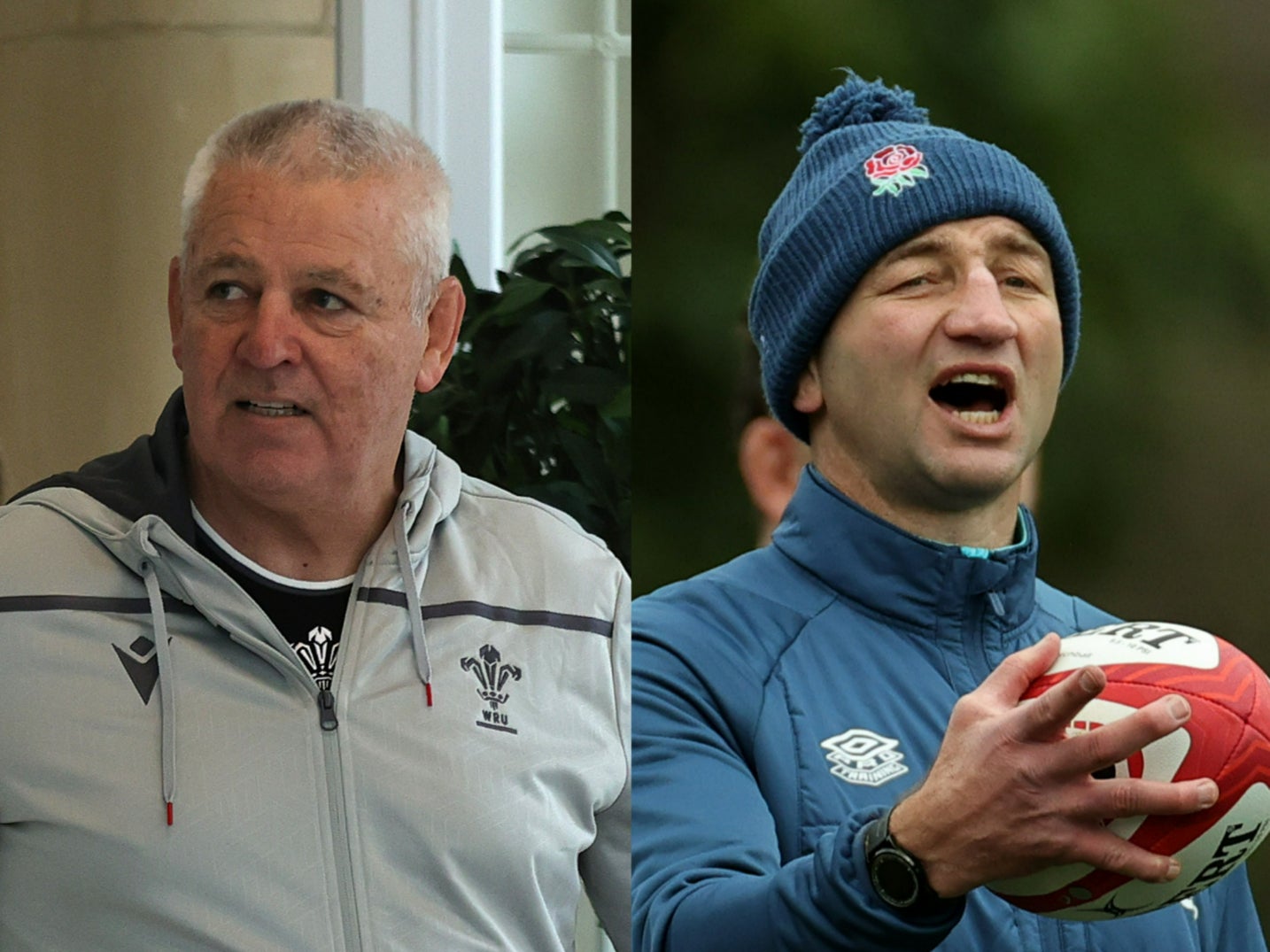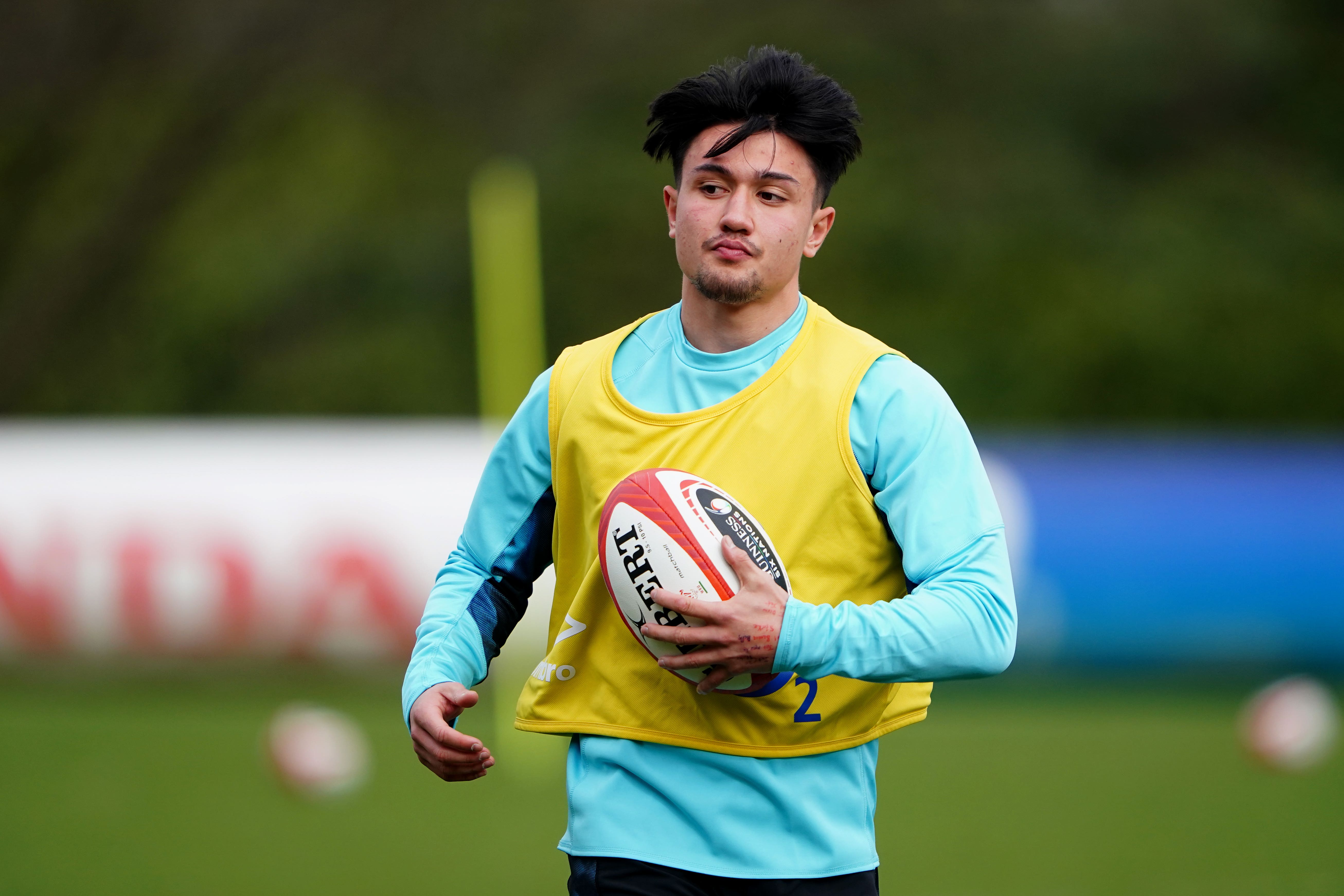 "So the more we can nullify their threats and be on top, you'd like to think maybe they'll be a bit quieter.
"I have experienced what it's like on a match day in Cardiff – it's crazy, it's carnage – and these are the games you want to be involved in. The atmosphere is going to be electric, it's going to be loud.
"I was thinking earlier in the week that we had to play games in Covid with no crowds and you didn't want to do that, so we have to embrace this.
"Mistakes will happen, that's just the nature of rugby. It's all about getting stuck into the next thing and going back to what we know works for us and don't go into our shells."
The 139th instalment of one of rugby's fiercest rivalries was in grave danger of being called off after a strike threat from Wales' players because of a dispute with their union over contracts and a restriction on moving overseas.
A settlement was only finalised on Wednesday evening, sparing the Welsh game the catastrophe of losing the estimated £9million generated by a blockbuster home international against England.
Drained by the trauma of the last 10 days, it could be a good time to be playing opponents that are already struggling on the field, but Dombrandt believes the crisis might also have brought them closer together.
"It's been a tough time for Wales and you empathise with everything that's going on. Quite often when things are going on off the pitch that can galvanise a team," he said.
"We're under no illusions that it's going to be a tough challenge. They've got real quality throughout their team and we know we're going to have to be at our best."
Dombrandt will start his third successive Test as he enjoys on his first proper run in the back row.
"I'm really enjoying my rugby at the moment," the 11-cap international said.
Recommended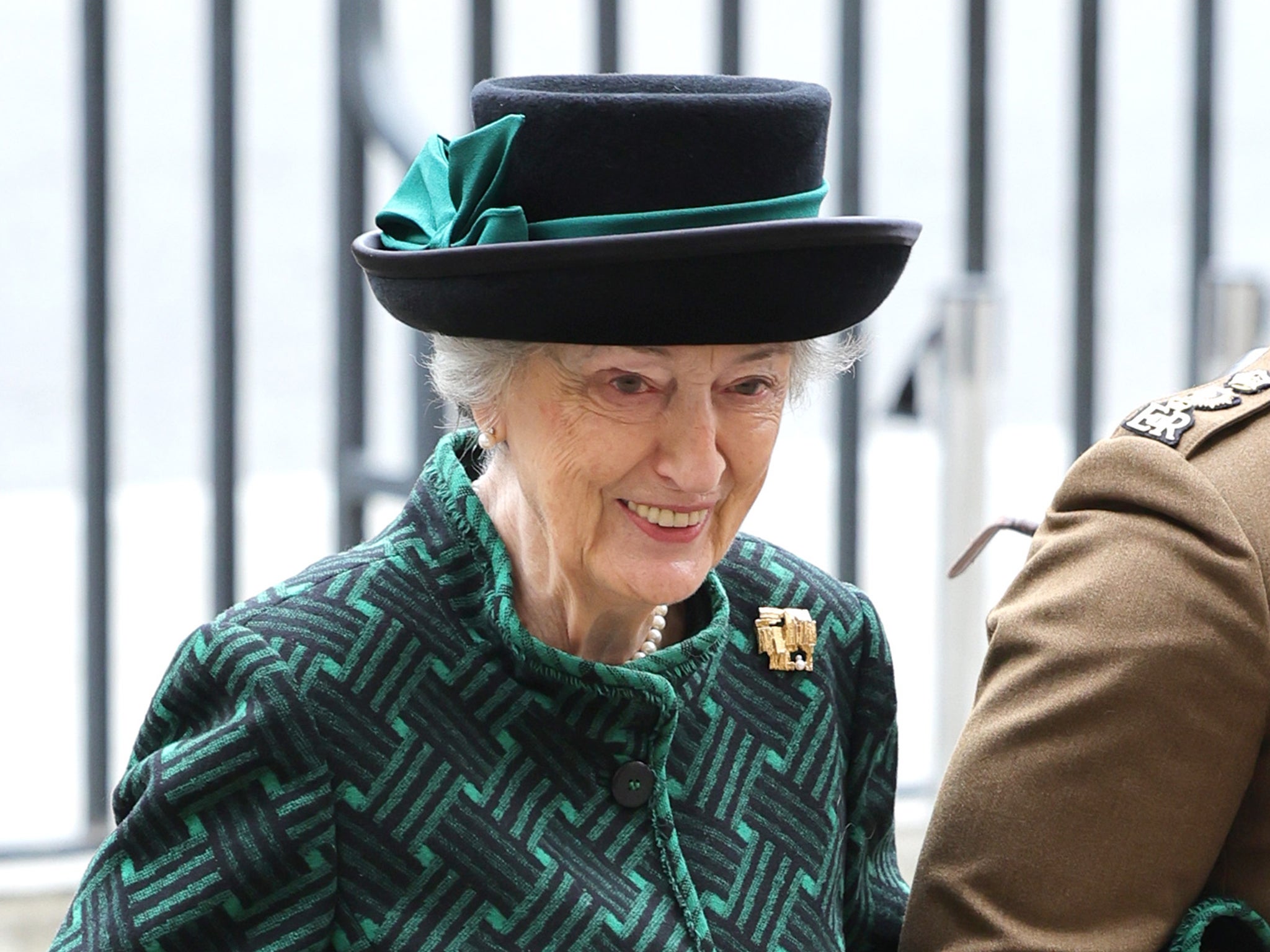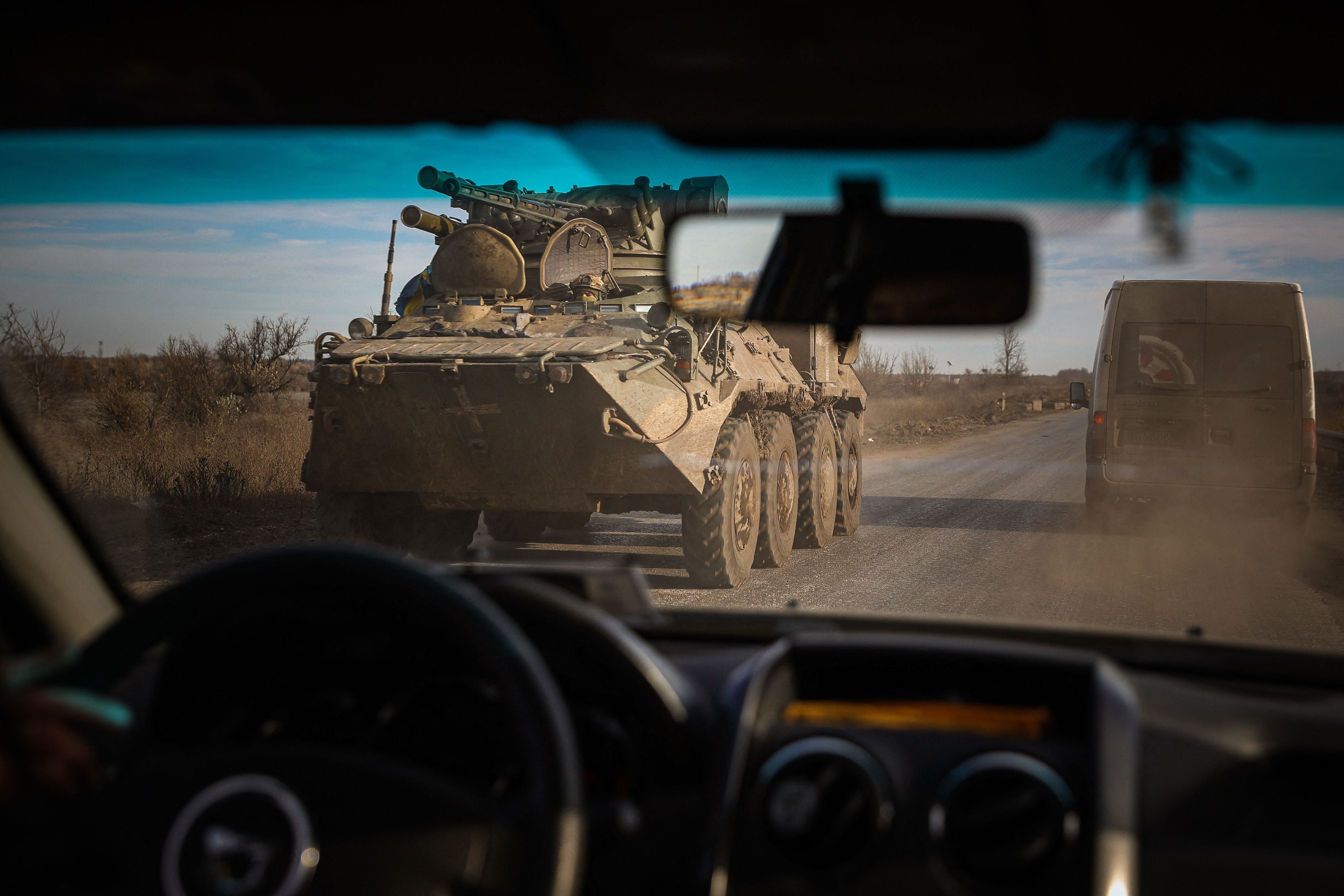 "It's quite hard when you're out of the mix for a while. When you get into a rhythm of playing games that's when you feel like you're playing your best.
"The more involvements that I get, the better. I'm trying to go searching for the ball, work hard and pop up in those areas and trying to find holes."
Source: Read Full Article