'Clueless': Jake Paul Vs Tommy Fury referee criticised by boxers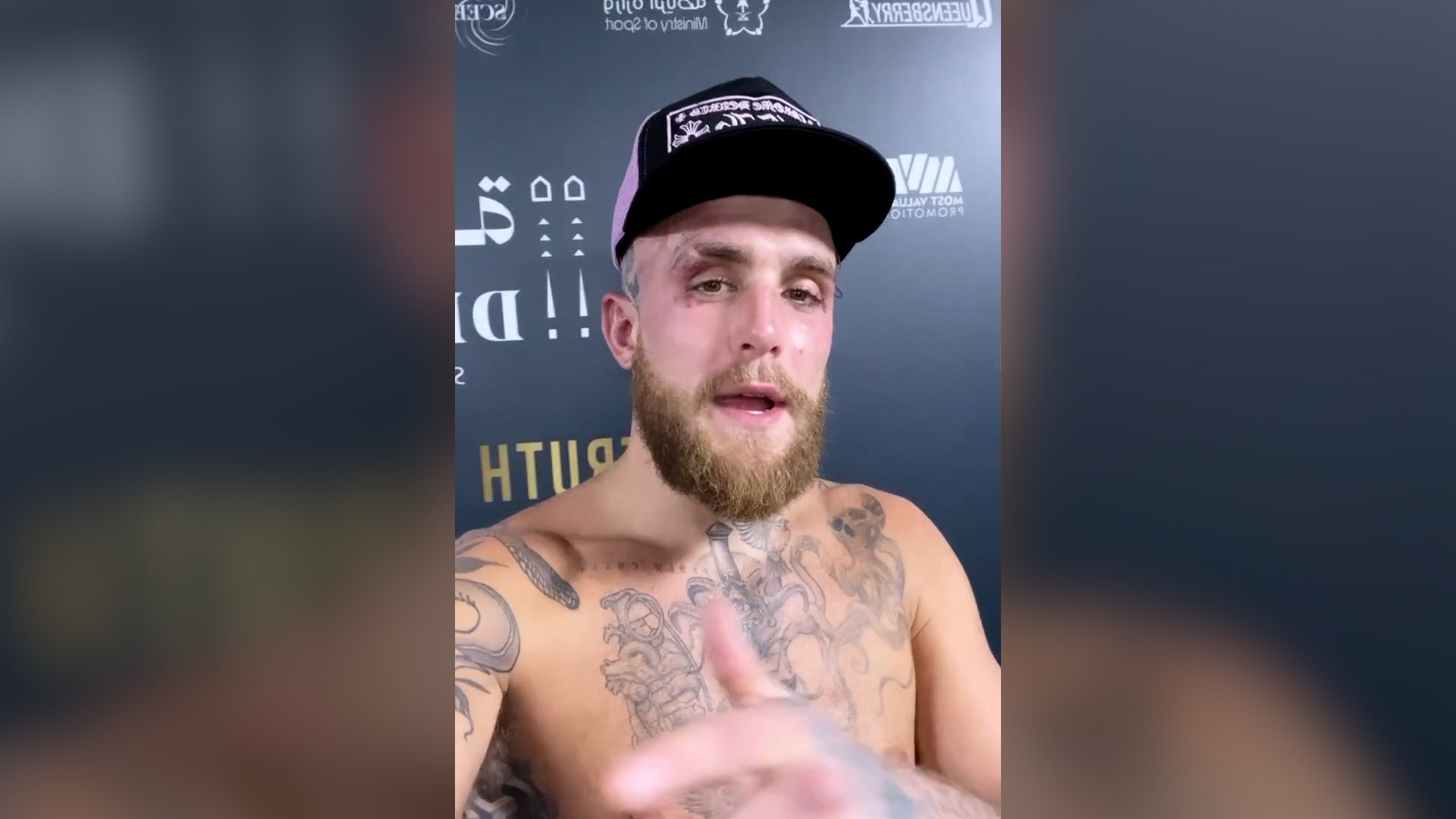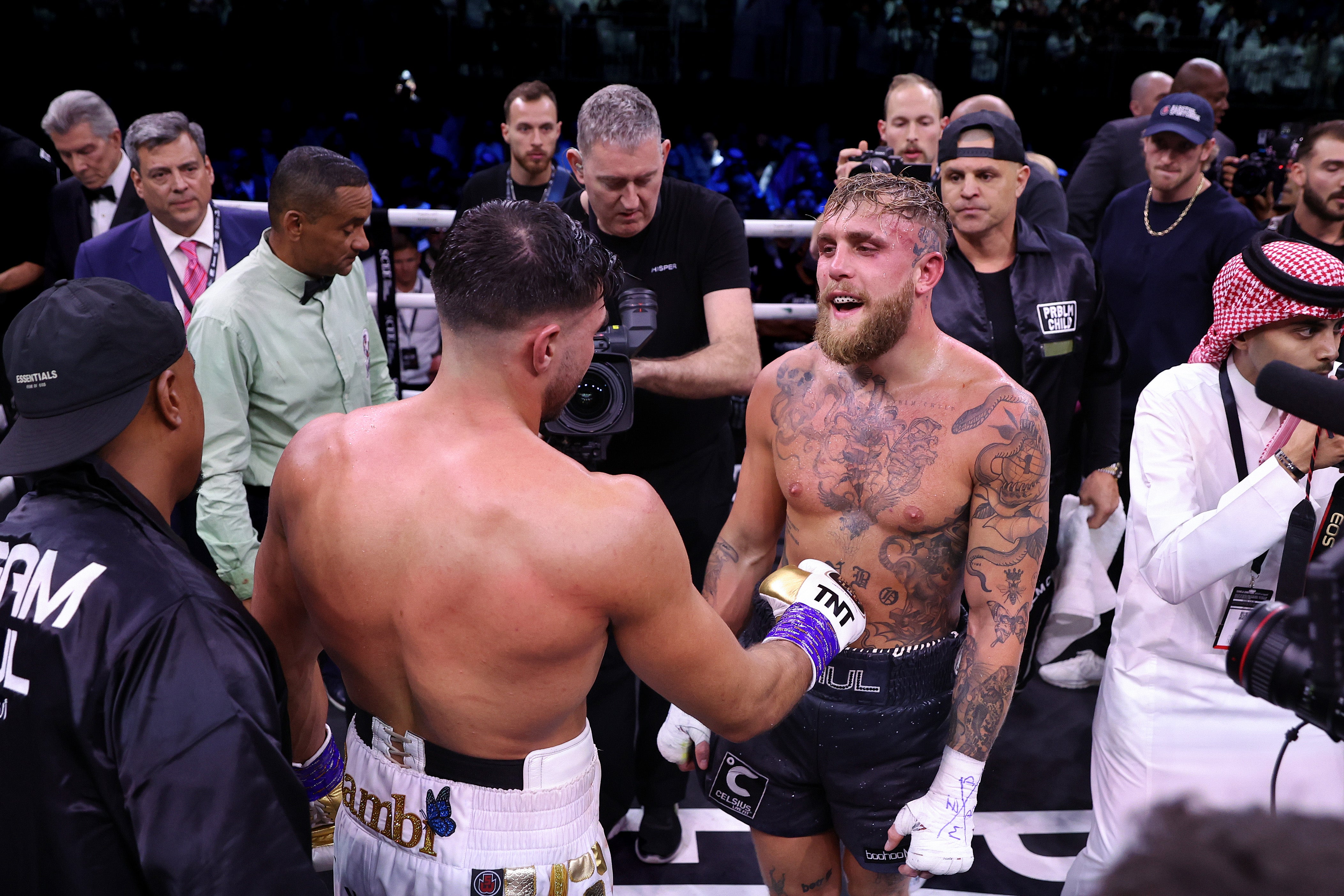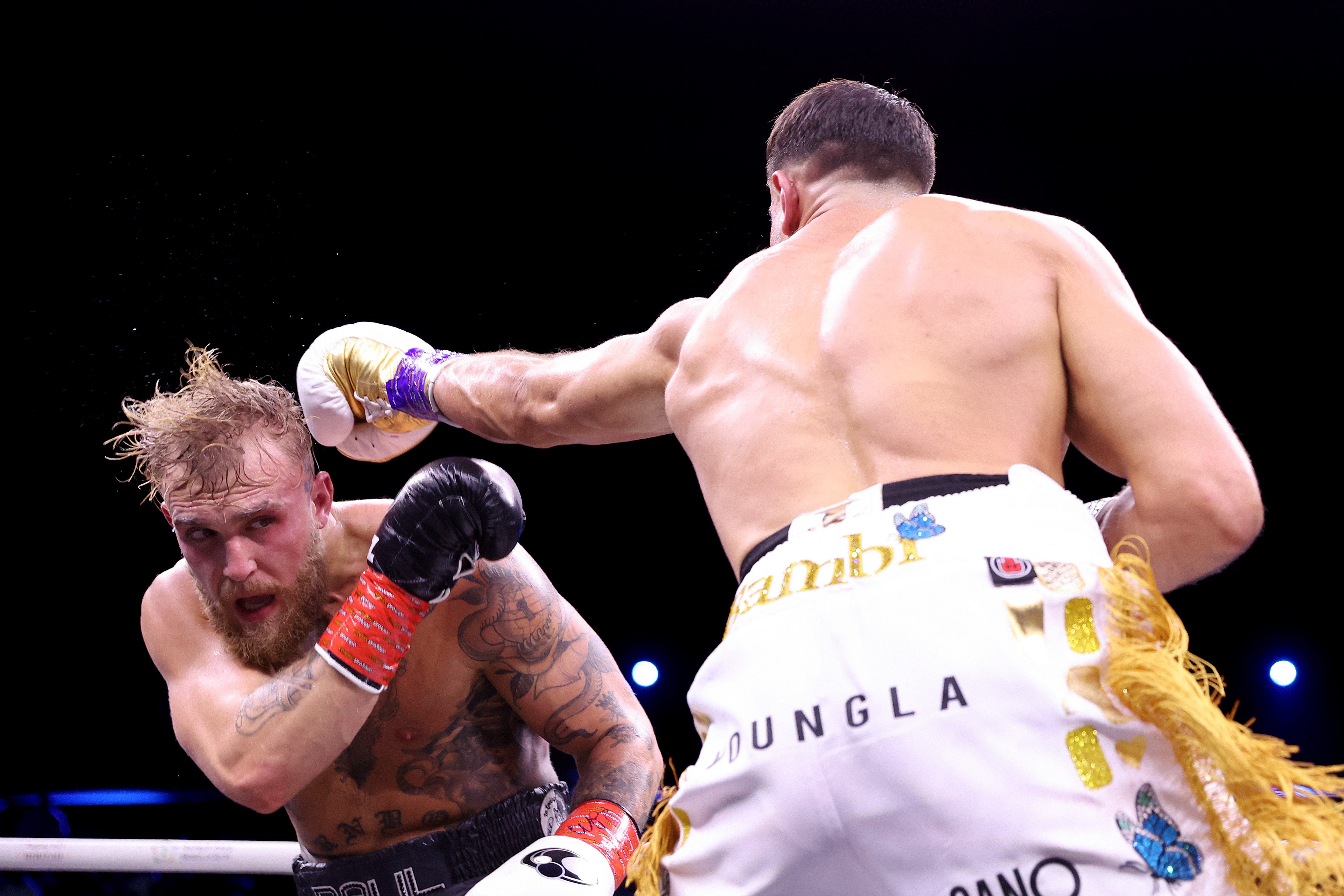 Former WBC heavyweight title holder Deontay Wilder disagreed with the scoring of the judges, believing that Paul had done enough to get the win.
"I think Jake got that one," Wilder told Fight Hub TV having had a ringside seat in Saudi Arabia.
"That referee, that was an immature point taken. I think Jake Paul needed that knockdown and when he did it evened it out.
"I think he only gave it to Fury because of the point taken. It was an immature point, the referee is supposed to give him at least three warnings, he gave him no warnings, get out of here."
Carl Froch, however, disagreed with Wilder, revealing that by his count the two judges that scored the fight Fury's way had got their ruling spot on.
The retired British boxer said to iFL TV: "I had the scorecard exactly the same as two of the judges – 76-73 [in favour of Tommy Fury].
"I thought the score was bang on, to be honest. The point deductions were a bit dubious, but the referee balanced it out by taking a point from both fighters.
Recommended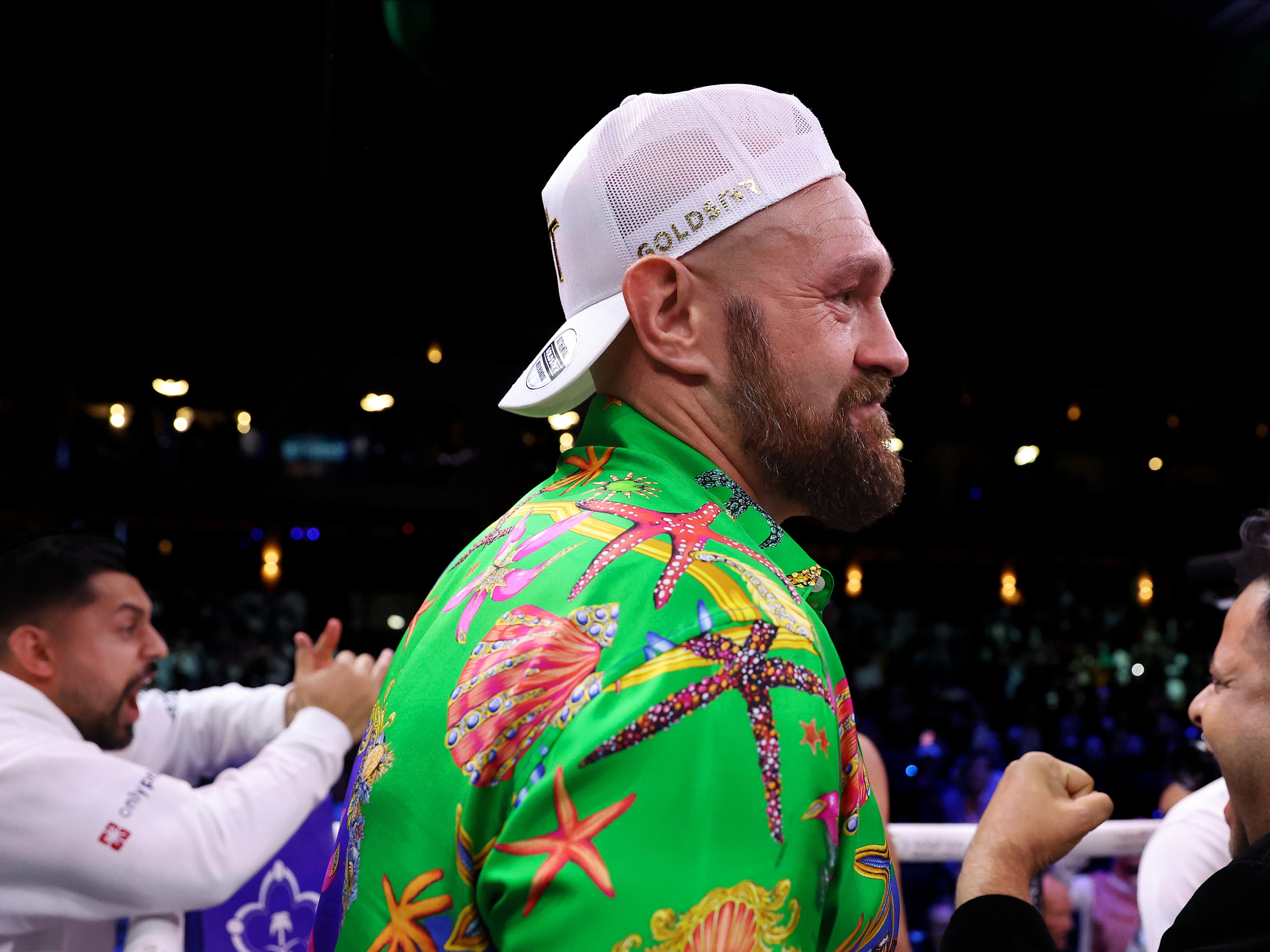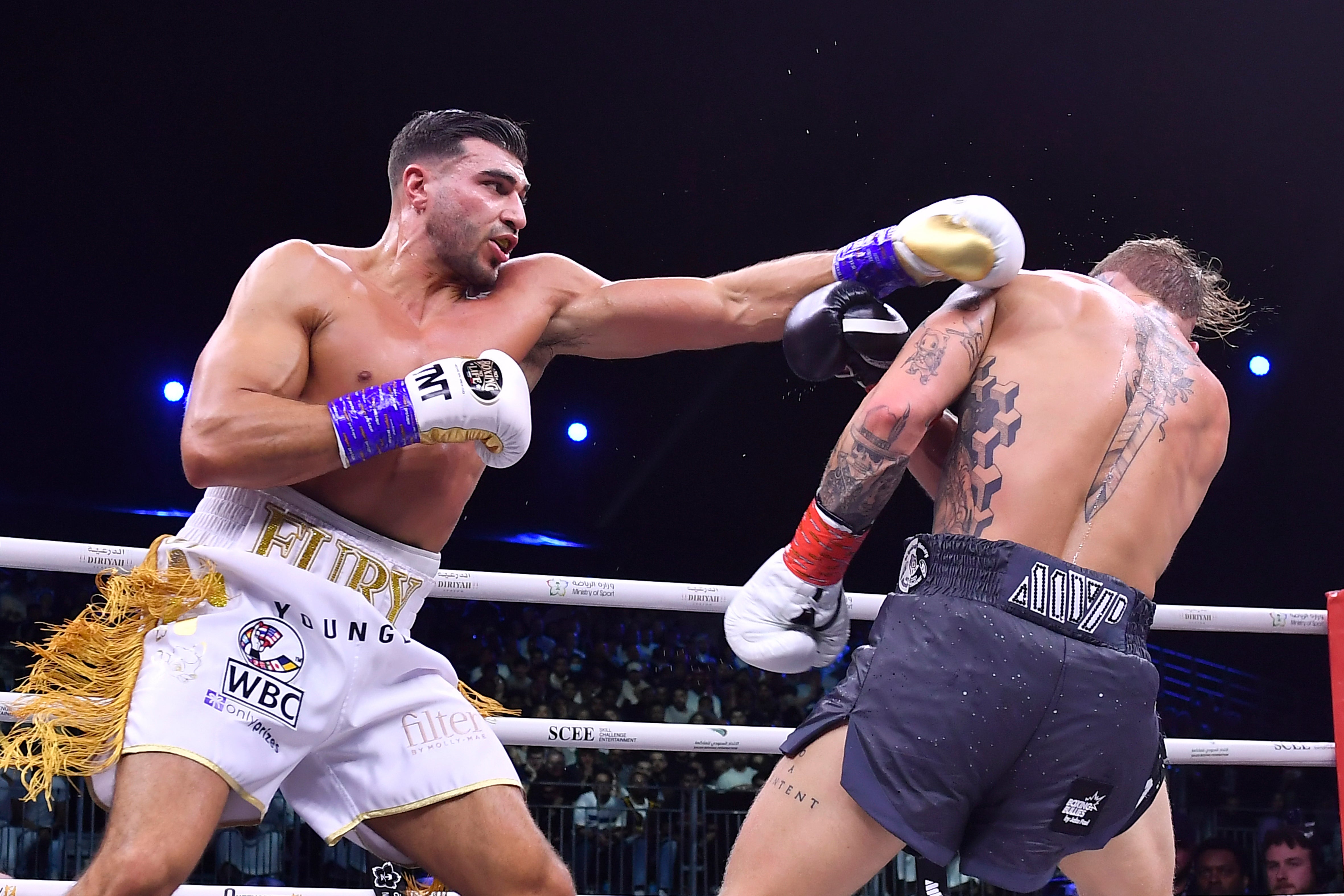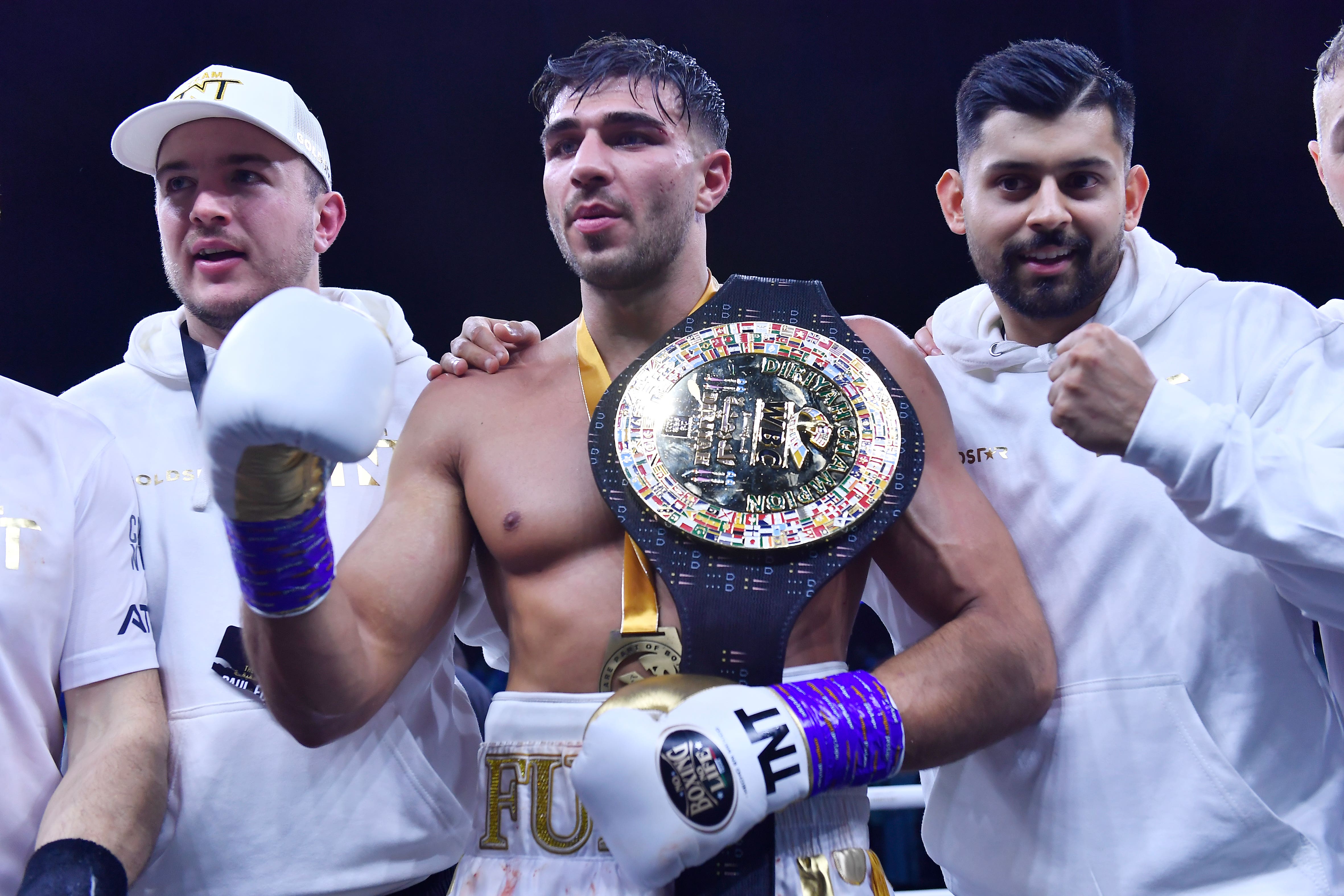 "I thought the score was right, the right man won. Tommy Fury put in a decent performance for the level of where he is in his career."
Source: Read Full Article