Jamaican gold medalist tracks down Tokyo 2020 volunteer who saved him from missing Olympic final
Jamaican hurdler Hansle Parchment has thanked a Tokyo 2020 volunteer who helped him get to his Olympic final on time, after he risked missing out on his event – where he won a gold medal.
Having mistakenly taking the wrong coach to an aquatics venue, Parchment faced a race against time to make his 100m men's hurdles final and discovered that he could not take one of the branded vehicles as they were booked out, while retracing his steps and taking the right coach would have left him without time for a warm-up.
He instead approached a volunteer, who he explained gave him cash for a taxi working the Olympics, allowing him to make his race.
There, he caused an upset by beating the favourite Grant Holloway, taking gold ahead of the American.
"I accidentally went on the wrong bus to the wrong venue, I had music [on] and didn't hear what people were saying. By the time I looked up I realised it was going the wrong way," Parchment said in a video he recorded while heading out to search for his rescuer.
Recommended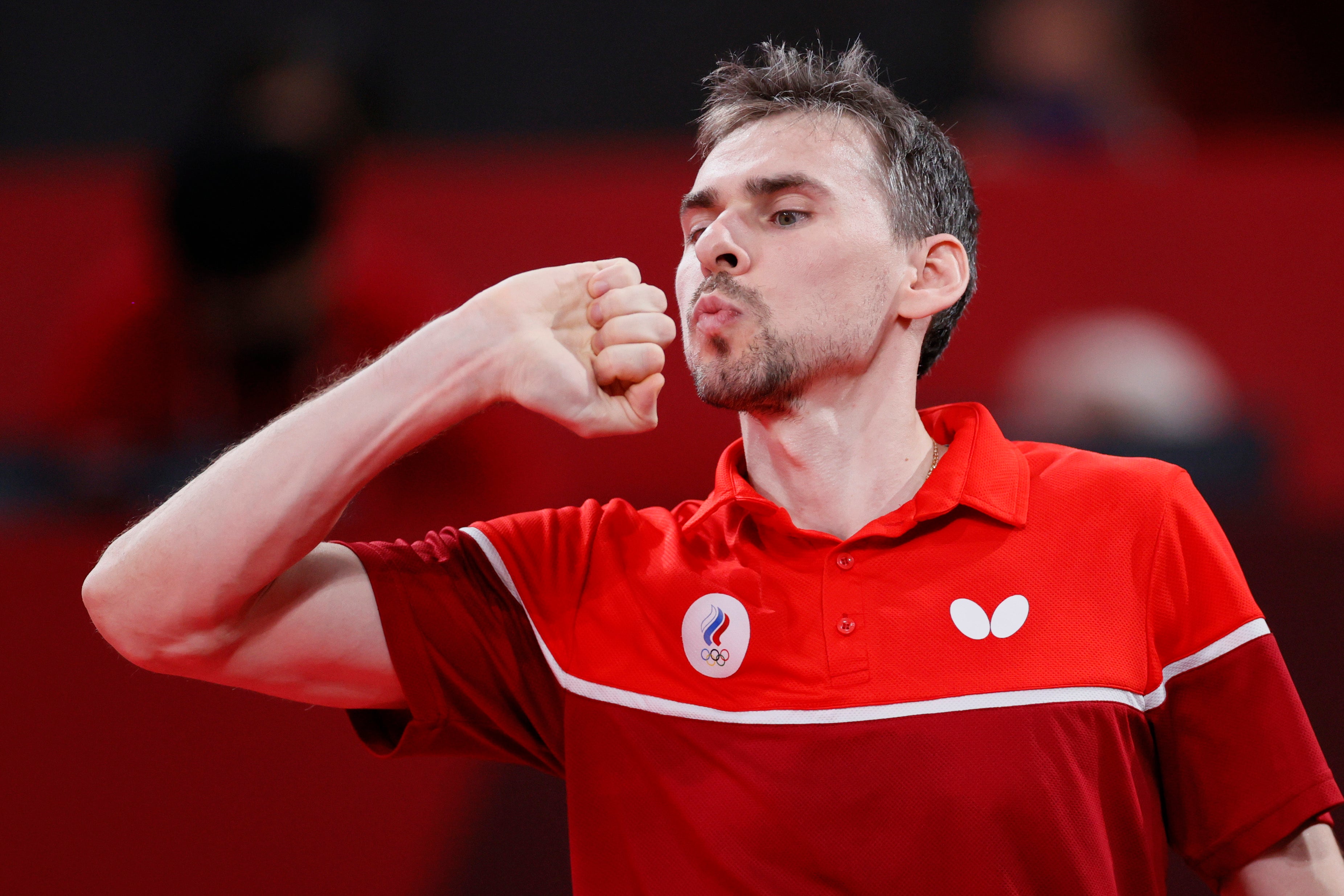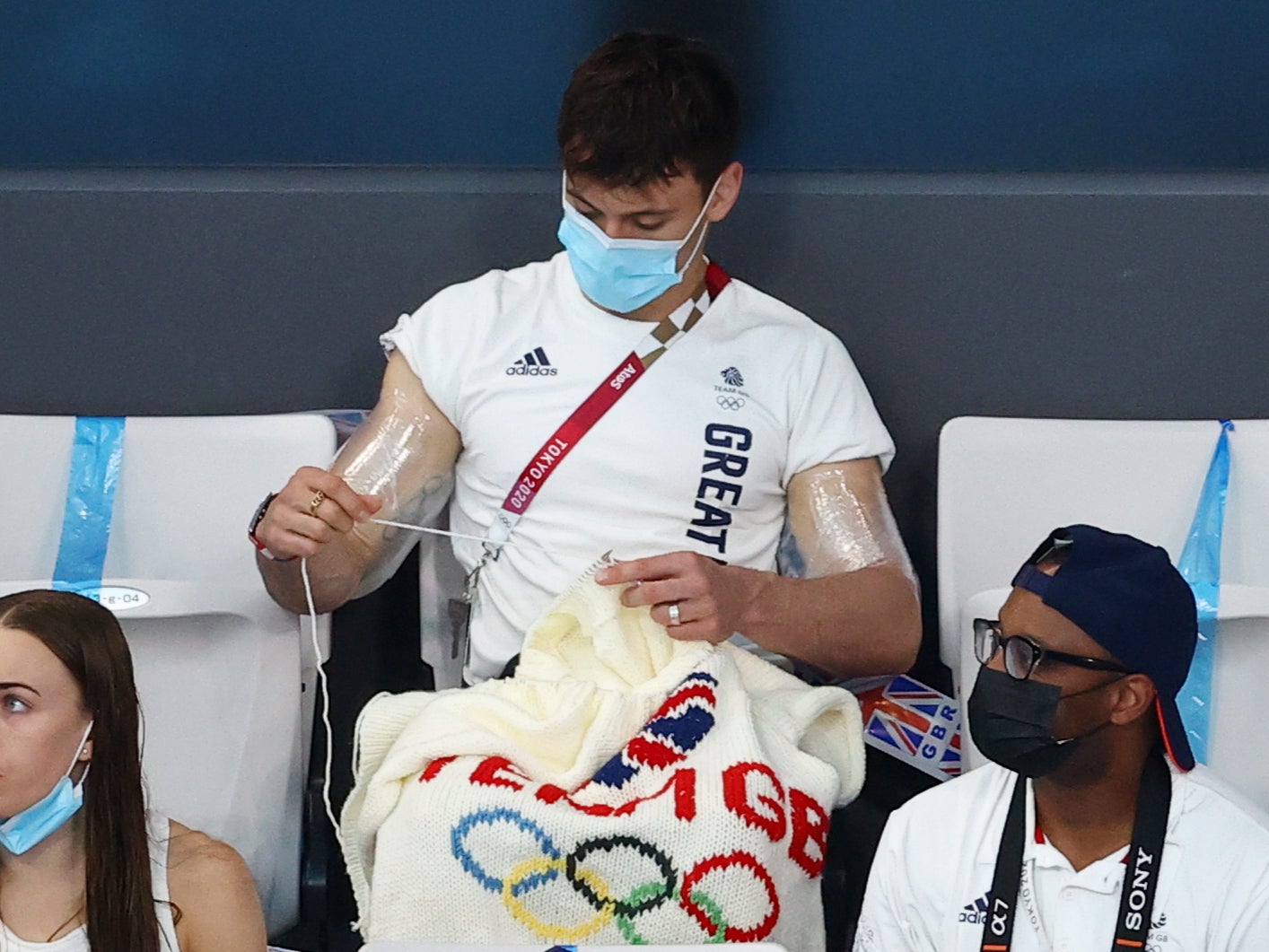 "I saw this volunteer and I had to beg because of course she's not allowed to do much and she gave me some money to take one of the taxis – that's how I was able to get to the warm-up at the stadium with enough time to compete. So I'm going to find her this morning and show her the gold medal that I was able to get because she helped."
Parchment then returned to his initial 'wrong' location and found her, showing her his medal she helped him be in place to win, as well as giving her a jersey and posing for photos – plus paying back his taxi fare.
"You were instrumental in me getting to the final that day. That's because you helped me!" he told her.
Local media outlet the Jamaica Gleaner reports that the volunteer is set for more reward for her kindness, too: the Minister of Tourism of the nation is inviting the woman, known only as Tiana, to a holiday in Jamaica.
"No matter where in the world she is, we want to reciprocate the kindness shown to one of our own," said minister Edmund Bartlett.
Source: Read Full Article