Joe Joyce is the juggernaut who lost his way – an inquest is needed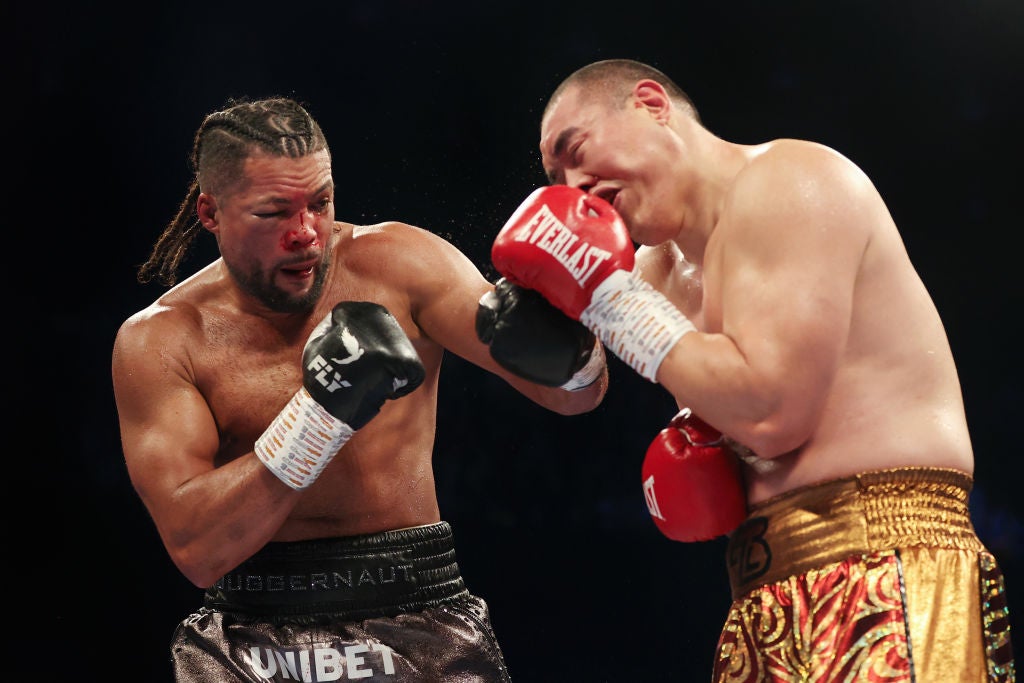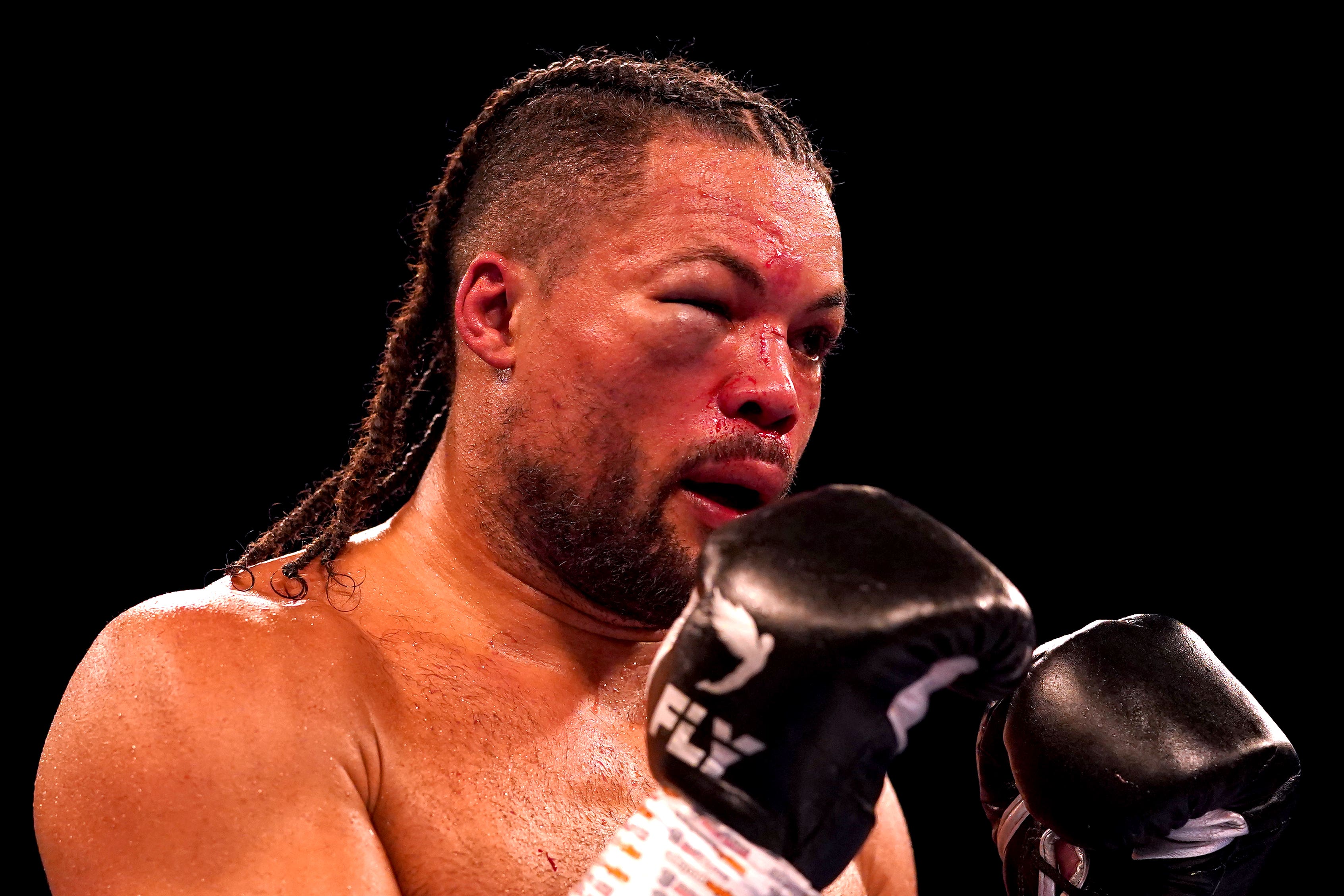 Boxers are brave, not stupid, and the shocking and brutal finish was the only way, from about round four, that the fight could end. Zhang, the firm underdog, had been magnificent; Joyce, the big favourite, had been hit far too often and far too easily from the opening bell. The healing of the eye is not the only concern for Joyce; he was too light on the scales and fought at times like he had never faced a southpaw. There will need to be an inquest of hard truths – Joyce is honest and will know his mistakes.
It is far too simplistic to claim that Joyce with two eyes would have beaten – as he was expected to do – Zhang. The harsh truth on Saturday night is that Joyce was far too static, for far too long and was, oddly, repeatedly caught and hurt by Zhang before the eye started to shut. Zhang had a magnificent plan to counter and move, which on paper had no chance of working. On Saturday night in the opening rounds, Zhang seldom missed.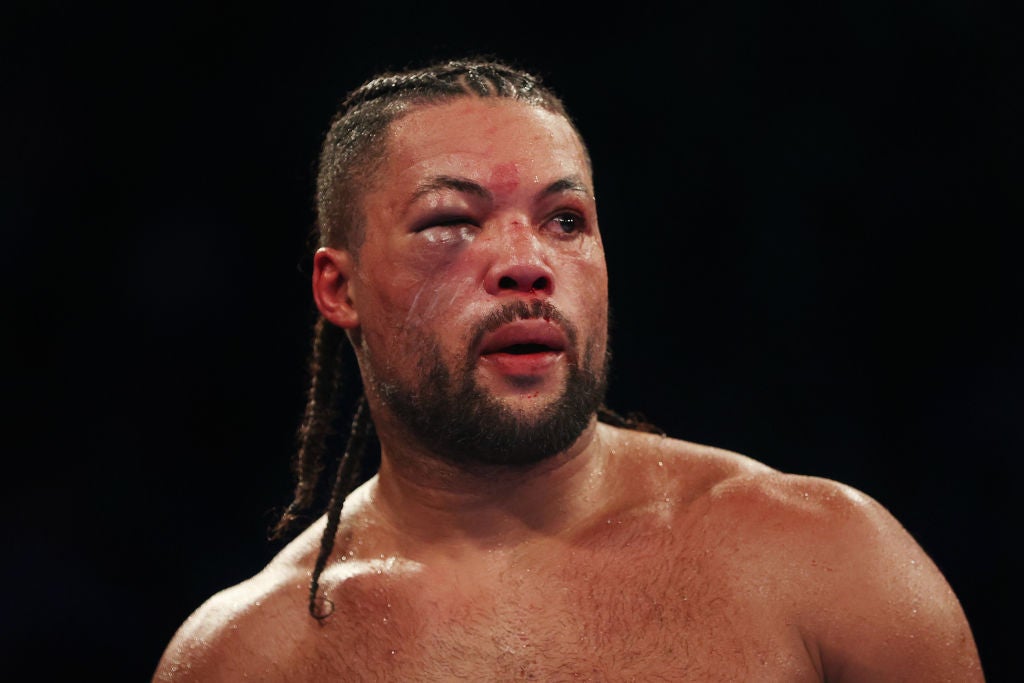 Joyce, you see, is the big juggernaut, capable of withstanding the most destructive of the division's feared men and he had walked through the punches of his 15 opponents. Joyce had been a heartbreaker in his previous fights, taking the spirits of his victims before knocking them out. It seems bizarre now, but Joyce was becoming the heavyweight division's most avoided fighter. Zhang has not inherited that title.
Zhang, who is six foot six, just under 20 stone, a southpaw and an Olympic silver medalist, was never hurt and used every bit of his obvious class to hurt and outbox Joyce. The win ended a week when Zhang, who turns 40 in a few days, was sold cheaply as a novelty act, a giant of a man willing to laugh at his own dimensions, but far too old at 39 and slow to bother Joyce. It is one of boxing's oldest and greatest myths.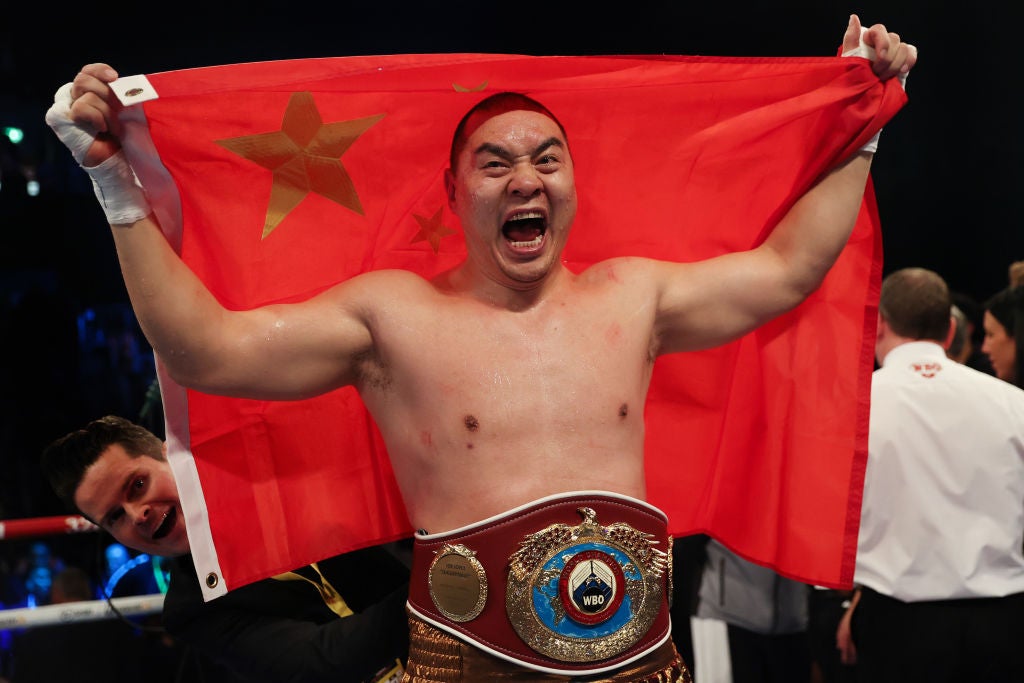 It was clear from the first exchanges in the opening round that Joyce was struggling with Zhang's southpaw style and accuracy. It was reported that Joyce would move his feet for a round or three, pick his way carefully into the fight and take the speed and danger out of Zhang's punches. It was a sensible plan, but it was ruined by Zhang's boxing brain; Joyce was being countered, picked off and hurt. In round two, Joyce staggered back, his right eye starting to close, his nightmare in east London firmly underway.
Joyce never hid behind the purple, swollen and damaged eye. "He beat me, that's it – I will get him next time," he said. There is a rematch clause, which Joyce can activate. He will, make no mistake. The next time, a different Joyce will enter the ring and perhaps, just perhaps, we will get the fight we expected on Saturday night. Zhang, meanwhile, will also be smarter and more confident.
Recommended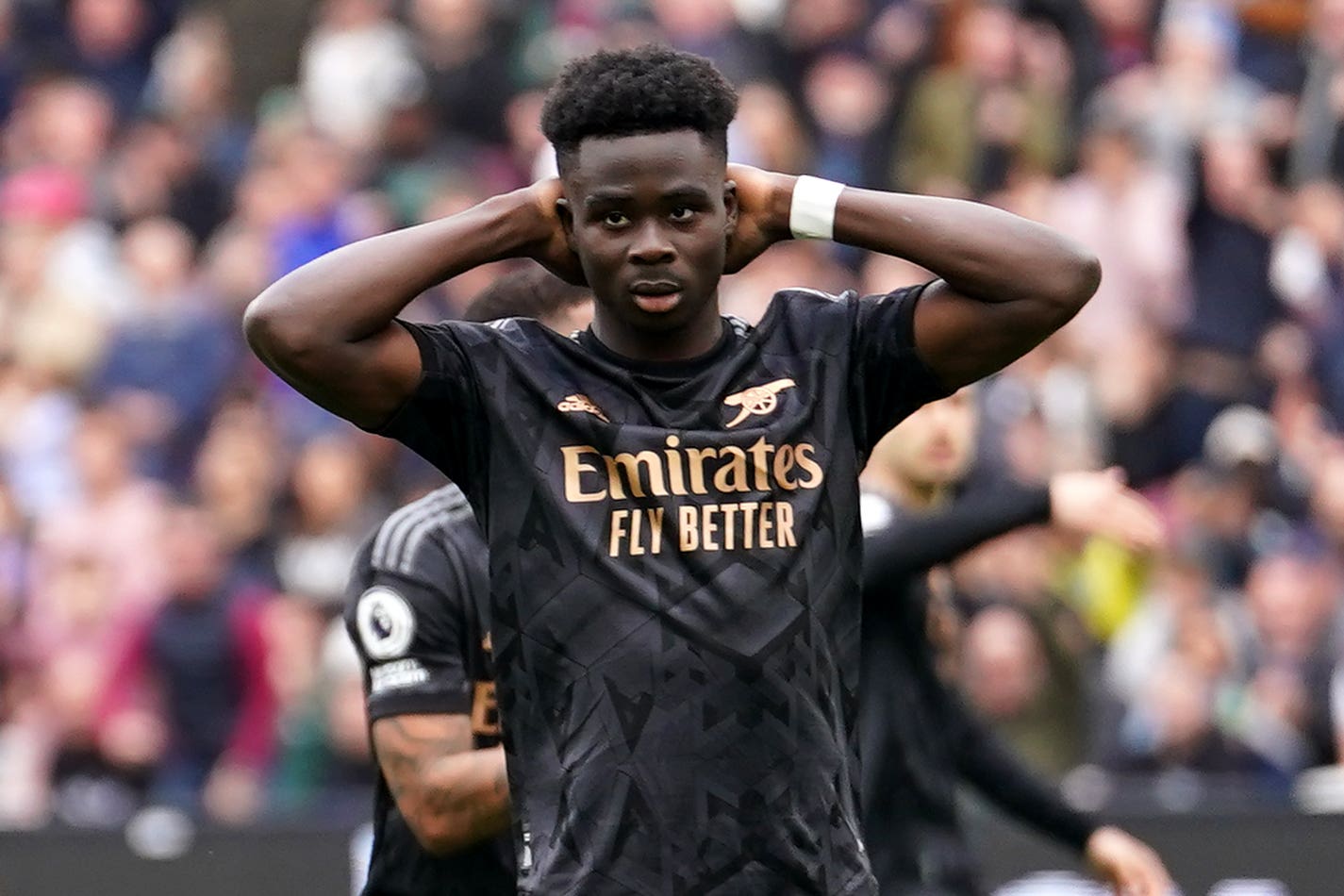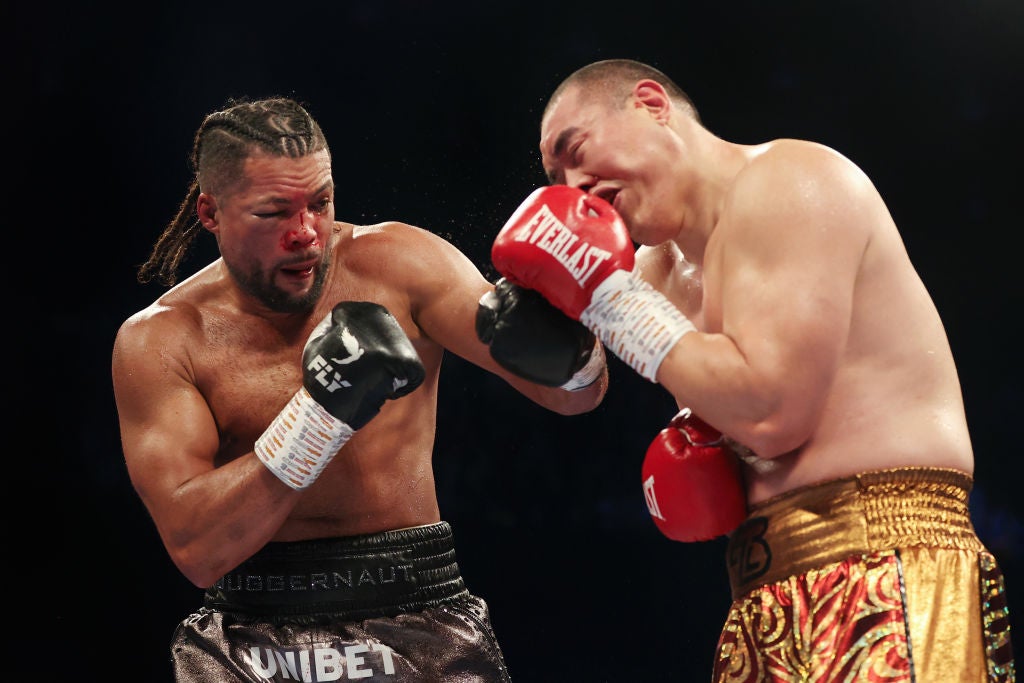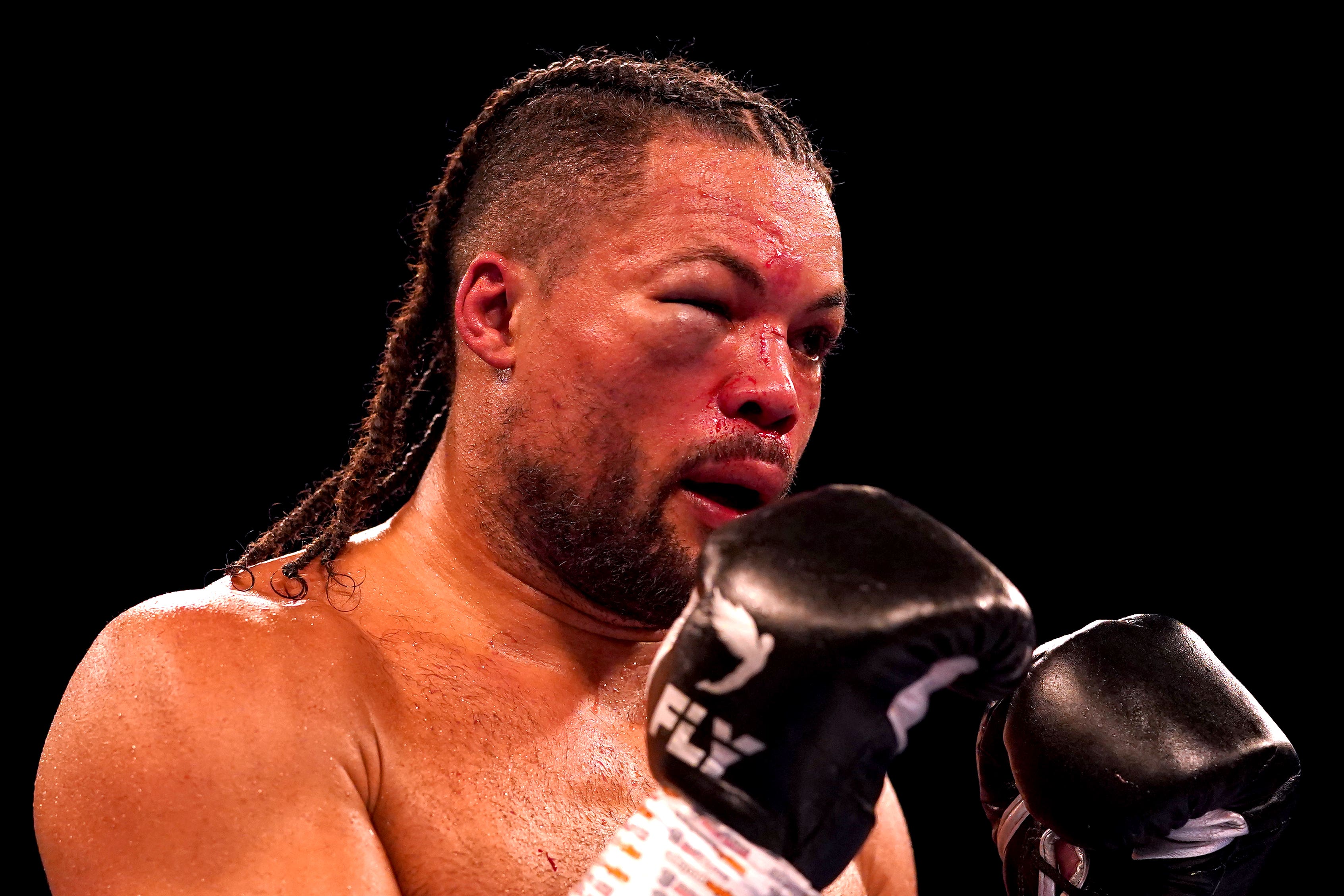 The sensible thinking before the fight was that Joyce would stop Zhang in about nine rounds and then try and force either Oleksandr Usyk or Tyson Fury, who has vanished, to accept his challenge.
Instead, Zhang ruined the heavyweight party and the plans of Joe Joyce with a smart performance that nobody expected. It was an upset to enjoy for all the wrong reasons. Joyce will be back, Zhang will be waiting.
Source: Read Full Article