Rory McIlroy has 'unfinished business' as rankings race with Jon Rahm heats up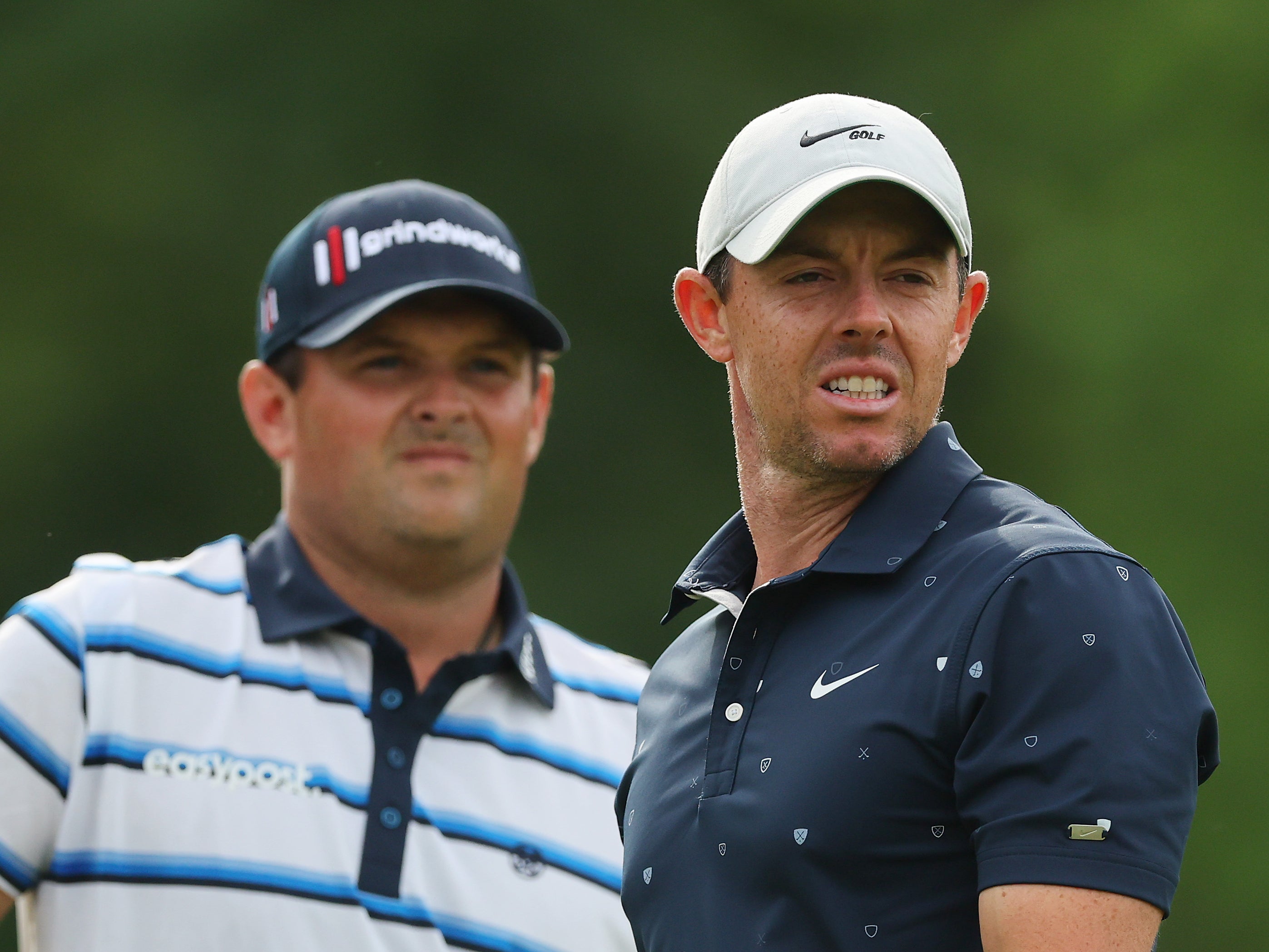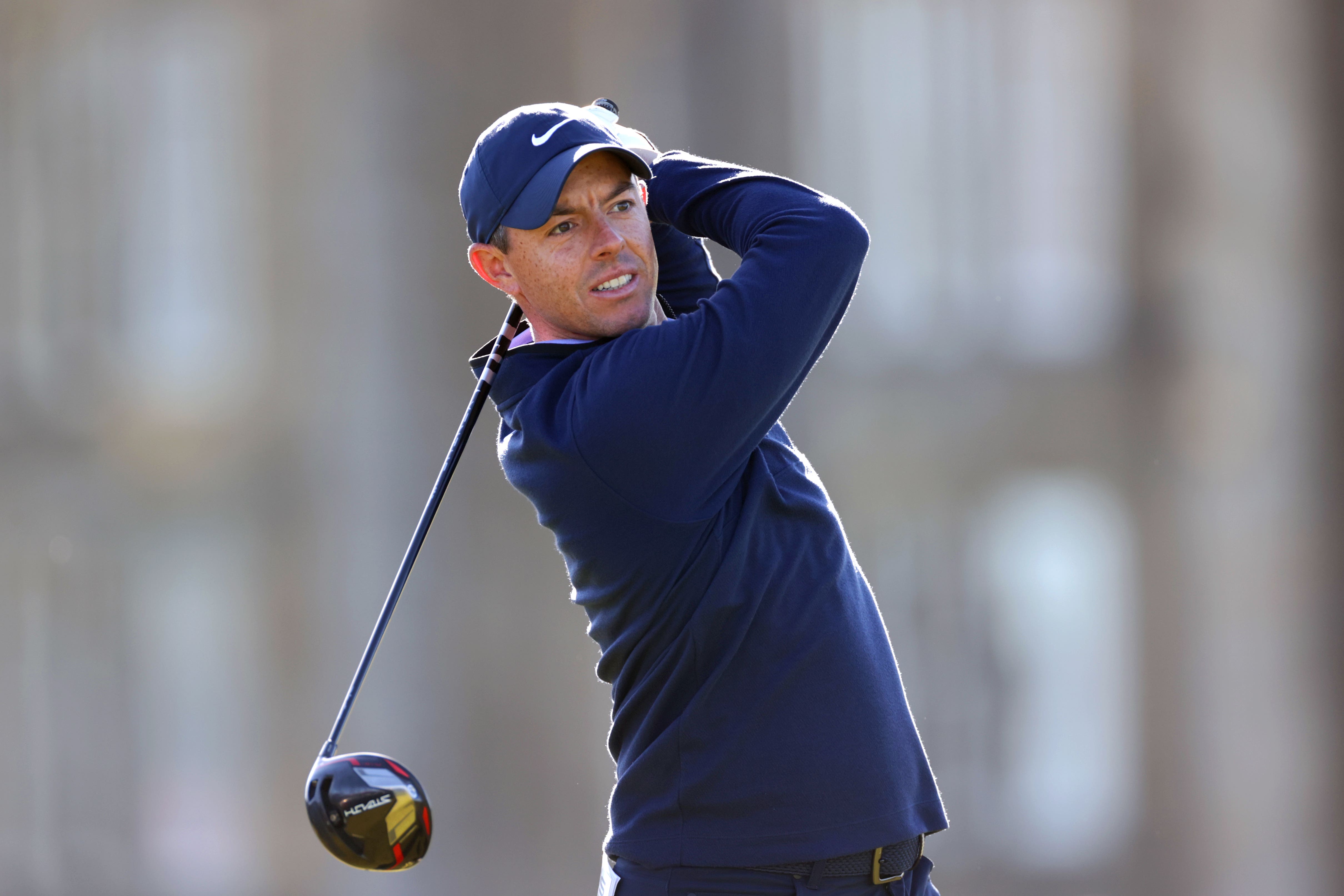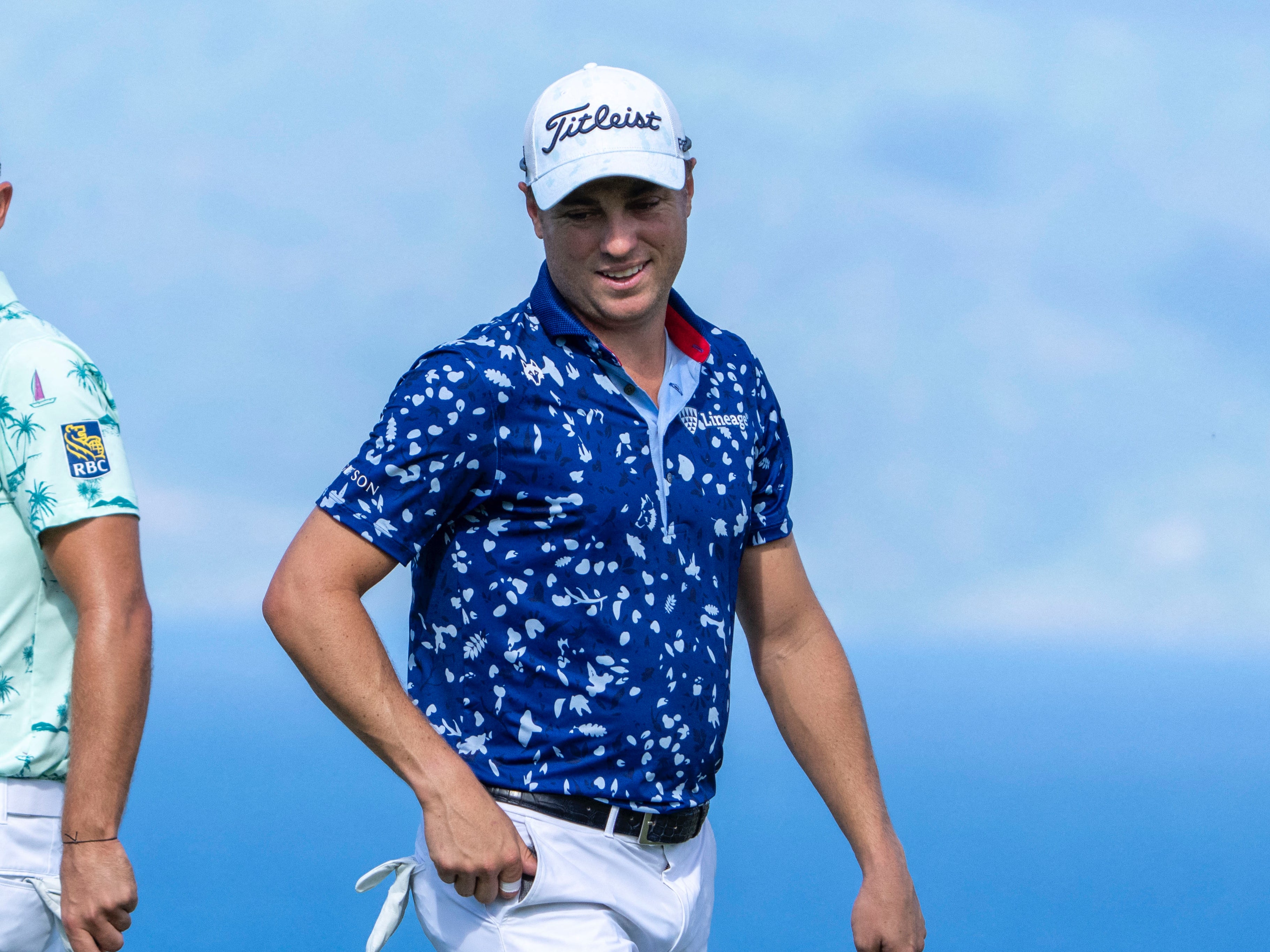 "He's won four of his last six events. He's playing some of the best golf he's played in his career. He's not had a long career but all of his career, he's played consistently at a very, very high level.
"I watched a little bit of Hawaii. I didn't really watch much of the American Express last week. But he started off the first two tournaments of the year shooting 27-under at both of them. That's pretty impressive."
McIlroy's first professional win came at Emirates Golf Club in 2009 and he has finished inside the top 10 on all eight of his subsequent visits, including a second title in 2015.
However, he blew his chances of a third title last year when he found the water with his approach to the par-five 18th, the resulting bogey meaning he missed out the play-off between Viktor Hovland and Richard Bland by a shot.
"It's really nice to be back," McIlroy added. "I've had a lot of great memories here and success over the years at the Emirates but feel like I have a little bit of unfinished business with how the tournament ended for me last year here.
"I went on from that week and played really well and had a great year, but it's been nice to try to take a little bit of time away and try to sort of distance myself from the game of golf for at least a month or two, and sort of recharge and reset and try to start 2023 with renewed optimism and a sort of full tank and ready to go.
"I played that match on December 10 with Tiger (Woods) and JT (Justin Thomas) and Jordan (Spieth) and then I put the clubs away for a few weeks after that. I was pretty mentally and physically drained after the year.
Recommended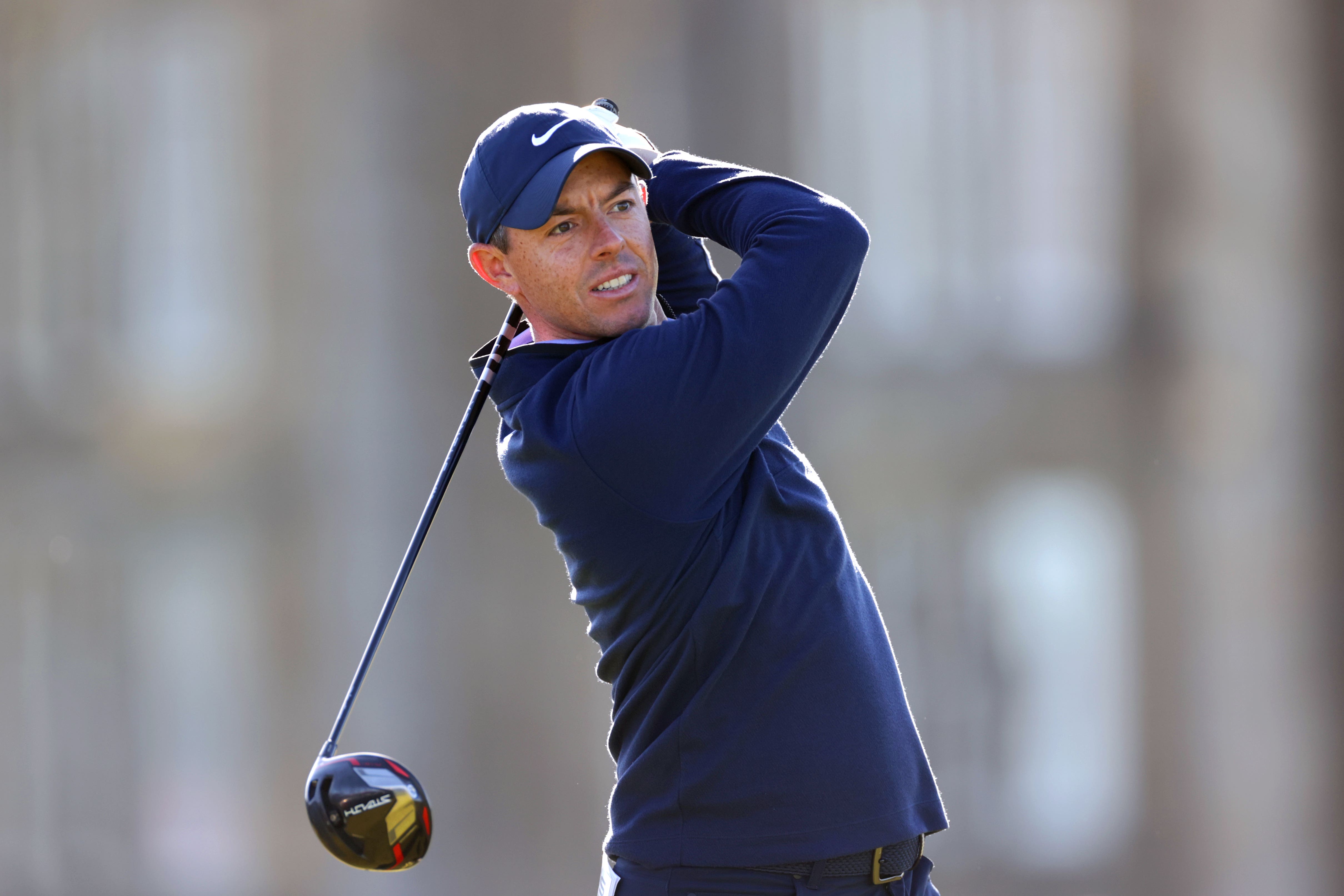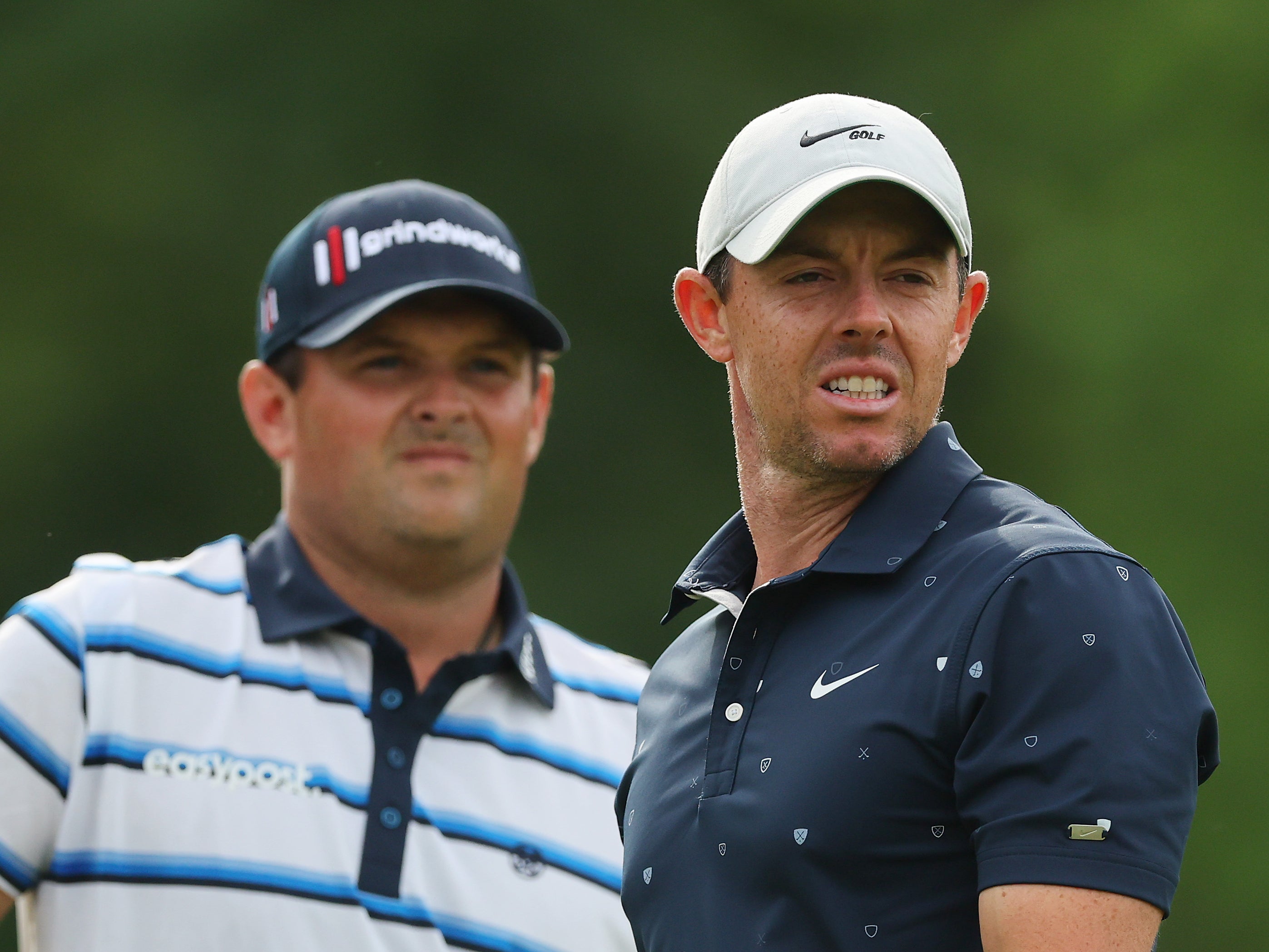 "I've been obviously practising at home and practising well but first tournament of the year, getting back on to the golf course, just trying to get comfortable again with shots on the course and visuals and all that sort of stuff.
"I'm sure it will be a little bit of rust to start the week but hopefully I can shake that off. I've got a great record here, so I have great confidence in that."
Source: Read Full Article