Tyson Fury taunts Drake after betting failures on Tommy Fury win over Jake Paul: 'We're both losers'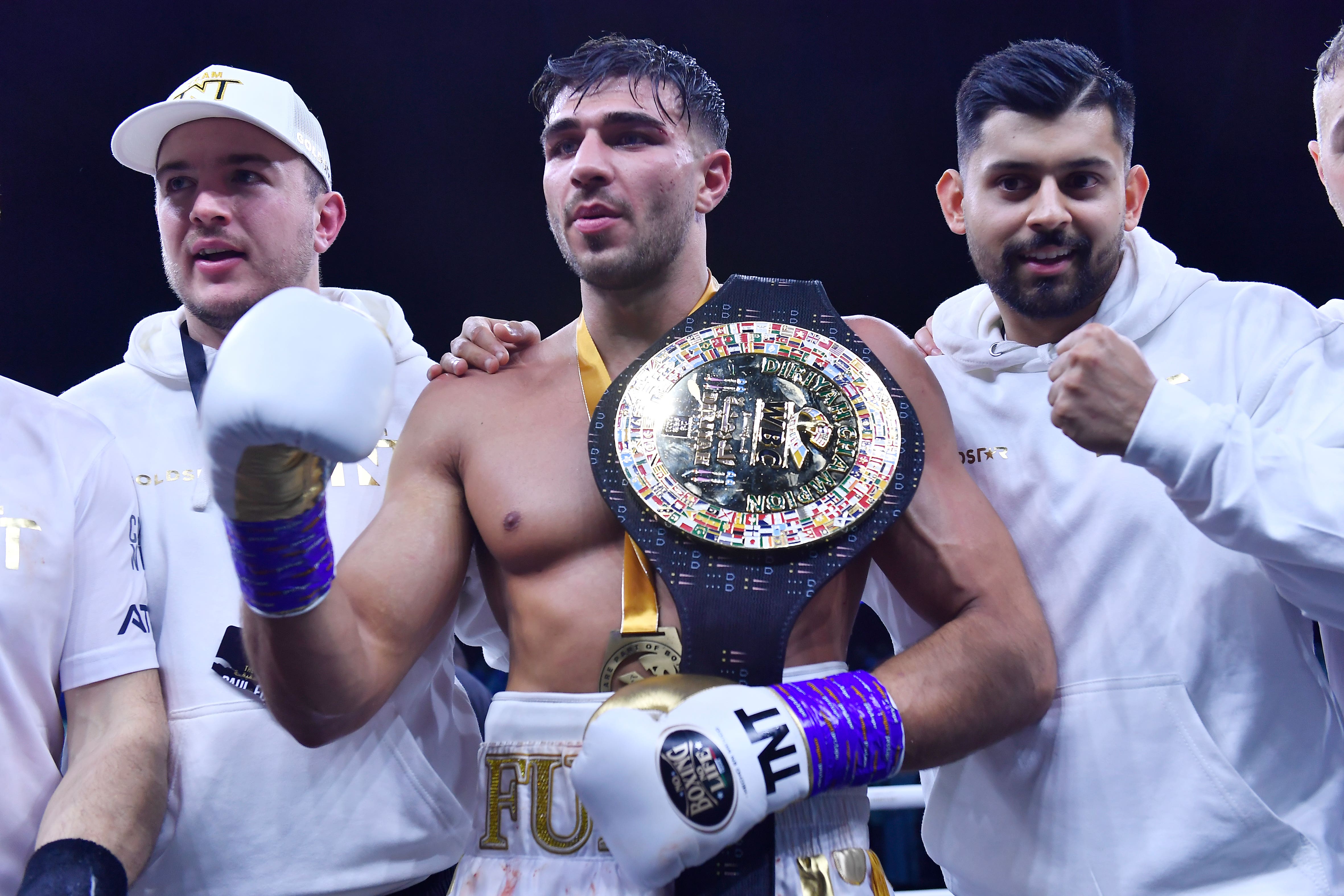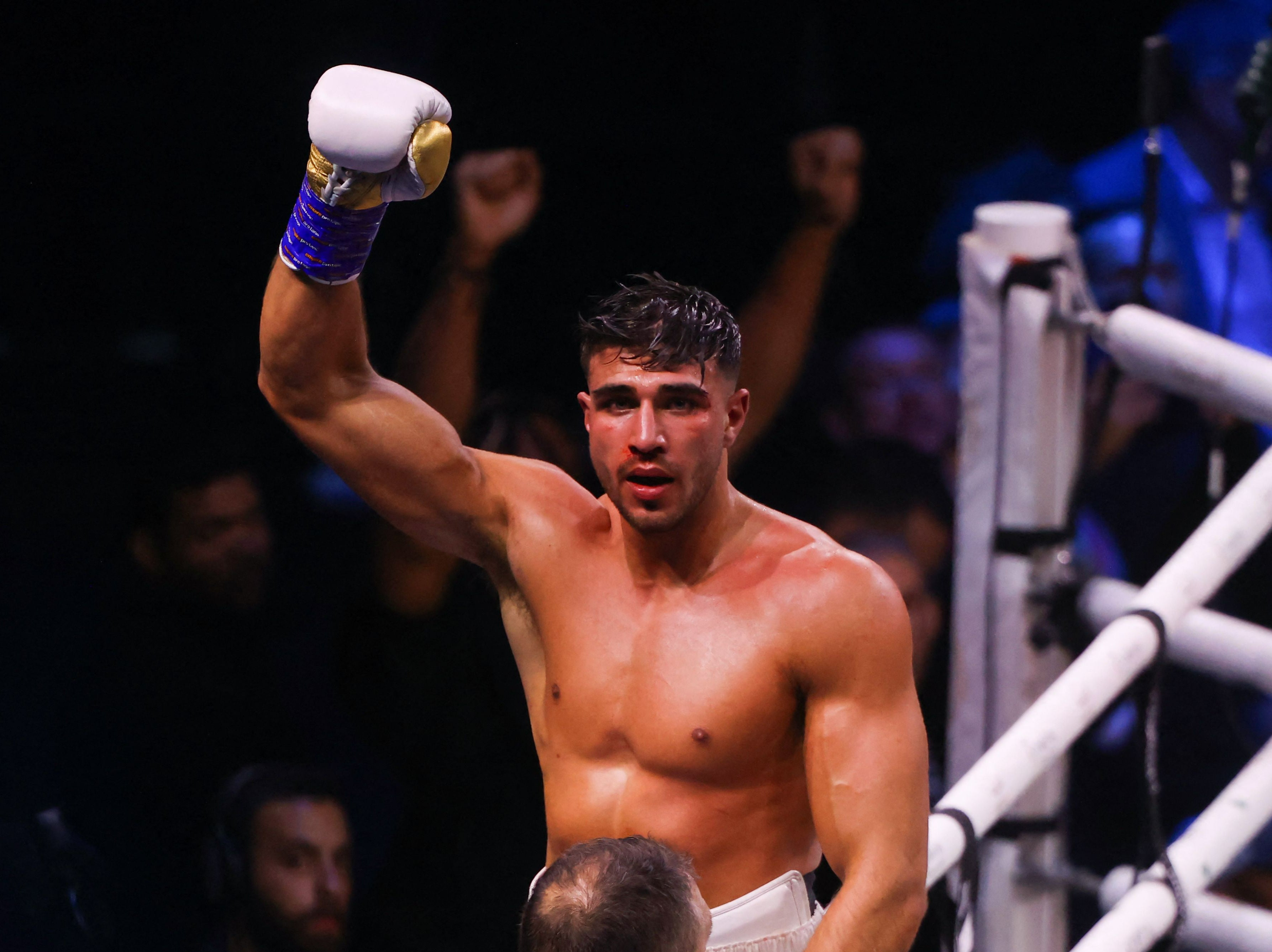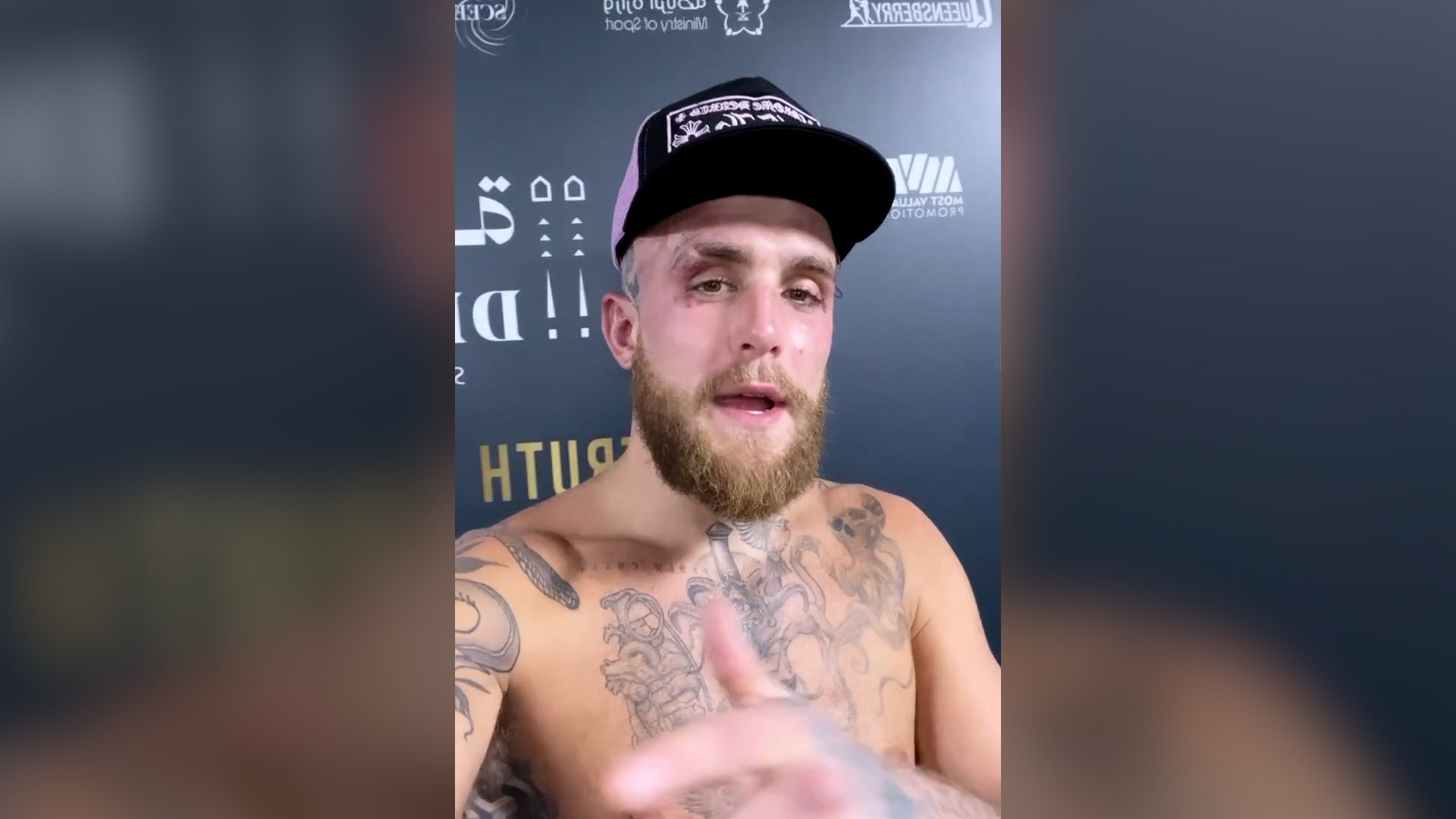 "It was a brilliant fight, very entertaining," Tyson Fury said to BT Sport Boxing of the encounter. "I'm very proud of Tommy. It was as big as any world title I've seen, it was one way then the other.
"I think Tommy boxed the head off him at times, and won 90% of the rounds, but it was still competitive at times also.
"[Jake Paul] was better than I thought he'd be, to be fair. It looks like Drake lost his money! 335 bags down the toilet! But let me tell you a secret – I lost mine too. I bet for the knockout. We are both losers!"
One of the world's best selling artists, Drake has attracted attention from sports fans in recent years for the rapper's apparent jinxing of teams and athletes.
The so-called "Drake curse" has led to defeats for a number of sides, including his hometown Toronto Raptors.
Recommended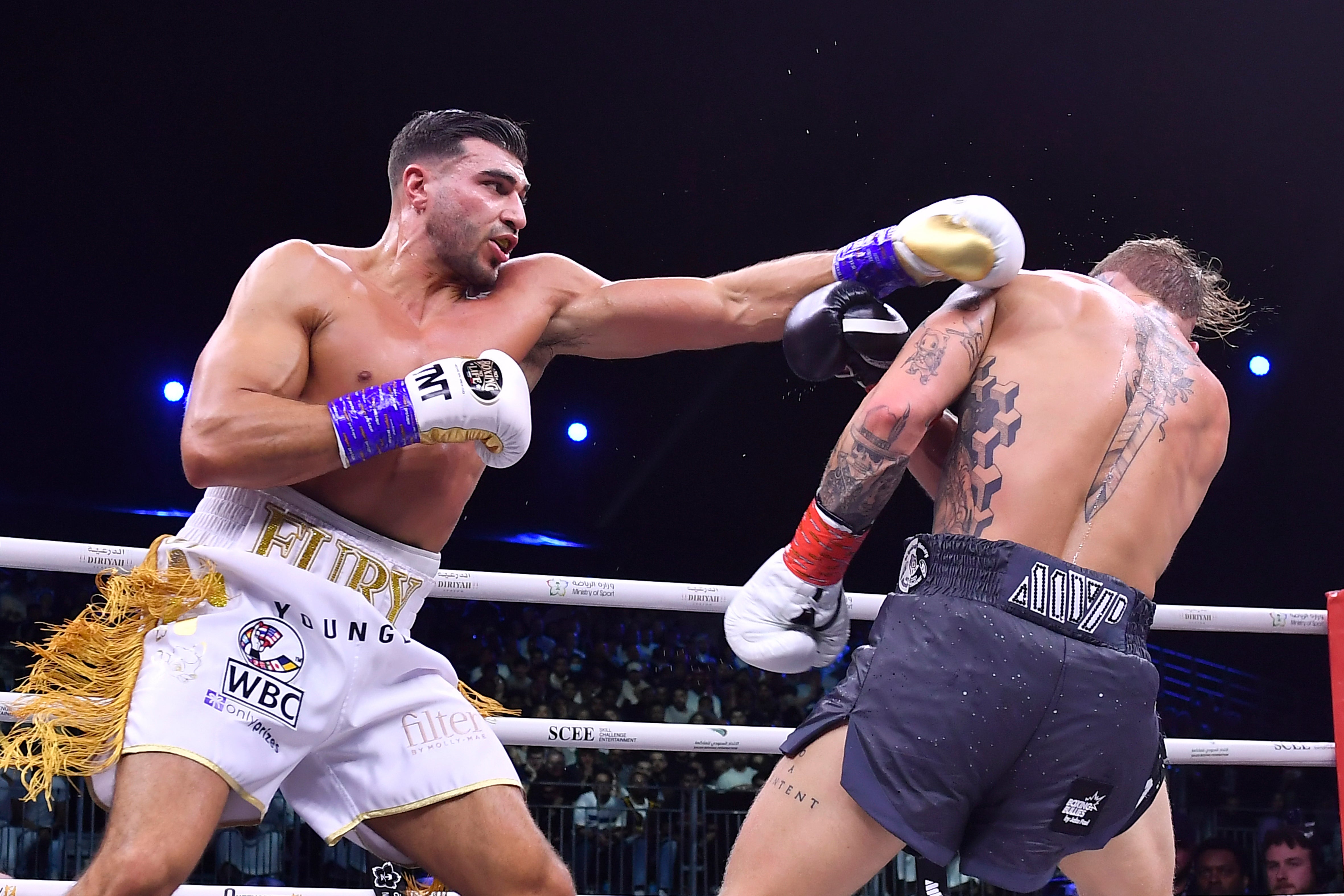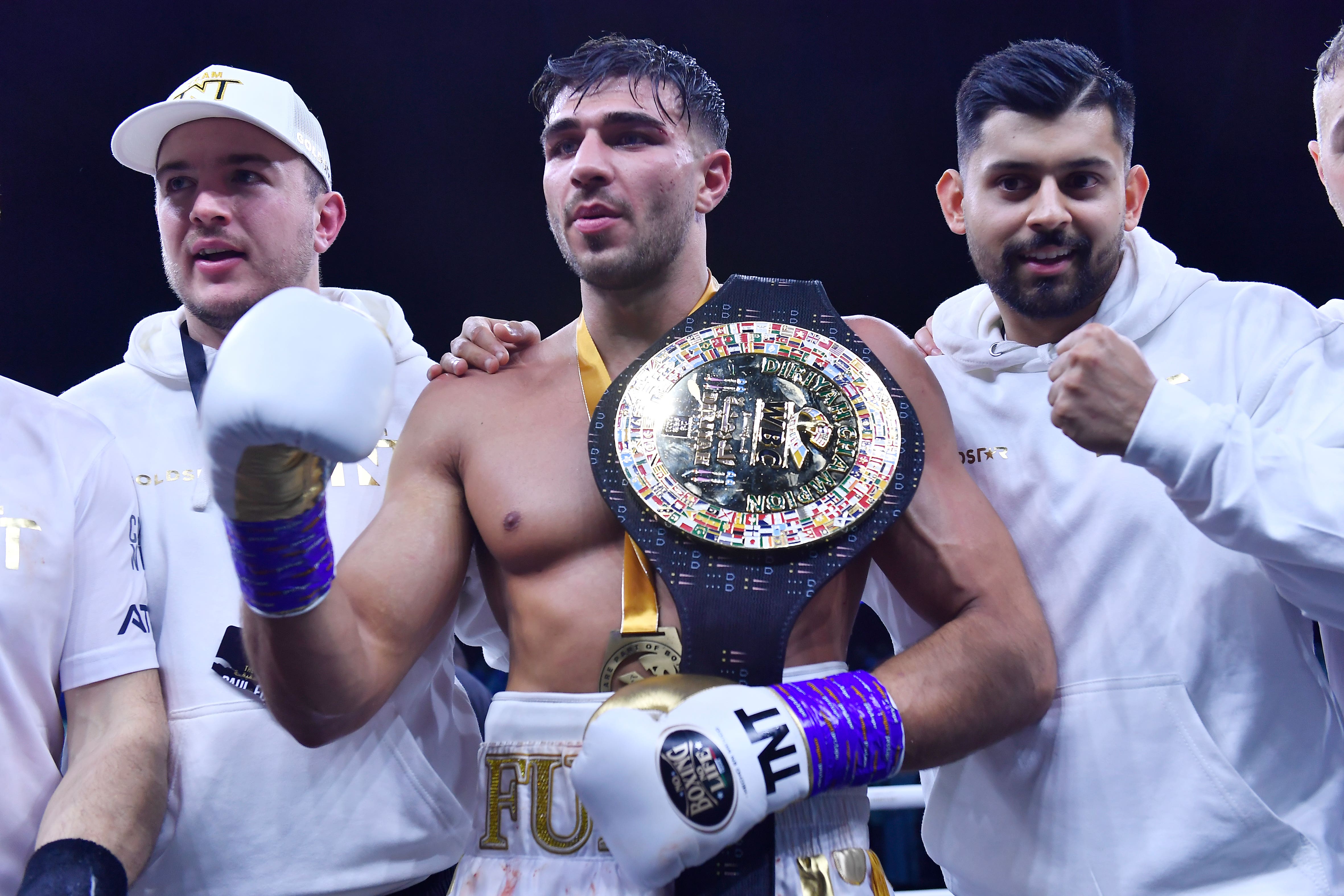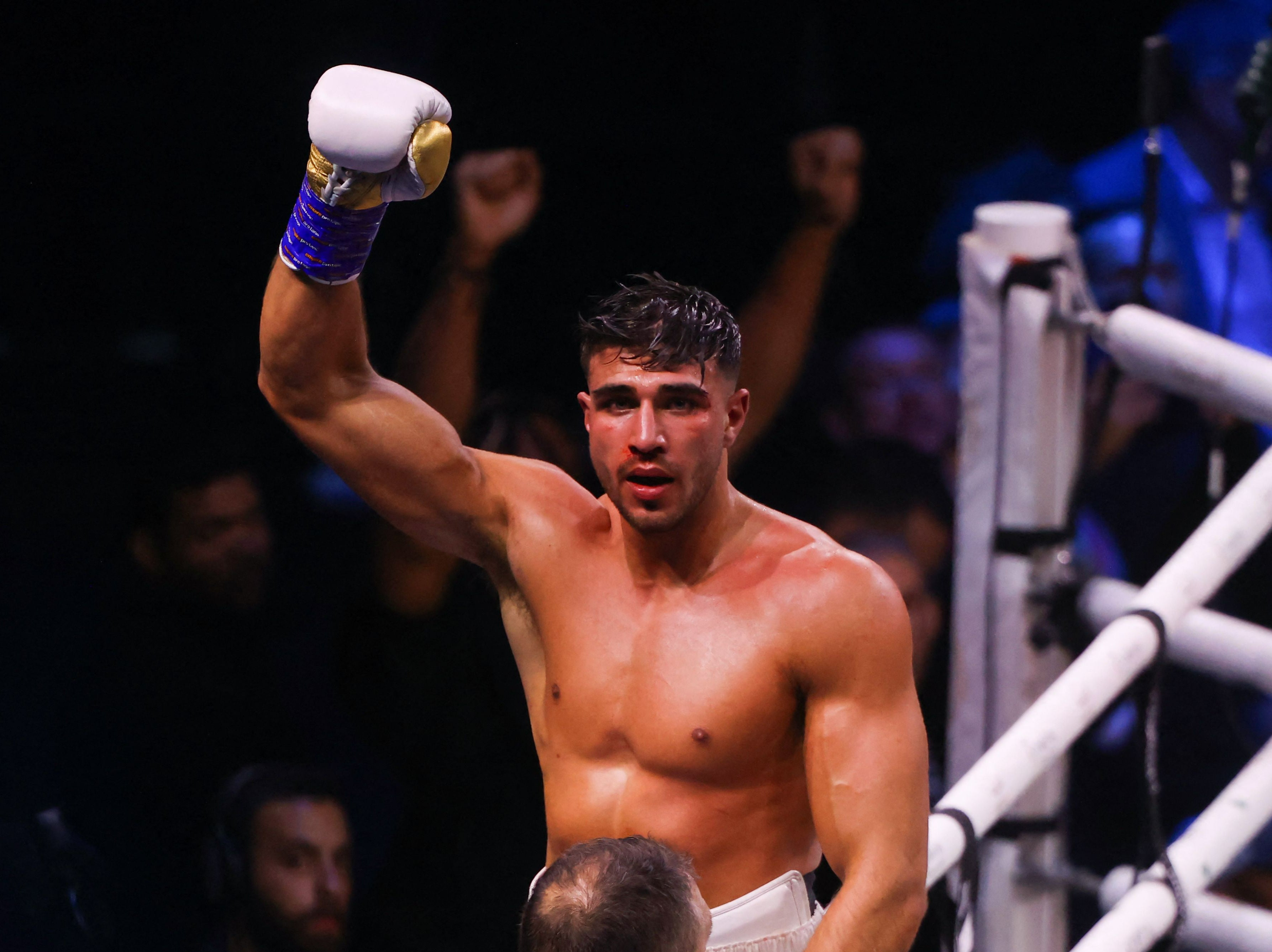 Paul joked afterwards that his defeat was down to the musician's wager.
"F***, this is Drake's fault," Paul joked. "Drake, bro. Why you doing this to me? Nah, this is my fault. $400,000 is nothing to him. But he's won a lot more money betting on me before, so he's probably about even by now. Sorry Drake. I'm going to get that W in the rematch."
Source: Read Full Article