'Barefoot Contessa': Ina Garten's Father's Day Menu Can Be Thrown Together At the Last Minute
Just in time for Father's Day, here's a dinner that Ina Garten guarantees will wow dads everywhere for their special day.
The "Barefoot Contessa" loves to share ideas for her fans to try for special events and holidays, and Father's Day is no different.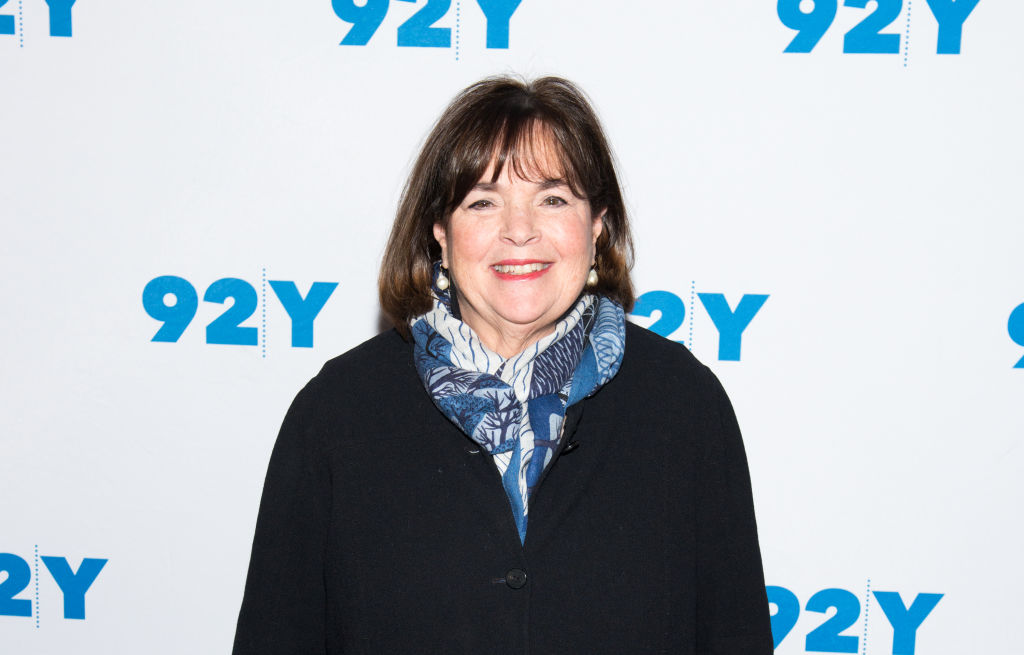 Garten's husband is the center of her life
As the cooking phenomenon has said many times in the past, the person she loves cooking most for is her husband of over fifty years, Jeffrey. We can thank Jeffrey for encouraging his wife to leave her White House position of policy advisor and to go for her dream of cooking.
RELATED: 'Barefoot Contessa' Ina Garten Reveals Her Biggest Regret, and It Involves Her Husband
Jeffrey joked with CBS Sunday Morning in 2015 about how other men stop him and tell him he's making them all look very bad.
"Sometimes I'll go to an airport, and the person handling the security will just stop and say, 'You know, you're getting me in real trouble. Because my wife wants me to be just like you.' "
Why Ina and Jeffrey never had kids
All of Ina's fans would most probably agree that the Cook Like a Pro star and her husband would have made amazing parents. Their relationship is loving, education is clearly important to each of them, and their children would have been taught to learn their way around a kitchen early on.
Ina explained, however, to Today in 2017, "We decided not to have children. I really appreciate that other people do, and we will always have friends that have children that we are close to, but it was a choice I made very early."
RELATED: 'Barefoot Contessa' Ina Garten Sent This Famous Fan the Sweetest Birthday Wishes
The 72-year-old Food Network star elaborated, saying she knew early on that the couple would not be able to achieve the goals they have, if they'd decided to have a family.
"I really felt," she emphasized, "I feel, that I would have never been able to have the life I've had (with children)."
What's made their relationship last so long? Garten continued in her conversation with Today, "The secret is just that you care about each other and admire each other and support each other — and you get that back."
Ina Garten's easy and delicious Father's Day menu
Garten's menu honoring dads everywhere includes: a cocktail, Limoncello Vodka Collins, after which is the star of the menu: a tender and flavorful filet mignon in a mustard and mushroom sauce deliciously draping each steak.
Served alongside this masterpiece, Garten recommends her garlic mashed potatoes or Parmesan roasted asparagus, or why not both (recipes are all available on Garten's blog)?
As the Cooking for Jeffrey author says on her blog, "What's more perfect for Father's Day than a fabulous steak dinner?? . . . He'll love it, and so will everyone else!! Happy Father's Day! For my full Father's Day menu,  visit my homepage." 
RELATED: 'Barefoot Contessa': Ina Garten's Recipe for Overnight Macaroni and Cheese Will Change Your Life
Source: Read Full Article