DCEU: Why 2022 Could Be the Year DC Finally Bests Marvel
Marvel and DC have, of course, been locked in a rivalry for decades. But both comic book titans are each facing huge changes in the next couple of years. The Marvel Cinematic Universe (MCU) faces the challenge of rebuilding a new status quo. Meanwhile, the DC Extended Universe (DCEU) could be about to pull ahead with a major shift of its own.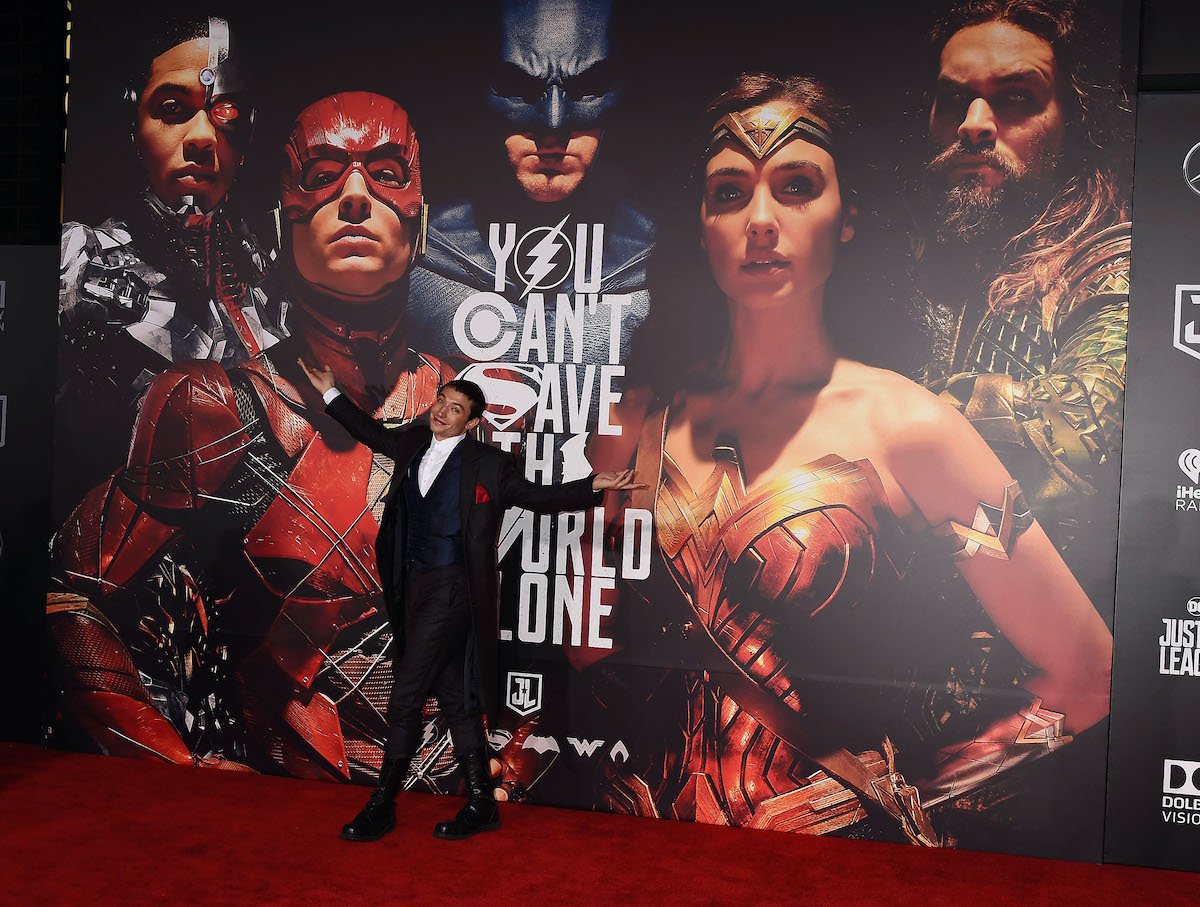 Warner Bros. struggled to build a DC shared universe
Early on, the DCEU got a rocky start. Sure, Man of Steel was successful enough. But neither that film and certainly not the two that followed — Batman v Superman: Dawn of Justice and Suicide Squad — received the kind of mainstream love as the MCU. In fact, for a while 2017's Wonder Woman was the only widely beloved DCEU movie.
But that's started to change in a post-Justice League world. The DCEU finally had its first billion-dollar grosser with Aquaman. And both Shazam! and Birds of Prey were warmly received overall, despite the latter's underperforming box office take. Despite the uncertain future for Henry Cavill's Superman, the future looks bright for the franchise at last.
The next few films have much more positive buzz behind them
While its release has been affected by the coronavirus (COVID-19) pandemic, Wonder Woman 1984 remains hotly anticipated by audiences. The movie releases on Oct. 2, 2020. And it will kick off a string of DCEU movies with big names and high expectations. Like Joker, Robert Pattinson's debut in The Batman — due out in October 2021 — exists outside the DCEU.
James Gunn's The Suicide Squad — a sequel/soft reboot of 2016's Suicide Squad — arrives on Aug. 6, 2021. The director's work on the MCU's Guardians of the Galaxy movies has fans eager to see what he'll bring to characters like King Shark and Margot Robbie's Harley Quinn. Likewise, Dwayne Johnson's much-talked-about Black Adam finally hits theaters on Dec. 22, 2021.
2022 could push the DCEU to new heights
That being said, 2022 might be the year that turns the tide. If its 2021 movies fully restore audience goodwill, then the DCEU could hit new heights with The Flash. The movie — starring Ezra Miller as Barry Allen/The Flash — will introduce the concept of time travel and the DC multiverse. As such, both Ben Affleck and Michael Keaton are set to appear as Batman.
Nostalgia for Keaton's performance alone could fuel much greater interest in The Flash. And if all goes well in the DCEU between now and then, the movie has the potential to eclipse even the MCU's success. After all, DC heroes are in many ways more iconic, thanks to decades of Batman and Superman project whetting fans' appetite for a shared movie universe.
Source: Read Full Article