'Dexter: New Blood' Star Michael C. Hall Saved This Line for the Finale
After nearly a decade, Michael C. Hall returned to his titular role as Dexter Morgan. The revival, Dexter: New Blood, picked up 10 years after the events of the Dexter finale. Dexter, now living as Jim Lindsay, reunites with his son and takes down a frightening serial killer. After all this time, Dexter's story has finally concluded. There was one last round of heartbreaking dialogue between Dexter and Harrison in the finale. Hall saved one line in particular for the final episode.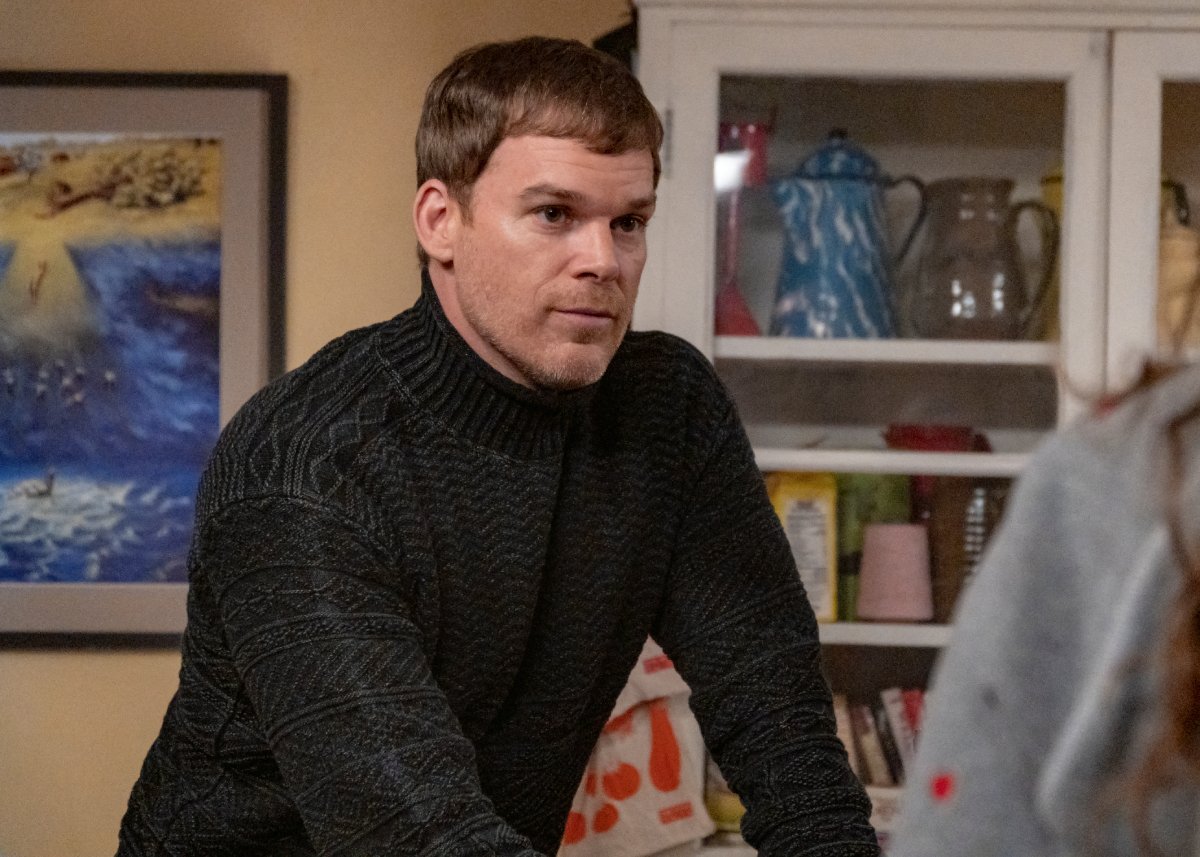 'Dexter: New Blood' reached its shocking end
Many Dexter fans were disappointed when the original series ended in 2013. The season 8 finale left Dexter's future ambiguous, but Dexter: New Blood didn't make that same mistake. The walls begin to close in on Dexter when Chief Angela Bishop arrests him for the murder of Matt Caldwell. Later, Dexter learns that Angela plans to extradite him to Florida where he will stand trial as the Bay Harbor Butcher.
In desperation, Dexter escapes jail by killing Logan. He then meets Harrison in the woods so the two can flee Iron Lake. However, once Harrison realizes Dexter killed Logan, he refuses to leave with him. When Harrison points his rifle at his father, Dexter gives him permission to kill him, reminding him to take the safety off.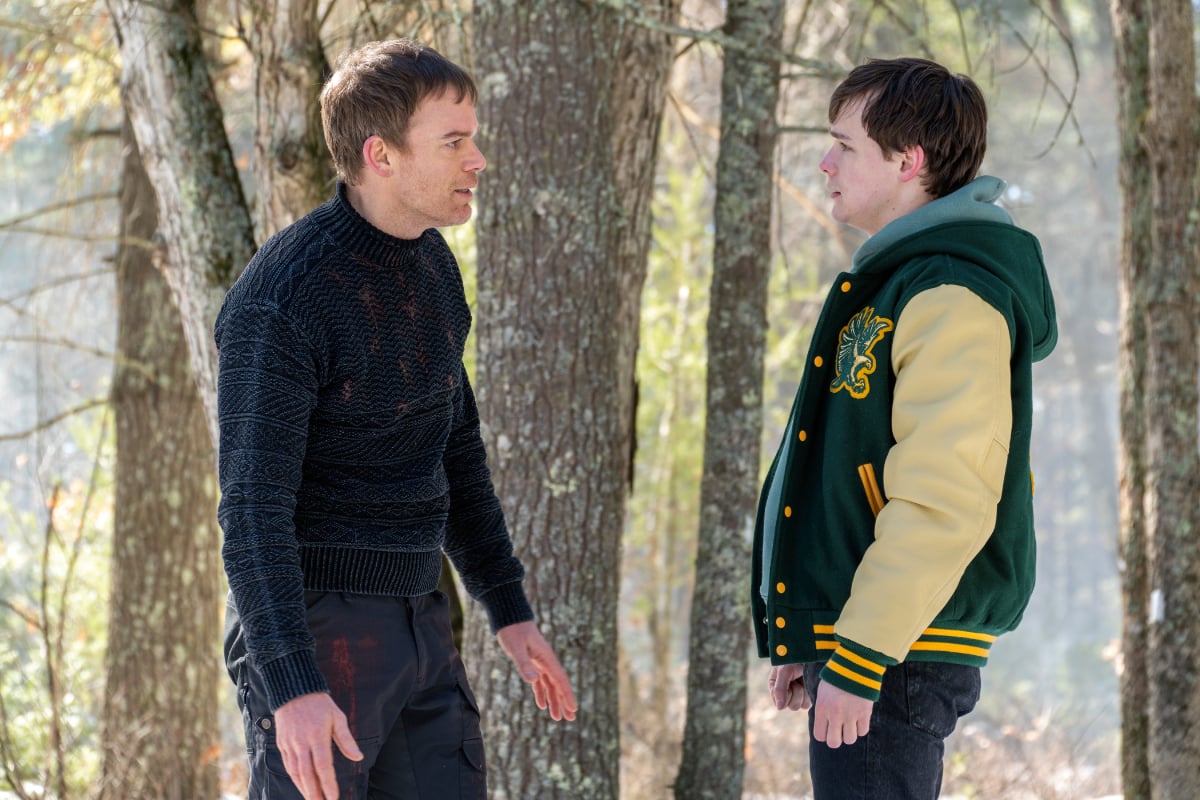 "Yeah, I don't want to actually say I'm sorry until I really mean it," Hall replied. "There's that scene in the cabin, early on, it was probably in the second episode where Harrison talks about finding the letter and you're [Jack Alcott] like, 'And I was so angry,' and I think Dexter had said like, 'And I'm so sorry for that,' and I think I said, [instead] 'Of course, you were.'"
Dexter finally apologizes to his son in the finale
In the finale, Dexter finally gives his son a real apology for all the pain he has caused. "I'm sorry for everything I've done to you. You deserve better — A better life, a better father," he says to Harrison, before reminding him to take the safety off the gun.
"When he says it at the end, it's heartbreaking. It means something," Reynolds said on the podcast. "It's not just saying 'I love you' to Angela or whatever. It's genuine."
Source: Read Full Article