Is 'Long Island Medium' Theresa Caputo Back With Larry Caputo?
Theresa Caputo first became a star on TLC's Long Island Medium and is beloved by fans because she often shares so much about her own personal life on television. Viewers of the long-running reality series were invested in her family life and even grew to love her ex-husband Larry Caputo, who made regular appearances.
Naturally, ever since the couple split in 2018, fans have hoped for reconciliation—and now they're wondering if she's back with Larry.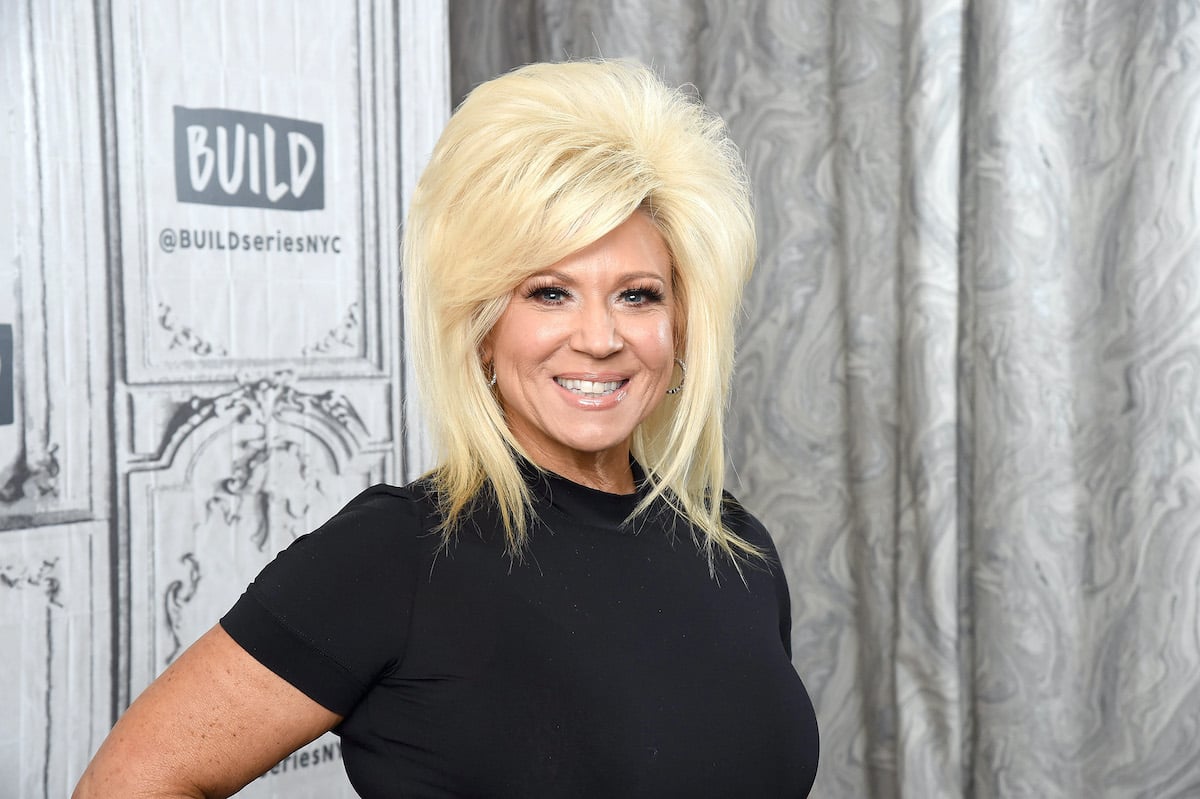 Still sharing her life with her fans, Caputo stars on a new show on discovery+, Long Island Medium: There in Spirit, which debuted earlier this year. She's also on tour with the live show, Theresa Caputo Live! The Experience. 
Theresa and Larry Caputo are not back together, and here's how the rumors began
The truth may be disappointing to some, but the Caputos are not back together. Theresa Caputo still lives on Long Island in New York, when she's not traveling to another state for her live show.
Larry Caputo moved to California and launched a new business, Lorenzo Caputo Wine.
When Larry kept appearing on Long Island Medium after the couple divorced, fans began to wonder if a rekindled romance was in the cards.
When he was on the show during its last season, which aired in 2019, he described the divorce as "losing his best friend."
Despite the rumors, the Caputos seemed to part ways for good when the coronavirus (COVID-19) pandemic hit in 2020. They also made it clear, however, that they are still friends, and will always be family.
Fans did get to see the former couple unite, if only for a photo. The Caputos' daughter Victoria got married earlier this year, and posted a family photo on Instagram on May 21st, which included her mom and dad and the caption, "That's a wrap on the rehearsal dinner."
The Caputos grew apart, and the reasons why make perfect sense
Theresa and Larry Caputo were married for nearly three decades before separating in 2017 and divorcing in 2018. In her book, There's More to Life Than This, she describes meeting Larry when they both worked at his family's oil company—and she was practically a different person back then.
On Long Island Medium, Theresa Caputo often spoke about their 28-year-marriage, explaining to viewers, "We've been together for a very long time. And people change. We all change."
Understandably, their marriage couldn't withstand Theresa's rise to fame as a television star. According to Larry, the marriage ended because the couple didn't spend enough time together due to Theresa's hectic schedule. 
Larry's reasons for the breakup sound legit, but he never said he blames Theresa for her ambitious goals. Her achievements now include two television shows, four books, and a live tour.
Theresa also gives readings to a countless number of clients, and she explains what drives her ambition in her bio on TheresaCaputo.com, saying,
"When I accepted my gift, I wanted to use it to deliver healing messages that would help people learn, grow, and embrace life."
The Caputos are both moving on with their lives, separately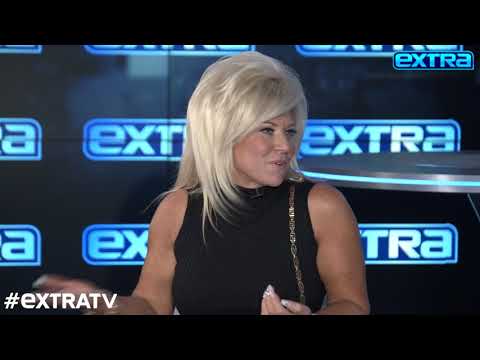 The Caputos both seem to be happily moving on with their lives. Theresa Caputo finally revealed that she is dating someone new and "welcomed her new man into her quarantine bubble" at the start of the pandemic.
She also says she's happy they are now an exclusive couple, but marriage seems to be off the table, at least for now. When asked about getting remarried, Caputo said,
"Right now, I would have to say no. I'm very content where I am in my life."
We're not sure if Larry Caputo is dating anyone now. He did reveal that he was dating someone in 2018 and then posted a now-deleted photo to Instagram in February 2019 of his "baby boo," Distractify reports.
Later it was revealed that his new love interest was 53-year-old Connie Stauddy. Stauddy, from Alabama, had contacted Long Island Medium for a reading, but when Larry responded instead of Theresa, sparks flew. 
Source: Read Full Article