NCIS: LA fans have mixed reaction after Bill Goldberg and more stars make surprise return in new episode
NCIS: LA fans have been taking to social media after season 14 episode 11 aired on Sunday evening and saw a number of familiar faces make a surprise return to the show – but it seems viewers had a mixed reaction.
Taking to Twitter, a few people shared that they were unhappy about the reprisal of previous characters, one being Bill Goldberg as DOJ Agent Lance Hamilton, as it meant their regular favorites saw less airtime. "While I like Sabatino, Lance, & Tom as guests on #NCISLA, I don't watch the show to see them. I'll be skipping the show tonight & getting in some reading. #sorrynotsorry," a fan said.
WATCH: NCIS aired its major crossover episode recently – did you catch it?
Another agreed, commenting: "I regret watching it. I like the guest stars, but this week was the Kensi show. This show is a yawn unless they put the four major characters on at the same time. Callen has already been off his quota of four episodes, no? Are they trying to get cancelled?"
A third added: "I have to agree the revolving door of regulars being off is getting old & boring – and what Mother sends a teenager off with a switchblade in her backpack – seriously #Kenzi??"
MORE: Vanessa Lachey makes promise to NCIS fans following dramatic crossover episode
MORE: Brian Dietzen shares exciting news following NCIS crossover – and fans will be thrilled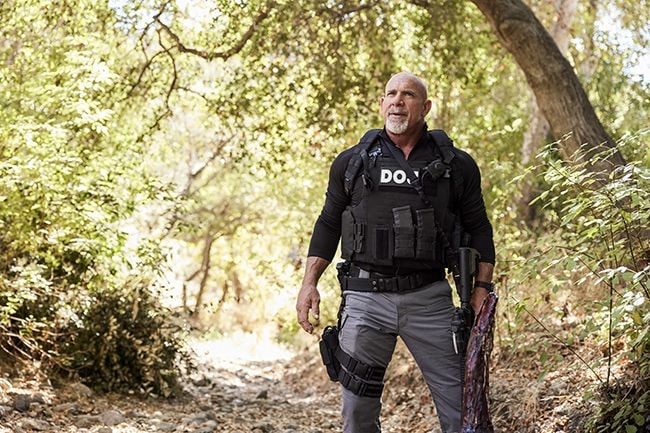 The actor appeared in season 14
However, other fans were pleased to see the return of Lance on the episode. "I do like when Lance is on the show #NCISLA," wrote one viewer, as a second agreed simply tweeting excitedly: "Lance Hamilton is back!!!!!!!"
Bill Goldberg, who is also well-known for his wrestling career, made his comeback for the episode titled Best Seller.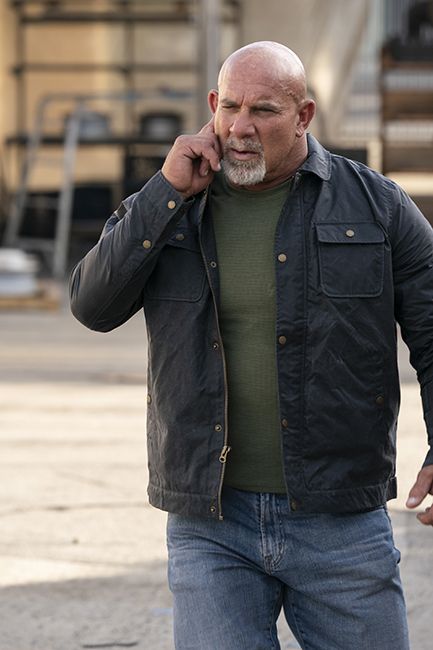 The star has appeared in the show a number of times
The synopsis for the episode, which comes almost a week after the major crossover event episode, reads: "When Sam's friend Tom Olsen finds himself being hunted down by enemies from his past, the NCIS team must find out who is after him."
Meanwhile, the show will be due to take a hiatus soon. Episode 12 of season 14 will not air at the end of this week (Sunday January 22), nor will it air the following week. The show has not confirmed a return date yet, but fans will be hoping to see it back on screens in early February.
Source: Read Full Article