'Nobody': How the Bus Fight Transforms Bob Odenkirk into an Action Hero
You've heard of the Oscars, but have you heard of the Isaacs? The Isaac Awards, in honor of the great Oscar Isaac, are Showbiz Cheat Sheet's unique spin on the Academy Awards. However, the Isaac Awards are different from the Oscars in that they celebrate the best movies of 2021 that deserve recognition but will not receive that recognition through Oscar nods. The 2022 Isaac Awards feature five categories: Best Performance, Best Scene-Stealer, Best Crowd-Pleasing Moment, Best Action Sequence, and Fan-Favorite Movie. Voting will be open via this form from March 7-20. Winners will be announced on March 24.
No matter the achievement, most awards shows tend to shy away from certain genres. Except for rare cases, films in the action, horror, sci-fi, or fantasy space are usually left out of major awards races. So 2021 action thriller Nobody never had a chance to compete for Oscar gold. But Showbiz Cheat Sheet's 2022 Isaac Awards' Best Action Sequence nominees recognize the movie's bus fight, a scene with huge implications for the movie.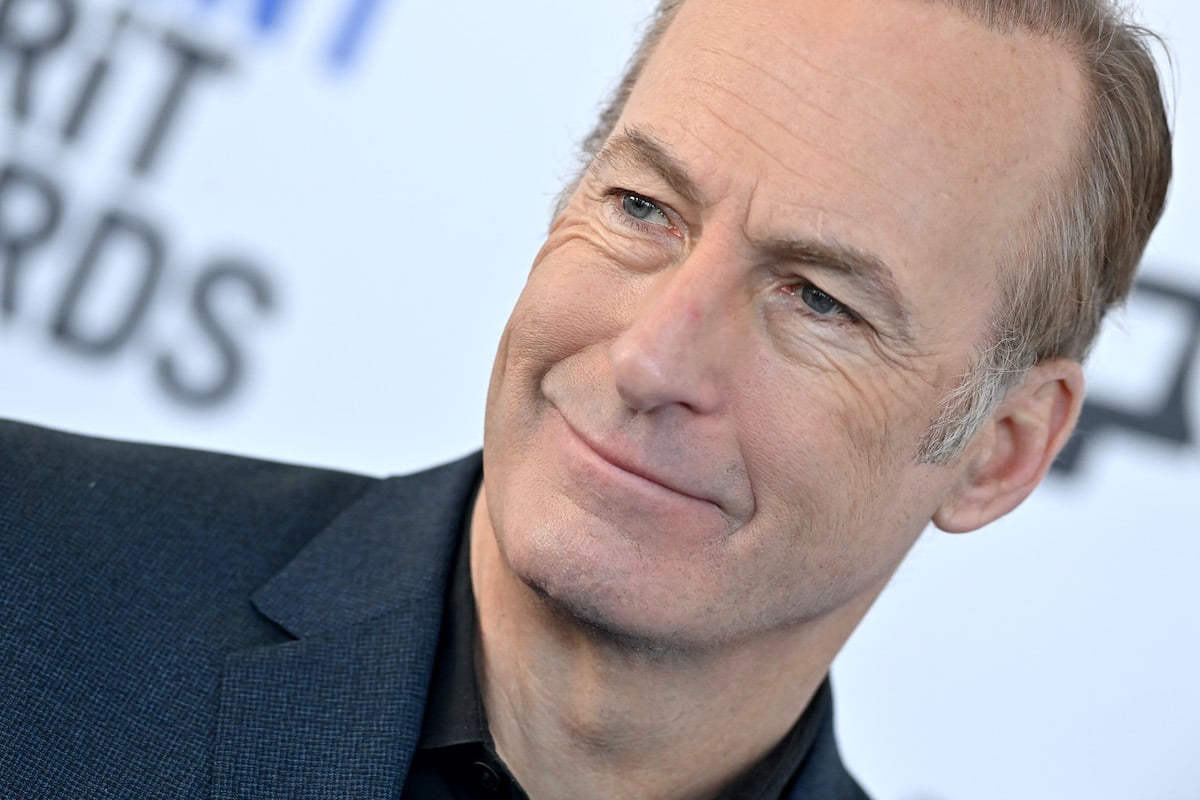 'Nobody' was a surprise smash hit in early 2021
Released in theaters in March 2021, Nobody took both fans and critics by surprise. Part of that response stemmed from its cast. The movie follows Better Call Saul star Bob Odenkirk as Hutch Mansell, a seemingly ordinary family man. But when violence re-enters his life, Hutch's dark past comes bubbling to the surface. And director Ilya Naishuller turns the award-winning actor into the unlikeliest of action heroes.
In much the same way, the movie pulls off a similar trick with then-82-year-old Christopher Lloyd, who plays Odenkirk's father. Indeed, Nobody is determined to upend expectations at every turn. And Naishuller — who previously directed the first-person sci-fi action film Hardcore Henry in 2015 — manages to turn the actor best known as Saul Goodman into a hero of John Wick proportions in relatively short order.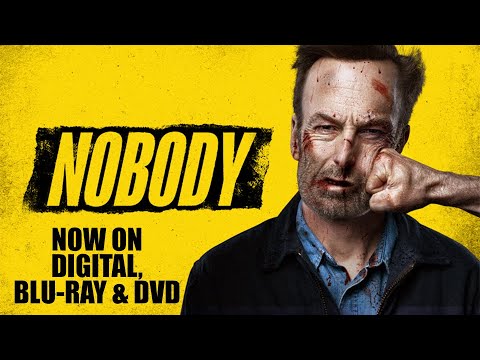 Bob Odenkirk becomes an action hero in 1 fight
Odenkirk's Hutch essentially goes on a journey of self-rediscovery over the course of Nobody. And in order to sell the actor as a secret fighter, Naishuller depended on the bus fight to help audiences gauge his prowess. As the director told The Empire Film Podcast in a "Spoiler Special" episode on Nobody, he looked to a classic action movie for inspiration.
"It was always the intention to have a sort of slightly stumbling hero. He's smart. He's good. But he is rusty. And it does take him a little bit to get into the swing of things. And I think we brought up Die Hard as a very clear and obvious reference where the hero doesn't really want to be the hero. He's kind of forced into it, and he does get hurt. Especially if we're selling Bob Odenkirk as an action guy, he'll still succeed, but the path is going to be very difficult."
Nobody strikes a delicate balance between making Odenkirk seem like a formidable opponent and keeping him believably humanized. Certainly, Odenkirk's intense workouts for the film helped him embody the physicality Hutch would have. In a situation such as the one he faces on that bus, muscle memory would probably play a big role.
A 'Nobody' sequel could connect to 'John Wick'
Many critics correctly pointed out a similarity between Nobody and the John Wick franchise. Naishuller's movie does share screenwriter Derek Kolstad with those Keanu Reeves films. Kolstad wrote the first three installments of the John Wick series. And both he and Naishuller acknowledge the chance that Nobody exists within the same universe. Could a Nobody sequel confirm this? Perhaps, if one is officially greenlit.
Given the films are made by different studios, any connection between Nobody and John Wick would probably just be a subtle nod. For now, fans of Nobody can revisit Odenkirk's action-filled theatrics on HBO Max, where it is currently streaming. In the meantime, fans who want to support the movie — and that epic bus fight — can vote for it to win the 2022 Isaac Award for Best Action Sequence.
Vote for the 2022 Isaac Awards here now through Sunday, March 20. Winners will be announced on March 24.
Source: Read Full Article