'Power Book II: Ghost': The Age Difference Between Zeke and the Tejadas
The Tejadas have a lot going on in the second season of Power Book II: Ghost. But that's what comes with the drug game. Monet Tejada keeps her family in the dark about much of it, but she's harboring secrets and making decisions that could affect them greatly.
Those who watched the latest episode probably walked away wondering about her relationships and the ages of her kids. Here, find out what happened with Monet and more on that big reveal.
[Spoiler alert: This article contains spoilers for Power Book II: Ghost Episode 4.]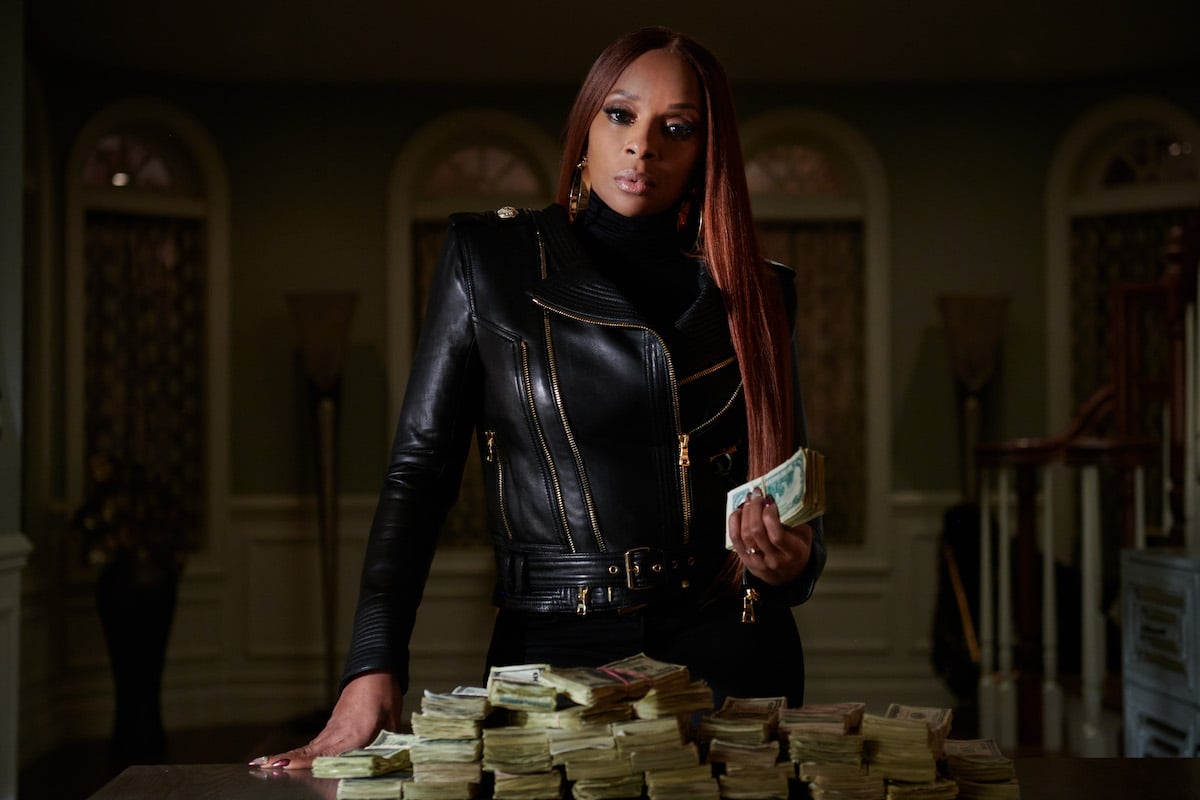 The latest episode of 'Power Book II: Ghost' included a major revelation about the Tejada family
For the past few years, Monet has been running the Tejada organization with the help of her children Cane, Diana, and Dru. She also has a nephew Zeke Cross, but she doesn't involve him in the business. Her hope is that Zeke, a basketball star, will get drafted and she can retire. But Zeke gets roped into trouble anyway when police begin to suspect him in the murder of Professor Jabari Reynolds.
Knowing Zeke was involved with Jabari's on-off girlfriend Carrie Milgram, investigators think he orchestrated Jabari's murder to be with Carrie. High-powered attorney Davis MacLean agrees to fight the case, but only for $1 million. Monet is still trying to come up with the money when Davis calls to let her know he received the money. It turns out that Mecca paid the fee after realizing Zeke is his and Monet's son.
The age difference between Zeke and the Tejada kids
Now, fans are trying to figure out the timeline of Monet's relationships and when she had her children. As far as we can tell, the show never explicitly said their ages. But, according to their Fandom pages, Zeke is the oldest. He was reportedly born in 1998, followed by Cane in 1999, Dru in 2001, and Diana in 2002.
Monet was a teenager when she first started dating Mecca. She broke up with him so he could get himself together and went on to marry incarcerated kingpin Lorenzo Tejada. But now, Mecca is back, hoping to reconcile with Monet.
While she initially shut him down, she couldn't resist him and ended up giving into an affair. Mecca wants to give her the life she always wanted, but that means she'll have to walk away from Lorenzo.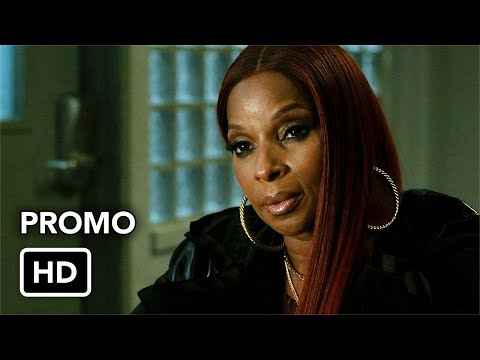 Next on 'Power Book II: Ghost'
Monet is shown having what appears to be a serious conversation with Lorenzo in the trailer for Power Book II: Ghost Episode 5. But the nature of their talk is unclear.
It also appears that police will turn their attention to Tariq St. Patrick, who, as you probably know, is really the person responsible for Jabari's murder. He encourages Brayden Weston to stay away from the Tejadas, clearly still unaware of his dealings with Cane.
Watch Power Book II: Ghost on Starz at 8 p.m. ET on Sundays.
Source: Read Full Article