'Red Notice': Ryan Reynolds' Spontaneous Jokes and 'D**king Around' Might've Added Millions to the Budget
Red Notice is one of the hottest films on Netflix right now. Hollywood celebrities Ryan Reynolds, Gal Gadot, and Dwayne Johnson onscreen together has been a dream come true. As it turns out, it was also a costly one.
Thanks to a range of factors — from a major bidding war to a family death that led to a pause in filming — the final dollar amount to make Red Notice was high. But there may have been another reason the budget ballooned, and Reynolds insists it's all his fault.
There was a major bidding war for 'Red Notice'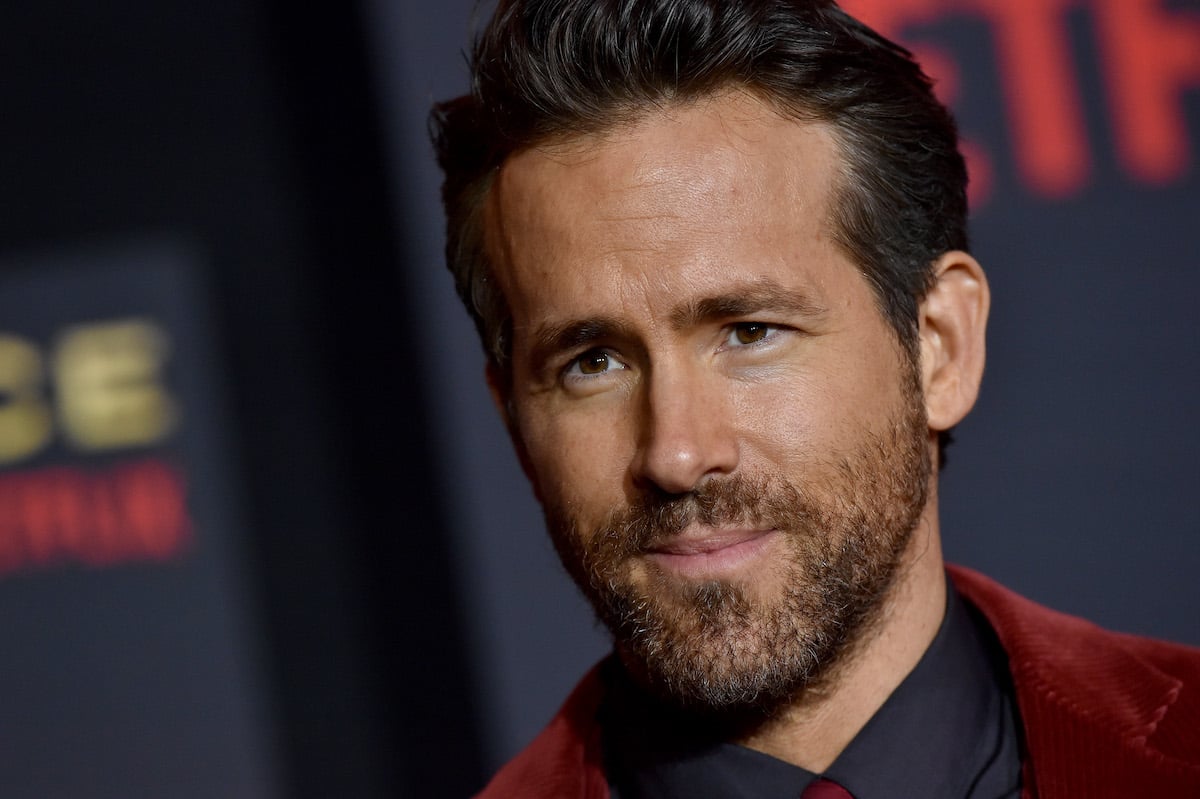 With three A-list celebrities on board to star in Red Notice, movie studios were clamoring to claim it, according to The Hollywood Reporter. Sony Pictures, Warner Bros., Paramount Pictures, and Universal threw their hats into the ring, and the price continued to rise. In the end, a formal statement in February 2018 announced that Universal, in collaboration with Legendary Pictures, had won the bidding war.
But the deal fell through. So Netflix was happy to step in and take the deal. The final cost to make Red Notice is rumored to be $250 million to $300 million.
Gadot, Johnson, and Reynolds were paid $20 million each. According to Us Weekly, Gadot fought hard to ensure she got the same salary as her male counterparts.
Another factor that led to the increase in budget was the COVID-19 pandemic. Not only was production shut down, but the set also wasn't allowed to have many actors on set together because of social distancing. This meant filming more shots.
For instance, the masquerade party scene was especially difficult to film thanks to the pandemic. The actors had to wear N95 masks under their masquerade masks, which made speaking more difficult. Gadot also worried that Johnson would crush her feet during their dance number.
Plus, Johnson later found he was too big to fit in the movie's Porsche Taycan, thanks to all that muscle. This meant producers had to find a workaround to film that scene.
Ryan Reynolds jokingly admits he blew the budget by goofing around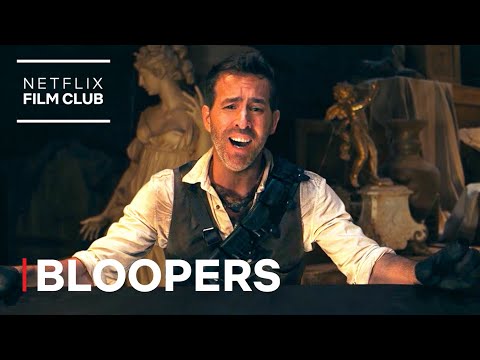 Reynolds is known for his hysterical sense of humor, and Yahoo reports that the actor told Jimmy Fallon he couldn't stop himself messing around. "I'm guessing we might've finished the movie if we didn't spend 90 percent of the time d**king around, laughing," Reynolds confessed.
Reynolds and Johnson have known each other for 15 years and are used to cutting up together. This meant that while many of the improvised jokes were hilarious, they had to reshoot the scene to get the lines that were written. Though improvised lines are great, Reynolds kept forcing Johnson to break character.
This led to filming the scene over and might have added quite a bit to the final budget. It's unclear if it did or how much it cost Netflix, but the final product clearly shows the actors had a good time together.
The crew also had to pause filming due to a death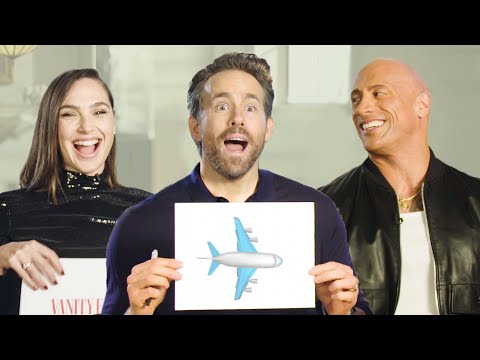 On a more serious note, just as filming began, Johnson received news that his father, Rocky "Soul Man" Johnson (born Wayde Douglas Bowles), had died of a heart attack at the age of 75. It happened on January 15, 2020, the first day of filming. Production halted while Johnson took time off to be with his family and attend the funeral.
Source: Read Full Article