Smokey Robinson Goes Viral for Mispronouncing 'Chanukah'
"I have no idea what Chanukah is," legendary Motown singer admits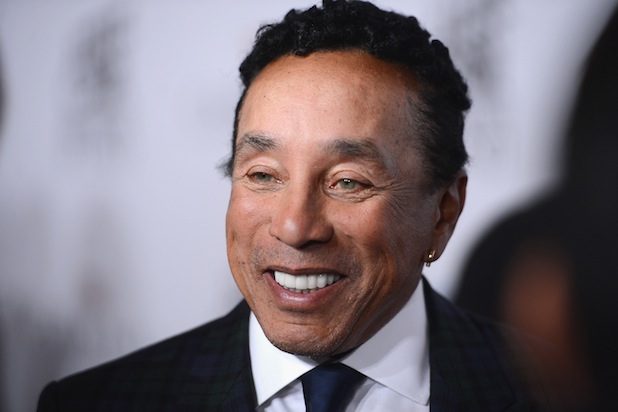 Getty Images
Singer Smokey Robinson went viral on Monday for his hilariously wrong — and charming — pronunciation of the word "Chanukah."
The 80-year Motown legend sent a holiday greeting to one of his fans via the Cameo app, where users can pay celebrities to film direct shout-outs (Robinson is one of the app's more expensive stars, charging $350 per Cameo).
"They wanted me to wish you Happy Chanukah!" Robinson said in the video, pronouncing the Jewish holiday "Cha-NOO-kah."
He continued with a dazzling smile: "I have no idea what Chanukah is, but Happy Chanukah because they said so. Anyway, God bless you, babe, and enjoy Chanukah."
Watch the whole 45-second Cameo below:
Twitter had a field day with the clip. Some praised his earnest efforts:
And others took the opportunity to educate the singer on the holiday, also spelled Hanukkah:
One thing's for sure: Robinson definitely knows how to pronounce "Christmas" — he released a holiday album in 1963 titled "Christmas with The Miracles" with his former band The Miracles.
Robinson is the second celebrity to recently trend on Twitter for a hilariously odd mispronunciation; last week, British chef Nigella Lawson went viral after the unusual way she said "microwave," which you can see below:
Source: Read Full Article