The 'Twilight' Cast Has Changed Literally So Much Since Filming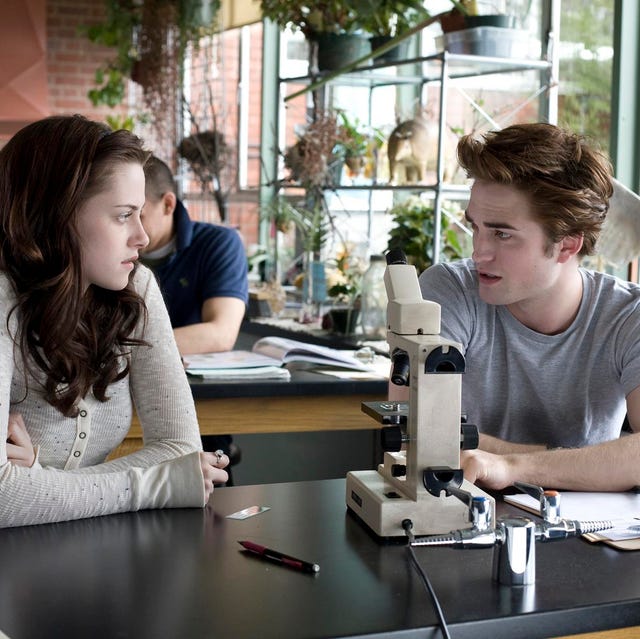 In case you haven't heard the AH-MA-ZING news, all of the Twilight movies just hit Netflix (cue the excited squeals!) and if you, like me, hadn't watched them since they first came out 10-ish years ago (yes, it's been that long!) you're in for a real treat. The acting is just as cringey as you remember but there's something about them that makes it impossible to stop watching.
A lot has changed since the saga first came to the big screen. And no, I don't just mean that they've gotten way better at making werewolves and super-fast running look more realistic these days. But a lot has changed with the cast members themselves. As you might recall, the Twilight movies were the first real breakout roles for most of the stars. Some of them have gone on to even bigger and better roles (Robert Pattinson as Batman, I'm looking at you) while others appear to have stopped acting altogether. Whatever the case may be, get ready for some reminiscing, because here's a then vs. now look at the Twilight cast.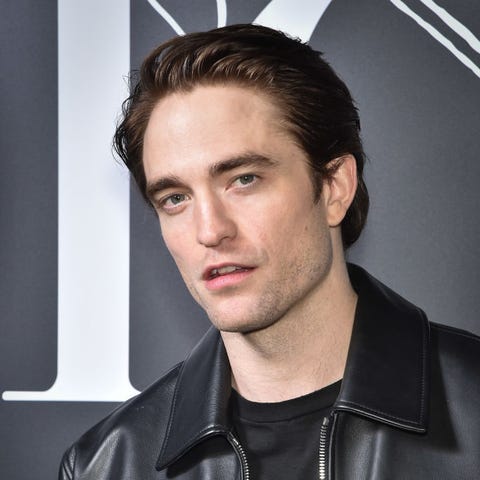 Newsflash: R-Patz is still hot, even when he's not playing a vampire. Since Twilight, he's had a bunch of hits, including The Lighthouse and Tenet, and now he's playing freaking Batman in the new movie.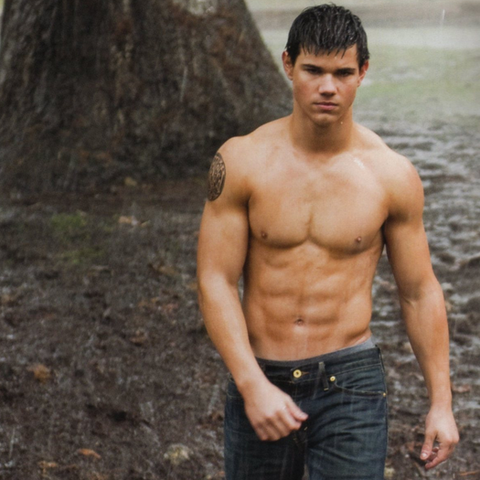 When Taylor Lautner was cast, he ALMOST made me team Jacob (I mean, just LOOK at him). Before that, he had starred in the classic films The Adventures of Sharkboy and Lava Girl in 3D and Cheaper by the Dozen 2. So, it's safe to say that Twilight was his biggest role to date. Fun fact: he actually almost lost his role in the second movie because they wanted to get a physically bigger actor to show Jacob changing when he became a werewolf. Instead, Taylor started training like crazy and gained 30 pounds of muscle, and he got to keep the role.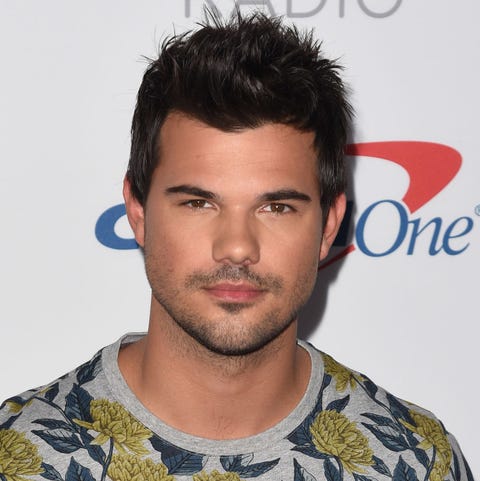 Taylor went on to have a few more roles after Twilight and most recently was in Scream Queens, but he hasn't done anything acting-wise since 2016. Honestly, if I'd made as much as these kids did from Twilight, I'd retire early too.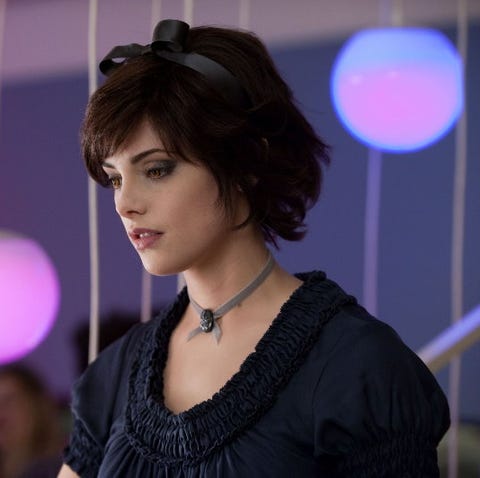 Ashley Greene had only been in a couple other movies before snagging the role of Alice. She originally wanted to be a model, but after being told she was too short, she got into acting. And funnily enough, her height was also an issue in casting her as the tiny Alice, who was supposed to be 4'10" (she's 5'5″).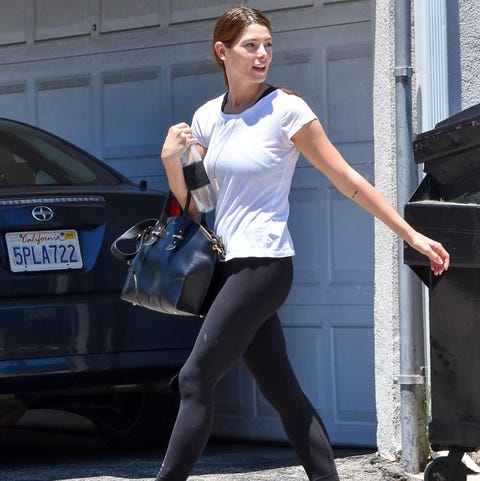 Ashley's still acting! And most recently she was in the movie Bombshell. She had two direct-to-TV Christmas movies come out recently, too. Before that she had a two-season-long role on the show Rogue.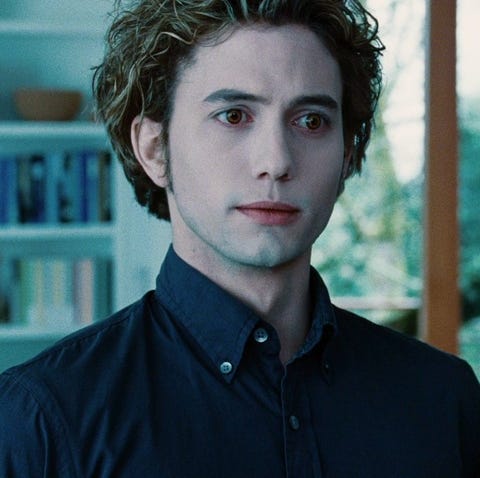 IMHO Jackson was the perfect Jasper, and that's definitely what people knew him from the most at the time. But as it turns out, during the filming he was also the singer in a funk rock band called 100 Monkeys.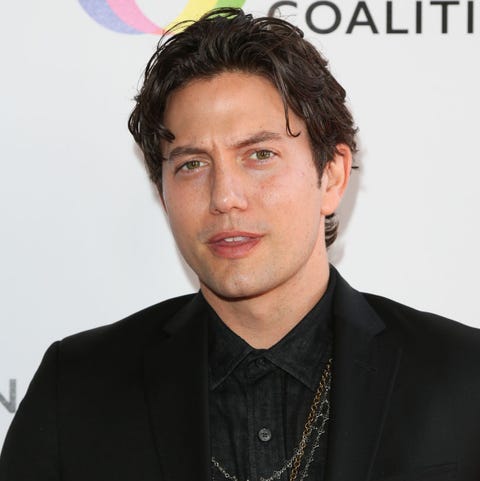 He's still acting (although not a ton) but Jackson now has his own production company called PatchMo Entertainment, AND his own record company, Happy Jack Records. He's also a father of three kids and Nikki Reed is his oldest's godmother. CUTE.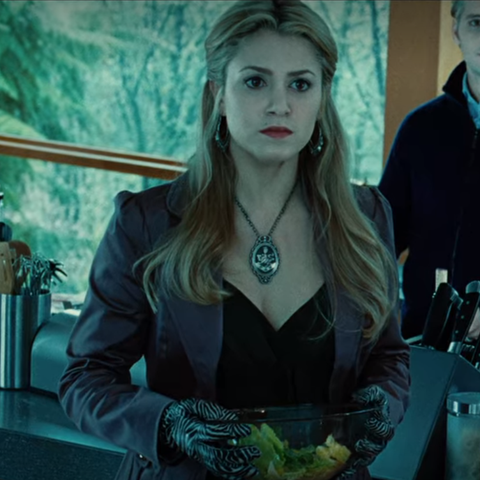 Nikki Reed probably had the most notoriety of all the young actors going into Twilight. She had co-written and starred in the movie Thirteen, and also had a multi-episode role on The O.C.. But what you may not have known is that she was also working on music at the time, and even had a song on the Breaking Dawn – Part 2 soundtrack.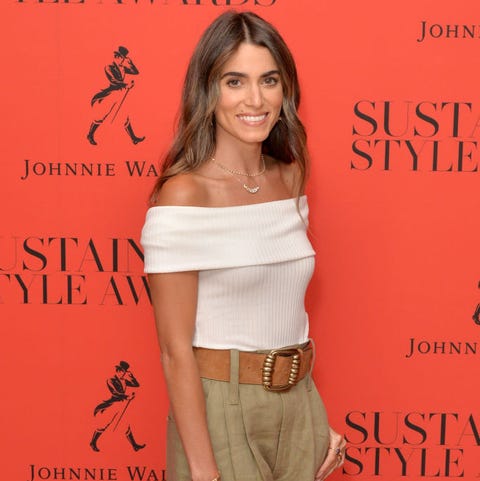 Nikki hasn't had an acting role in a few years, but she's co-founded a sustainable jewelry line called Bayou With Love. She's also a really great Insta follow if you want some aesthetically pleasing, aspirational posts popping up on your feed.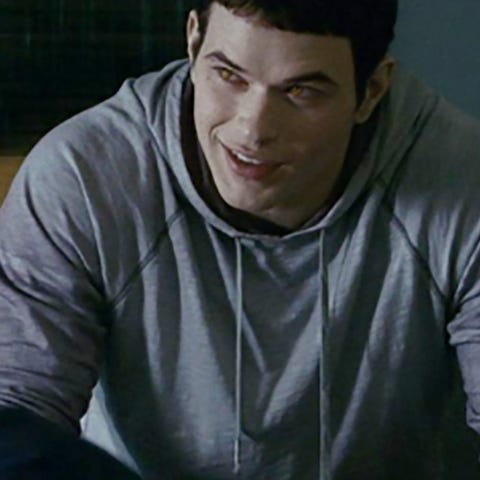 If you'd watched Stick It roughly one million times like I did, then you 100 percent knew who Kellan Lutz was when he got his part in Twilight. But his role of muscle-y Emmett was definitely his big break.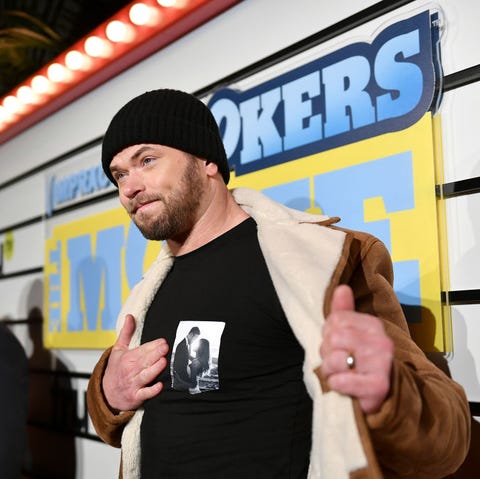 Kellan is still very much acting (he was recently in What Men Want and stars in the TV show FBI: Most Wanted) and just a few months ago he became a dad after having a baby girl with his wife Brittany Gonzales.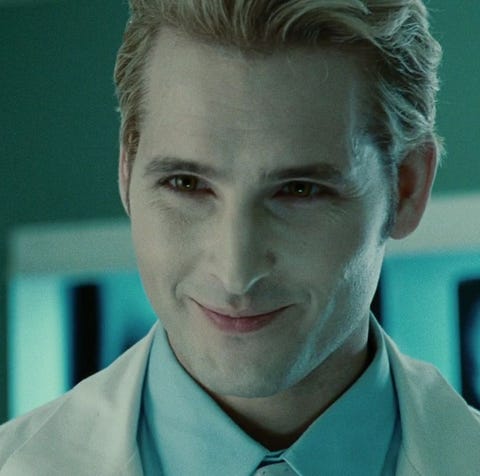 The chiseled jaw and piercing eyes of Carlisle Cullen (everyone's favorite vampire zaddy) belonged to Peter Facinelli. He'd had a few roles in well-known projects like Can't Hardly Wait and Six Feet Under, but Twilight was by far his biggest job at that point.He was also married to Jennie Garth (aka Kelly from 90210).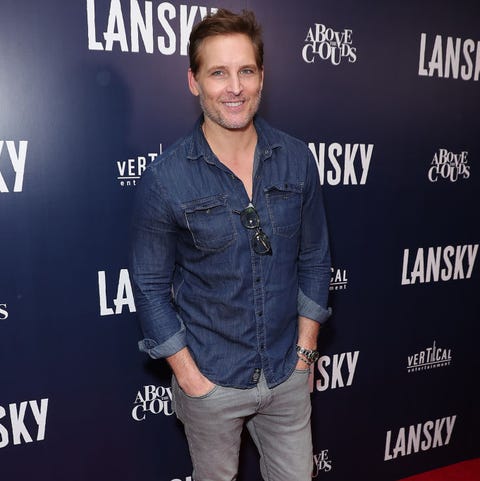 Peter's still got the looks and the acting chops, obviously! He starred in seven seasons of Nurse Jackie and had a recurring role on Supergirl. He also has his own production company, Facinelli Films.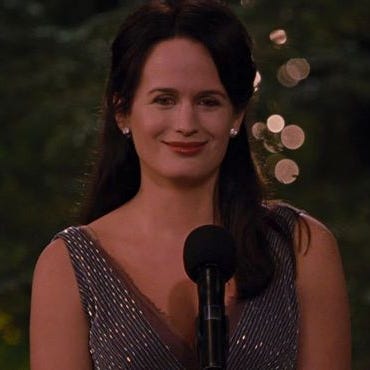 Any die-hard Grey's Anatomy fan would have recognized Mama Cullen from the show, where she played the amnesia-suffering Ava/Rebecca, but Twilight was her first hit movie.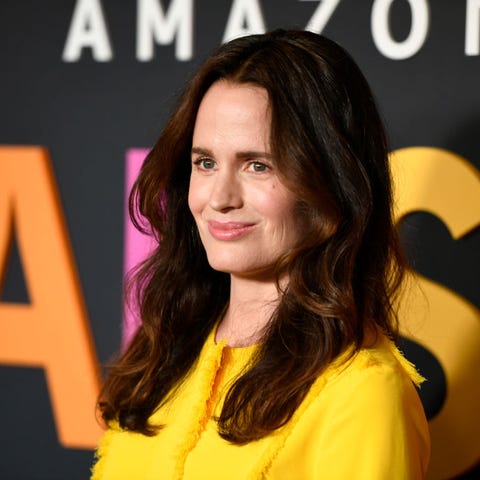 Elizabeth is now full-on crushing the TV acting game. She's been in just about everything! She's had roles in The Handmaid's Tale, The Haunting of Hill House, and Law and Order.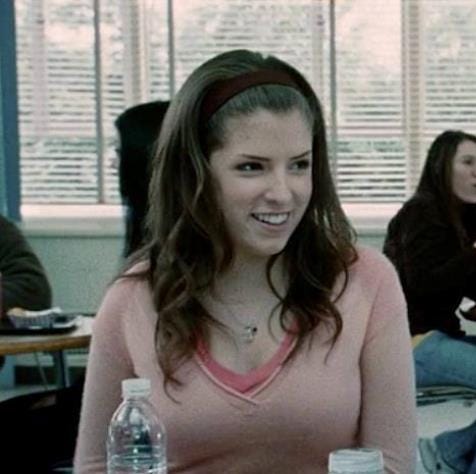 Anna Kendrick may have only had a few minutes of screen time in the Twilight movies playing Bella's BFF Jessica, but her career really started taking off during that time. In the midst of playing Jessica she also was in Up in the Air (which got her an Oscar nom), 50/50, What to Expect When You're Expecting, and of course, Pitch Perfect.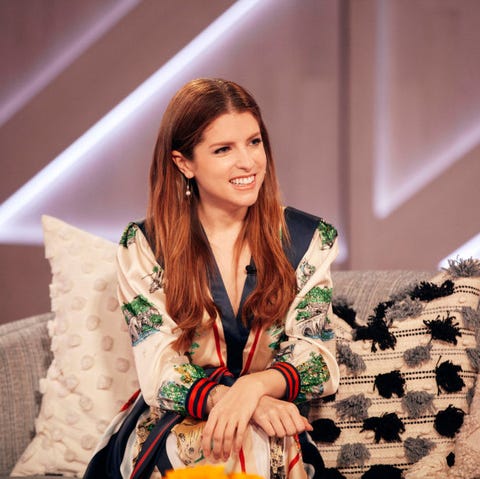 Anna is now perhaps one of the most well-known people to come out of Twilight. She's been in roughly a bajillion hit movies since then, you know, like the rest of the Pitch Perfect series, Trolls, Into the Woods, A Simple Favor, and her latest movie Stowaway. She's also known for her funny tweets that are 100000 percent worth a follow.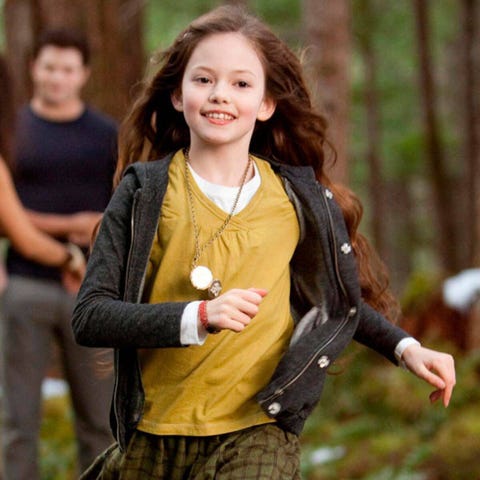 Apart from a couple of one-off TV appearances, Mackenzie Foy didn't have much experience before being cast as Bella and Edward's daughter at just 10 years old.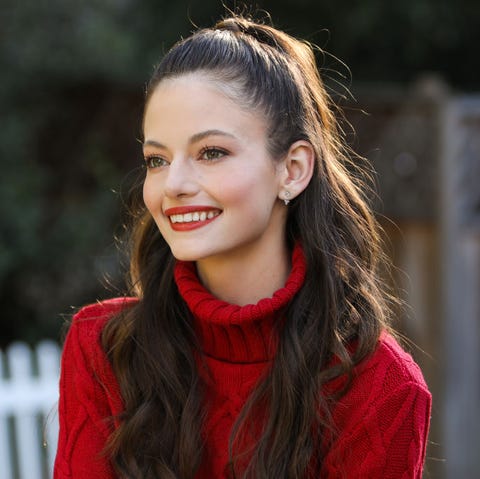 Now 20 (feel old yet??), Mackenzie has been working on her acting resume and has since starred in The Nutcracker and the Four Realms and Black Beauty. She also has a new movie in the works where she appears alongside Stanley Tucci.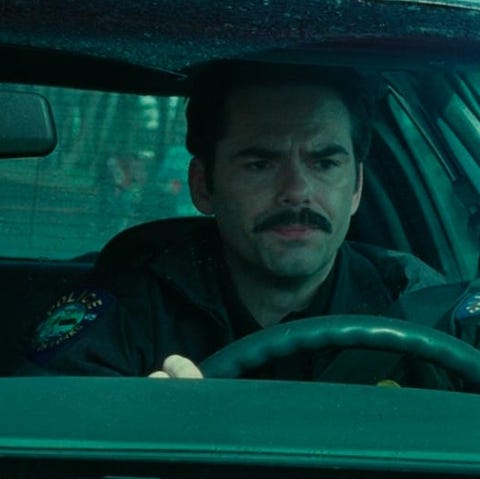 Bella's quiet yet caring father Charlie was played by Billy Burke, who, at the time, you may have best recognized as Lorelai's three-episode-long fling, Alex, in Gilmore Girls. Turns out he was also a musician and released an album between the second and third movies called Removed.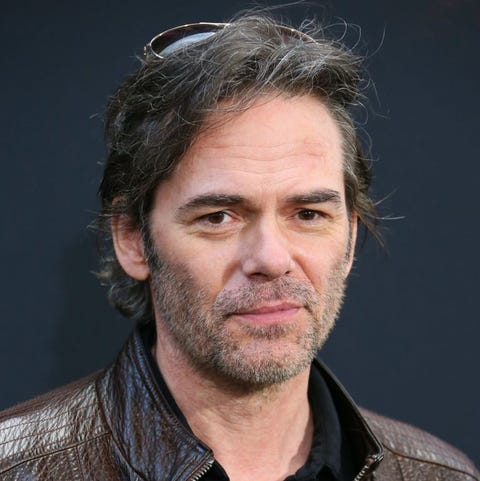 Billy's still acting, but not in anything quite as big as Twilight. His most recent role was doing the voice of James Gordon in both of the Batman: The Long Halloween movies.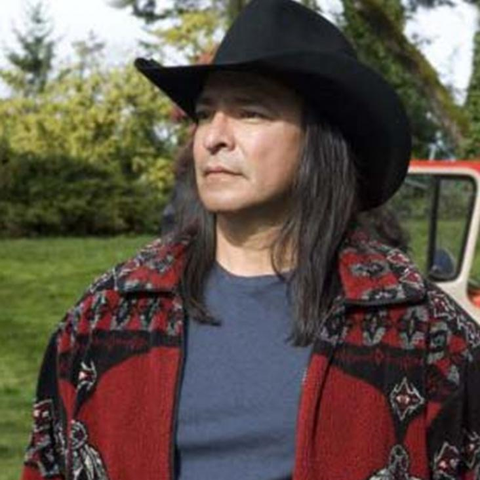 Gil Birmingham is one of those actors who seems to have some sort of role in everything, so when he showed up in Twilight to play Billy Black, it just made sense. Both before and during Twilight, he had already made appearances in tons of popular shows, from Buffy to Veronica Mars, to The Mentalist.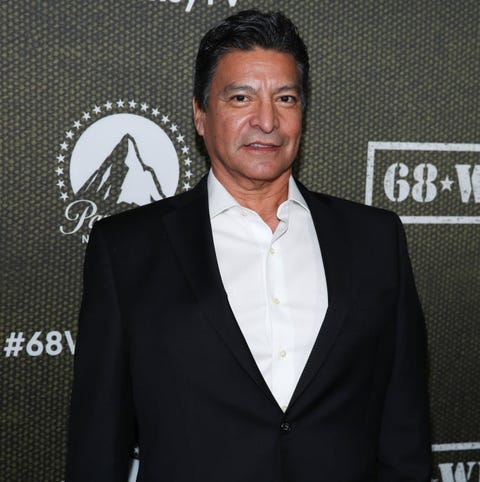 Gil's probably now better known for his role as Chief Thomas Rainwater in Yellowstone or Virgil White in Unbreakable Kimmy Schmidt. BUT it was just announced that he's going to be in Marvel's new superhero movie Eternals alongside the likes of Angelina Jolie, Gemma Chan, Kumail Nanjiani, Kit Harrington, and Selma Hayeck, so, yeah, it's going to be huge.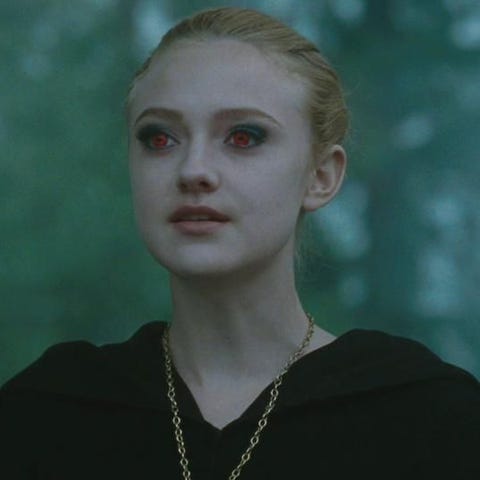 Dakota Fanning was already very well-known by the time she joined the Twilight movies to play (the kinda evil) Jane in New Moon. She'd already done Uptown Girls, I am Sam, The Cat in the Hat and Charlotte's Web.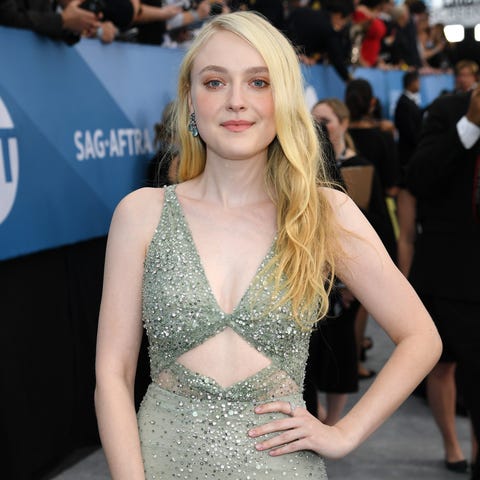 Dakota hasn't done anything quite as big as Twilight (and TBH it's kinda hard to beat). She did have a role in Oceans 8 playing the young rival actress of Anne Hathaway's character, and she played Squeaky Fromme in Once Upon A Time… In Hollywood. It was also recently announced that she'll be starring in a new version of The Bell Jar.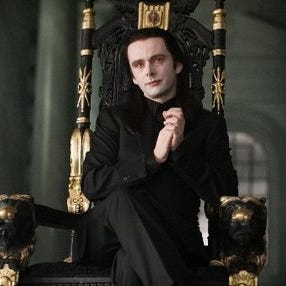 Michael Sheen already had a loooooong resume before joining the Twilight cast in New Moon, but this role definitely exposed the Welsh actor to a way bigger American audience. And in between filming the movies, he was making a big name for himself, appearing in Alice in Wonderland, Doctor Who, and, my personal favorite role of his, Wellesley in 30 Rock. Fun fact: he was also dating Rachel McAdams during this time. Who knew?!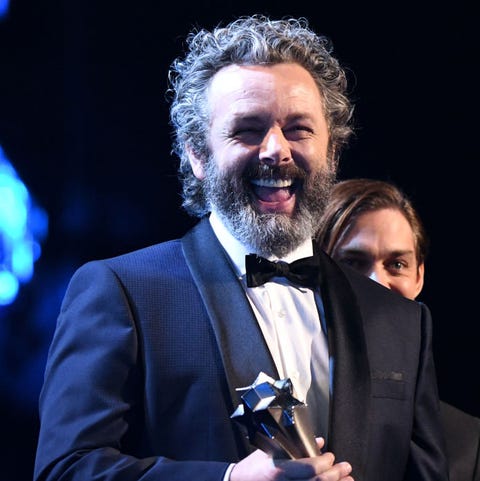 He's done A LOT since then, including having roles in Far From the Maddening Crowd and The Good Fight, but most recently he's been playing a doctor on the Fox show Prodigal Son.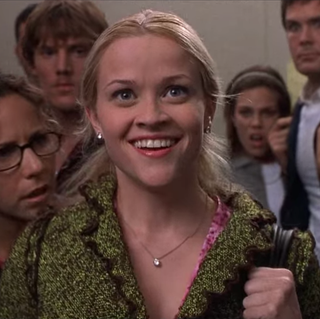 Source: Read Full Article