'Westworld' Season 3: Katja Herbers Says 'Infinite Copies' of Her Character 'Could Be Brought Back'
TCA 2020: "I imagine me coming back would always be in relation to [Man in Black's] conscience, his guilt," "Evil" actress tells TheWrap
HBO
Katja Herbers can't confirm whether or not she will return for the upcoming third season of HBO's sci-fi series "Westworld" — but she can confirm that if and when she does return to the show, "there's infinite copies" of her character that "could be brought back at any time."
"I wish I could see an agent, 'cause I have no idea what I'm allowed to say," Herbers told TheWrap when we asked about her returning for Season 3, following a panel for her CBS series "Evil" at the Television Critics Association press tour Sunday.
"I think anything is really possible, because my character was copied, right?" she continued, "I was wearing that hat. So there's infinite copies of me that could be brought back at any time."
As "Westworld" fans will remember, Herbers played Emily on Season 2 of  Lisa Joy and Jonathan Nolan's HBO show, the daughter of Ed Harris' Man in Black — who the Man in Black ends up killing come the end of the season. But, Herbers returned as another character, a host named Grace who looks just like Emily, in the season finale's post-credits scene, which Joy previously told TheWrap takes place in the show's distant future.
"The scenes with Ed Harris were just amazing, so anything that I could ever do acting with him, I would do in a heartbeat," Herbers said. "And I imagine me coming back would always be in relation to [Man in Black's] conscience, his guilt — 'cause he did kill his own daughter."
When pressed a little harder about her participation in Season 3 — which has not yet been given a premiere date, but will launch in the first half of this year — Herbers said: "I can't say specifically to Season 3, but I can definitely say that there are multiple versions of me that could be brought back at any time."
More to come…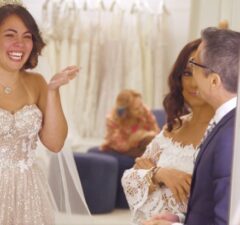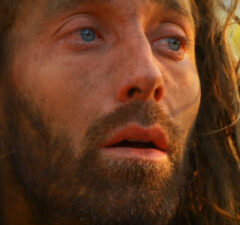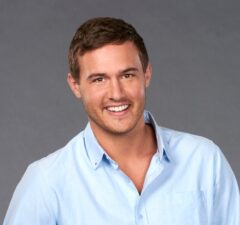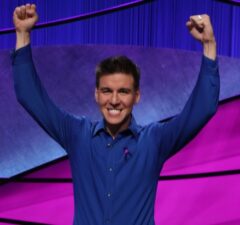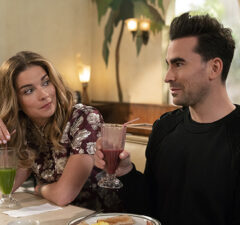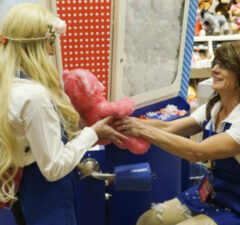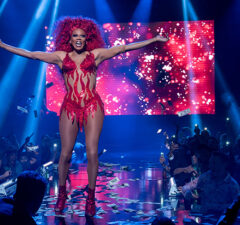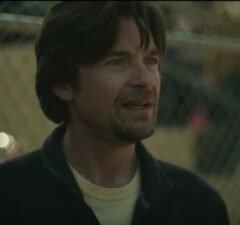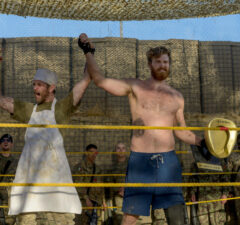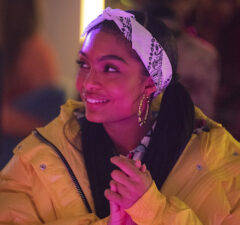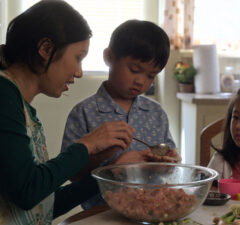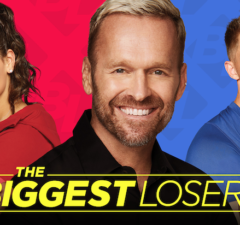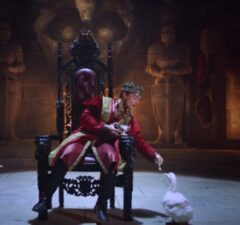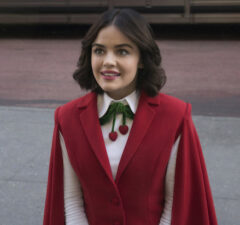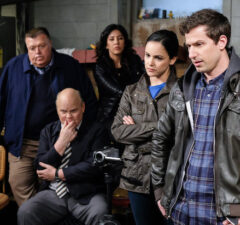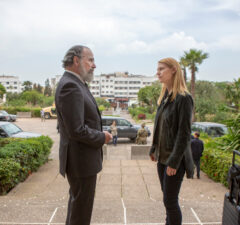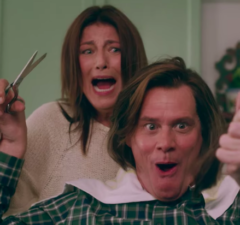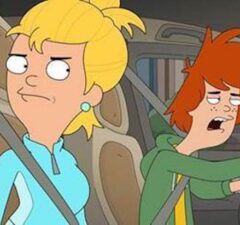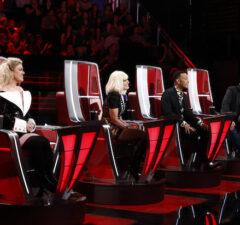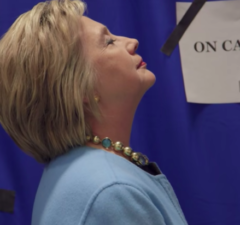 (Tap photo and swipe to view gallery)
Source: Read Full Article