Southwest traveler captures photo of clipped airplane wing moments before takeoff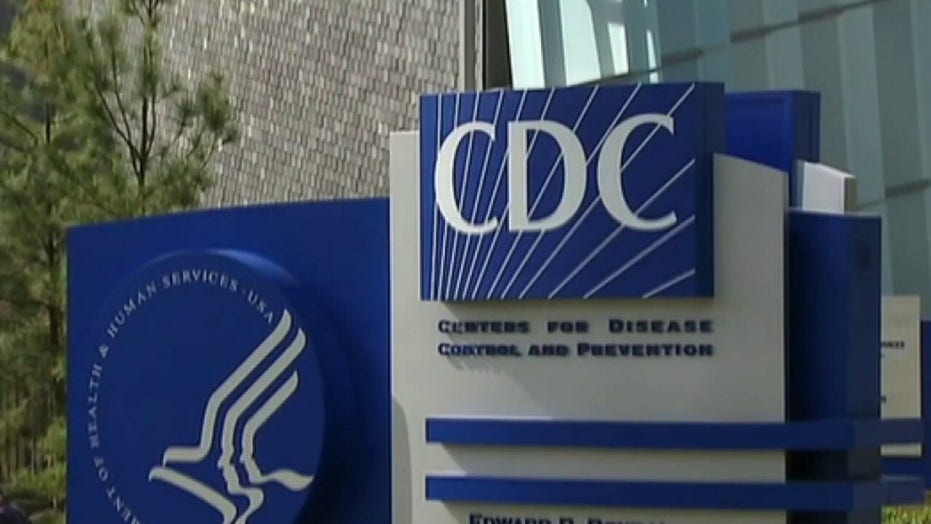 CDC: Fully vaccinated people can travel in US
John Hopkins University professor of health policy Dr. Marty Makary weighs in on CDC's new air travel guidance on 'FOX News Live'
A passenger on a Southwest Airlines flight posted a concerning photo on social media Friday showing the top of a wing ripped off the airliner she was traveling in.
The Twitter user who posted the photo said the airplane was clipped by another trying to get out of an airport gate.
"Welp, I guess it's time for a cocktail. Don't worry, everyone is okay. Just a minor speed bump in our journey to Bham," the post reads.

She then posted another image of an undamaged Southwest airliner with the caption: "For reference, here is what a real @SouthwestAir wing should look like."
It was not clear what airport the incident happened at. The passenger said she was traveling to "Bham," which could mean Birmingham, Ala.
Fox News has reached out to the airline but has not heard back.
Source: Read Full Article