When is Veterans Day?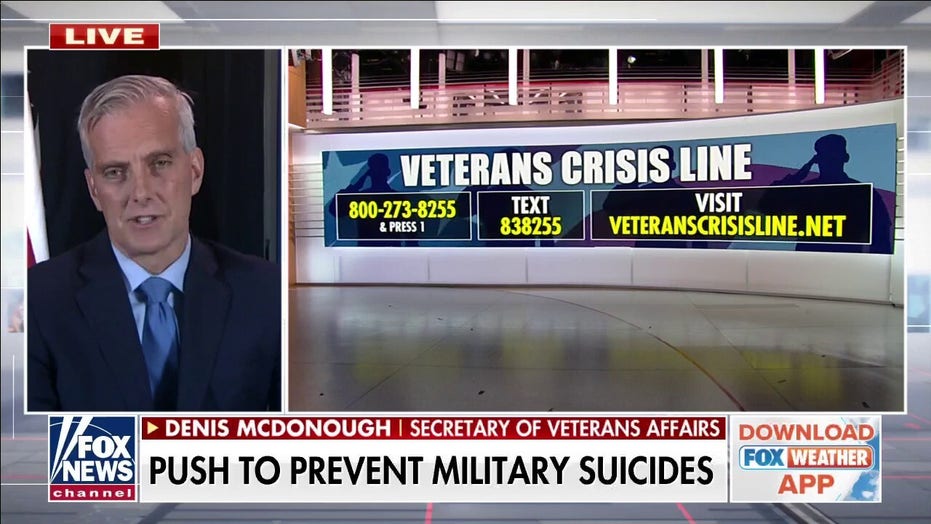 Veterans Affairs pushes to improve mental health support for veterans
Now that it's November, Veterans Day is just around the corner.
Veterans Day, which occurs on Nov. 11, is a time to honor those who have served in the military. Tag friends and family who have served and post about how proud you are of their service – and thank them for it.
Another holiday, Memorial Day, also commemorates those who have served the country, but it is a more solemn occasion.
Memorial Day, which culturally marks the beginning of summer for many, as it happens at the end of May, recognizes those who have given their lives in defense of the country and its values. The day is a time to remember, reflect and honor.
A World War II veteran, Raymond Weeks of Birmingham, Alabama, led the effort to expand the holiday to honor all veterans. He led celebrations in his hometown until his death in 1985.
Fox News' Ann Schmidt contributed to this report.
Source: Read Full Article