Alec Baldwin Could Face Involuntary Manslaughter Charge for 'Rust' Shooting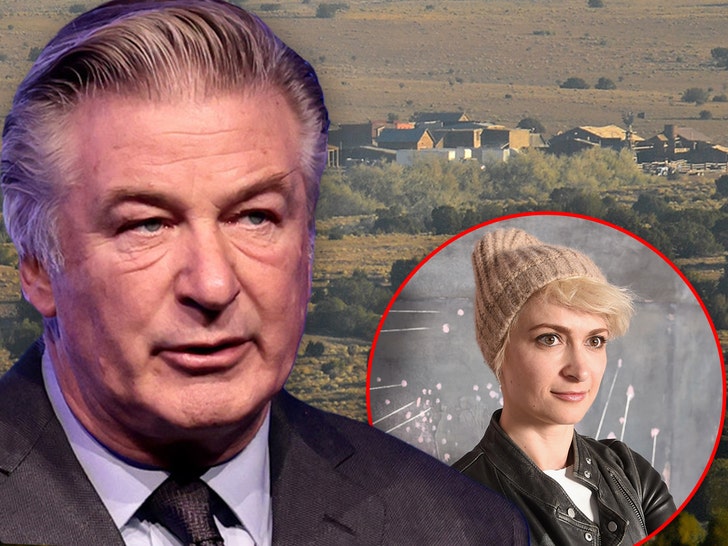 Alec Baldwin might be put through the legal wringer again — because prosecutors are zeroing in on him again … a move his legal team thinks is complete BS.
The Santa Fe District Attorney's Office announced Monday that they'll convene a grand jury in the near future to consider whether to refile an involuntary manslaughter charge against Baldwin … saying they feel it's appropriate for ordinary citizens to decide if the case against him should be revived.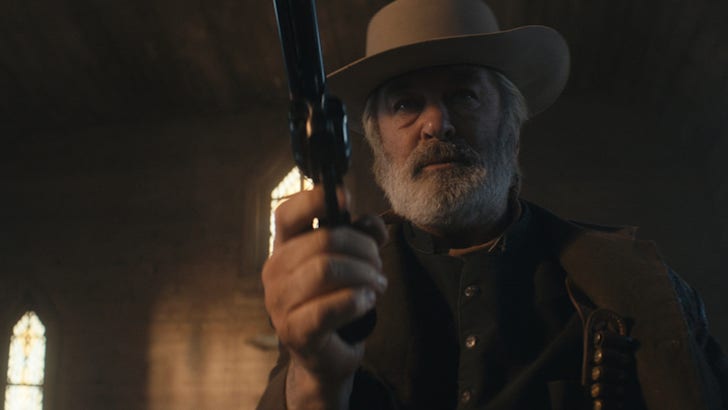 Baldwin's attorneys, Luke Nikas and Alex Spiro of Quinn Emanuel tell TMZ … "It is unfortunate that a terrible tragedy has been turned into this misguided prosecution. We will answer any charges in court."
Remember, the D.A. dropped this same charge against Baldwin just earlier this year … this after making a big show of filing charges in the first place. While they seemed to close the book on his role in the fatal shooting of Halyna Hutchins — they did say at the time that they reserved the right to recharge him if new information came to light. Apparently, it has.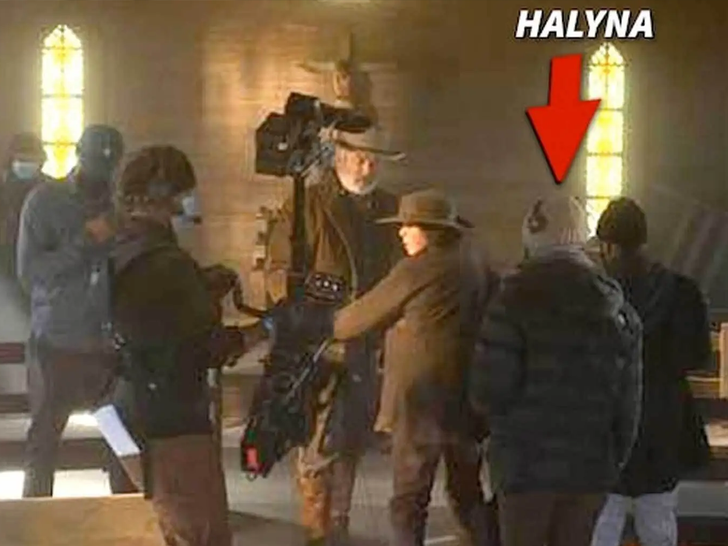 Prosecutors reportedly decided to send the case back to the grand jury after submitting the gun for further analysis, which they claim contradicts Baldwin saying he never pulled the trigger.
This latest news comes on the heels of a ruling in the pending case against the armorer Hannah Gutierrez-Reed just last week — when a judge decided that the production companies involved in "Rust" had to fork over correspondence and other docs pertaining to the film's pre-production.
The implication … prosecutors wanted to see what, if any, role Alec had as a producer of the film as it pertains to allegations that corners were cut when it came to gun safety and training — something Gutierrez-Reed has claimed took place in defending herself.
Gutierrez-Reed is also being criminally prosecuted in this case … with the same charge. If convicted, the charge carries a prison sentence of up to 18 months.
Source: Read Full Article