Justin Timberlake Worried Britney Spears' Shocking Memoir Claims Will Derail His Music Comeback!
Justin Timberlake is shaking in his boots right now, all thanks to Britney Spears' memoir!
Over the past week, the 42-year-old singer's name has been coming up a lot due to her book The Woman In Me as she opened up about their early aughts relationship. And what the 41-year-old pop star has said about Justin so far doesn't paint him in the most flattering light! Brintey revealed everything from that she got pregnant and had an abortion while dating him since he didn't want to be a father to exposing that he cheated on her first with another pop star. Then there is the revelation that he dumped the Toxic artist over text. Oof…
And who knows what else will come out about Justin once the book drops on Tuesday! So as you can expect, the actor is very nervous about the revelations – specifically about what they'll do to the career.
According to The Sun, Justin is believed to be "on edge" from the memoir claims and has expressed "big concern" about how they will impact his "big music comeback." This year, we've seen the father of two releasing new songs – including Keep Going Up with Timbaland and Nelly Furtado. He also reunited with *NSYNC to drop their first track in over two decades, Better Place. But after releasing some collabs, he sounds ready to drop a whole new album.
An insider claimed he has been working for months on new music, and "he feels it's fresh and some of his best work." The outlet claimed the In Time star also has been secretly having music rehearsals for months in hopes of touring in 2024. But then the book happened.
In light of the accusations from Britney, Justin now feels "fear that the entire campaign will be centered on his reaction to the Britney stories and derailed by that narrative." So now his reps are said to be working around the clock to try to "keep Justin clean of fall out from this" but still, "behind the scenes, there are major worries." The source explained:
"For months the plan was all positive vibes built around the plan of Justin being back with some huge hip-hop tunes. But now it is what will he say about Britney and how will he handle it both in media promotion and even with fans? And no matter what people say publicly, behind closed doors the biggest fear is whether any of this will impact his sales. That is a big f**king worry."
The insider added:
"Truthfully, no one is sure how Justin will come out of this at the moment. The dust needs to settle on the headlines and shock of Britney's words. Justin has been really focused on this music comeback with a desire to show just how great he is on the live stage. He has a stellar collection of hits and is excited to show off this new album in front of audiences."
And ultimately, Justin hopes his music will help fans "forget about these controversies":
"It is a really big 12 months ahead of him. Certainly, before all this blew up, the mindset was that Justin would re-establish himself as one of the best male entertainers of modern pop. The desire remains. Certainly going out and delivering new chart hits and killer shows will go a long way to make audiences forget about these controversies."
Hmm. It may have to be a pretty stellar album to get people to move past the bombshell accusations!
But what can we say, Justin? He only has himself to blame for his actions and subsequent consequences. And as he once said in a song, "What goes around comes back around!" Thoughts, Perezcious readers? Do you think a new album would help fans forget the controversies? Let us know in the comments below!
Related Posts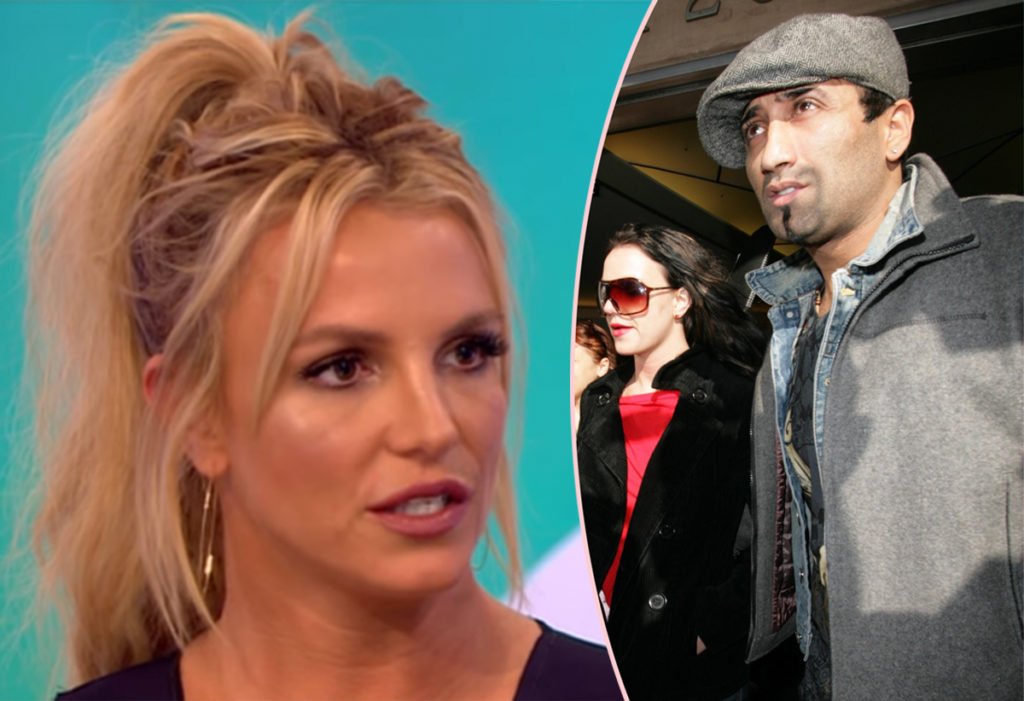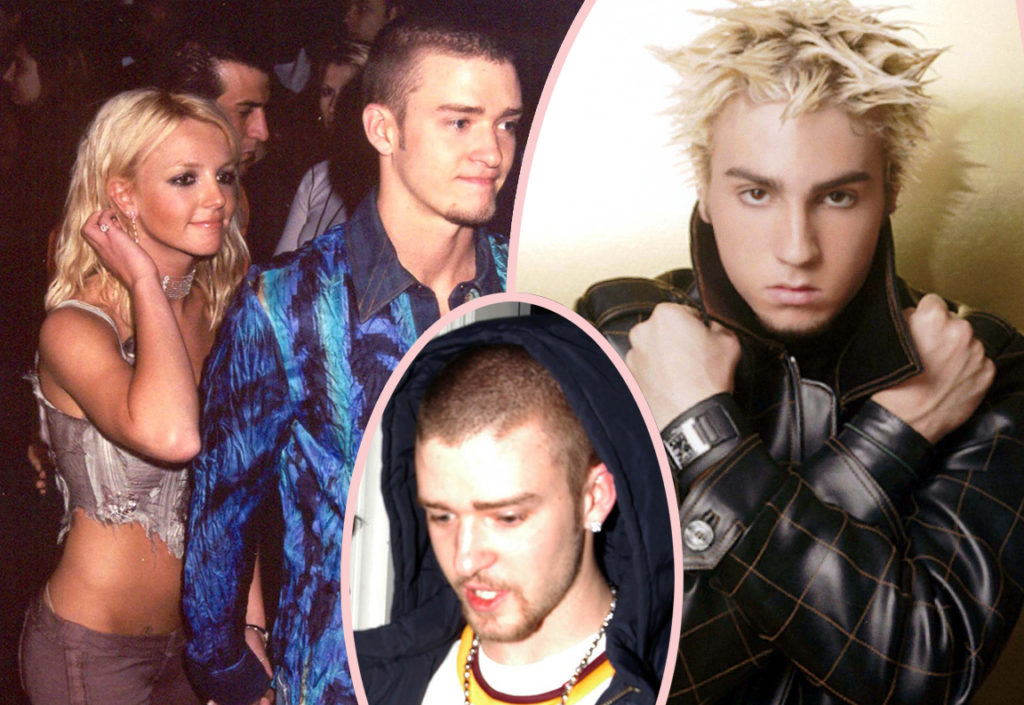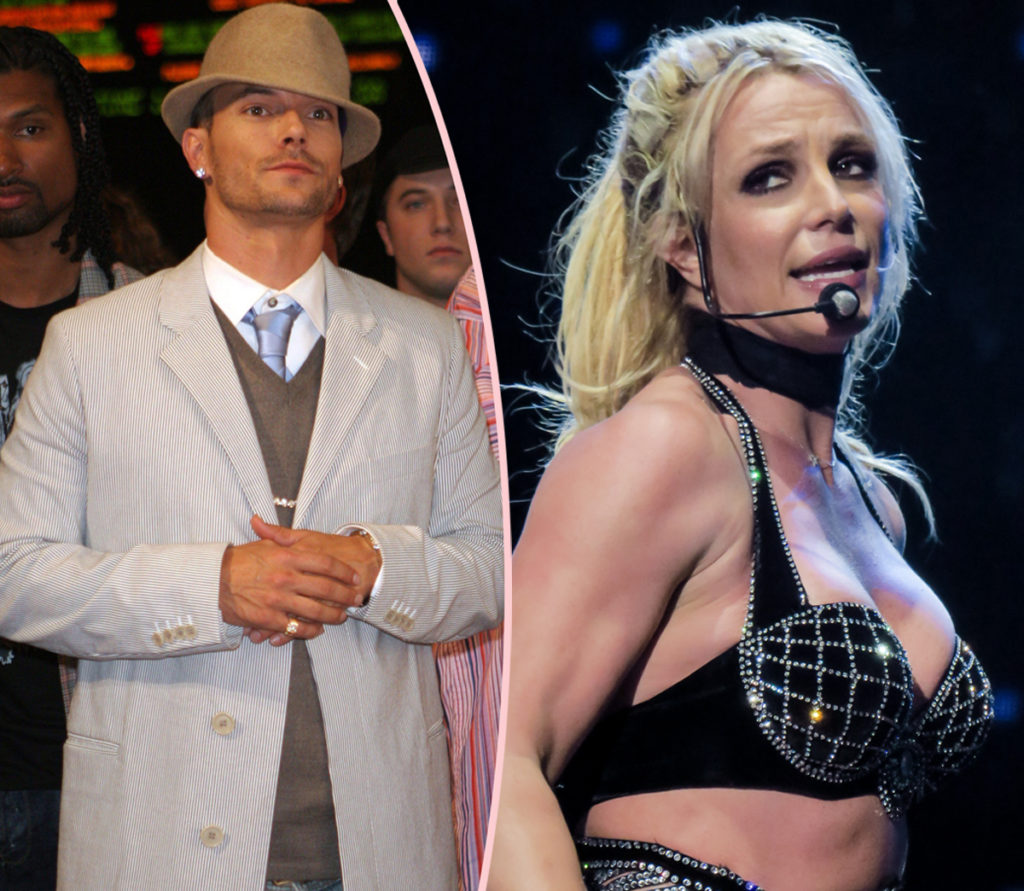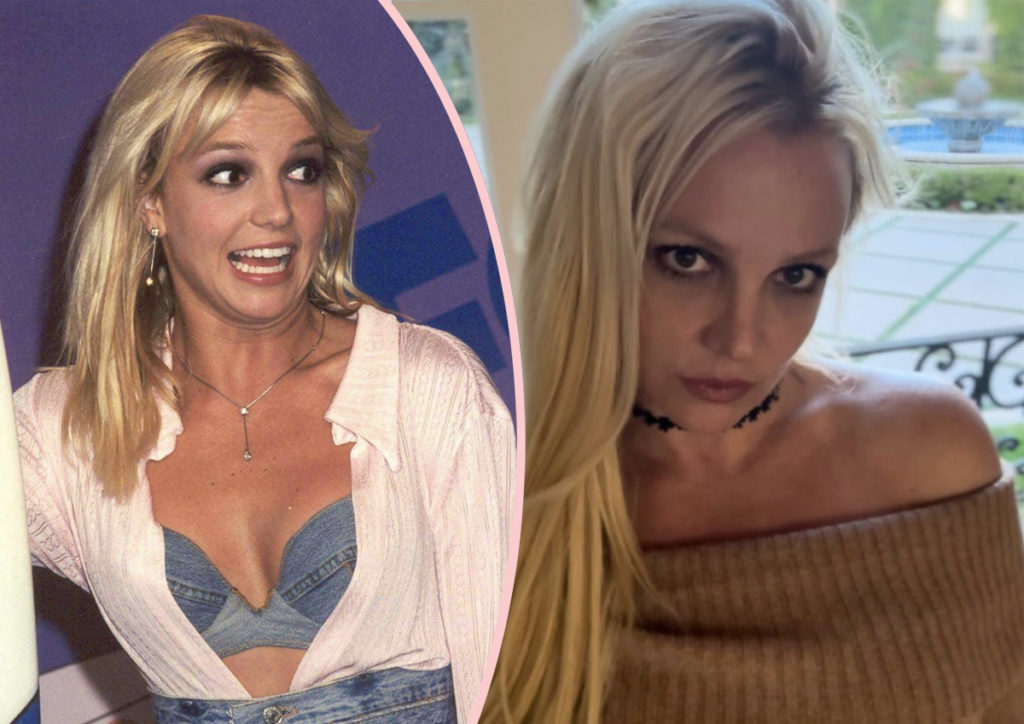 Source: Read Full Article