'RHOC' Star Shannon Beador Sentenced to 3 Years Probation in DUI Case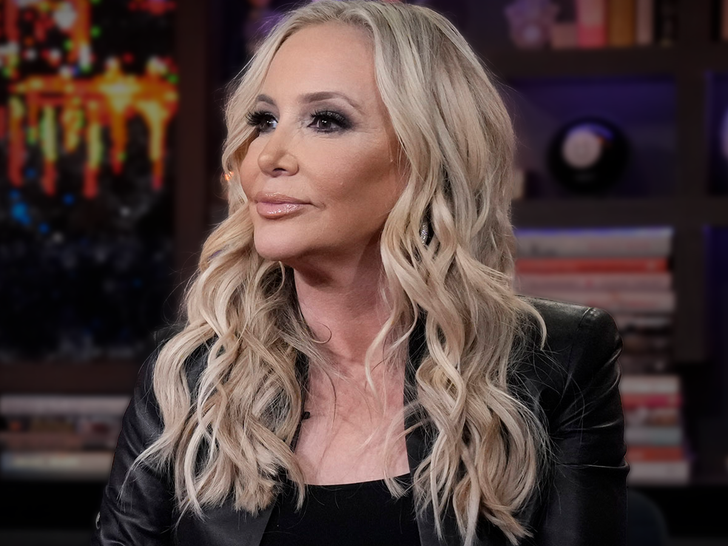 Shannon Beador will avoid jail time in her DUI case … because a judge just sentenced her to 3 years of probation.
The 'RHOC' star learned her fate Thursday, and was sentenced to 36 months informal probation, fines and fees, plus 40 hours community service and a 9-month alcohol program.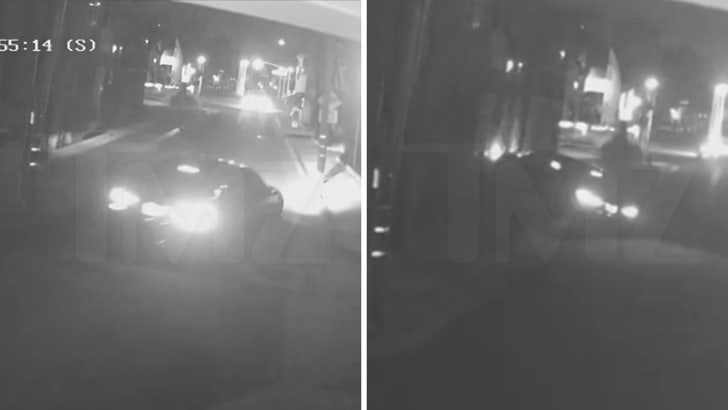 Shannon did not show face in the Orange County courtroom, instead having her attorney appear on her behalf to enter her plea of no contest to one count DUI and one count driving with a blood alcohol content of .08% or more.
The judge dismissed one count of hit-and-run with property damage.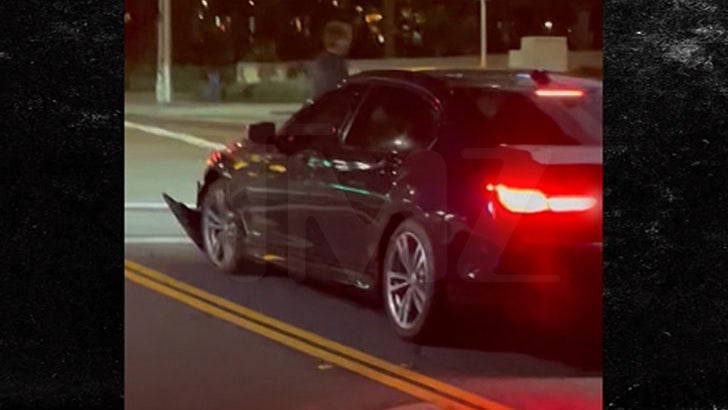 In new legal docs, obtained by TMZ, Orange County D.A. Todd Spitzer tried to convince the judge to give Shannon a harsher sentence — he wanted her to also serve 30 days in jail, but the judge ruled otherwise.
TMZ broke the story … Shannon was arrested in September after slamming her car into a Newport Beach home, with surveillance footage showing her car zipping through a residential area before her crash.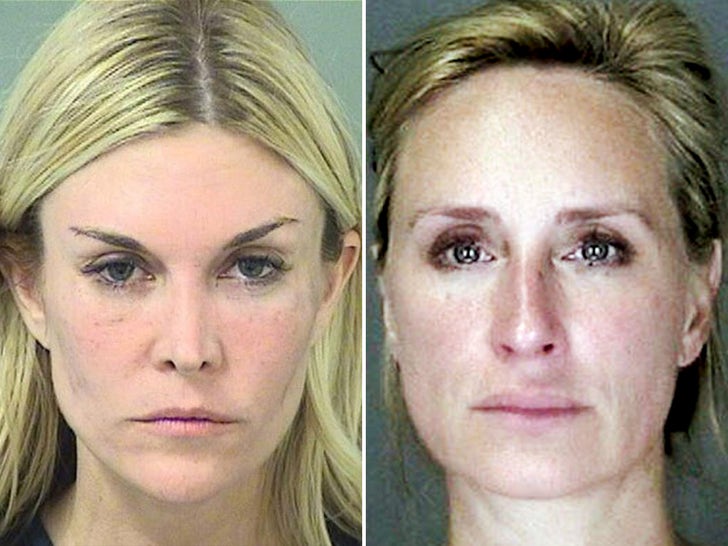 In the docs, the D.A. says she had a .24% BAC after the crash … and she suffered a fractured left wrist, plus cuts and bruising to her left eye. Shannon's since paid for the property damage.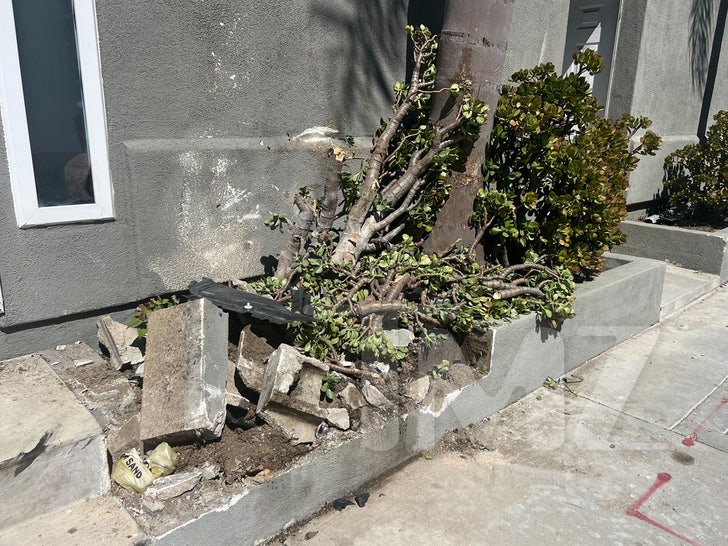 BTW … Shannon's still set to appear at BravoCon this weekend in Vegas.
Source: Read Full Article