Travis Barker BLASTED As 'Controlling' Amid Kourtney Kardashian Baby News – Is This A 'Red Flag'?!
Fans are super upset with Travis Barker after he got his way when naming his new baby boy!
Sources for People revealed on Saturday Kourtney Kardashian gave birth to her latest child last week, her first with Travis. Soon after, TMZ confirmed the couple did, in fact, name the kiddo Rocky Thirteen Barker. Back in July, the Blink-182 drummer first teased the name, which is inspired by the guitarist for Suicidal Tendencies and his favorite number. Even though his daughter Alabama Barker HATED the name at first, he was apparently able to convince The Kardashians star. And now this is causing fans to be SUPER critical of Travis' seemingly "controlling" ways!
Uh oh!!
After news broke, a critic headed over to Reddit to air their concerns over the pair's relationship, writing:
"Travis is controlling in my opinion. He's the one who named their son based on his interests. Idc if Kravis fans will start to attack me for this but this is giving major red flags."
The user went on to point to the couple's Italy wedding and Kourtney's new sense of style as part of the reason they are so worried, adding:
"Like both Kourtney and Travis's wedding was all based off his vibe and Kourtney changed her whole wardrobe to match his style."
Not the first time we've heard concerns like this… A second stan chimed in:
"Her allowing this baby's name to be Rocky Thirteen will confirm for me that he is controlling. Rocky, that's one thing. Not my vibe, and not the real Kourtney's vibe, but I could see it. THIRTEEN? Baby, this ain't stranger things!!!!"
LMFAO!!! Another user had a similar perspective, noting:
"Yeah I don't like that the new kid's name is completely Travis's interest. Kourt was the only one that had normal names for her kids and then Barker wanted Rocky 13. He seems very controlling and the only reason why Kourtney accepts it, is because to her he loves and is devoted to her."
We've certainly heard stranger baby names come out of Hollywood — heck, Kourtney herself has a son named Reign! But we understand where these fans are coming from. Ever since the Poosh founder started dating the musician, some fans have felt she changed. Her family even accused her of such on the latest season of their Hulu series! Amid their wedding feud, Kim Kardashian said during the premiere episode:
"You hate us, you're a different person, we all talk about it."
Separating women from their families is a classic red flag of controlling/abusive relationships, so we understand why fans are concerned. Is that truly the case here though?
During that fight, Kourtney said she was distancing herself because she no longer needed her family as much, not because Travis wanted her to. In response to previous criticisms of her fashion choices, she denied making a major change because of her beau. So, we imagine she'd fight pretty hard against these fans' hot takes on her child's name, too!
FWIW, while we don't know what went into picking the moniker (and the couple has yet to officially comment on the birth), just because Travis may have pitched the idea doesn't mean the model was forced to agree like these Reddit skeptics are suggesting! Kourt must've loved the unique name, too! Besides, it's not like they could both spontaneously suggest the same name!
But what do you think, Perezcious readers? Is the fact they picked Rocky Thirteen a red flag?? Tell us your worries in the comments (below)!
Related Posts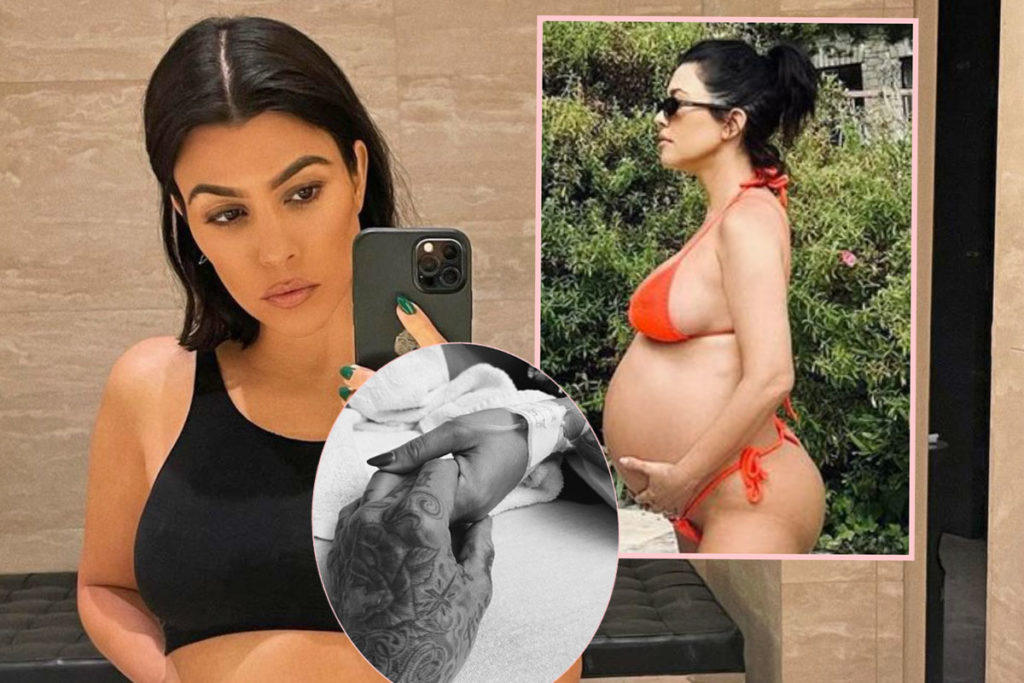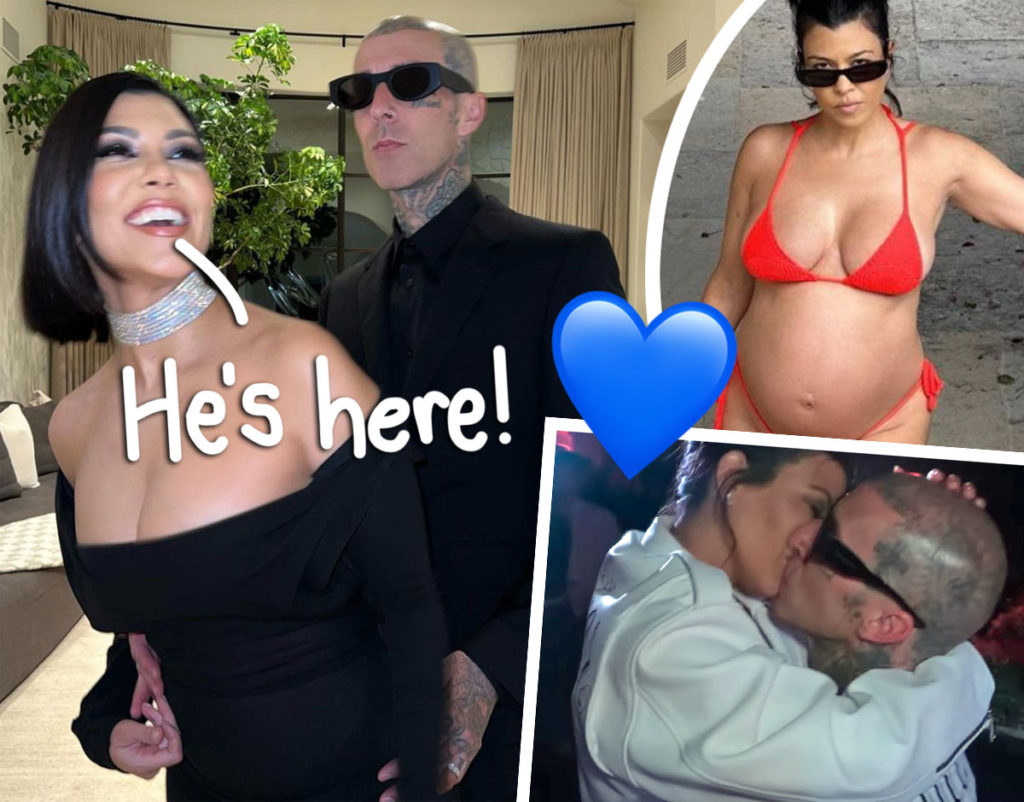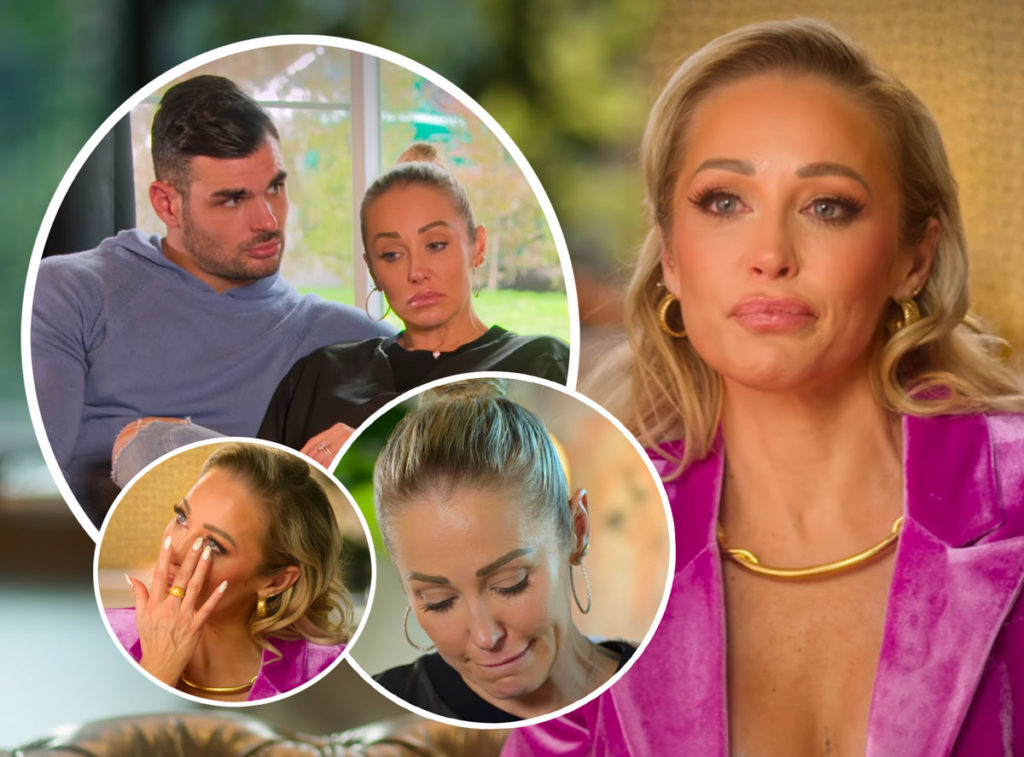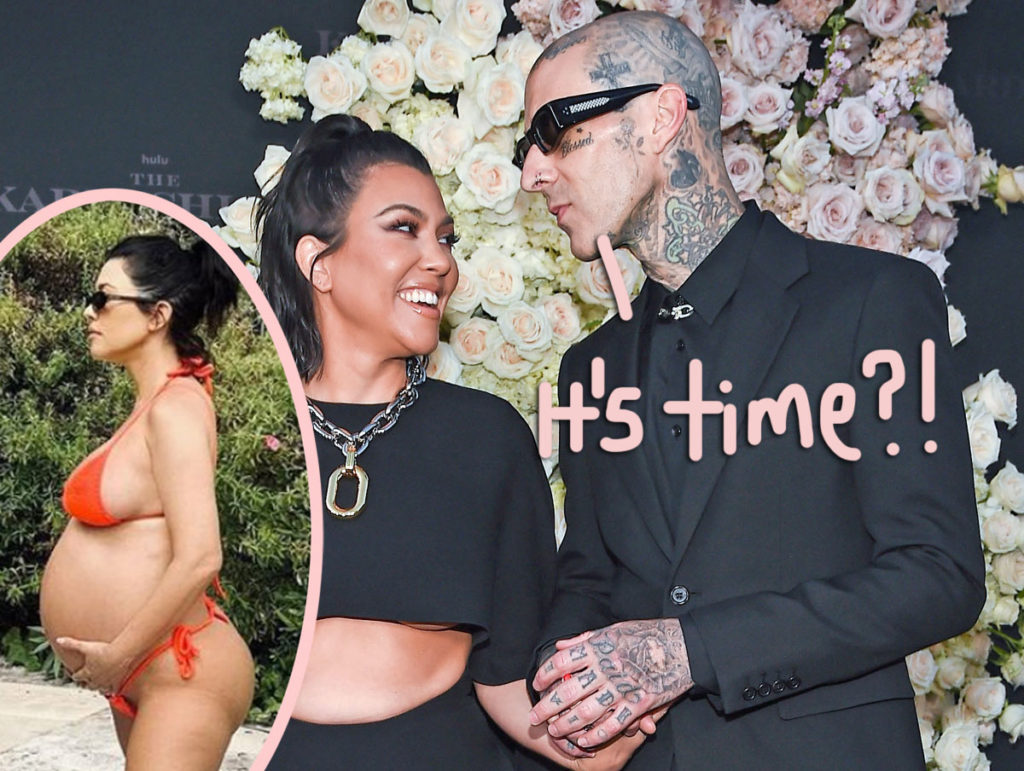 Source: Read Full Article