Travis Kelce's Ex No Longer Follows Brittany Mahomes Amid Taylor Swift Friendship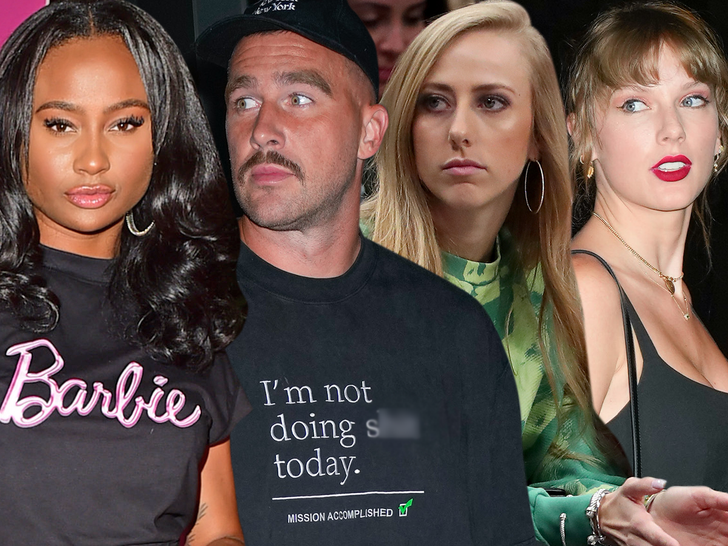 Brittany Mahomes hitting it off with Taylor Swift has seemingly rubbed Travis Kelce's ex-girlfriend the wrong way — Kayla Nicole no longer follows her bestie on Instagram amid the tight end's budding relationship with the singer.
Patrick Mahomes' wife has been spending a lot of time with T-Swift over the past two weeks — as we previously reported, the two initially connected at Kelce's party after the Chiefs' win over the Bears last week … and grabbed dinner with Blake Lively and Sophie Turner in NYC days later.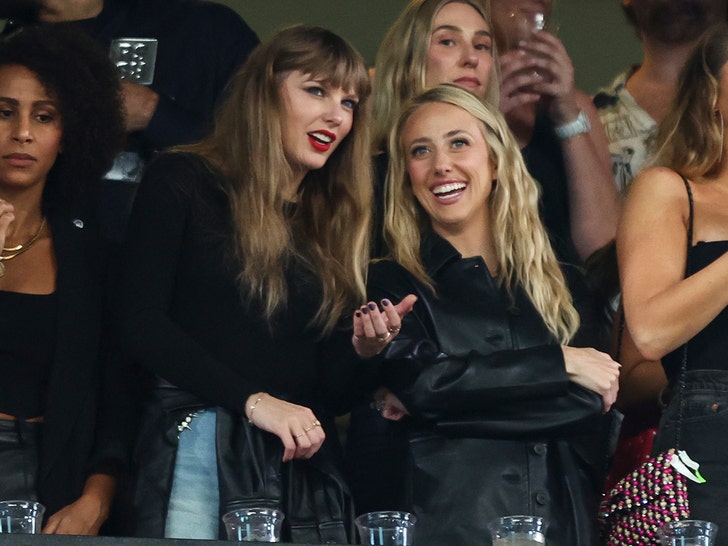 Brittany and Taylor appeared to be thick as thieves as they enjoyed the Chiefs' close win over the Jets from a VIP suite alongside Lively, Ryan Reynolds, Hugh Jackman and more Sunday night … a clear indication that Mahomes approves of Kelce's new love interest.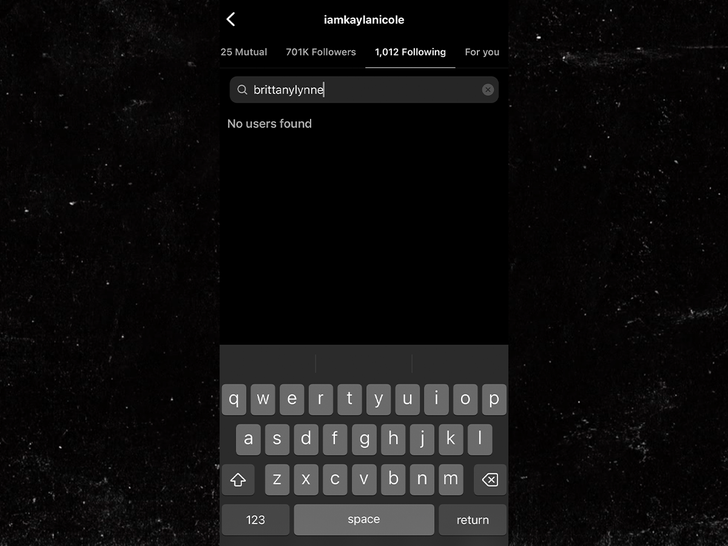 Kayla — who remained tight with Brittany long after her relationship with Travis ended in 2022 — apparently doesn't like the idea of her friend cozying up with Swift … 'cause the model and influencer recently unfollowed Mahomes on social media.
Of course, Kayla was super close with the Mahomeses for years — she was even a bridesmaid for their wedding in March 2022.
Now, she's no longer keeping tabs on both Brittany AND Patrick on the platform … and previous posts have been "un-liked" by Kayla's account.
It's unclear if it's a direct result of the potential "girl code" violation, but it sure seems like that's what caused it.
Source: Read Full Article