Bijou Phillips filed for divorce from Danny Masterson, after he was convicted of rape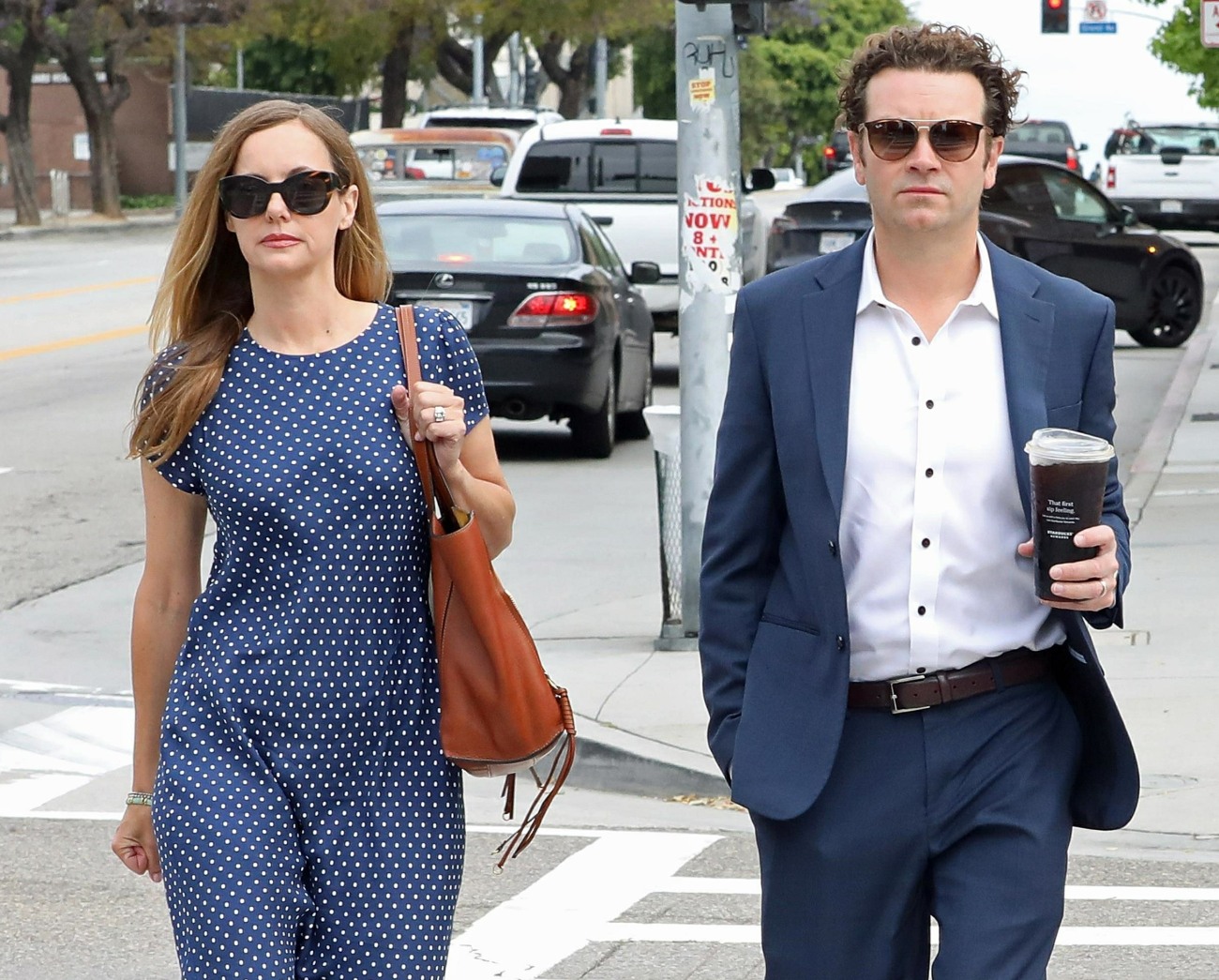 Months ago, when Danny Masterson was convicted of two counts of rape, sources insisted that his wife Bijou Phillips had no plans to leave him, and that she still supported him completely. Then Masterson was sentenced to 30 years in prison at his sentencing hearing two weeks ago. Once again, "sources" were trotted out, swearing up and down to People Magazine that Bijou loves Masterson and "has no plans to file for divorce." Sh-t got real with the sentencing, that much is clear, but I didn't expect the turnaround this quickly – Bijou has filed for divorce.
Bijou Phillips has made the decision to end her marriage with Danny Masterson, less than two weeks after he got 30 years to life for rape.

According to legal docs, obtained by TMZ, Bijou filed to end things Monday in a California court. Her attorney, Peter A. Lauzon, tells TMZ, "Ms. Phillips has decided to file for divorce from her husband during this unfortunate time. Her priority remains with her daughter."

He continues, "This period has been unimaginably hard on the marriage and the family. Mr. Masterson was always present for Ms. Phillips during her most difficult times of her life. Ms. Phillips acknowledges that Mr. Masterson is a wonderful father to their daughter."

Bijou stood by Masterson throughout his rape trial and re-trial … even accompanying him at his sentencing hearing.

Bijou Phillips lists the estranged couple's date of separation as "TBD" in the legal docs, and says it was "irreconcilable differences" that led to the end of their marriage. She asks for spousal support, attorneys fees and that her legal name be restored to Bijou Phillips.
[From TMZ]
The elephant in the room – which even TMZ does not want to address – is Scientology and what CoS will do to Bijou now that she's seeking a divorce. Like, it's abundantly clear that CoS was "protecting" Masterson even as he drugged and raped other Scientologists, not to mention drugging and raping women outside of CoS. They were still protecting him when his victims went to the LAPD and LA County DA's office and charges were brought. Now that he's going to prison, is CoS cutting their ties with him? I doubt it. Bijou needs to be so careful here.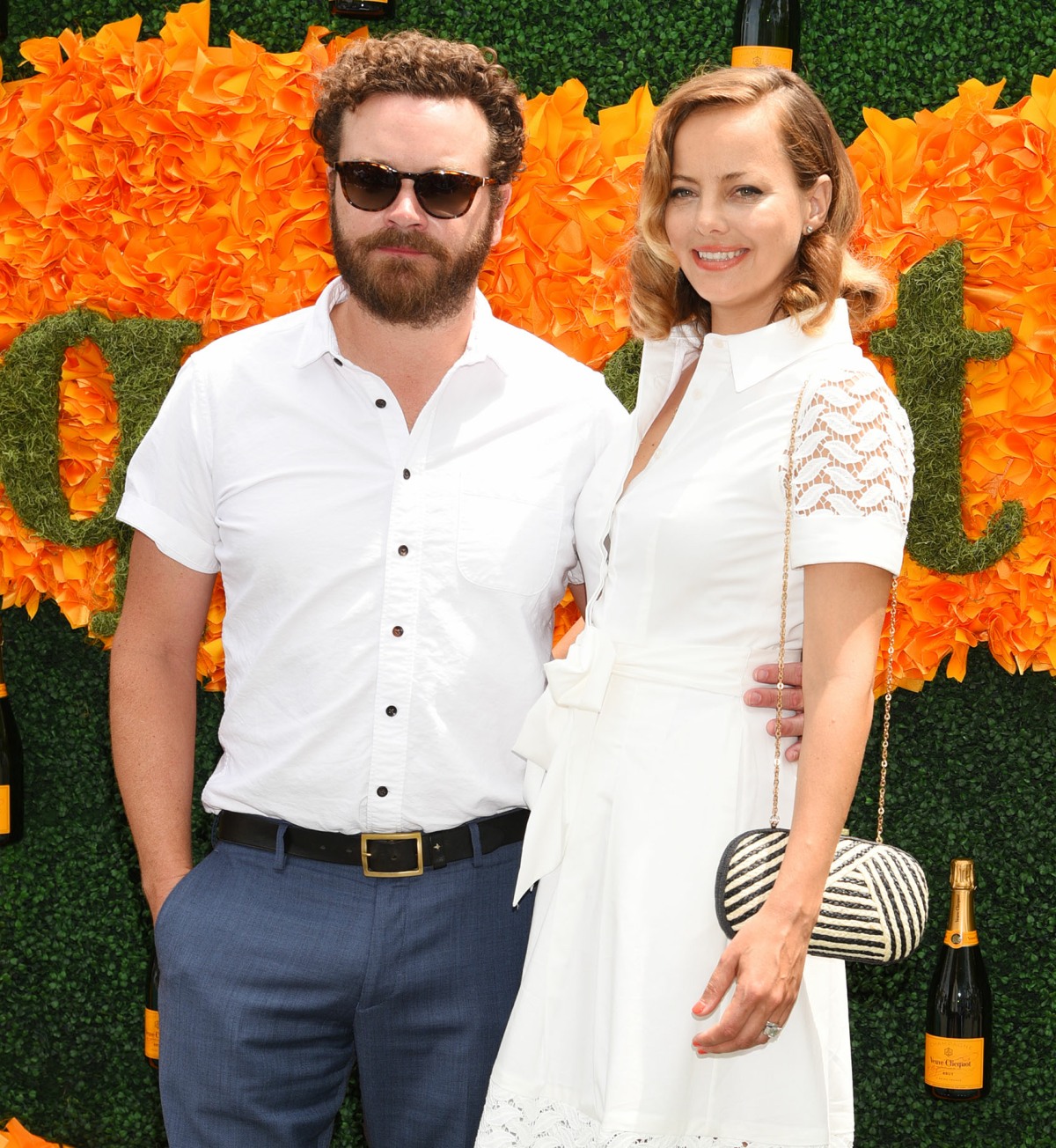 Photos courtesy of Backgrid, Cover Images.
Source: Read Full Article