Grief Book Author Who Allegedly Murdered Husband Now Accused Of Witness Tampering!
Kouri Richins has now been accused of witness tampering! Of course, she's the Utah-based mom who was arrested for allegedly poisoning her husband Eric before writing a children's book about grief. But now, there are shocking new developments in her case.
In a new court motion filed on Friday and obtained by Fox 13 Now, Summit County deputies alleged they found a handwritten SIX-PAGE letter from Kouri to her mother Lisa Darden which was filled with apparent instructions on what her brother Ronald Darden should say while falsely testifying on her behalf. It was stashed in her cell block.
In the lengthy letter, she made it very clear she wanted Ronald to accuse Eric of going to Mexico to buy drugs (such as the fentanyl which he overdosed on and Kouri allegedly purchased from a dealer) in an attempt to make the jury suspicious about the case.
According to prosecutors, the letter began with the words, "Walk The Dog!!" Ultimately, though, it had nothing to do with a pooch. Kouri went on to say her attorney Skye Lazaro "wants to link Eric getting drugs & pills from Mexico," adding, "So we need some kind of connection."
The 33-year-old — who is facing a first-degree aggravated murder charge and three counts of second-degree possession of a controlled substance with intent to distribute — then laid out the exact narrative she wanted Ronald to rehash in court, allegedly writing:
"Here is what I'm thinking but you have to talk to Ronney. He would probably have to testify to this, but its super short not a lot to it. He will need to tell Skye at the meeting next week. A year prior to Eric's death, Ronney was over watching football one Sunday and Eric and Ronney were chatting about Eric's Mexico trips. Eric told Ronney he gets pain pills & fentanyl from Mexico from the workers at the ranch."
The defendant also wanted her brother to claim Eric told him not to tell her about the drugs "because I would get mad because I always said he just gets high every night and won't help take care of the kids (there are pictures in my phone of Eric passed out on the floor or chair. Ronney should have texts from Eric talking about getting high as well."
The mother of three even wanted Ronald to testify that Eric told him he kept drugs in an allergy pill bottle in his work truck. Or, in Kouri's bag when they traveled together, so "that if they were caught, Kouri got in trouble, not him." Oh, and he was supposed to say all of this while declaring his sis "has never done any type of pills, doesn't like them." Jeez!!
The note supposedly ended by stating:
"*Reword this however he needs to, to make the point. Just include it all* The connection has to be made with Mexico and drugs. Ronney will have the messages to prove Eric confided in him about getting high. It can be short and to the point, but has to be done."
Dang…
Kouri also reportedly told her mother that she feared her home and phone were bugged, asking her mom to talk to Ronald in person about the request, noting:
"Tell him I need him to do this. Bring me home and then we will get those damn bitches!"
According to Daily Beast, Kouri also allegedly told those in her inner circle what to say when being interviewed by Good Morning America — and the instructions were allegedly funneled through her mom, as well.
She allegedly asked her mother to inform one person to say Eric "would brag to her about how much he drank and did pills in high school," plus the same allegations that he stored his drugs in her suitcase when traveling. It's also believed she had someone else say her late husband's sisters were "jealous of me because anything they could do, Kouri could do better." She reportedly wanted someone to say on the morning show:
"Everything she had, they wanted. This comes down to jealousy, money, and Eric's partying that they don't want to acknowledge and sadly an accidental overdose."
And there's more!!
It has also been alleged that Kouri asked her mom to buy her a box of Crest White Strips that her lawyer could slip to her during her visits and that she intended to hide.
Interestingly, the state also alleged during a video conference with her mom last Wednesday, Kouri held up another letter for her to read silently — but they believe it was flushed or destroyed after. They have requested the author have no further contact with her mom or brother since these allegations are examples of witness tampering.
On the flip side, Richins' attorney is fighting back! Her team argues the state violated a gag order around the case by filing the letter, suggesting it could taint the prospective jury pool and restrict her right to a fair trial. Huh.
Seems complicated — and super problematic if Kouri was really telling everyone what to say!! Jeez.
Reactions, Perezcious readers?! Sound OFF (below)!
Related Posts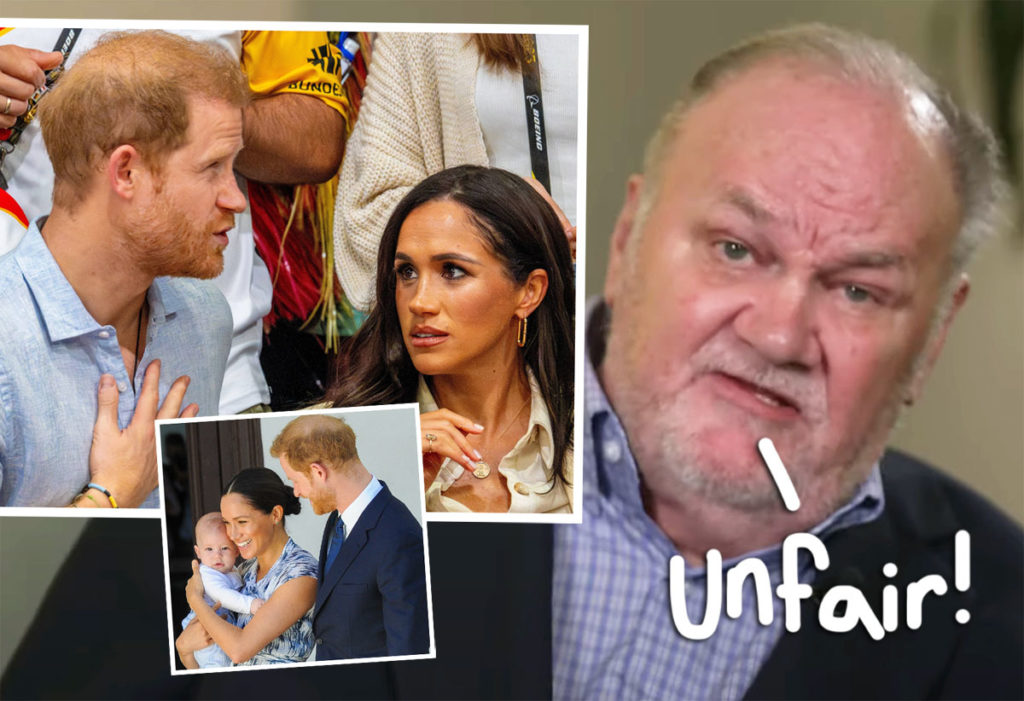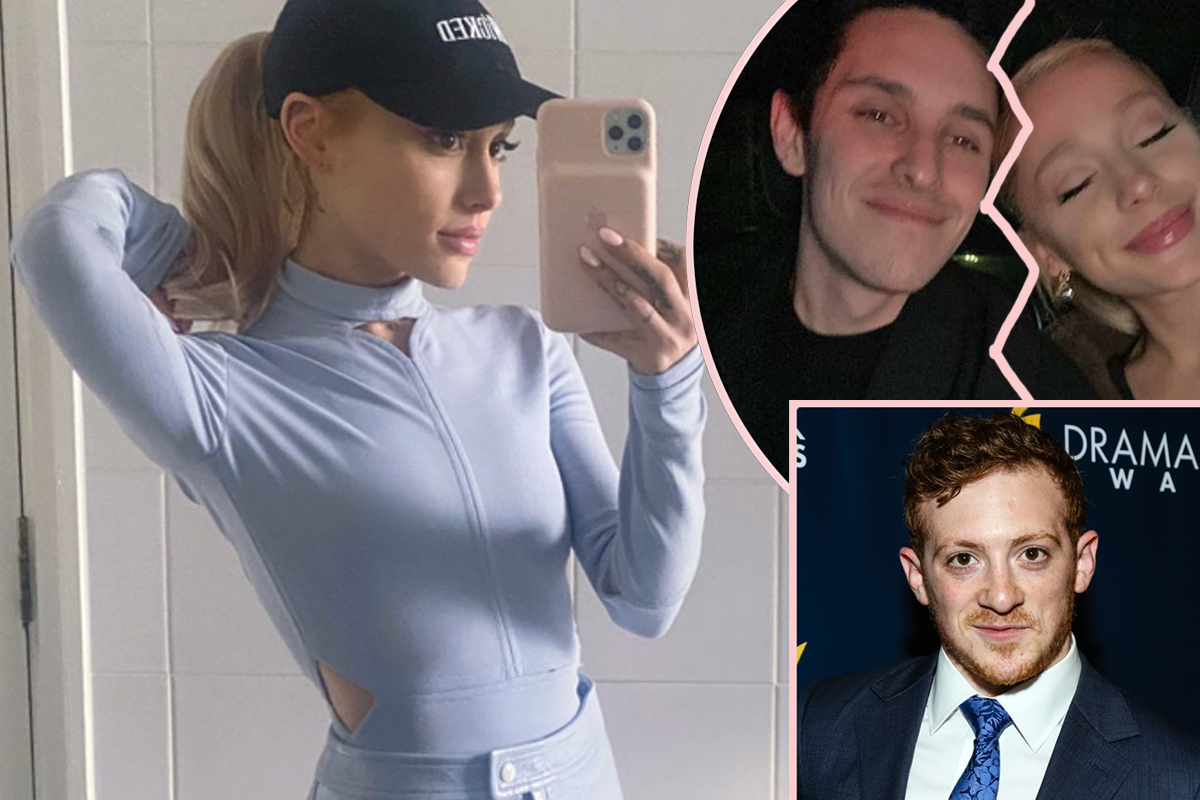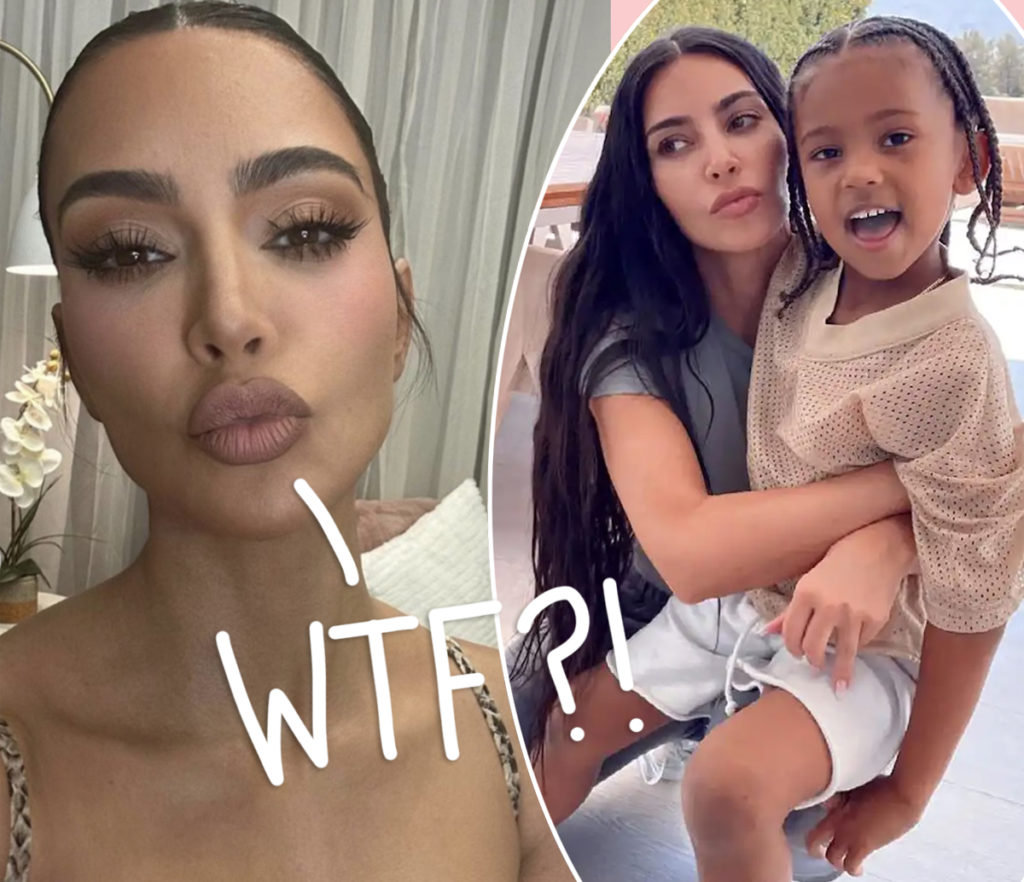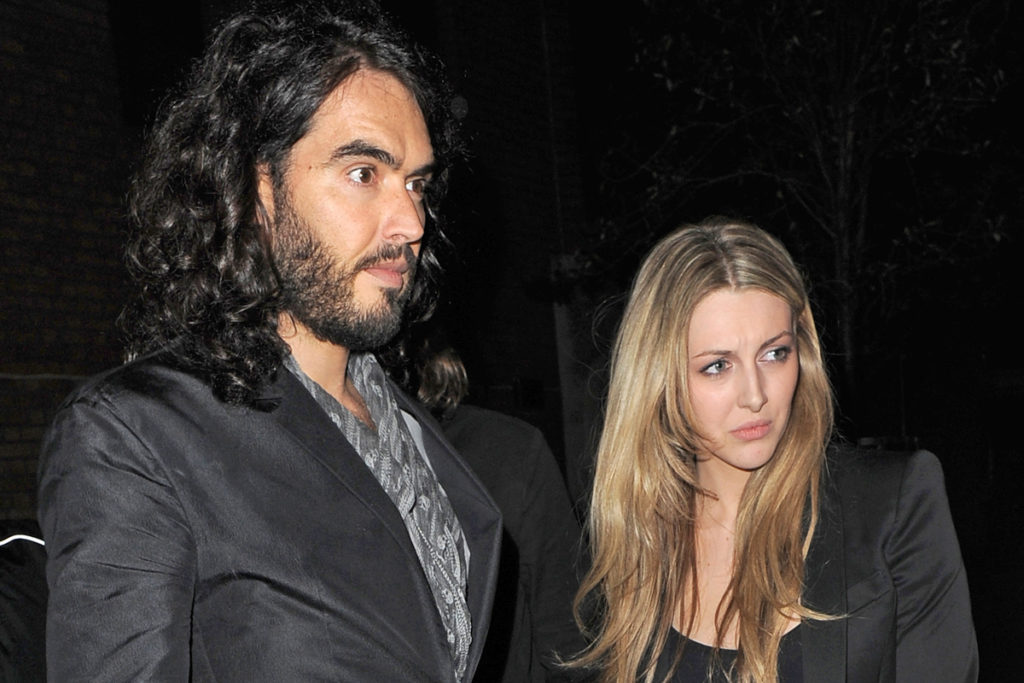 Source: Read Full Article