Hardcastle: Prince Harry could have major inheritance tax drama in the UK!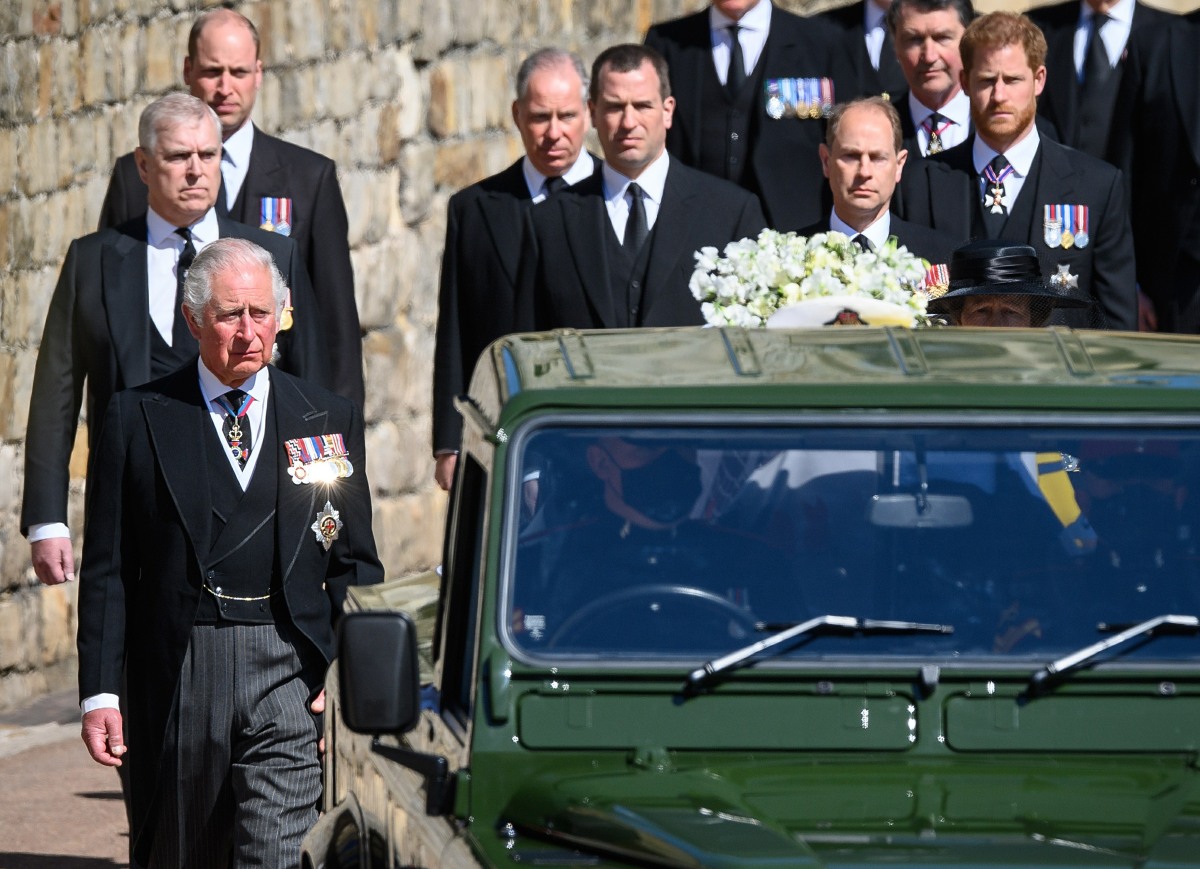 One of the ways in which the Windsors have always "punished" Prince Harry is through their years of financial abuse. That man was well into his 30s before he even understood what was happening, he thought it was completely normal that he was shuttered off to servant's quarters and dilapidated shacks, that he was told he couldn't marry Meghan because his father "couldn't afford" her, that he did events with holes in his shoes. Well, I've wondered (for a while) if Prince Philip left all of his grandchildren some money in his will, but that information won't become public for another 97 years or so. Now the Ephraim Hardcastle column in the Mail suggests that there could be some drama with Harry and the inheritance tax?
Rishi Sunak's dithering over the possible abolition of inheritance tax commands the full attention of Prince Harry. Although living in California, he is officially domiciled in the UK. Any inheritance he might have received from the Queen and Prince Philip and, in due course, his father could be taxable. Should he change his domicile, he would need to sever most ties with the UK. The advantage for him is the absence of a US federal inheritance tax. Only six states impose their own. California isn't one of them.

The late Queen, to avoid any inheritance tax, is believed to have left everything to Charles with a separate set of instructions as to whom she wishes to be given what. That way the taxman can't get his pound of flesh. In 1993 then PM John Major agreed that bequests made from sovereign to sovereign were exempt from inheritance tax. However, there is no legal obligation on Charles to carry out his mother's wishes when passing on bequests.

So it could be up to William eventually to decide whether to pass on any of his father's largesse he might leave to Harry. With fraternal relations in the freezer, it might not be a foregone conclusion.
[From The Daily Mail]
I don't understand any part of this…? Harry isn't officially domiciled in the UK, he was evicted from Frogmore Cottage (his sole UK home of record) and he's been living full time in California for three and a half years. I would assume that Harry is also in the process of applying for a green card, although that's never been confirmed. Surely whatever Philip left Harry has already been allocated and whatever inheritance-tax penalties have been applied, although I kind of believe that Philip found a way to avoid it. As for QEII's extraordinary wealth, it all went to Charles, and when Charles dies, it will all go to William. None of that involves Harry whatsoever. Besides, Harry is making his own money now.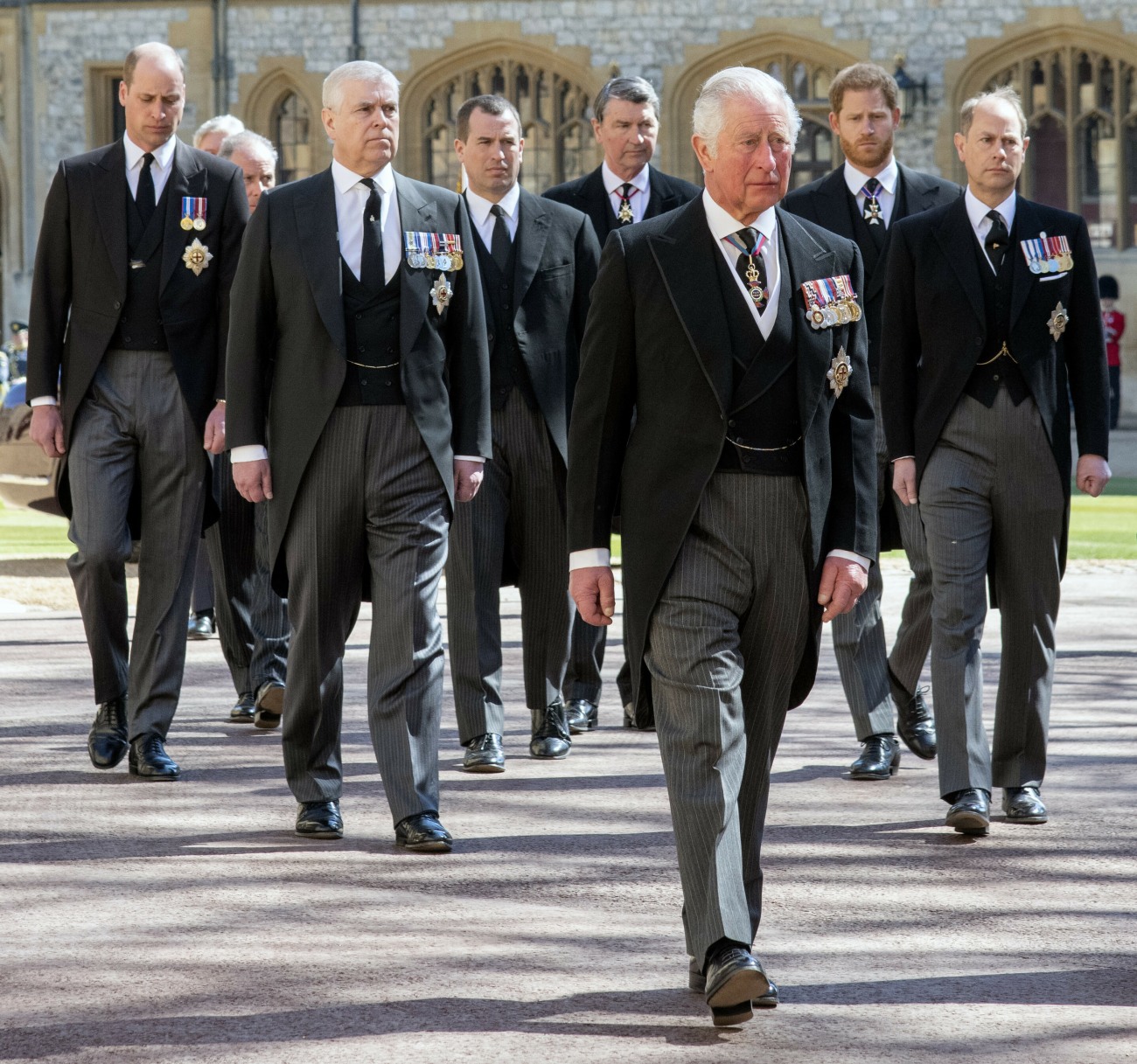 Photos courtesy of Avalon Red, WENN.
Source: Read Full Article